Did you think it would sell for this much?
---
Update: Princess Diana's Ford Escort has sold for a whopping 650,000 pounds or $764,000 USD at auction. That amount blows away most estimates, showing interest in the late princess remains intensely strong.
Original Article: The Escort, perhaps one of the most unfortunate names in automotive history, doesn't enjoy a stellar reputation on this side of the pond. It's not that people think the little economy car was a bad vehicle, just that it certainly didn't live up to its glamorous namesake. For Americans, it's more than a little amusing to think a British royal drove one back in the 90s, especially the highly fashionable Princess Diana. Now, that famous car is heading for the auction block, so you could take the pricess' Escort out for a night on the town.
Check out Princess Di's other Ford Escort here.
Funny enough, Princess Diana had a soft spot for Escorts. We covered when her 1981 Ford Escort Ghia Saloon crossed the auction block last summer, causing quite the stir thanks in no small part to the frog hood ornament, making it quite distinct.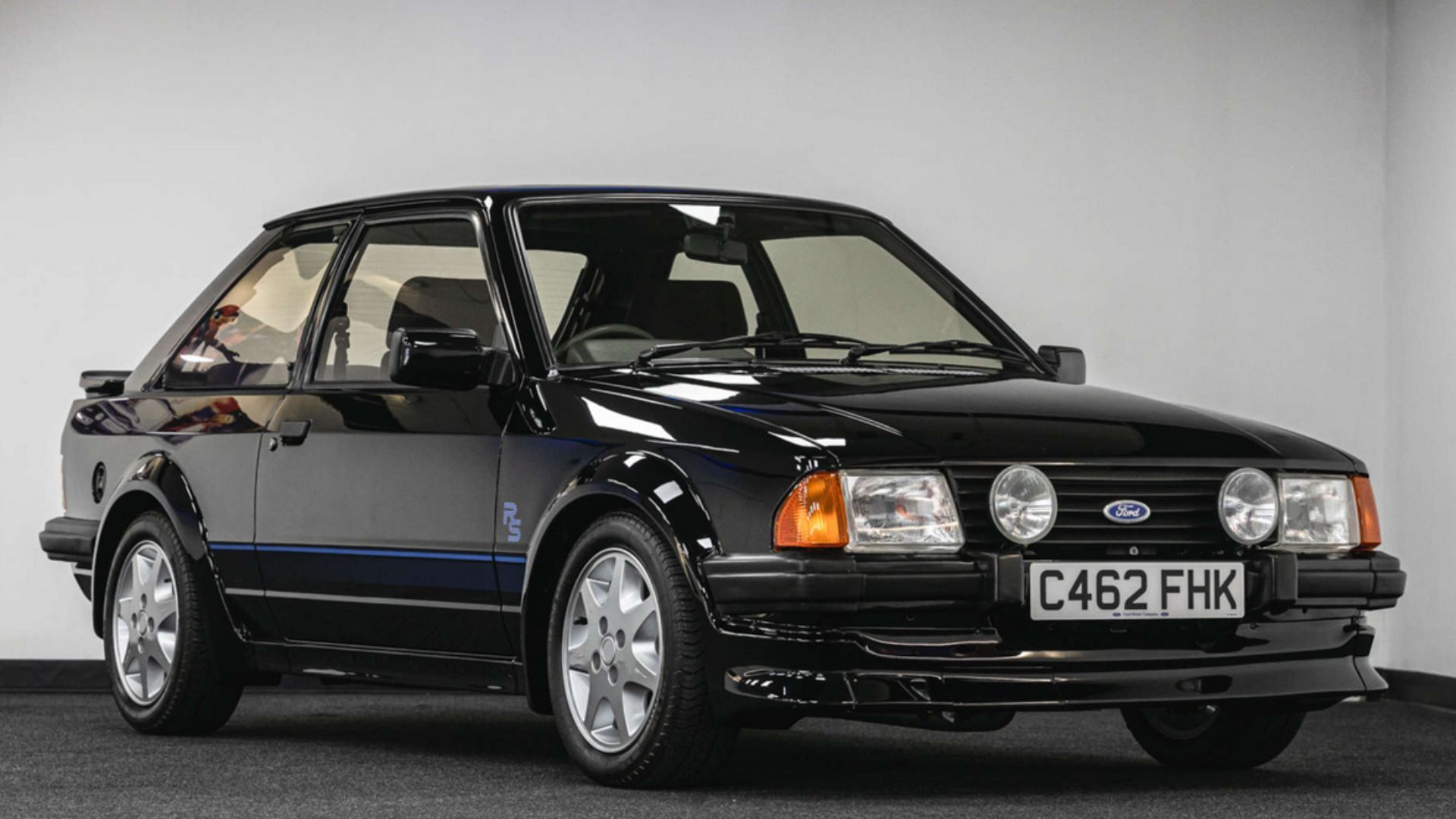 If you didn't know or maybe you didn't care, Diana came to be known as "the people's princess." Her choice of vehicles makes it obvious why. Instead of tooling around in a luxurious choice like a Rolls-Royce, Range Rover, or a Jaguar the common Brit could only dream of owning, she chose far more down-to-earth vehicles.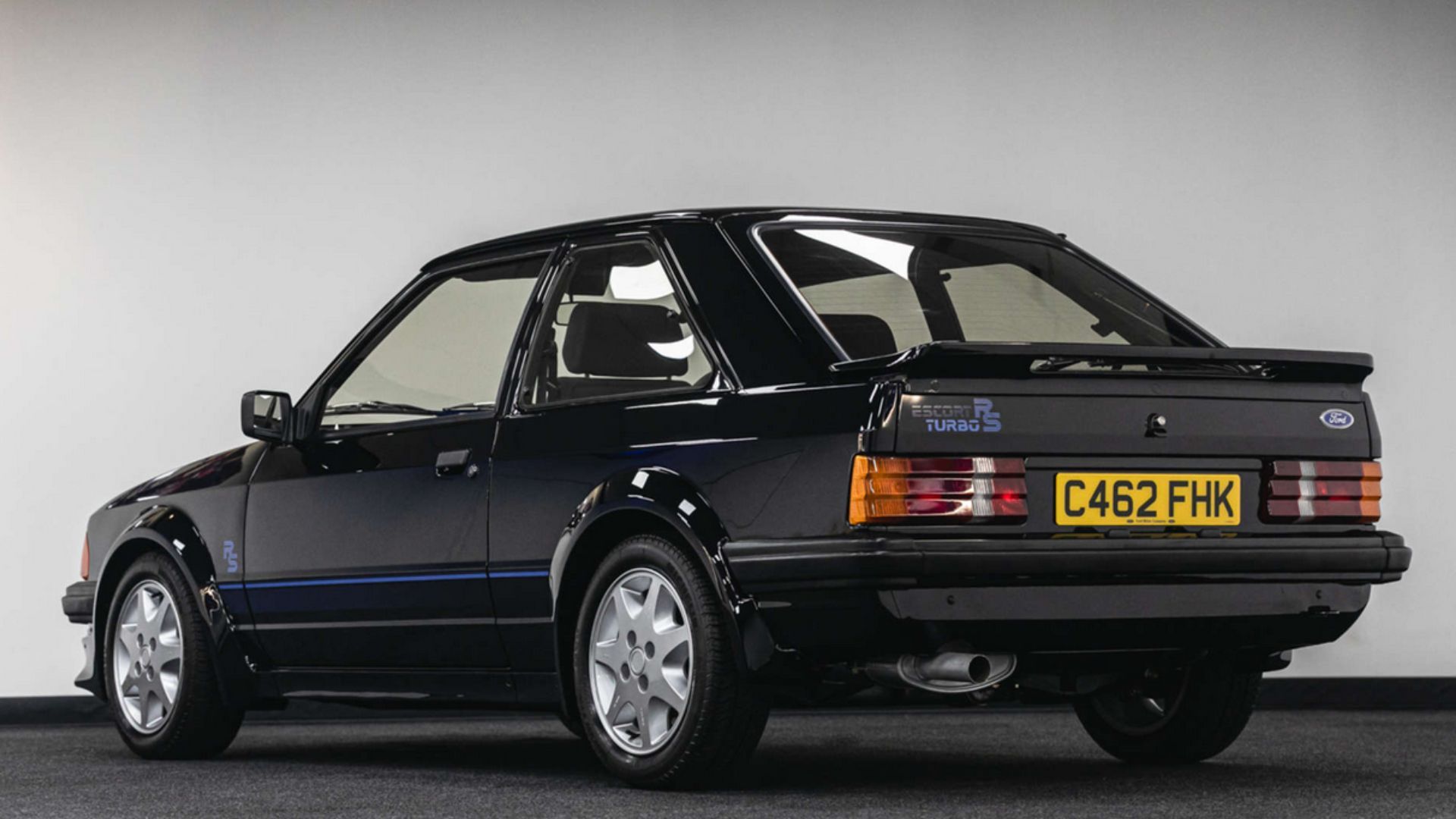 Those who dutifully consumed all the news about Diana know she drove this Ford Escort RS Turbo S1 from 1985 to 1988. Many a time, she was photographed in the driver's seat with Prince William and Harry in the backseat. That's enough to get some potential buyers worked up, so this ride could go for what normally would be a ridiculous sum. Provenance, of course, matters to collectors.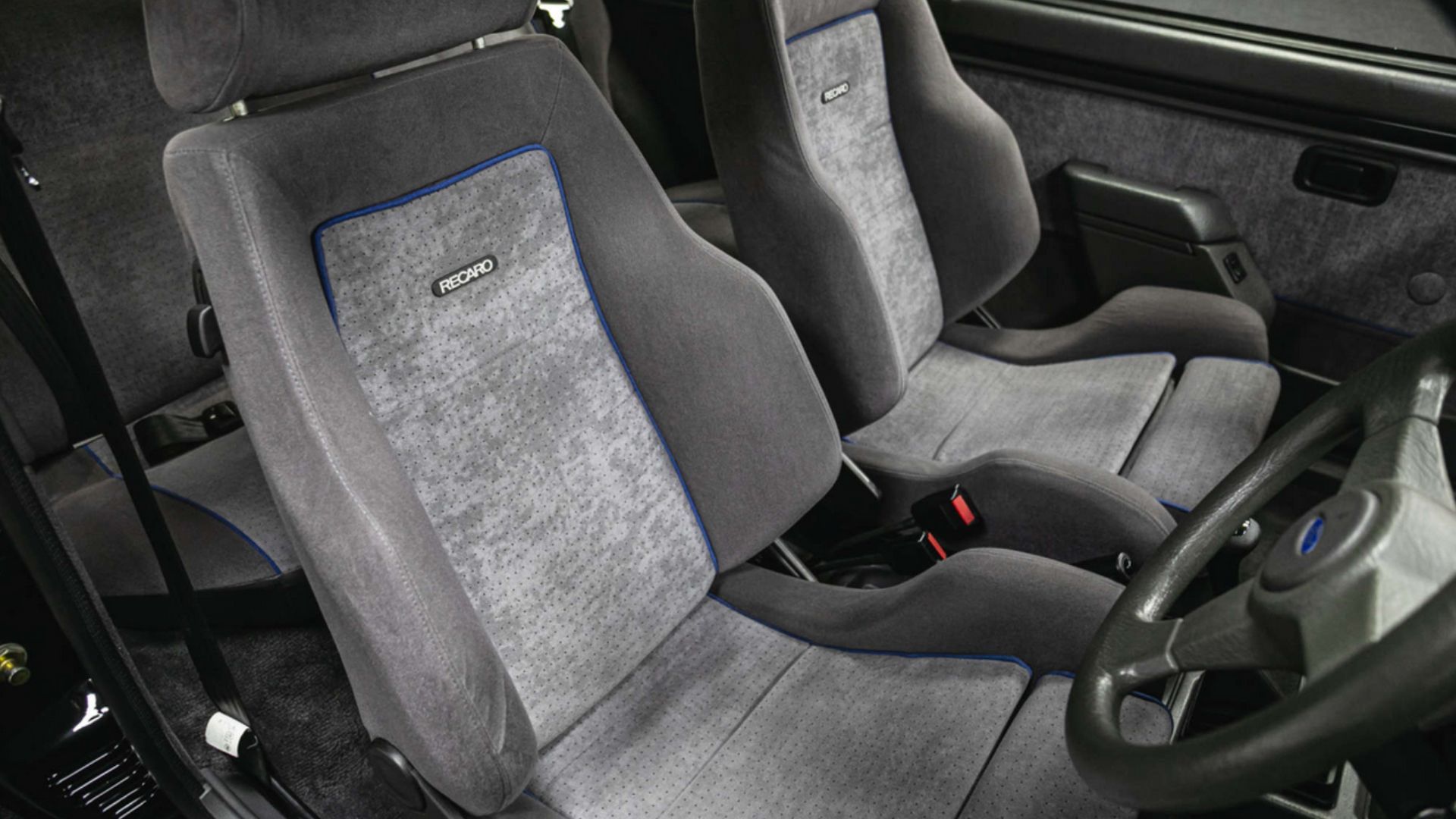 With just under 25,000 miles on the clock, the Escort RS looks to be in great condition. The seller is throwing in a spare key, registration documents, a Lifetime Tracker, and Ford internal memos regarding this famous ride. Estimates are this vehicle will sell for over $100,000. You can see the lot listing here.
Images via Silverstone Auctions