Some people will get excited for any car owned by a celebrity…
---
Normally, the news of a 1981 Ford Escort Ghia Saloon wouldn't be enough to get most people worked up. After all, it's no exactly an Aston Martin or Bentley, but it's who owned and drove this car that's the big draw. UK auction house Reeman Dansie excitedly announced they will be auctioning off the car the late Princess Diana was seen driving while courting Prince Charles, making it a slice of history and thus far more valuable than any other of its kind.
Learn the story of the stolen James Bond Aston Martin DB5 here.
This car hasn't been seen in public for the last 20 years. Back in the day, it was very much in the limelight, with many photos of Diana and Charles in it together as they arrived or left different events. Originally, it was a present from the prince as he courted his fiancé, provided about 2 months before the Royal Wedding which captivated so many.
An unnamed female currently owns the car and has obviously gone to great lengths to preserve every detail. Largely original and looking basically as good as it did when new, the owner apparently told nobody of the Royal provenance of the vehicle. Considering the possible media fanfare over such a revelation, not to mention the possibilities of thieves sniffing around it, that might have been a wise decision.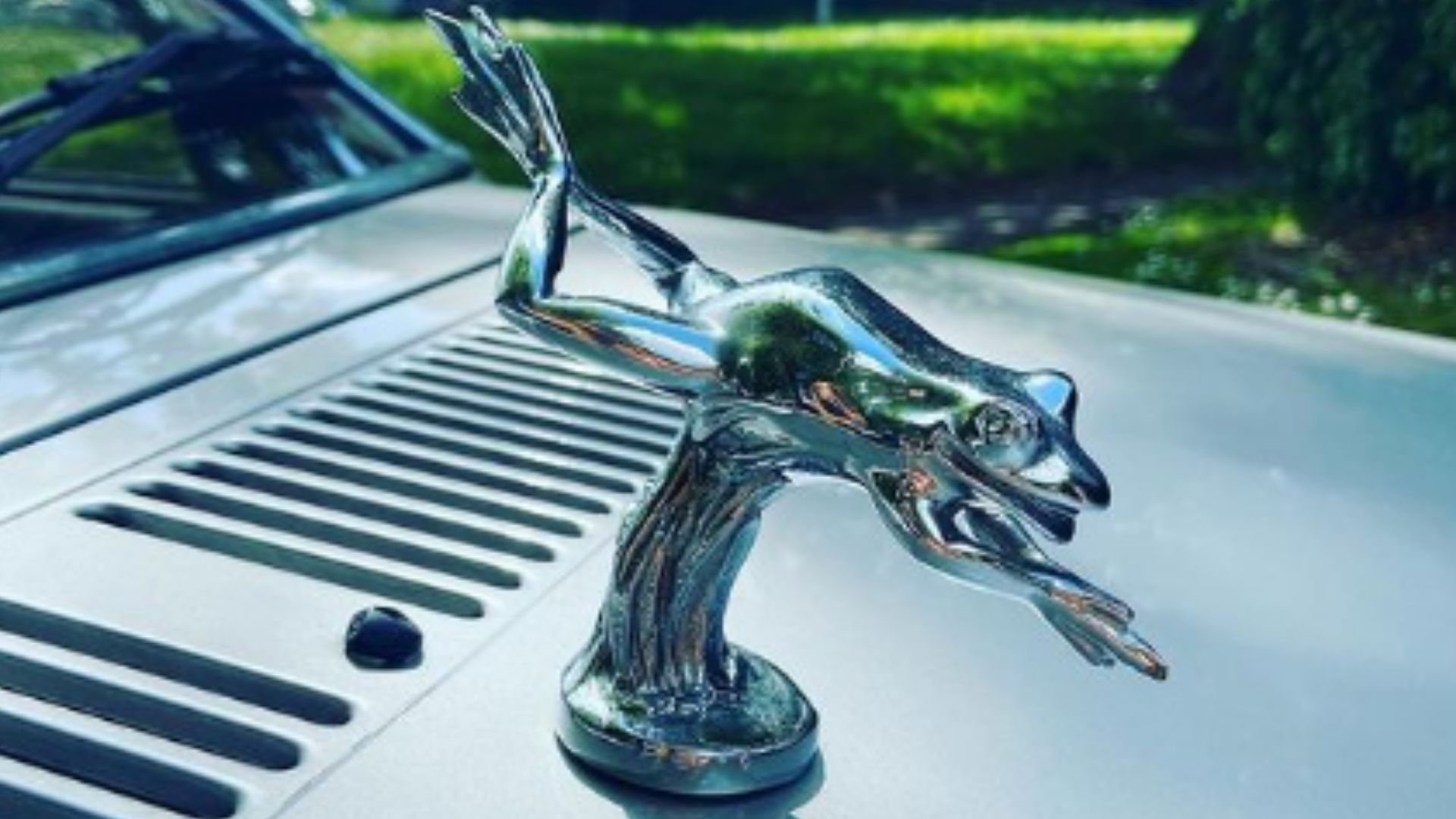 One of the most distinct elements of the Ford hatchback is the frog ornament on the back edge of the hood, near the windshield. The story is that frog was made to replicate a gift given to Diana by her sister, Lady Sarah Spencer, which was a reference to the fairy tale The Frog Prince.
Princess Diana's 1981 Ford Escort Ghia Saloon is being included in the Reeman Dansie Specialty Royalty Auction on June 29 and 30. As the name suggests, other cars owned by royalty will also be auctioned off. However, this Ford is likely to generate considerable interest as the memory of the "People's Princess" still burns brightly today.