Is this Camaro a lost cause?
---
Back in 1969, Chevy was cranking out the Camaros, but the Camaro SS was only sold to 35,000 buyers, which is a number widdled down by time. By today's account, there are relatively few first generation Camaro SS examples out there, and fewer for sale. Combine that with a stressed used car market, and that has people considering some options they may not have before. One of those cars might be this Camaro with extensive rusting throughout, but that hasn't stopped bidding from going into the $15K, at the time of this article.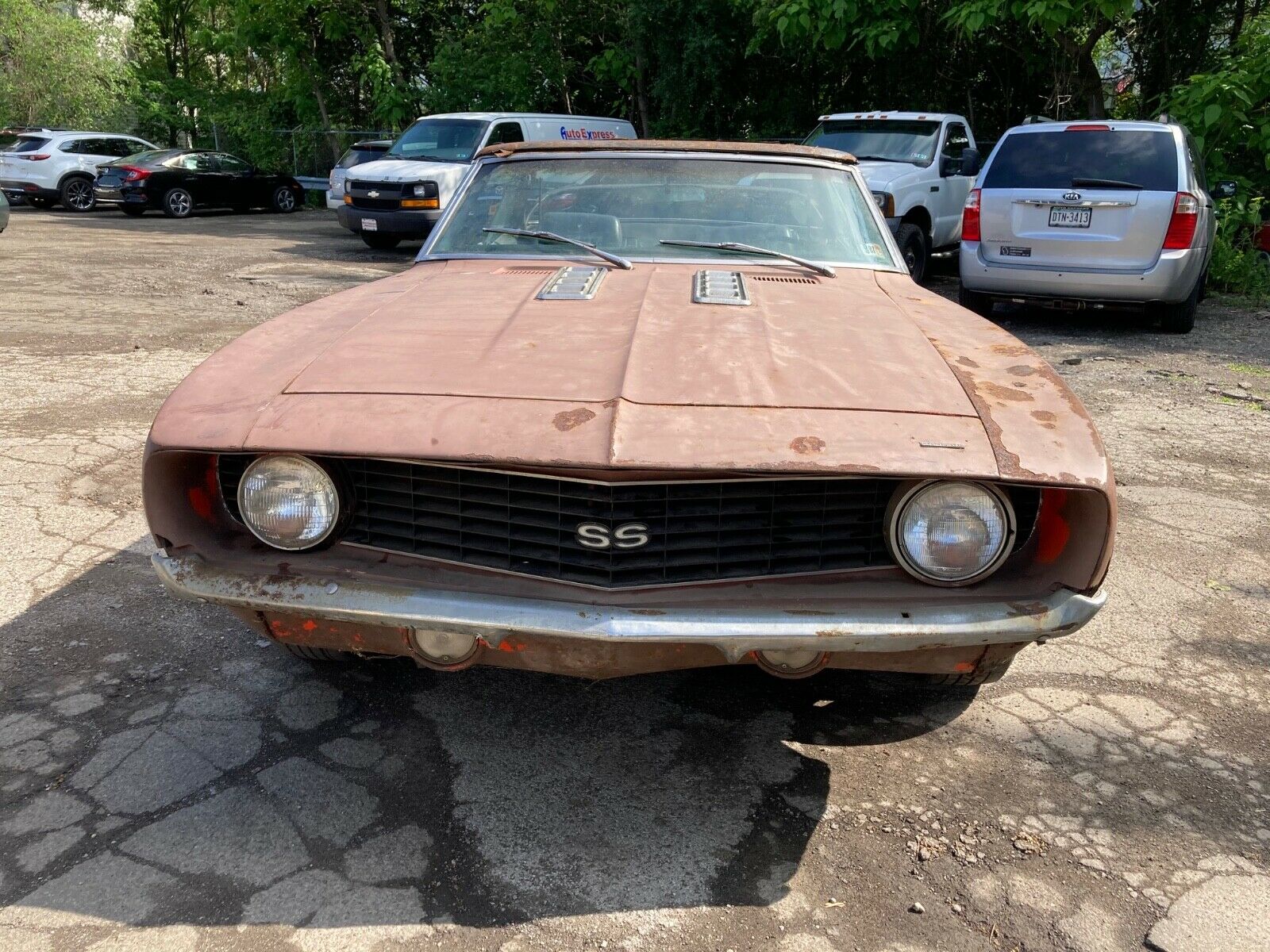 With claims that it still turns over by hand and ran at the time of storage, what led this Camaro to become a total rust-bucket is anyone's guess. Once upon a time, a Chevy Small Black 350 V8 moved the wheels of this 1969 Camaro SS.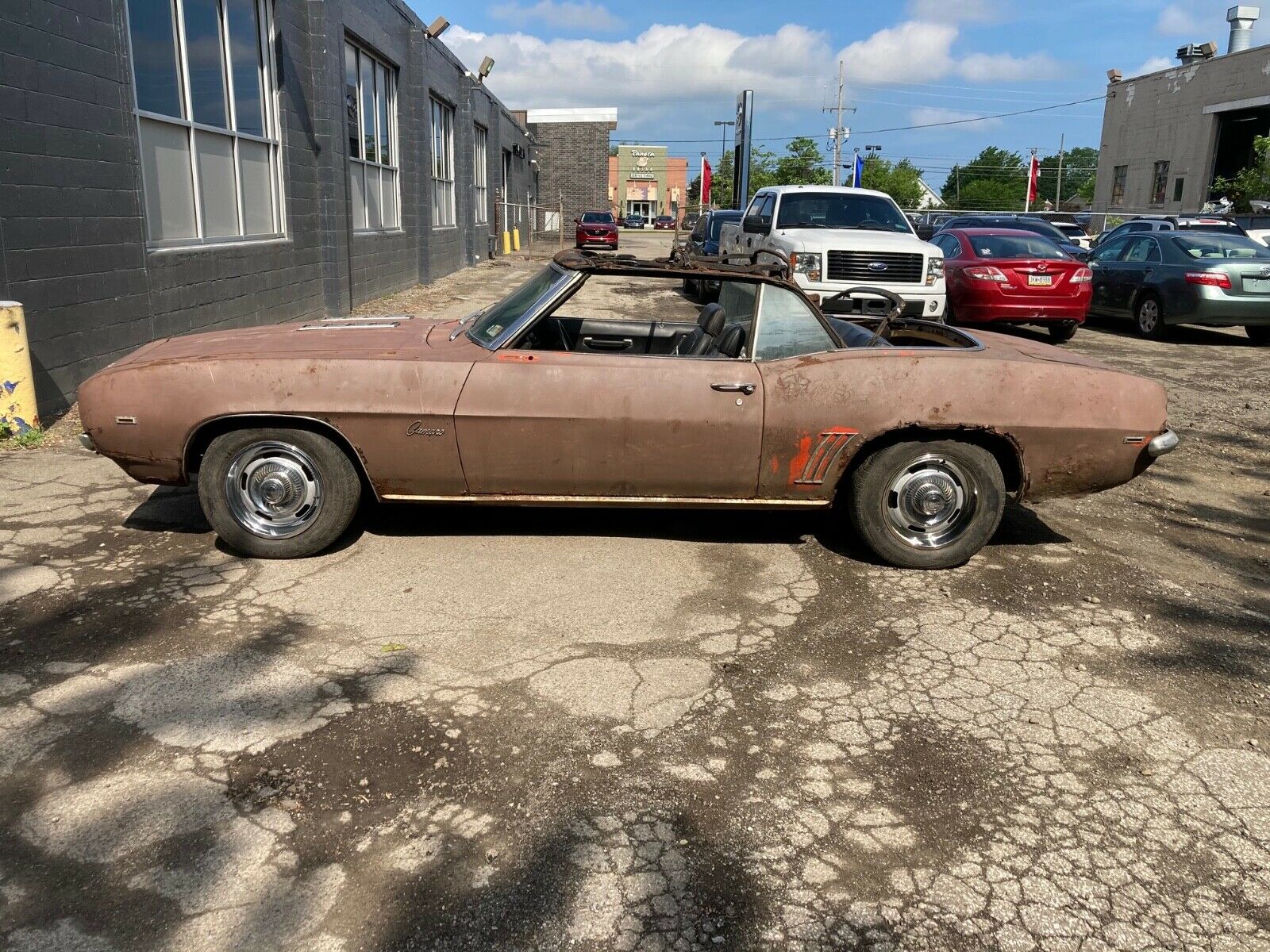 If you can say one nice thing about this car, it's that it's definitely a survivor, just depends on what level of survival you're interested in. The rusty Camaro has the Camaro SS package that includes disc brakes, factory a/c, power top (currently with no cloth), power steering, and AM/FM radio.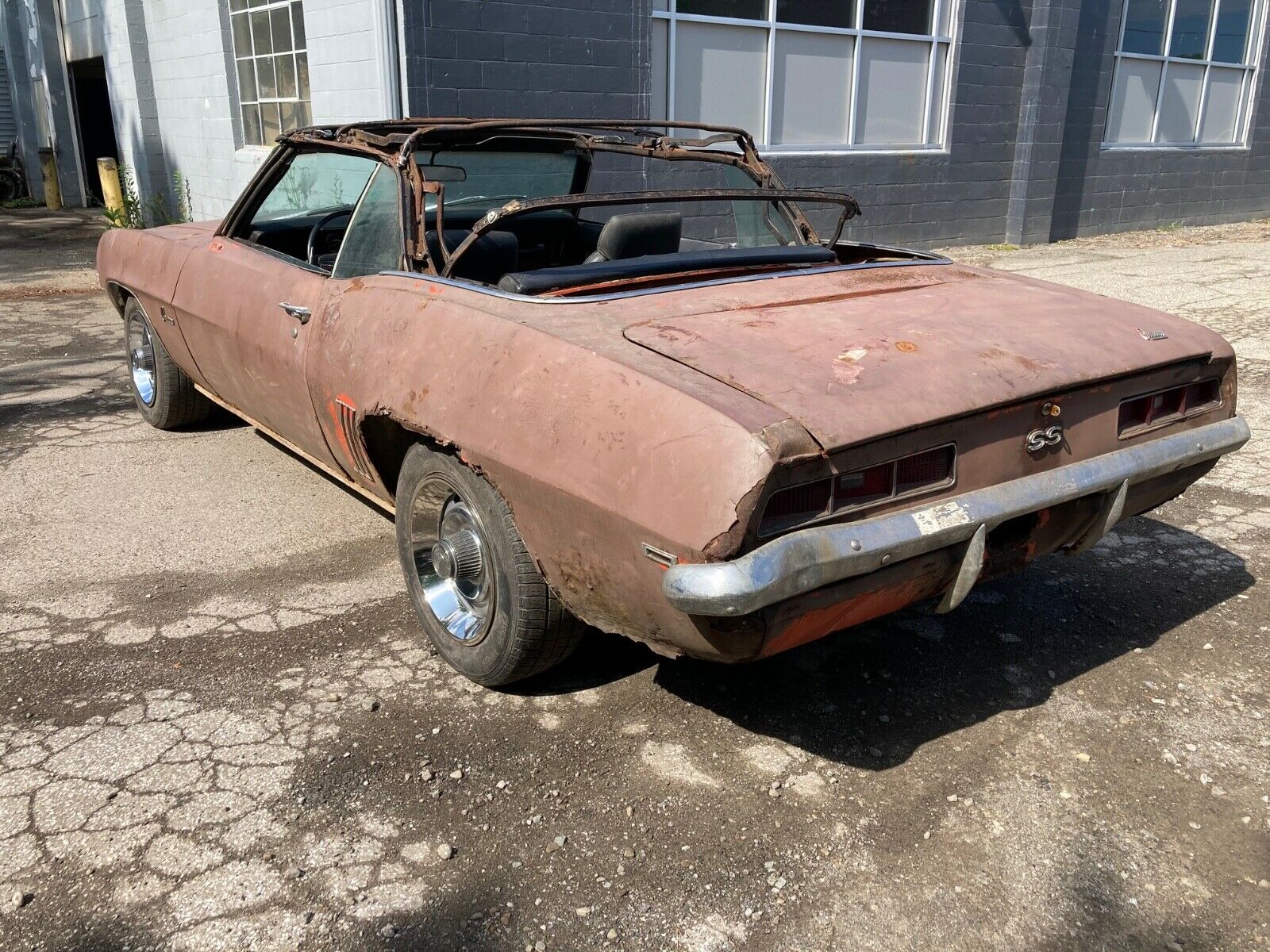 All that being said, the bidding is roaring on and will close very soon. 32 bids have already been placed, so it would seem that someone wants it. However, while these cars don't go for as much as the Z/28 versions, they do pull in some pretty decent money. Would fixing the car being worth the money?