And the mill was originally designed for airplanes…
---
If you're bored of normal straight-six or V8 engines but want something for your restomod project car which will still provide plenty of thrilling performance, you might want to consider a 3-cylinder radial engine. Australian company Radial Motion makes one that originally was designed to power aircraft but can be bolted up to quite a few classic cars like the Porsche 356 for a fun way to get around.
Find out why the Arizona MVD didn't believe a Porsche 356 existed here.
As you probably already know, radial engines boast the advantage of a simple design which favors high performance. Another benefit the company pushes is the aesthetically pleasing nature of the engines, which when exposed in a rear engine layout in something like a Porsche 356 or Volkswagen Beetle do look quite nice.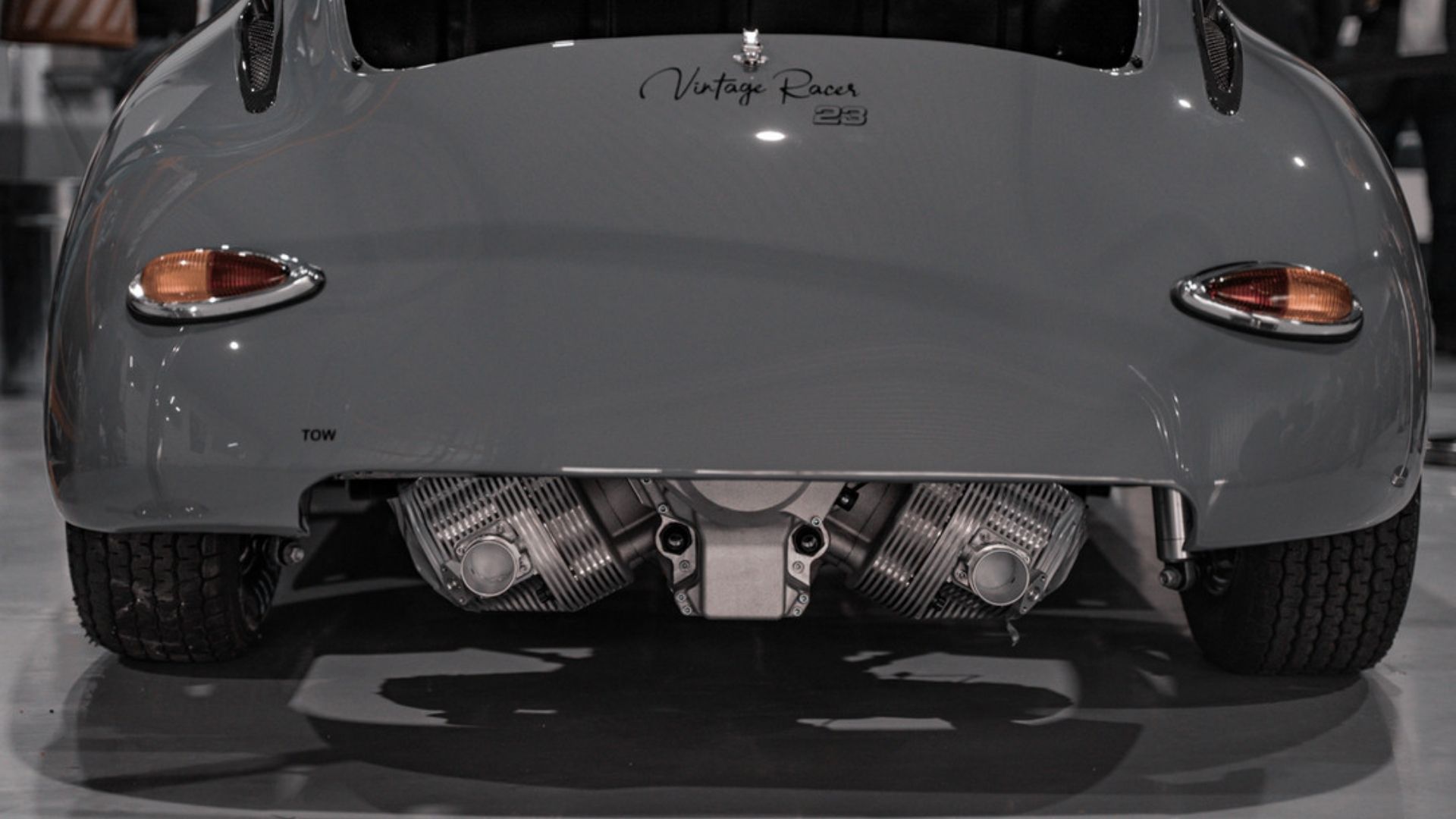 Horsepower is typically up to 100 per liter of displacement, which isn't too shabby. Plus, you can add a turbo or supercharger to squeeze out even more power. Add to that the distinctive engine note produced by the combustion chambers' configuration and it's easy to see why so many fall in love with this option.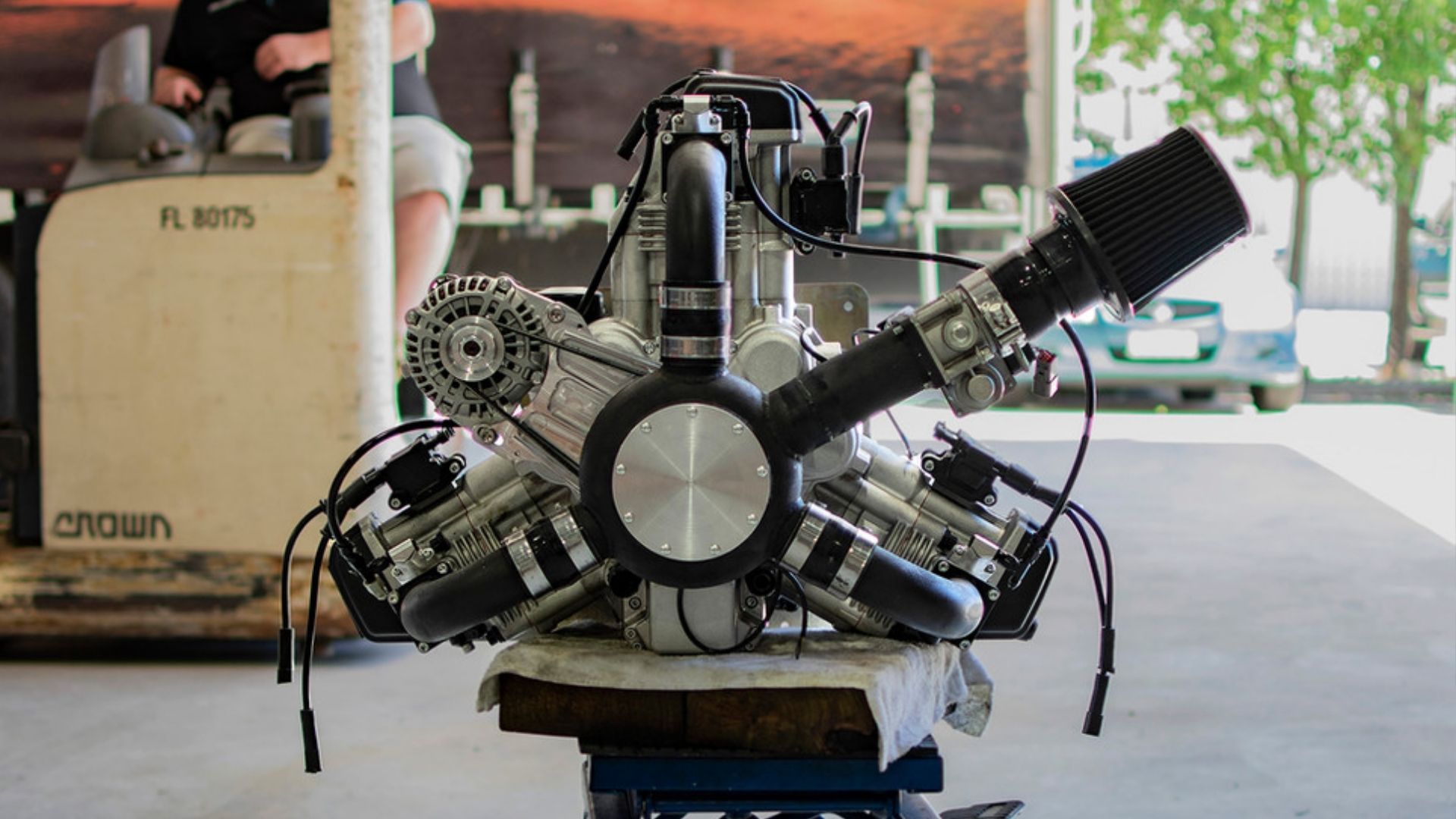 Radial Motion also says it designs its engines to be simple enough owners can service them at home. Service intervals are supposed to be long and rebuilding one of these engines is advertised as being straightforward.
All this sounds great, but we're wondering what the drawbacks of these engines are. While they're marketed as being affordable, the 2.0-liter option sells for $25,000 USD, so you be the judge of just how affordable that truly is (yikes). In addition, the video of one firing up for the first time shows quite a bit of vibration, although the right engine mounts could isolate that from the driver and passenger, we hope.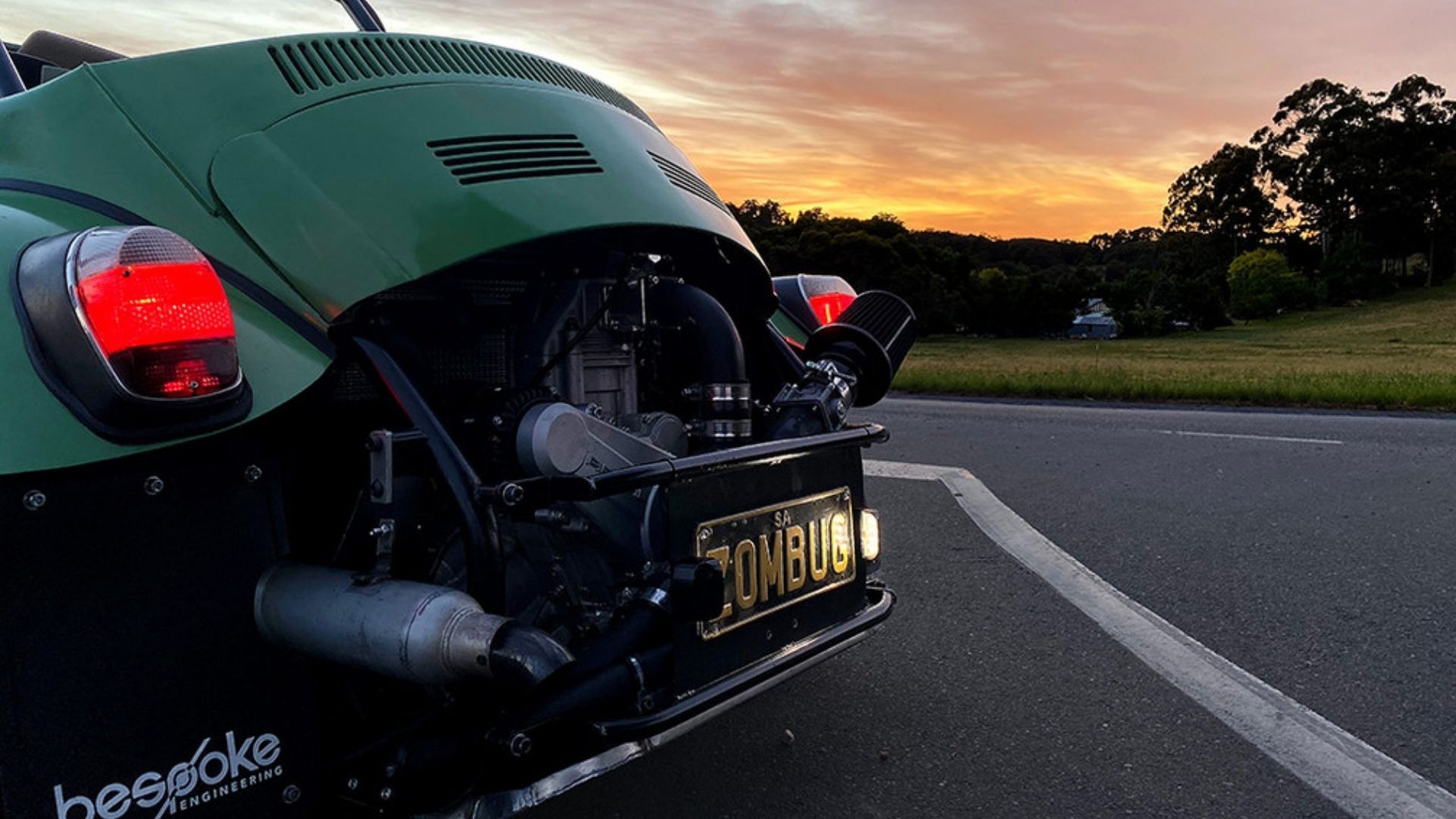 If a 3-cylinder radial engine isn't quite your thing, Radial Motion is working on several design concepts for V2, V4, and V6 engines. They're even experimenting with jet fuel options and "unusual" crank designs. In other words, if you want something weird, these guys could be the ticket. Just realize these solutions likely won't come cheap.