A two-year custom build with a classic pony powered by a supercharged 'Terminator' V8.
---
While most people know Patrick Dempsey as McDreamy from Grey's Anatomy, car enthusiasts also associate him with his love for automotive and racing. The American actor and race car driver also owns a 1965 Ford Mustang Restomod.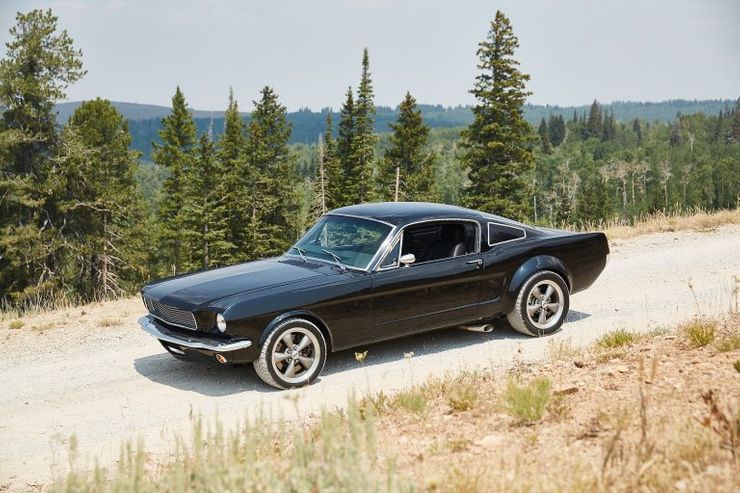 Dempsey started acting back in the 1980s having starred in Can't Buy me Love and Loverboy. In the '90s, he starred in movies like Outbreak and Scream 3. Only getting more popular, his career continued through the 2000s to current day.
Also known for being a race car driver, Dempsey is also known for his love for cars. Having raced in pro-am events like 24 Hours of Le Mans, Rolex 24 at Daytona, and Ensenada SCORE Baja 1000 off-road race. McDreamy also has a sports car collection full of vintage autos. In fact, he said he might consider stepping away from the spotlight if that meant a full-time racing and motorsports career.
Known for splurging on custom Mustang builds, one of his 1965 Ford Mustang restomods just sold for $166,000 on Bring-A-Trailer. This '65 in particular has over $300,000 invested and was commissioned from Panoz Custom Sports in Georgia, a company known for its hand-crafted and custom American sports cars.
Using the body of a classic 1965 Mustang fastback, the rest of the car is from a 2004 SN95 Cobra SVT. This custom build took over two years to complete with close to 4,000 hours put in to its creation including the computer-assisted design, engineering, custom molds, finishing time, and final assembly.
Powering this Mustang restomod is a supercharged 4.6-liter V8 engine that produces a pavement-stomping 420-horsepower. Shifting power down to the rear wheels is a Tremec 6-speed manual transmission.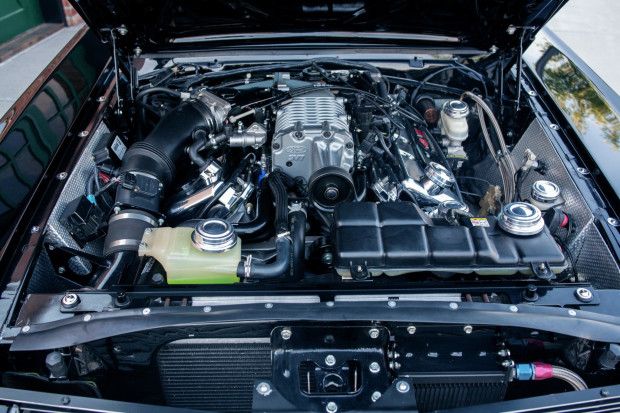 Only 8,400 miles grace the clock since it was featured on the cover of Mustang Monthly back in 2008. Now, this incredible Mustang was listed on Bring-A-Trailer with a starting bid of $99,000, and it sold for a whopping $166,000 on June 10th, 2020.
Source: Hot Cars