And the community gave it to him!
---
Jerry Applegate is a beloved member of the Omro, Wisconsin community and is a well-known gearhead. When the elderly man asked for one last thing before he dies, to attend a car show, everyone pulled together to put on a special event called "Jerry's Car Show." From under a tarp and on a stretcher, Jerry watched the muscle cars, sports cars, and other rides roll into the parking lot and listened to the engines roar for one final time.
Meanwhile, police in Los Angeles shut down a car meet. Check out the footage here.
The event was put together by Generations Homecare and Hospice with help from Motor Mania, Appleton's Corvette Club, and Azura Memory Care. For that reason, there were many Corvettes in attendance, including a fair number of C1s.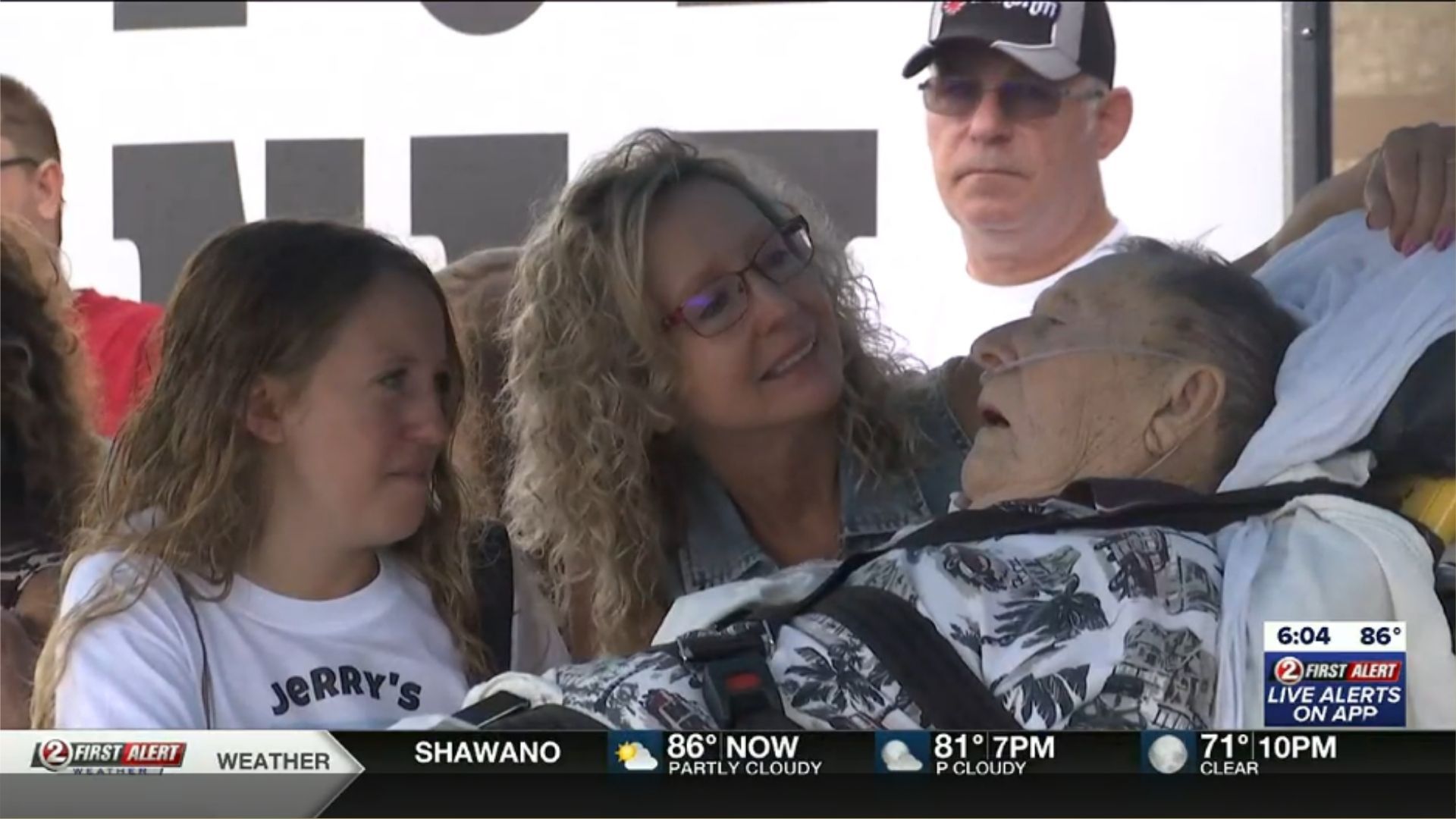 Dick Rank, a founding member of Appleton's Corvette Club, told local journalists he joined the club because he enjoys helping others. Another member of the club said wherever he takes his C1 Corvette people are amazed by it, which for him is great to see.
Kimberly Owens, Jerry's niece, expressed gratitude for everyone coming out to support her dying uncle. "Our community comes together in good times and in bad times. Though this is a bad time, we're all coming together as one and as a last wish for someone. That to me is what it truly means to show up for people." Owens went on to say many memories of Jerry are closely tied to car shows, so the event was a fitting way to celebrate his life.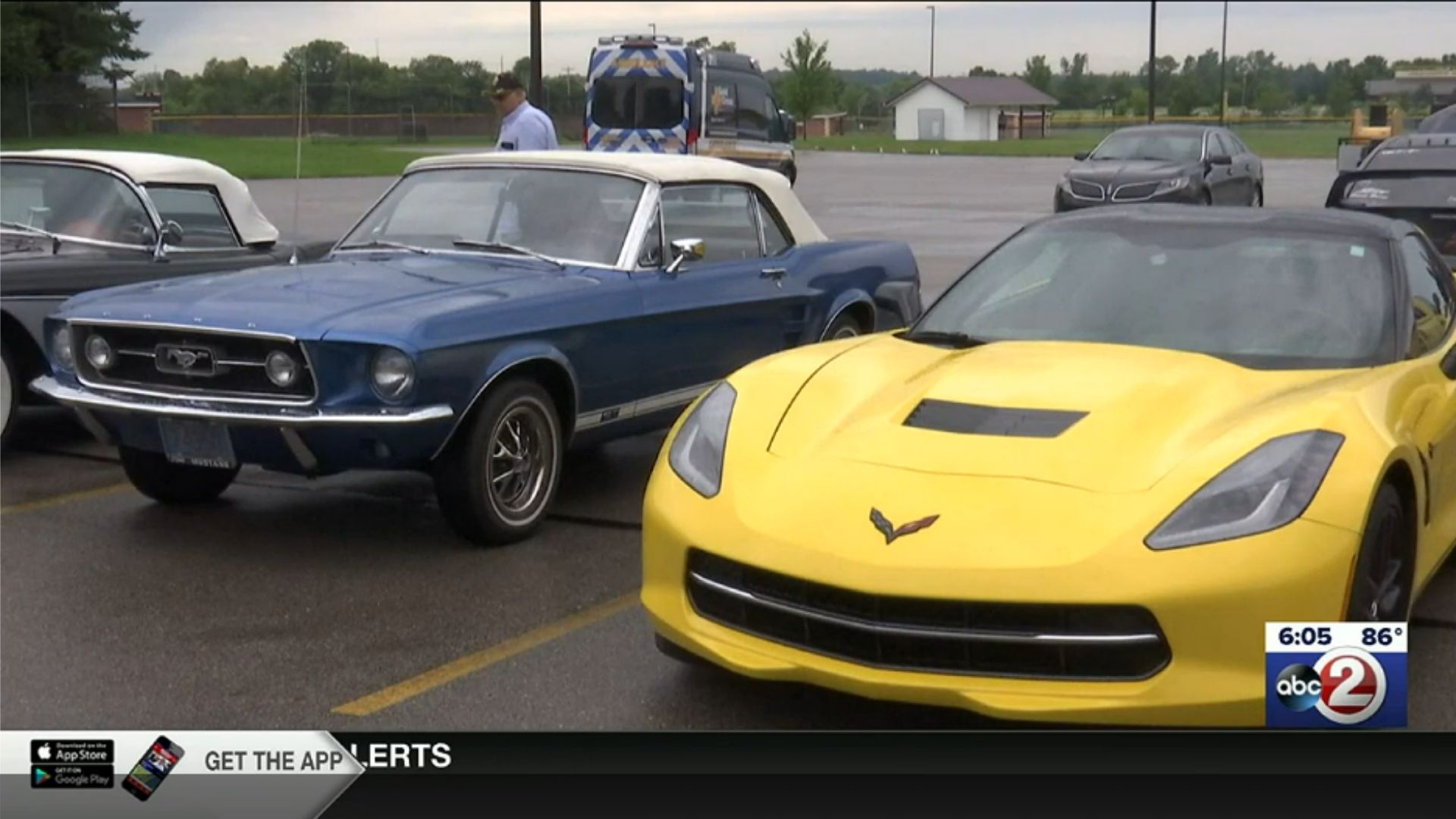 When people say that car enthusiasts only care about the machines and not humans, events like this are a great way to refute such ill-informed opinions. Sure, there are gearheads who are selfish and only focus on their rides, just like you'll find self-consumed people in every hobby under the sun. However, a lot of enthusiasts have big hearts, regularly using their vehicles for philanthropic events like this.
Source: WBAY