A rare color combination, this classic also was given a meticulous restoration by Ford to factory specifications.
---
It's hard to believe that the Fast & Furious franchise has been around for almost 20 years with the first movie making its big debut back in 2001. While the plots have become progressively far-reaching, the one thing that stays consistent throughout are the cars. Whether its American classic muscle cars, JDM sports cars, or luxury exotics, the movies have plenty of eye candy for any car enthusiast. Here's your chance to add a Fast & Furious car to your stable - this 1971 Ford Mustang Mach 1.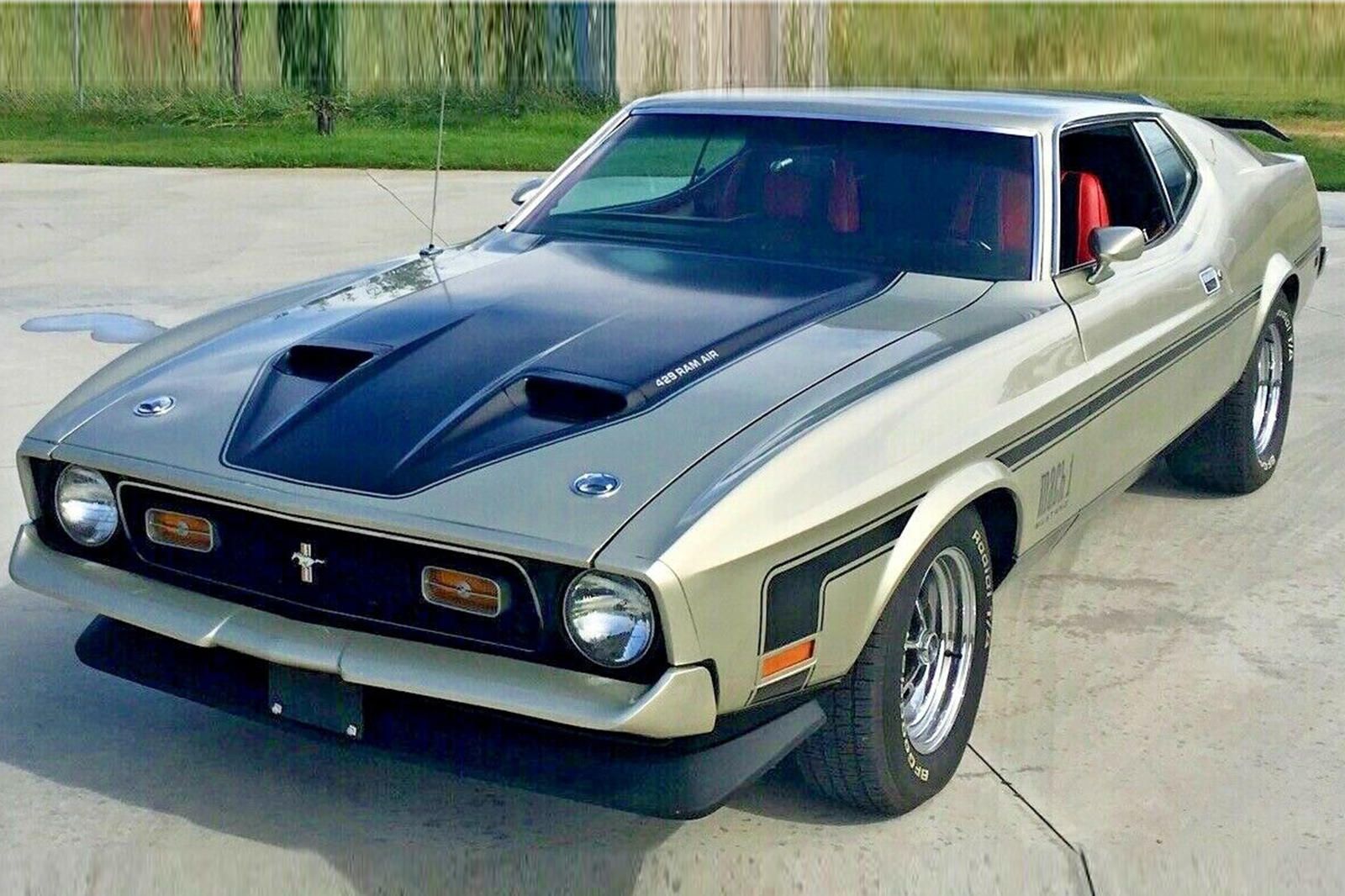 The classic Mustang was featured in Fast & Furious Presents: Hobbs & Shaw, and it is now listed for sale on eBay. In the description on the popular website, this classic was a part of the movie, but won't be seen onscreen until April 2021 due to the movie's delay. The classic Mach 1 made a short appearance in the film in the family-run auto shop of Agent Hobbs.
Not only did this classic Mustang make an appearance in the large movie franchise, but it also received a meticulous restoration by Ford with all factory components back to its original state. This includes all numbers-matching parts from an original Mach 1 down to the air conditioning and eight-track. A set of steep 4.10 gears from the Drag Pack were installed, a dealer option for the 1971 model year.
Finished in a Light Pewter Metallic paint over a Vermillion knitted vinyl interior, this is actually a rare color combination. A beautiful car to behold, this restored Mach 1 is sitting at $75,000 on eBay. Offers are also being accepted for this incredible Mach 1.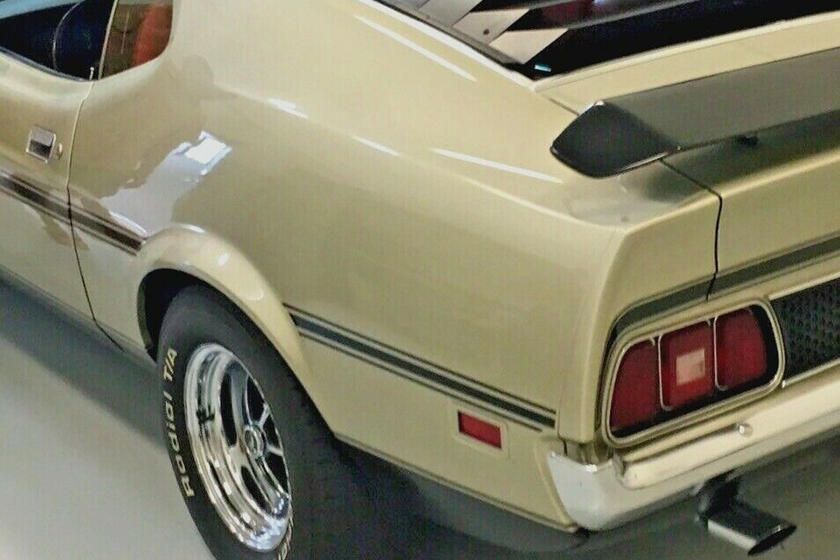 If you're looking for a beautiful classic Mustang that runs and drives like new and had an appearance in the latest Fast & Furious movie, you may want to check out this awesome '71 Mach 1 before its too late.