That's quite the cross-country journey!
---
During a search of property in southwest Oregon, authorities found 4 luxury cars stashed away, which raised suspicion. When they did some digging into where these cars came from, they discovered the cars were reported stolen from Florida. For reference, that's 3,000 miles and two days of driving, if you don't stop at all. This isn't even the first of these stories we've heard about this year alone, and officials are calling it a growing problem, literally and figuratively.
Watch the latest Motorious Podcast here.
Without even expressing shock over something actually being illegal in Oregon, it's mystifying how these cars made it so far, and why. Most cars are loaded up into shipping containers and taken to other countries if they are going very far, but it seems like traffickers are branching out into all kinds of crimes right here in the United States.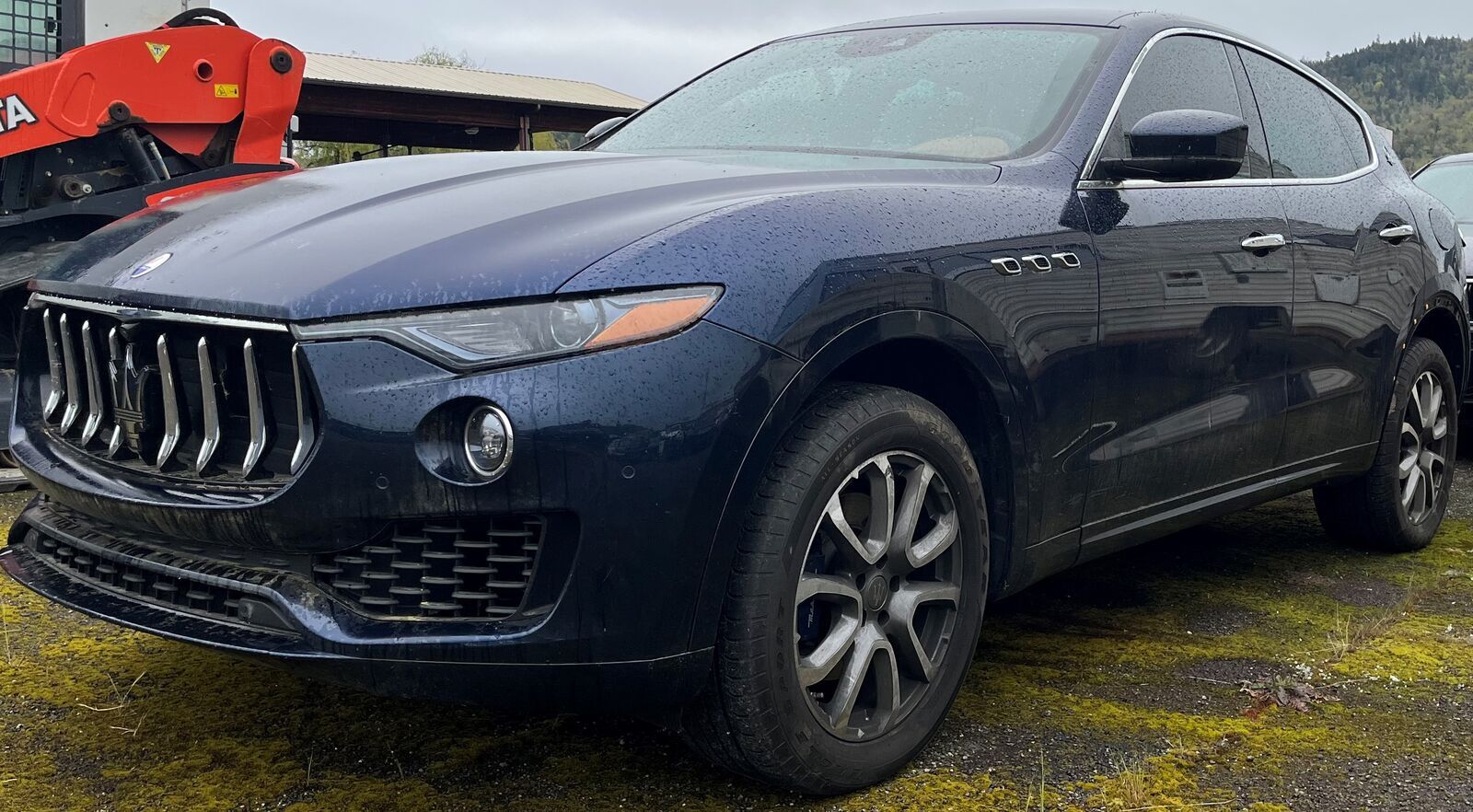 The cars found were a BMW X6, a Maserati, a Range Rover and a Bentley. They were found "seemingly hidden, or stashed on the property" with counterfeit Vehicle Identification Number plates.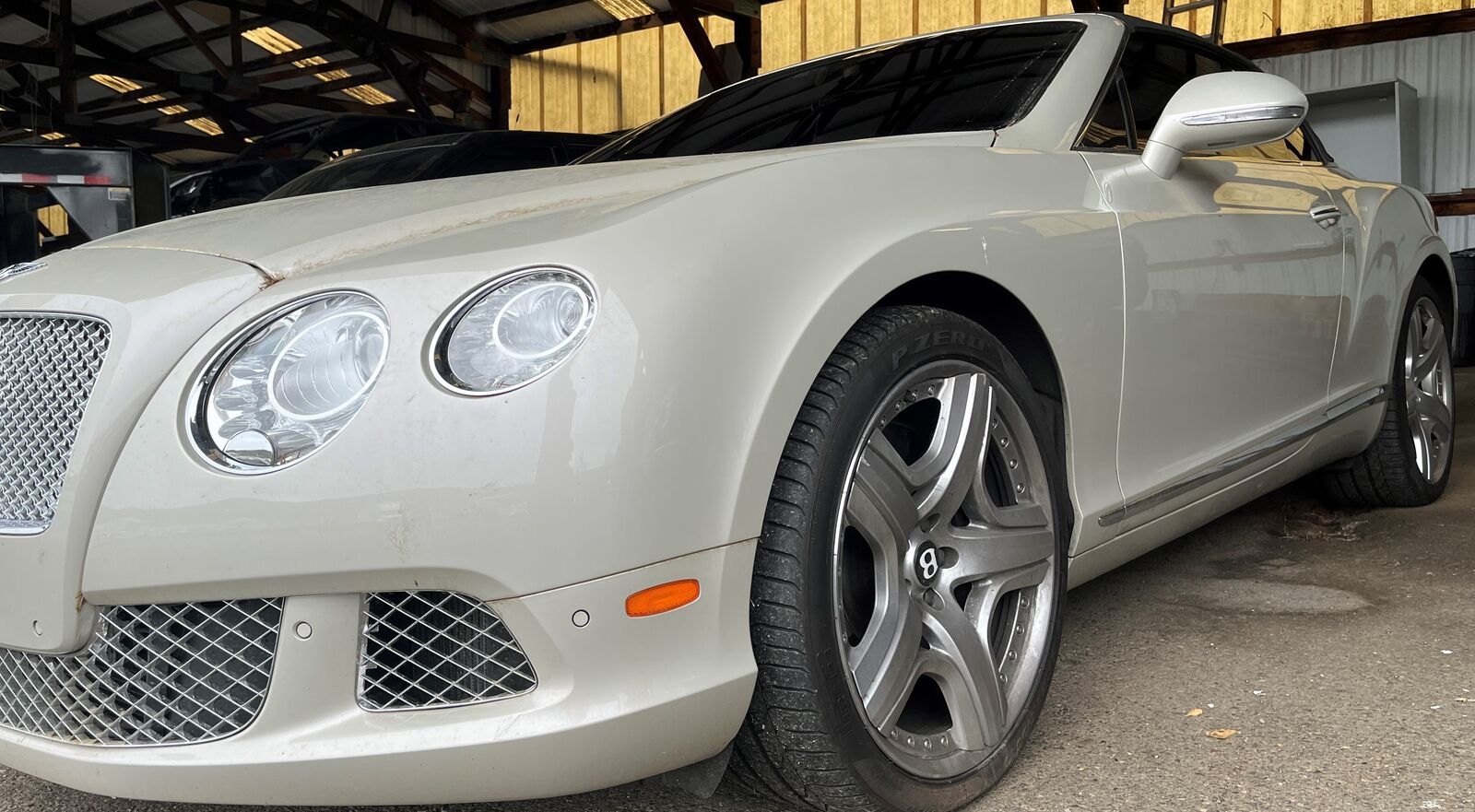 "The type of vehicles, the sophistication and quality of the switched VINs, and the fact they were all stolen from clear across the country all indicate a level of sophistication that is well above the average criminal activity," DINT said in a statement Wednesday. "This is another example of the rise in crime we have seen here in our communities, brought here by the criminal organizations that are here for the purpose of growing illegal marijuana."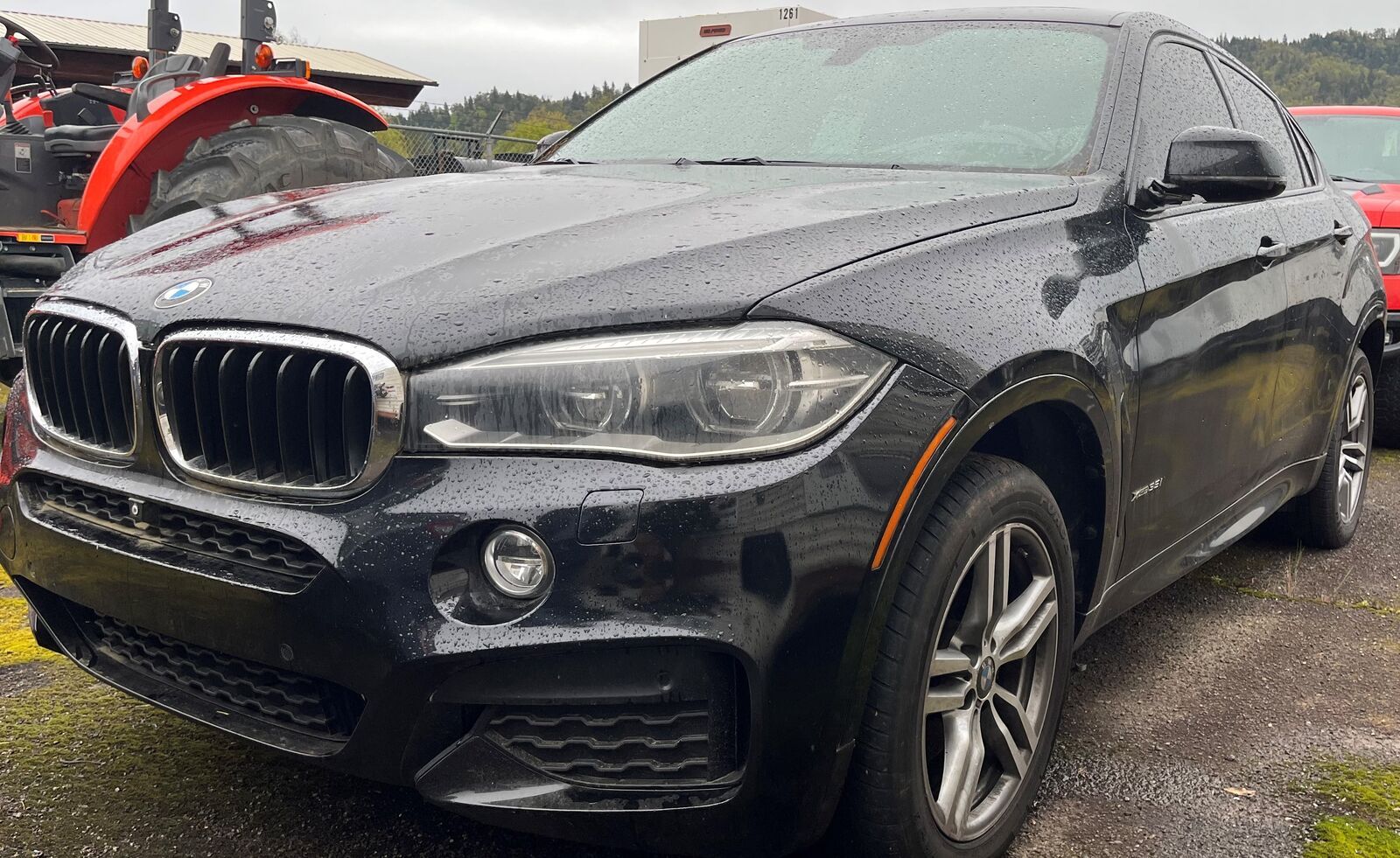 According to DINT:
"Southern Oregon has been inundated with large scale illegal marijuana grows during the last couple of years, including Douglas County.
"The scale of these operations is unlike anything we have ever seen before and they are destructive to our communities.
These operations are most often run and controlled by multinational criminal organizations with only profit in mind. They pay no regard to our local resources, rules, laws, or ethics. They often do vast amounts of damage to our natural resources, and damage our streams and rivers by dumping garbage, toxic chemicals (fertilizers, pesticides, and herbicides), and human feces.
Water diversion is another concern as they often illegally take water from wells and rivers. It is common to see them illegally damming small streams to impound water for their own use. Last summer many local streams went completely dry, partially due to this overuse. We have systems in place to make water use as fair as possible for everyone. These organizations disregard all of our well established standards."