That a spicy Italian tamale!
---
After a mere 15 bids were placed on a beautiful 1967 Lamborghini Miura P400 located in New Jersey, the Italian car sold for a whopping $1,700,000. The lot was listed on the Sackey & Co.'s Online Supercar Auctions platform, proving that if you put it online, they will show up in force.
Watch a stolen Porsche flee from police on a sidewalk here.
Looking amazing in its original Bleu Miura, the P400 was originally owned by Briggs Cunningham, an American sportsman who made plenty of notable appearances at the 24 Hours of Le Mans. Being special ordered by a celebrity certainly doesn't hurt its value, but the fact it has just 9,846 miles on the odometer and has a highly documented history with only three owners was another big boost.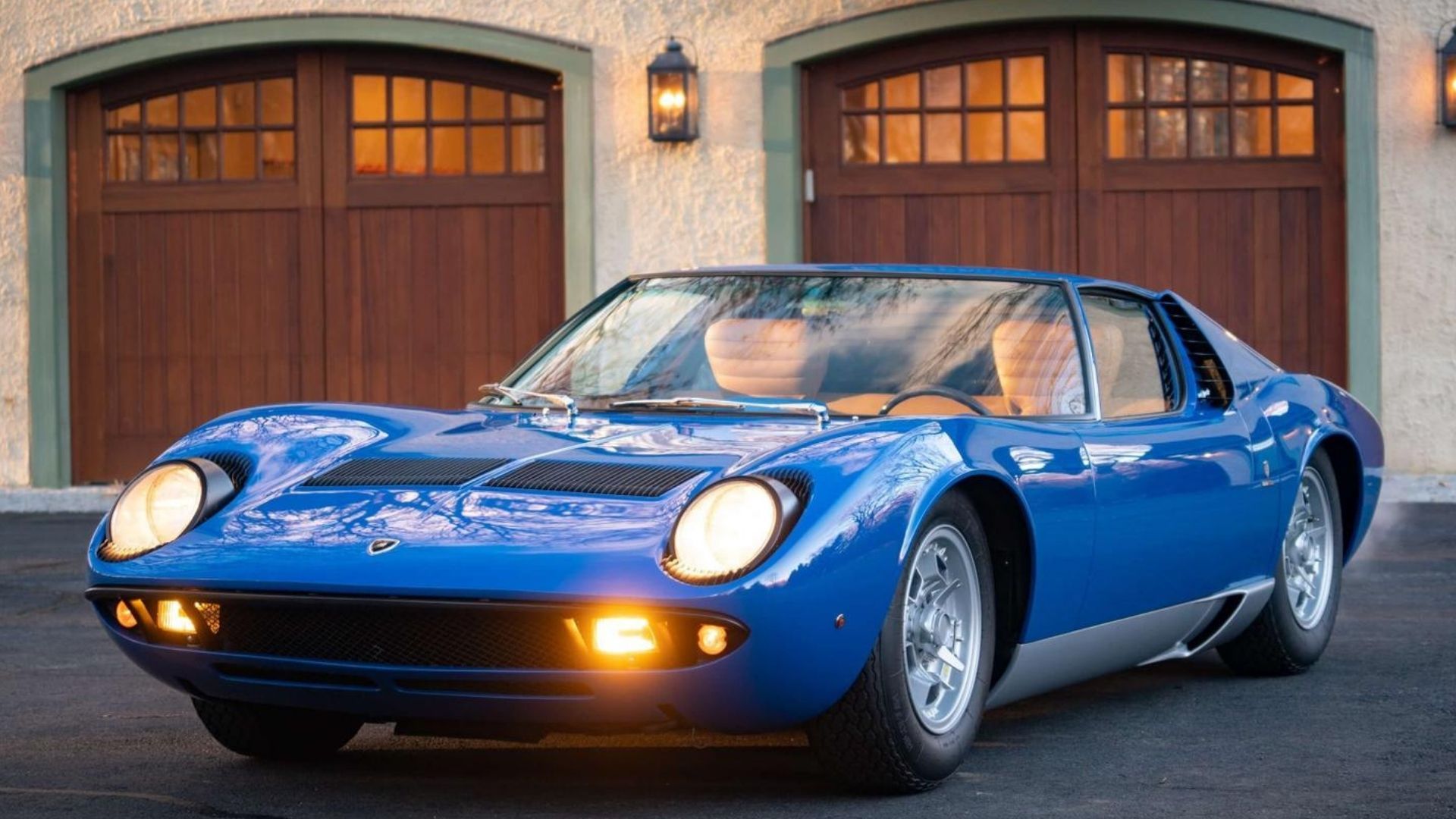 What's more, this Miura is the 104th made, so it's an early production model, which are prized items for many collectors. Those early models come with a 0.9mm chassis, making it a Lightweight, something many find quite compelling for obvious reasons.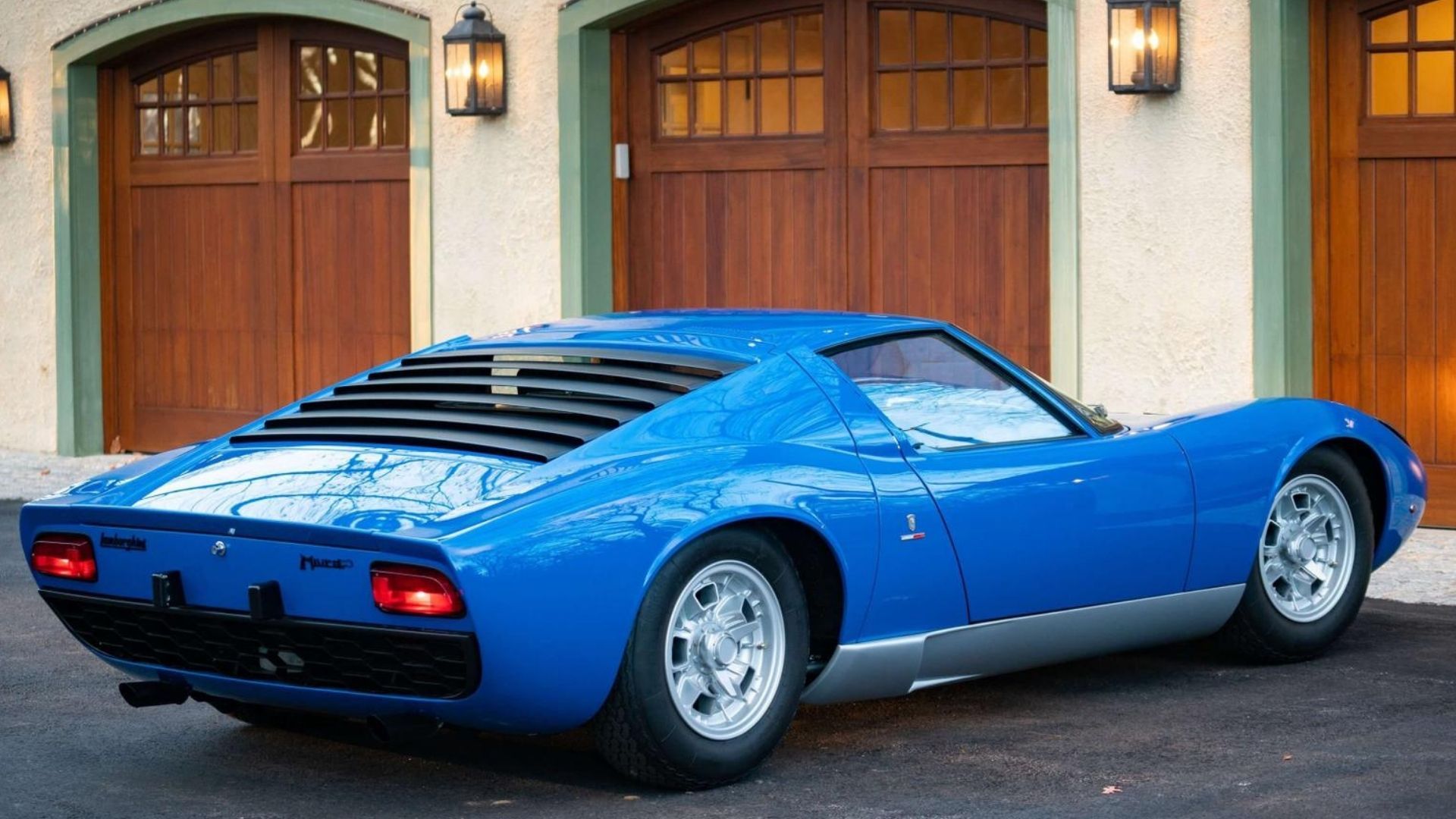 On top of that, the Lamborghini Miura went through a full restoration at the hands of a marque specialist in California. The cost of the work was $300,000, enough to make many gasp, however considering how much the numbers-matching car is worth that's a small drop in the bucket.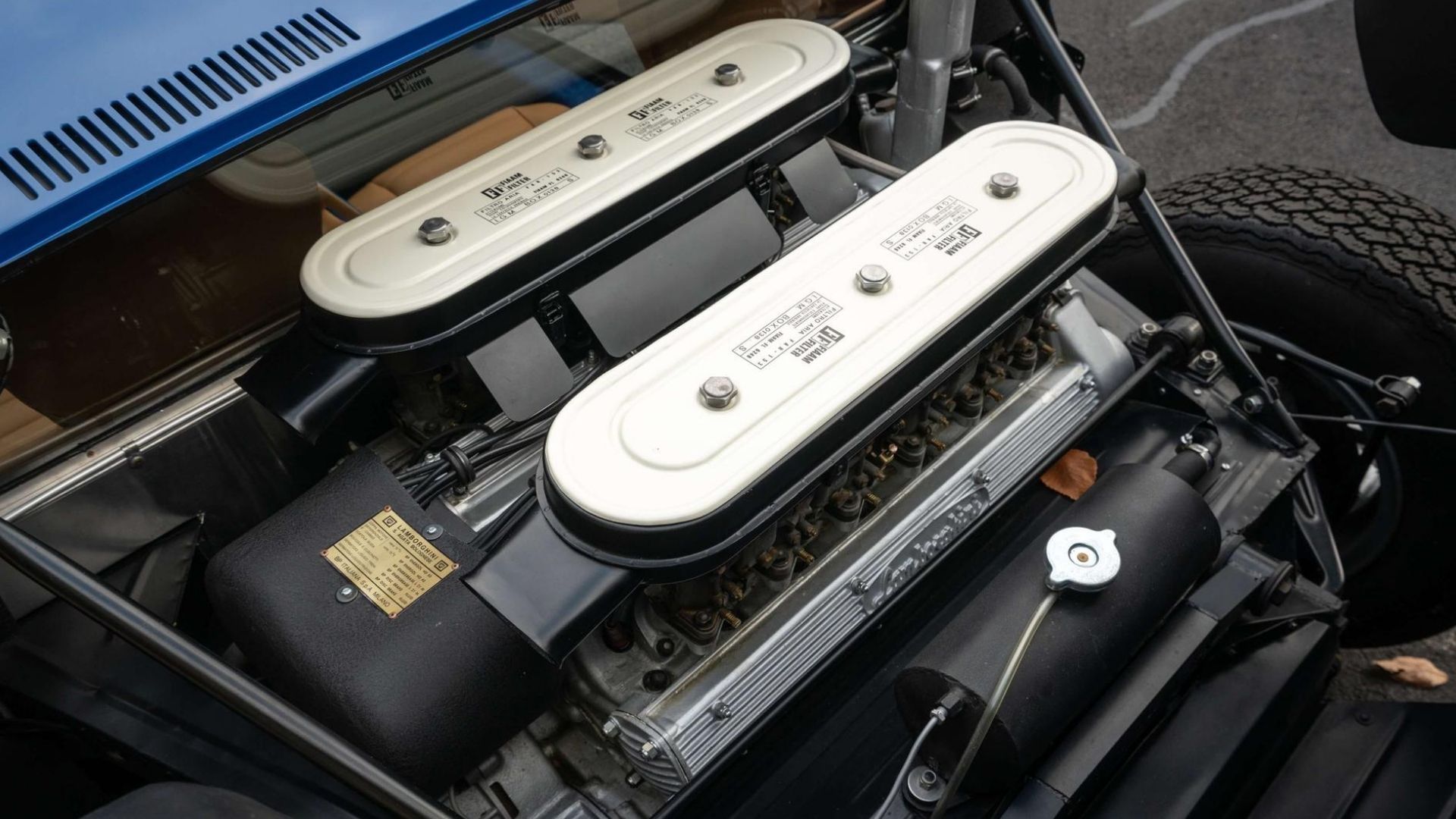 Adding to the storied history of this car, it was immediately repainted Pearl White and white leather upholstery was installed, per Cunningham's wife Laura, for whom the Lamborghini was purchased. Back in February 1969 Road Test magazine published a three-page story about it, a story which was republished in Brooklands Books Lamborghini Cars 1970-1975.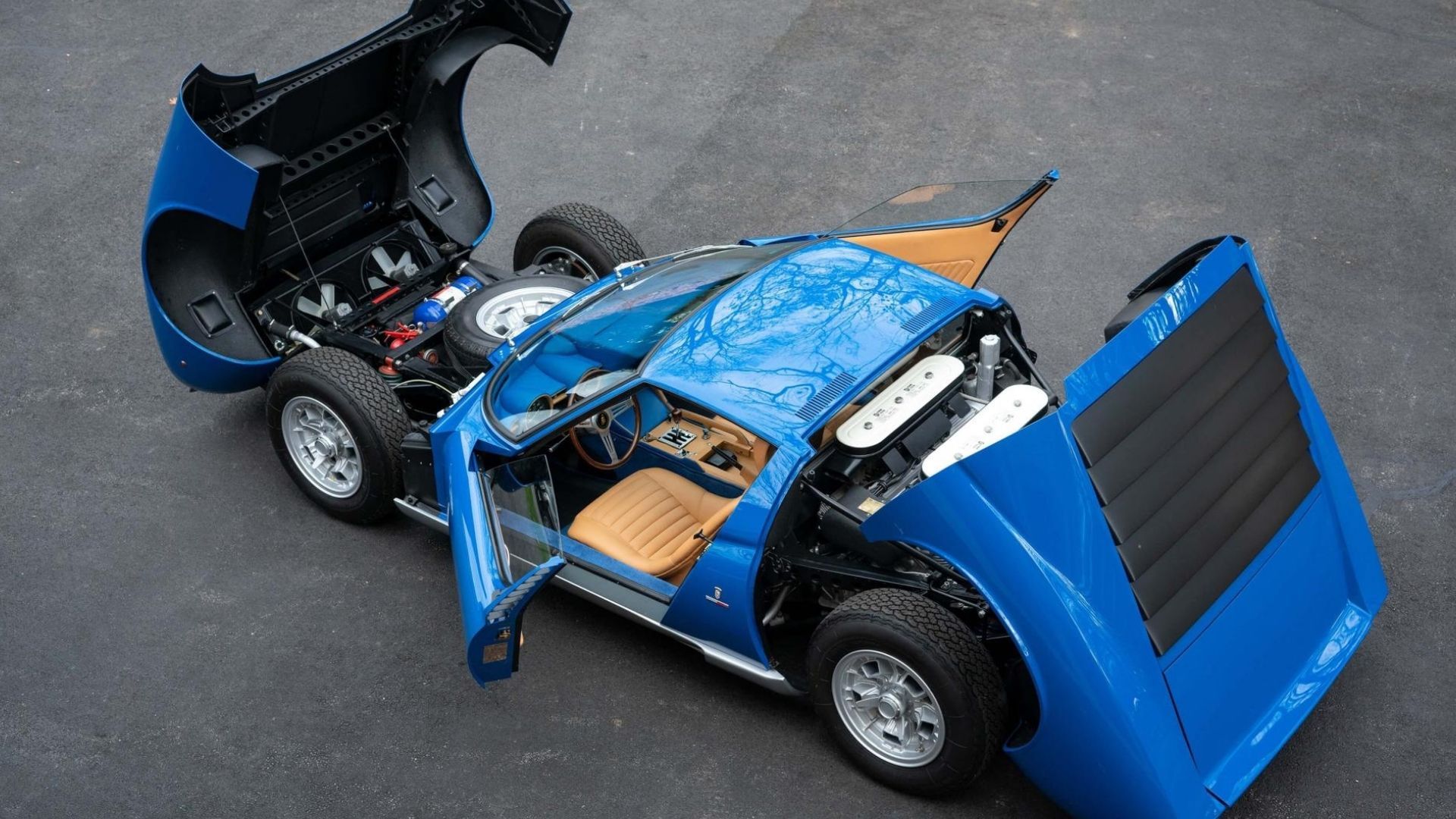 Later, this Miura was part of the Cunningham Automotive Museum in Orange County, California. Two postcards using photos of this car were made. It was included in many other automotive publications, including the Complete Book of Lamborghini and The Great Book of Sports Cars. The third owner was an unnamed enthusiast in Colorado.
With this kind of history, combined with the amazing condition and the fact it's an early production model, it's no wondering this Miura brewed up a storm while on the virtual block. Sure, there wasn't a lot of back-and-forth bidding, but the price did climb quickly.
Check out the lot listing for yourself here.