You probably already know why…
---
We'd say we're shocked that a new report claims State Farm and Progressive are refusing to insure certain Kia and Hyundai models, but honestly we're not. The reason for this move, which is shocking those who haven't been paying attention, is that both South Korean automakers didn't install ignition locks on quite a few cars. That makes them so easy to steal, a 10-year-old can do it using a phone charging cord.
Learn more about the Kia Boyz here.
You might have heard about the so-called TikTok trend of stealing Kias and Hyundais. We've covered the Kia Boyz, the group of kids in Milwaukee who helped coach others through just about every major social media platform on how to steal cars easily. As the name implies, they focus heavily on Kias and Hyundais thanks to their lacking a very basic anti-theft deterrent.
Most cars by the late 90s had an electronic ignition lock, meaning thieves couldn't just by sheer brute force turn the ignition and start the car. The assumption is Kia and Hyundai cut such a feature from some of their more budget-friendly models as a way to cut costs and increase profits. The result has been a rash of thefts spreading from the Great Lakes to all over the nation and beyond.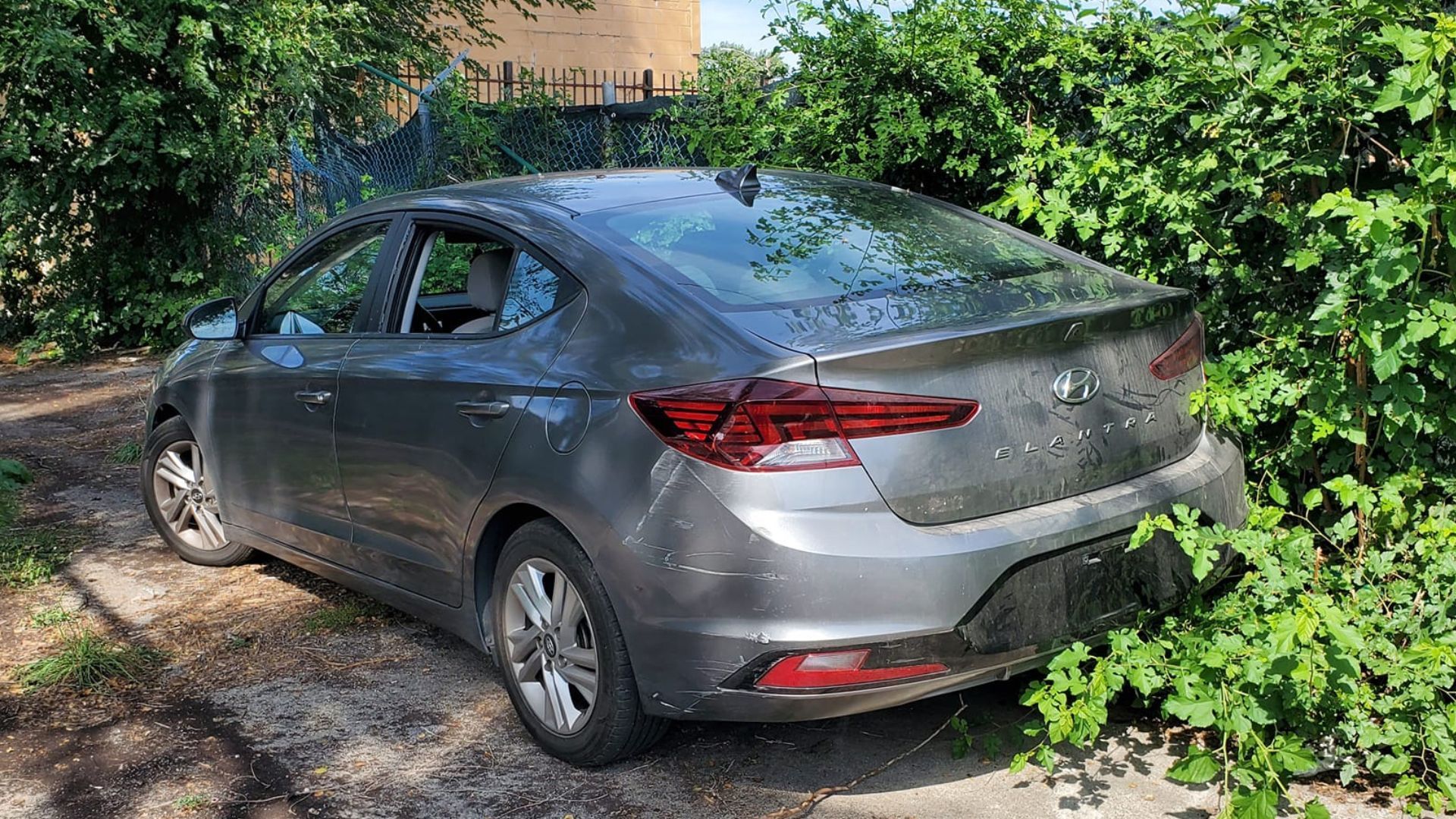 Hyundai announced last year it was offering an ignition lock for certain models. Installed at a dealership, the upgrade costs $170, money we would argue is well spent if you happen to own one of these cars. We're not sure if you can get insurance through State Farm or Progressive if you prove that feature has been installed. There are, of course, aftermarket solutions if you own a Kia or just don't want to go to a Hyundai dealer for help.
This whole situation, which some will find sad and others will think is humorous, proves one point: car theft isn't a victimless crime. Certain individuals have tried arguing since insurance will cover the replacement of a stolen vehicle, it's okay for kids to steal. It's almost like they don't get how insurance works or that not everyone has total loss coverage with a zero deductible.
Source: Fox News
Images via YouTube, Facebook