Great to see them supporting a good cause!
---
A car show recently held in East Moline, Illinois helped raise money for therapy animals for military veterans. We try to highlight the good in the car hobby as much as possible since there are many people who just assume gearheads are selfish and only care about their cars. This is just one of too many examples to cover of how enthusiasts use their rides to help raise money for good causes, allowing them to have fun while also helping out.
The Ford Mach-E is losing tax credits. Learn more here.
Held at Rock Island County Fairgrounds on April 8th by American Muscle Cars 4 U, both classics and modern collectable cars were in attendance, although most if not all were American muscle cars and sports cars. That was great news for Mustang, Corvette, Camaro, etc. fans. However, all makes, models, and model years were welcome to enter into the show called Resurrected Metal.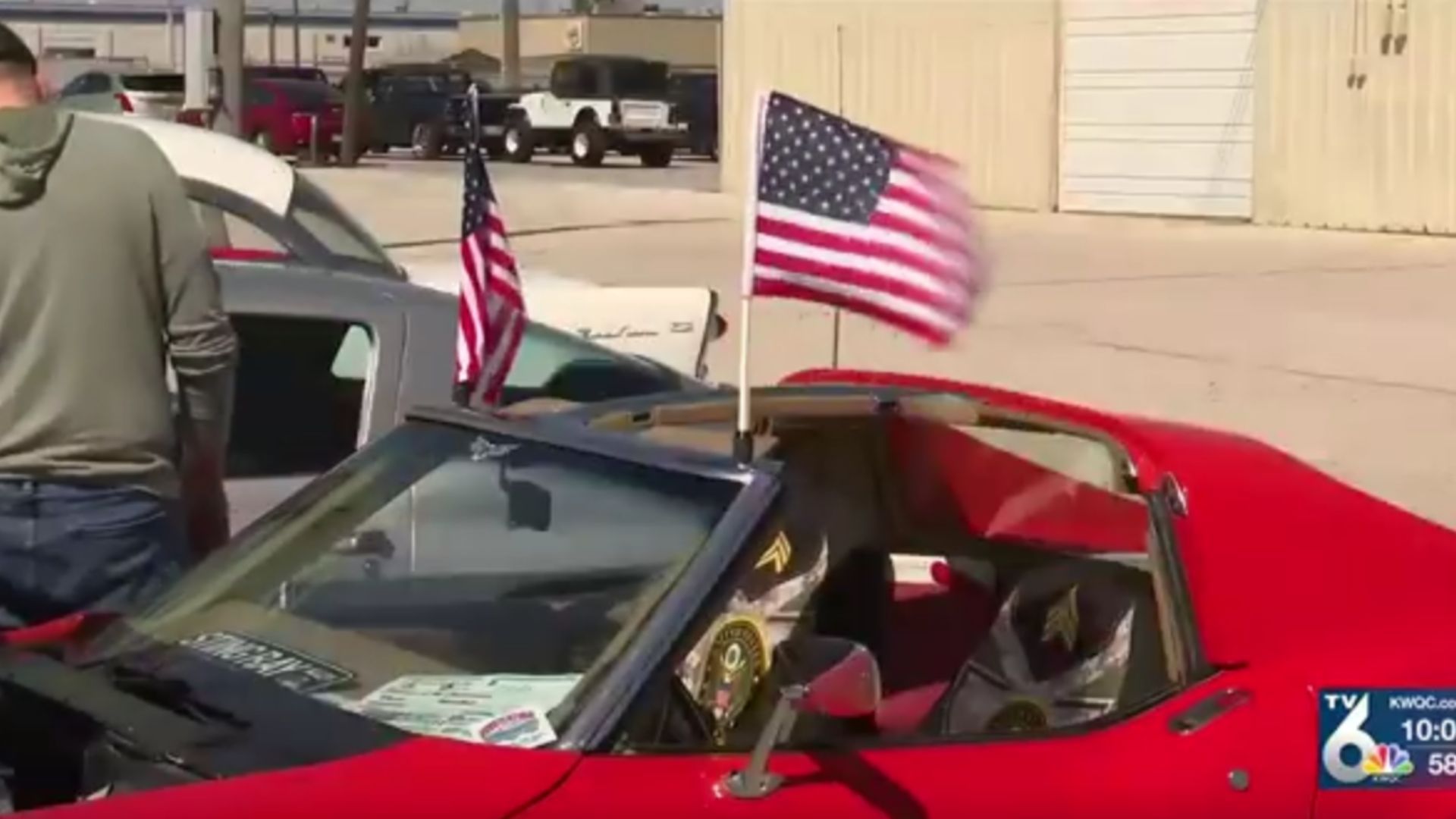 Most importantly, the show was a fundraiser aimed at helping to provide service dogs and mental health services to military veterans. Considering how many have suffered after serving our country faithfully, often losing the full use of their physical body and witnessing the deaths of close buddies, that is one hell of a worthy cause.
A local news crew chronicled the car show and the charitable cause behind it. While there, they spoke with the CEO of Midwest Animal Assisted Therapy and Education Organization Ron Dearmond said not only was the event important for showing thanks to those who served in the armed forces, but that it also serves to remind the public "that mental health isn't a disease, mental health is what we deal with every day just like our physical health."
They also spoke with a veteran who was in attendance and expressed his appreciation for everyone's support.
Source: KWQC News
Images via YouTube