This could be interesting…
---
The factory restoration scene used to be quite limited, with maybe a handful of automakers in Europe doing them. Then the Japanese automakers started launching their own programs and now the practice seems to be spreading to the US. At least, a recent filing with the United States Patent and Trademark Office would indicate that's the plan.
Watch the latest Motorious Podcast here.
That filing was for the name "GM Restoration" with a list of old-school components like carburetors. It doesn't take a genius to realize this could mean General Motors is weighing launching its own factory restoration program.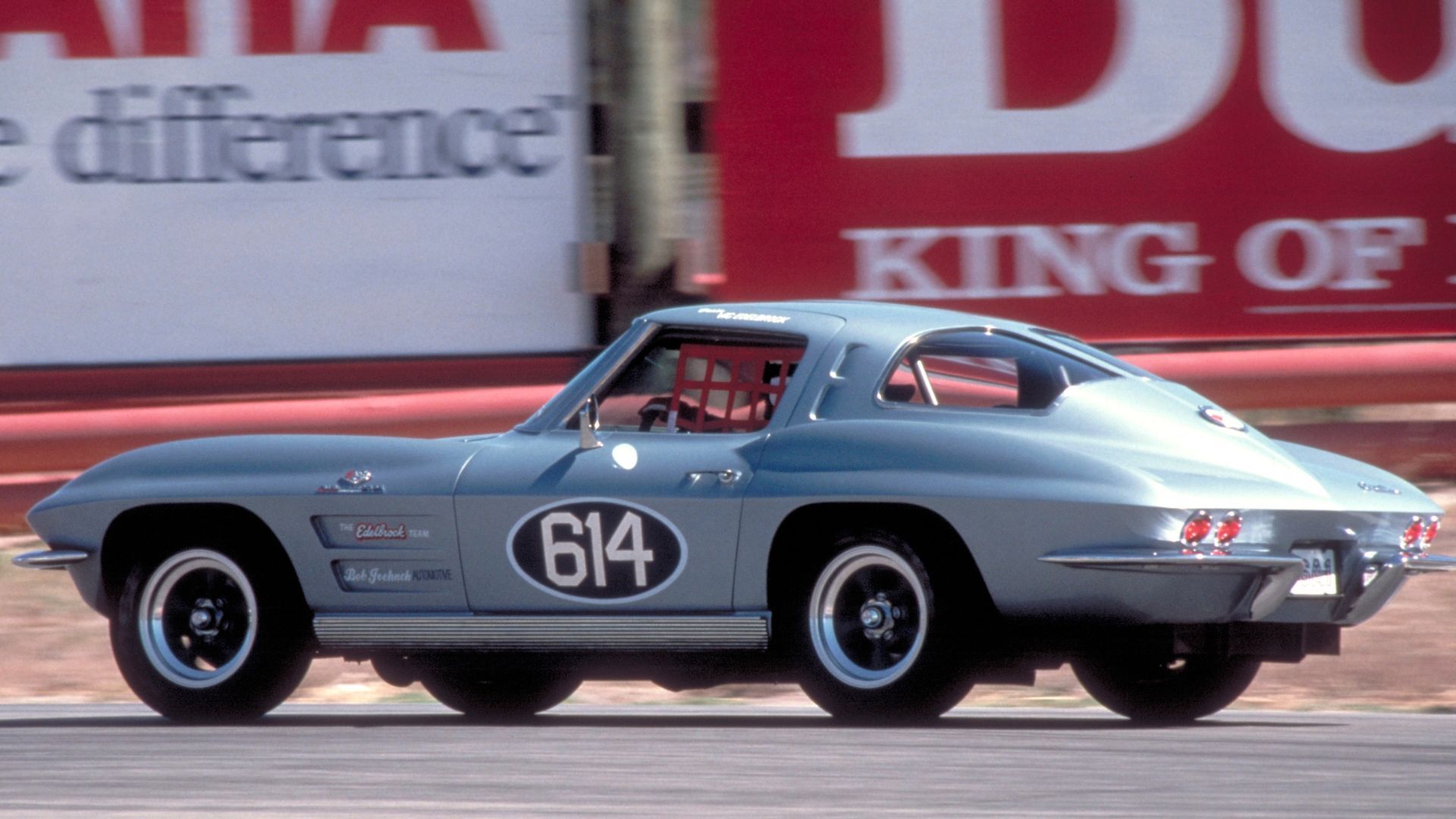 Before you get too excited, there is no official announcement from GM. Automakers routinely make filings with USPTO and never use the names registered, despite many automotive journalists loudly declaring that a filing is proof positive something is coming down the pipeline.
Even if GM does move on this factory restoration idea, it might be years before we see the results. After all, these sorts of programs are complicated. Sure, it's possible GM already had this plan underway and registered the name as one of the latter details before a launch, but that's unlikely.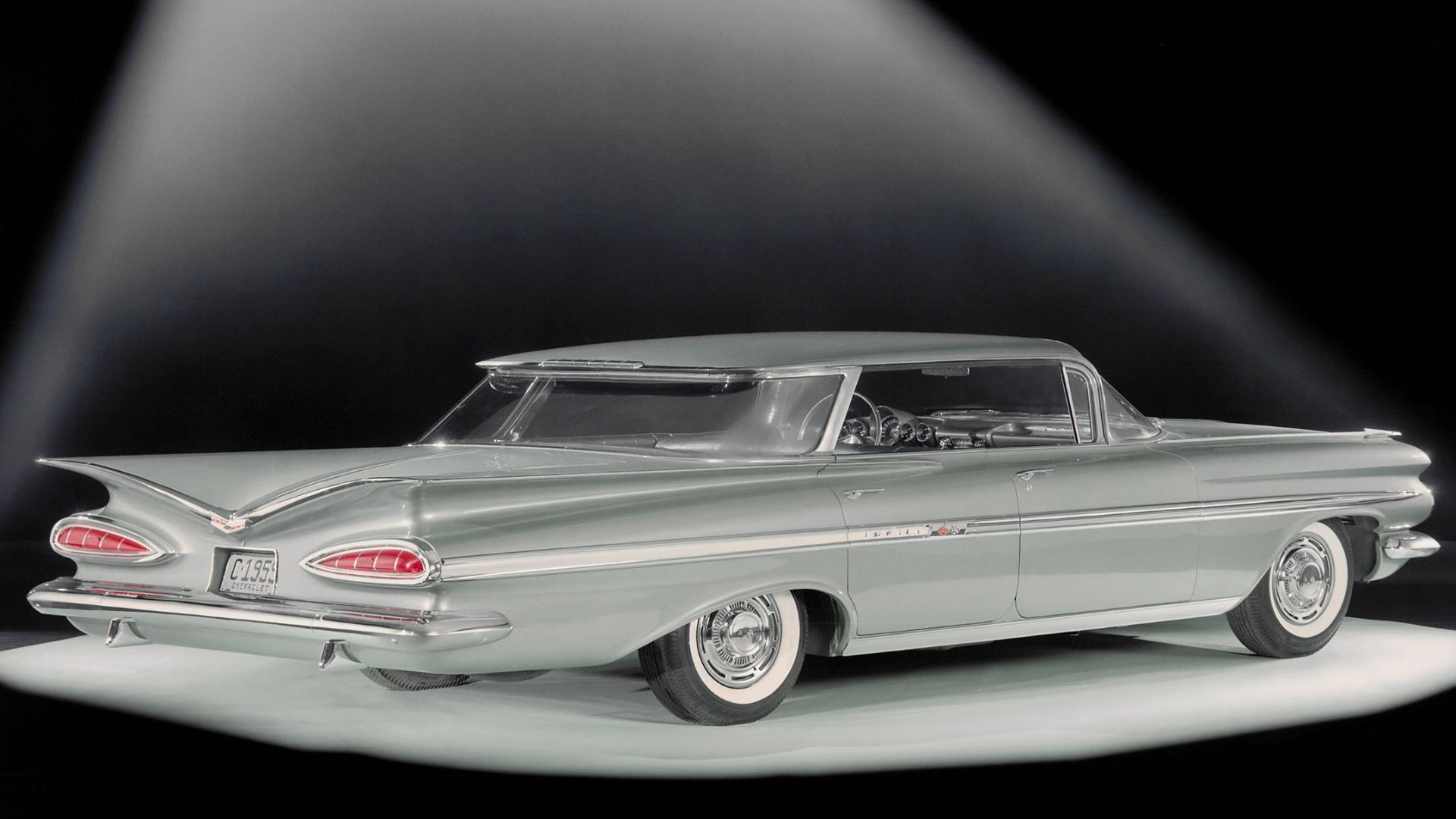 With interest in classic GM cars and trucks high, it seems to make sense that the automaker would do something like this. After all, plenty of owners of Chevelles, Corvettes, C10s, Camaros, Impalas, DeVilles, etc. would jump at the chance to get factory-original parts and have their ride restored through an official program.
Automakers stand to benefit from rewarding people for collecting and cherishing classic models. That kind of enthusiasm helps build brand loyalty and it's great advertising for others when they see a beautifully restored classic rolling down the road. If GM does go down this path, how long will it be until Mopar and Ford follow?
Images via GM