Yes, this is real and it's spectacular…
---
As automotive enthusiasts, we face all kinds of discrimination. It's even worse on dating apps, with apparently almost half of those surveyed saying just the sight of a car on someone's profile is a turn-off, so for single gearheads the struggle is real. However, there's a new dating app to the rescue as it seeks to help those who love cars find a romantic connection.
Check out a modern "barn find" here.
The app is called Speed Dating, although we don't think it's like that speed dating thing where you sit down and talk to different people for a few minutes at a time. Instead, this app is loaded with cheesy references to car culture, including an "accelerate" option for "putting you in the pole position (ahead of other users)."
Another option is you can customize your dating profile to showcase your ride, even showing the vehicle's history. Users also have the option of listing their dream car and their favorite brands. After all, nothing is worse than being a diehard Ford fan and realizing your falling in love with someone who drives a Chevy or Dodge.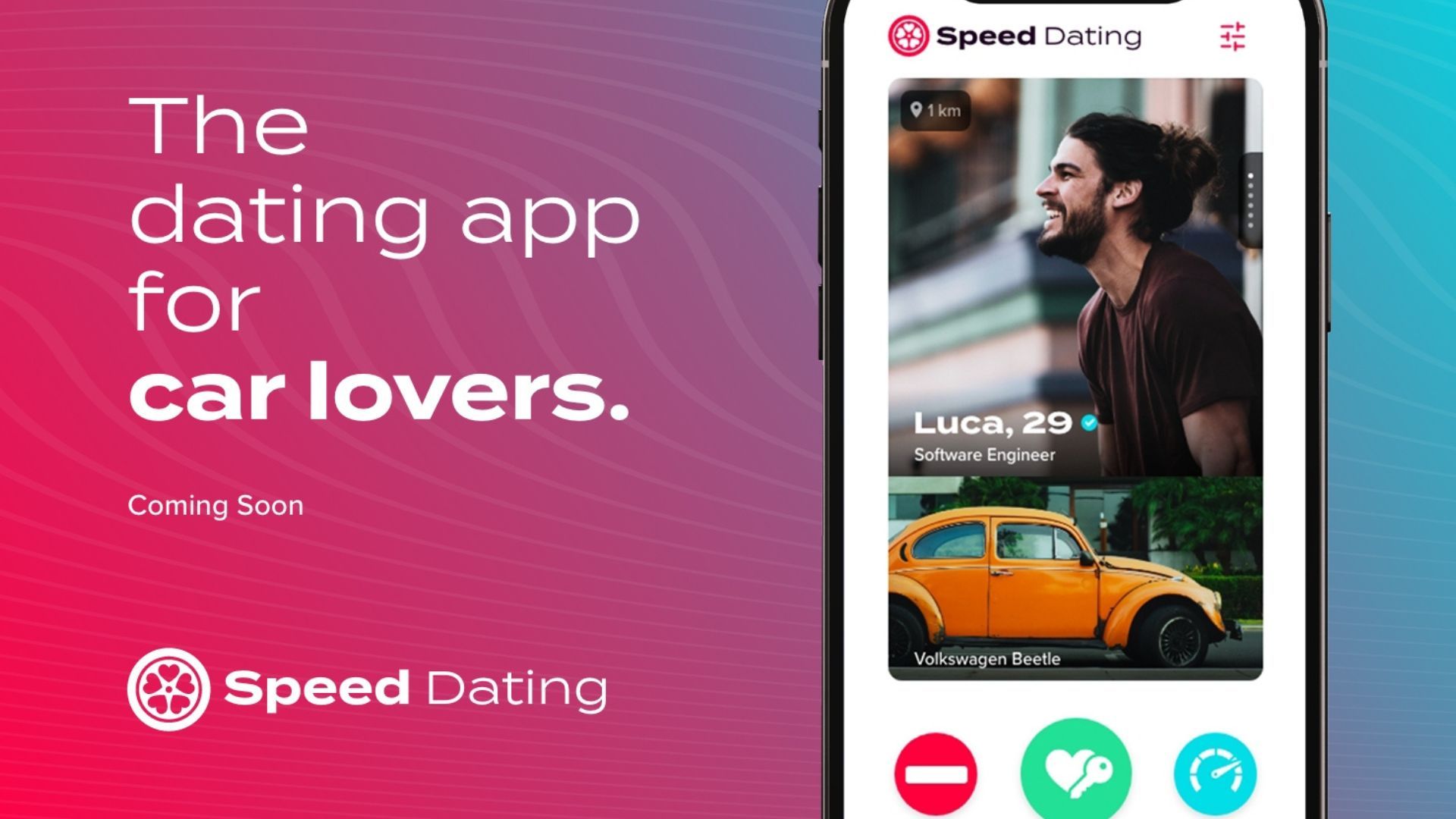 The Speed Dating app even lets you select your "car turn ons and offs" so the algorithm won't show you people who'll rub you the wrong way. I just wonder how many people will date someone they're not attracted to just for a chance to ride in and possibly drive their really cool car.
However, the biggest pitfall I can think of with using this app is that it will lean heavily towards male users. Most dating apps do, which is already a struggle for most guys who use them, but this one will probably be even worse. In other words, good luck finding a woman who's an actual gearhead. There might be some on there who claim they just love cars but are really after something else.
And that leads me to my next point: this could be fertile hunting grounds for gold diggers. After all, if you own a flashy car a woman might think a guy is loaded with cash which should be hers. Sometimes that happens to women because yay for equality, but it's usually the other way. What these women might not understand is the guys with really flashy rides don't have much money because of the car.
I'm not a fan of dating apps for a lot of reasons and this one seems like it would be worse than most, but that's just my take. If you're intrigued by the promise of a car-centric dating experience, you can learn more here.
Images via Cottonbro Studio, Leasing Options