What a beast!
---
Seeing a classic truck sitting in a field, obviously not having been moved for some time just twists the knife in our heart. We have a special spot for these old workhorses like this 1931 Ford Model AA since they literally drove the American economy forward. To see these once-proud machines relegated to enormous lawn decorations just isn't right, so we love seeing trucks like this one rescued and made to run again.
1967 Shelby GT500 stolen recently in Oklahoma. See it here.
Although it only enjoyed a 4-year run, the Ford Model AA became quite popular for anyone who needed an even more durable and capable vehicle. They were especially popular with anyone living in a rural area, particularly farmers, since they could handle the rugged roads (which we would call trails today) like a champ.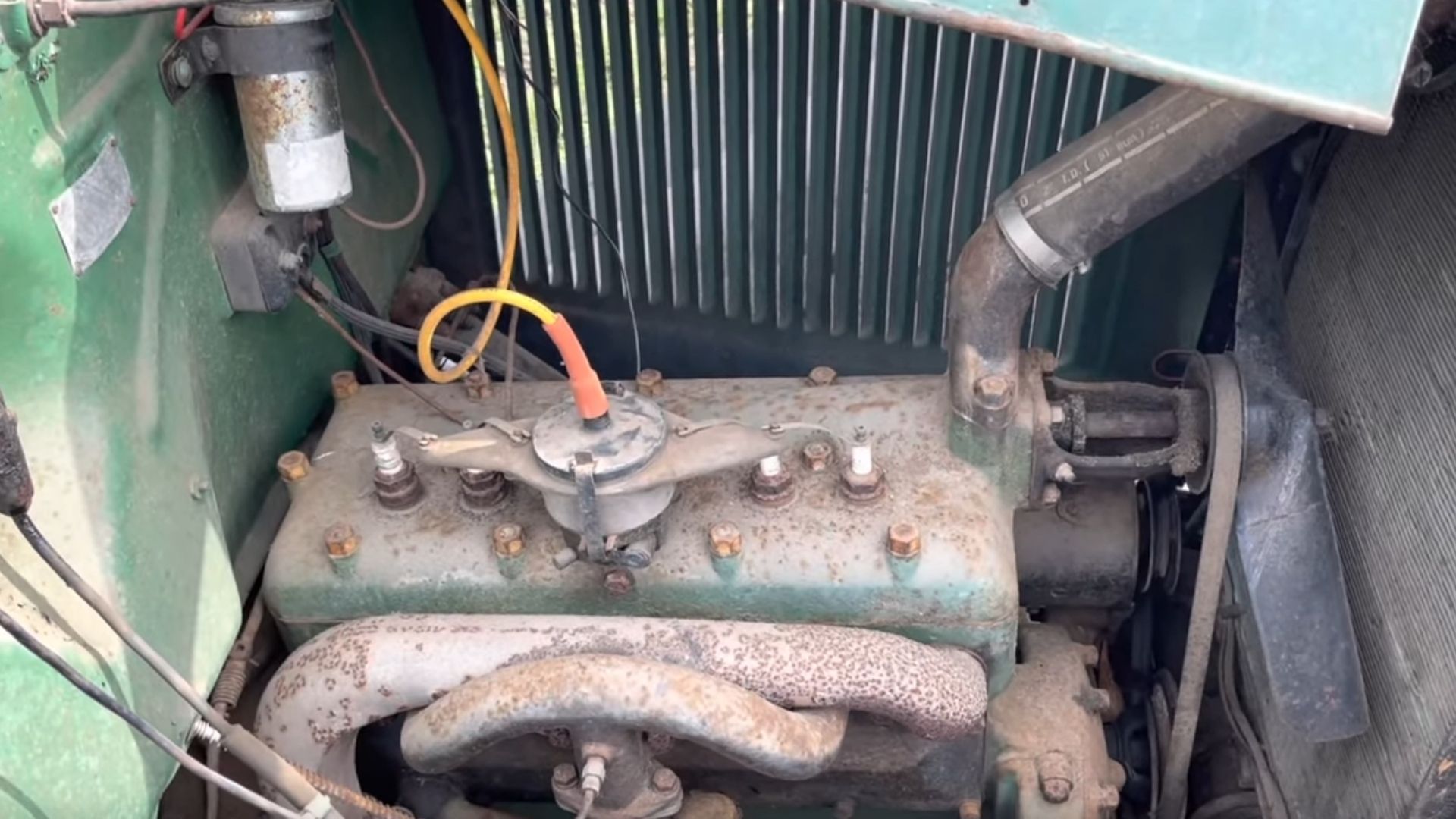 In this case, the Ford Model AA hasn't been started in about 30 years. You can see the front wheels don't have tires mounted, so right off the bat it's obvious this truck is going to need some work. The owners have done some work to update the pickup, converting it to 12-volt, installing turn signals, and recovering the seat. However, it still has mechanical breaks, so that's extra fun. Also, the Ford has a 4-speed transmission, which is a legitimate bonus.
Getting this thing started isn't super easy, but even after all these years the mechanicals are in good working order, showing the durability of these old trucks. Right off the bat, these guys can't get the gas or radiator caps off, and things just continue to be difficult from there. But that's part of the fun of working on vehicles which have just sat for years.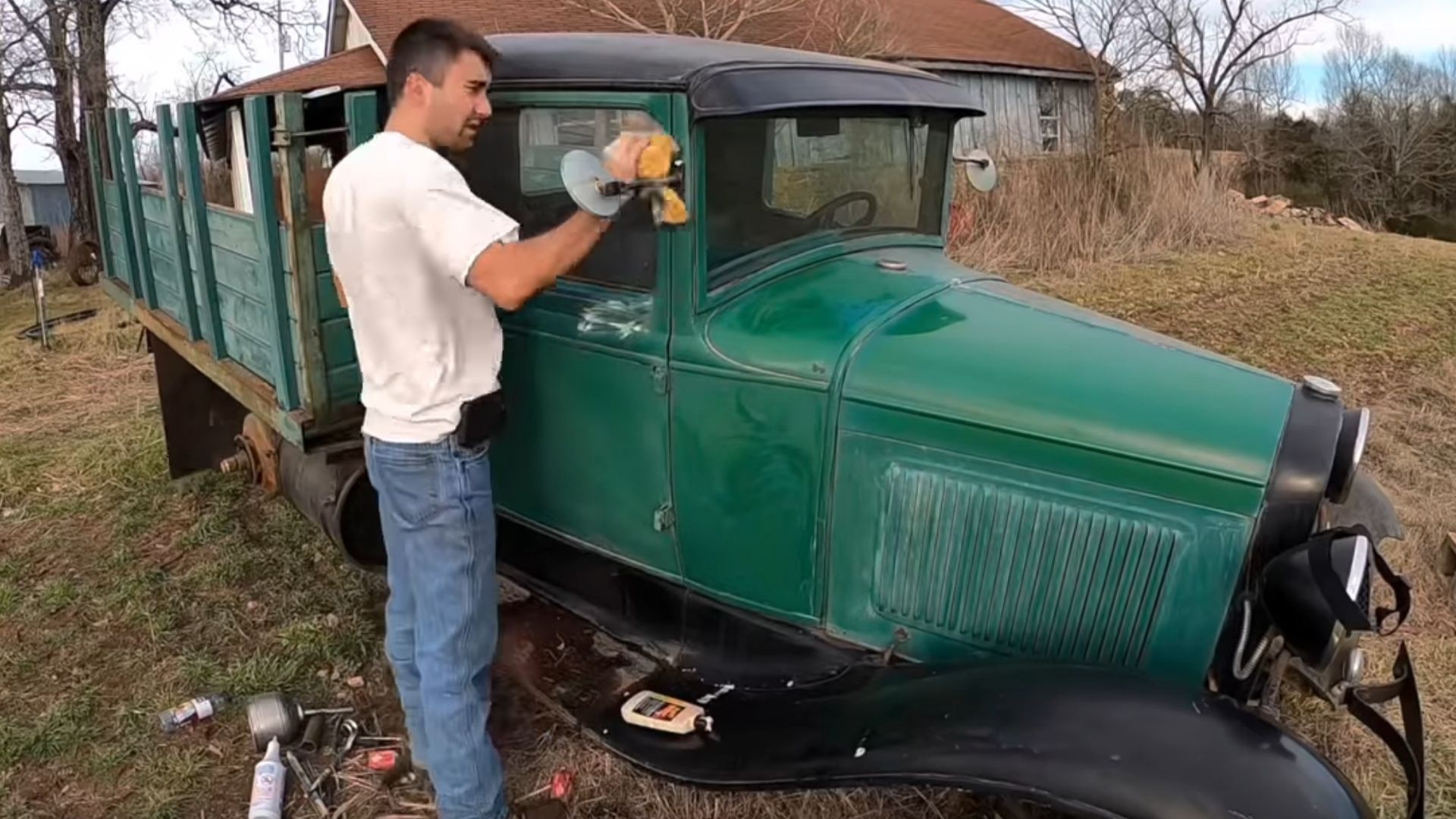 Ultimately, you get a nice crash course on how to start an old Ford, which is nothing like starting a modern one. You also get to see these guys restore the paint and a few other cosmetic items. Despite some of the funky controls and extra procedures to operate an AA, you have to admire how these things were built to last. Will anyone say the same of the cars we're making today in 100 years?
Check out the video for yourself.