This Buick just broke it's own record at auction.
---
Out of 547 produced for the single model year, this is the 480th production GNX, and it only has a handful of miles on the clock, which fetched it a healthy new valuation of $275k, breaking its own previous record of $200k.
Check out the retro review of the 1987 Buick GNX here.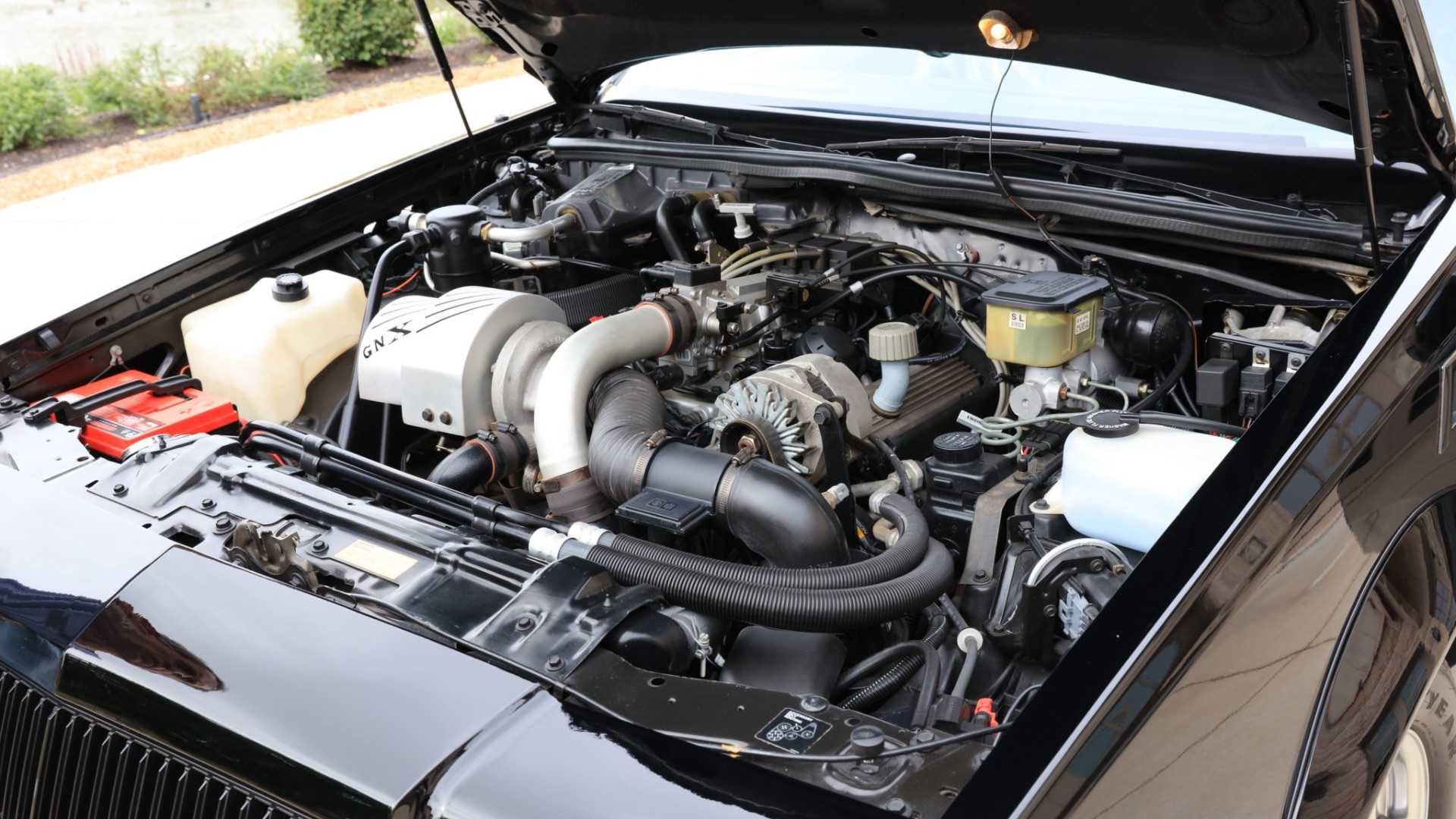 The GNX that cracked headlines in 2019 was sold by Ralph's Buick in Mena, Arkansas in 1987 where it then went on to sit on display in a Texas showroom, and never driven. After sitting on display, and fending off any kind of driving time, unfavorable conditions, and keeping that clock low, the person who sold recently it had bought it in 2002 from the dealer's showroom. From there, he moved it into a climate controlled showroom for storage. So in essence, this is likely the closest any of us will get to seeing a 'brand new' GNX, in 2021 - and that was worth an astonishing $200,000 to one bidder, who now gets to take the car home.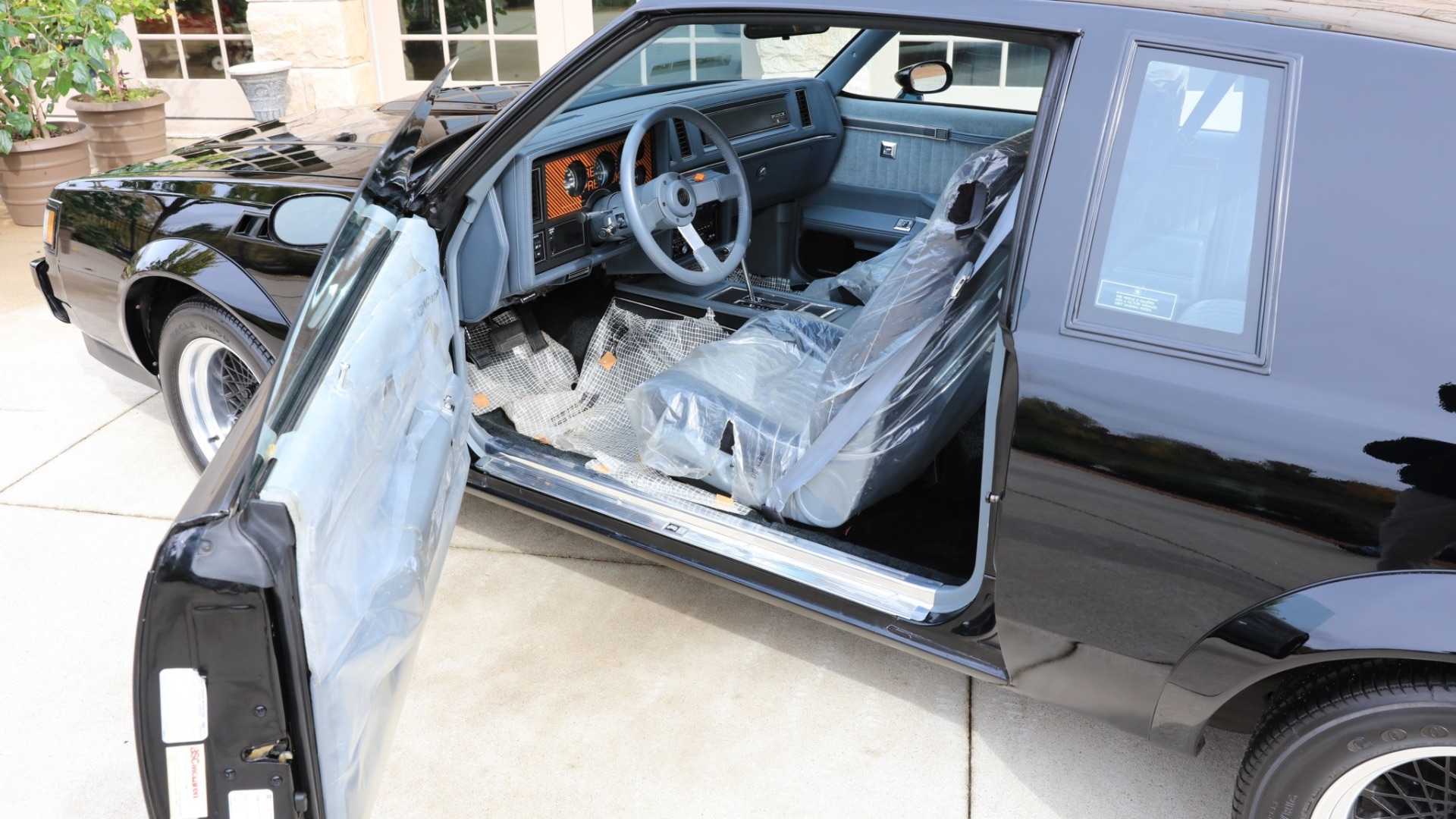 When sold new in 1987, this GNX carried an MSRP of just under $30K, so they weren't super cheap for their time. In recent years, we've seen an assortment of low mileage examples top the $100K mark, including one with only 362 miles, sold through Barrett-Jackson four years back. So the valuation is definitely growing, especially as clean, low-mileage cars are becoming less and less common to find for sale.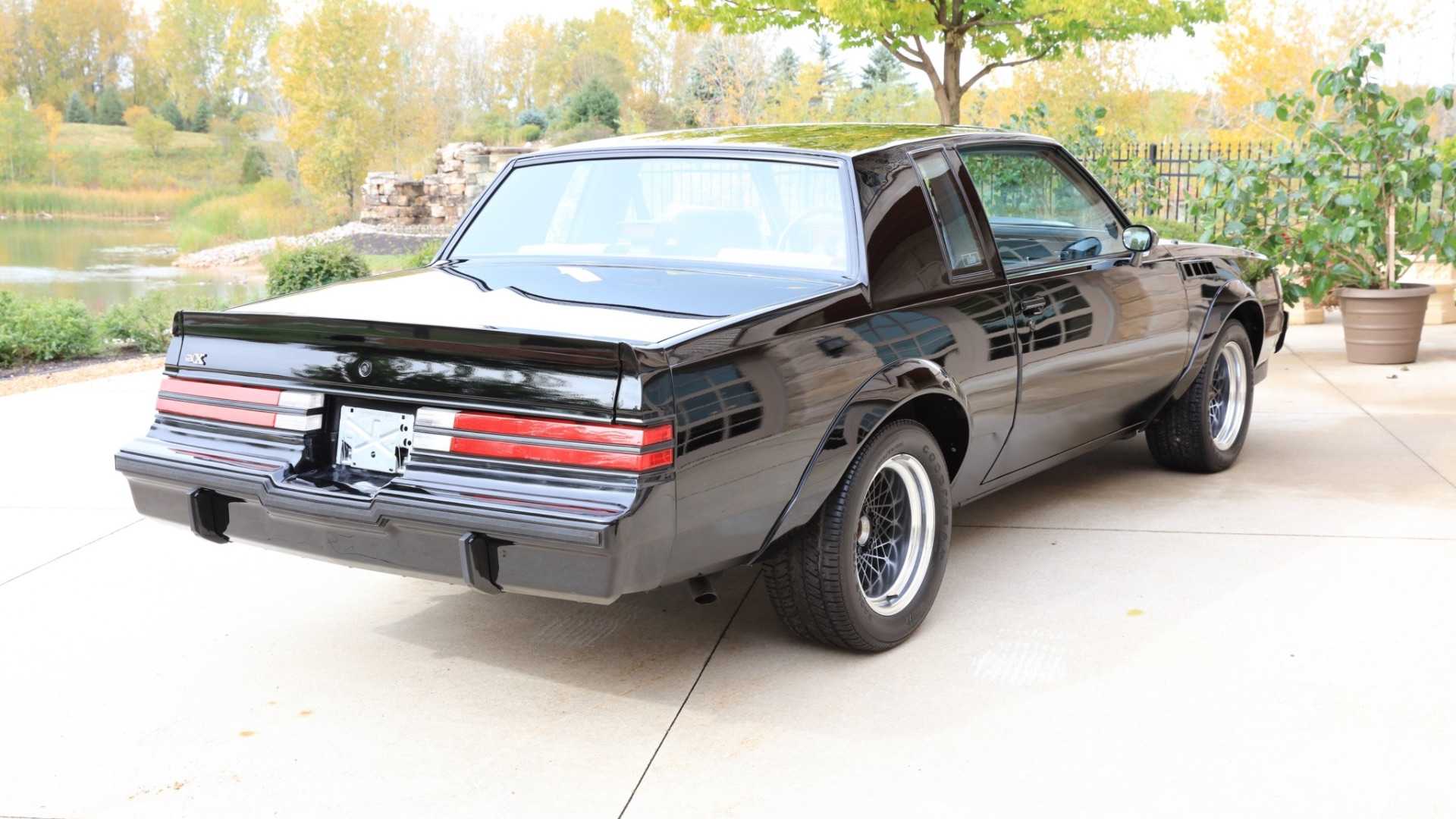 So what would $30K in 1987, and a now $275K get you in 2021 from the GNX? A whole lotta car, even in stock form. Clearly, what set this Buick apart was the powertrain. It left the factory with a turbocharged 3.8-liter V6. The Garrett T3 turbocharger, larger intercooler, and a low-restriction exhaust to produce a rumored 300 horsepower when new - staggering for the late 80s. With the Hydramatic 200-4R 4-speed transmission and larger oil cooler, the GNX is clocked at 12.7-seconds in quarter-mile, at 113.1 mph.