Now this we like a lot…
---
We've seen all kinds of Hellcat engine swaps, but this one with a Dodge Dakota is one of our more favorites. People really like sport trucks these days, and while the Ram TRX is awesome, dropping the 707-horsepower supercharged Hemi V8 in a more lightweight package should mean neck-snapping acceleration. Plus, we can think of few better things to do with an old Dakota, especially if the powertrain is done for.
The Motorious Podcast brings the interesting and odd stories of the auto industry to life. Check out the latest episode here.
Put together by YouTuber BoostedMotorsports, it's not entirely a sleeper. If the Hellcat hood doesn't give it away, the Viper wheels, red Brembo brake calipers, and badges do. Thanks to a lowering kit, this Dakota sits nice and low, which helps with handling as the center of gravity isn't so high, and it looks more aggressive. Once he hits the ignition button that throaty rumble is unmistakable, so anyone who didn't figure out something odd was going on before would be able to tell immediately this is no factory stock pickup. Still, you might be able to lure some unsuspecting Mustangs and Camaros into racing you.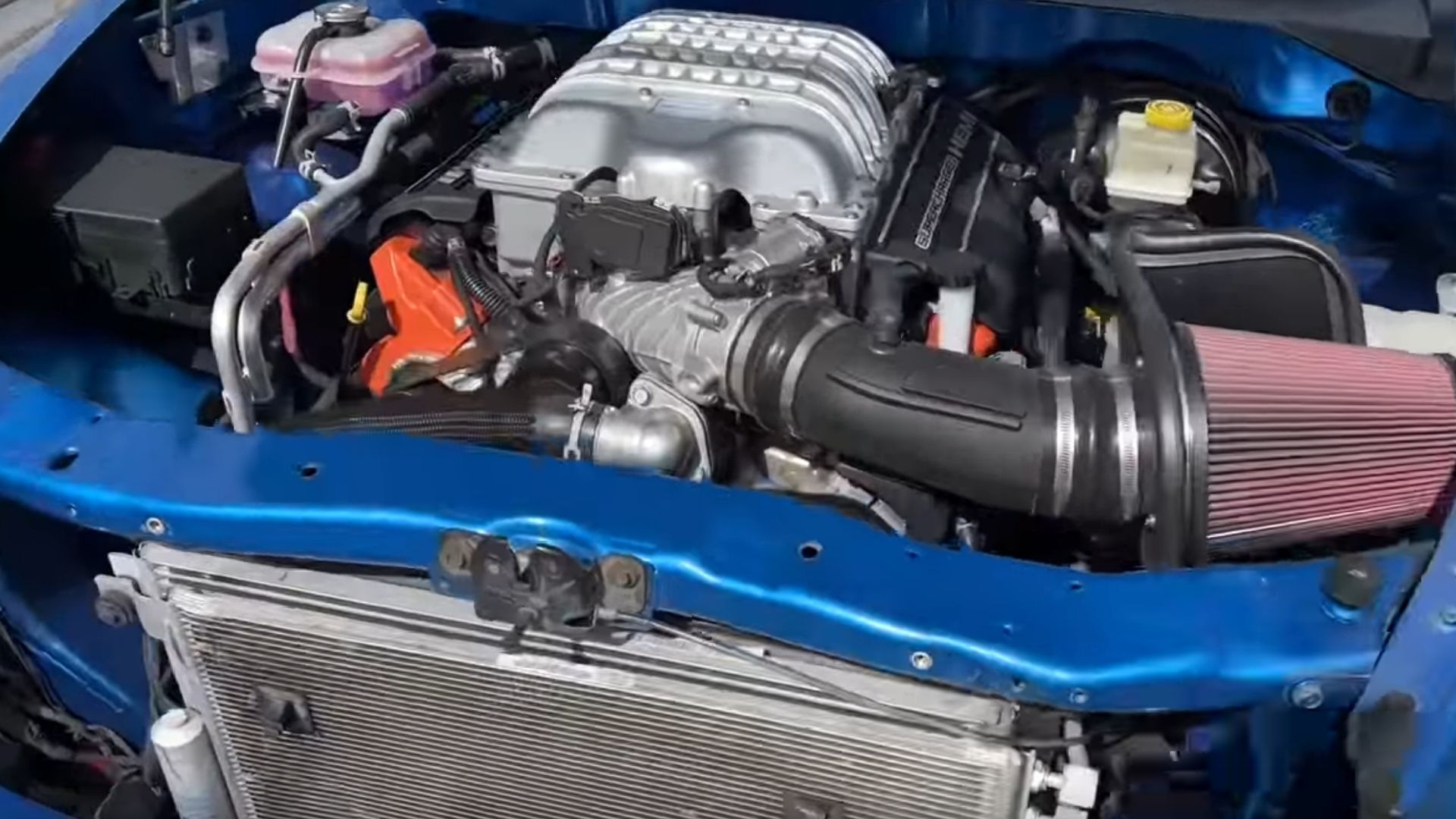 He calls it the "Hellkota" which is a pretty cool name. The guy even put some Hellkota badges on the doors. But is it the best for such an awesome build? What about Dacat? Or there's Dahell. On second thought, Hellkota has a nice ring to it.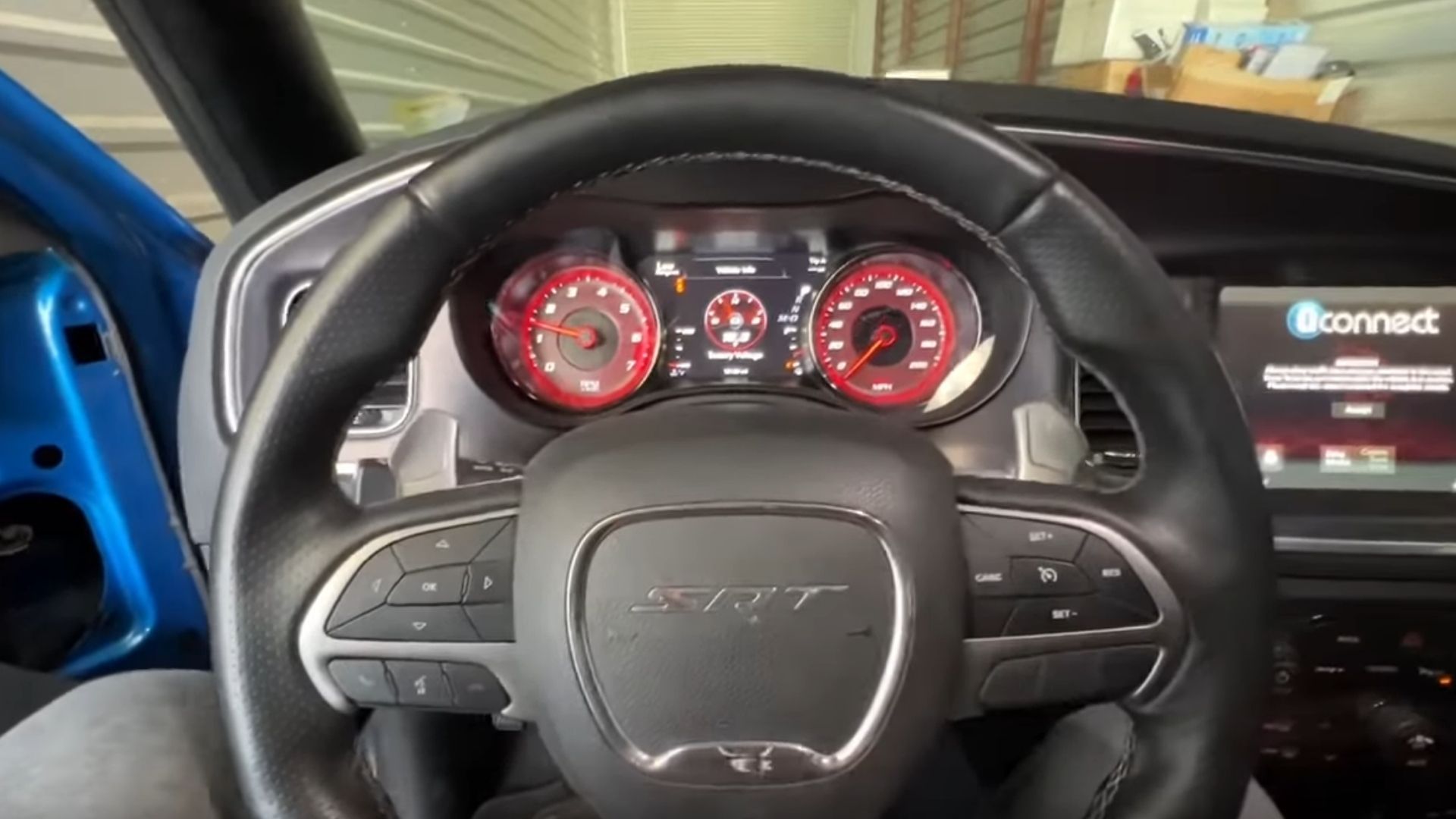 At the beginning of the video he takes the truck to a car wash to spray it down since it's accumulated all kinds of dust while sitting in the garage. What's funny about that is while he's spraying it off, you can see someone sitting in the cab staring at their phone like they're bored out of their ever-living mind. How you could not be entertained just by sitting, parked in the Hellkota is beyond us.