They want to catch this guy desperately…
---
The Hart County Sheriff's Office is warning residents that a police impersonator has been using a dark blue 2011-2014 Dodge Charger with black wheels to pull people over. This fake cop has carried out at least one phony traffic stop and deputies want to put an end to what he's doing before something serious happens.
Watch a rental Corvette run from police here.
In case you don't know the most basic thing about the law, impersonating a police officer is a serious crime. Understandably, police officers feel no sympathy for people acting like they're one of them. For one, such impersonators can do incredible damage to the reputation of the police. Even worse, serial killers and other offenders have used such a ploy to capture their victims.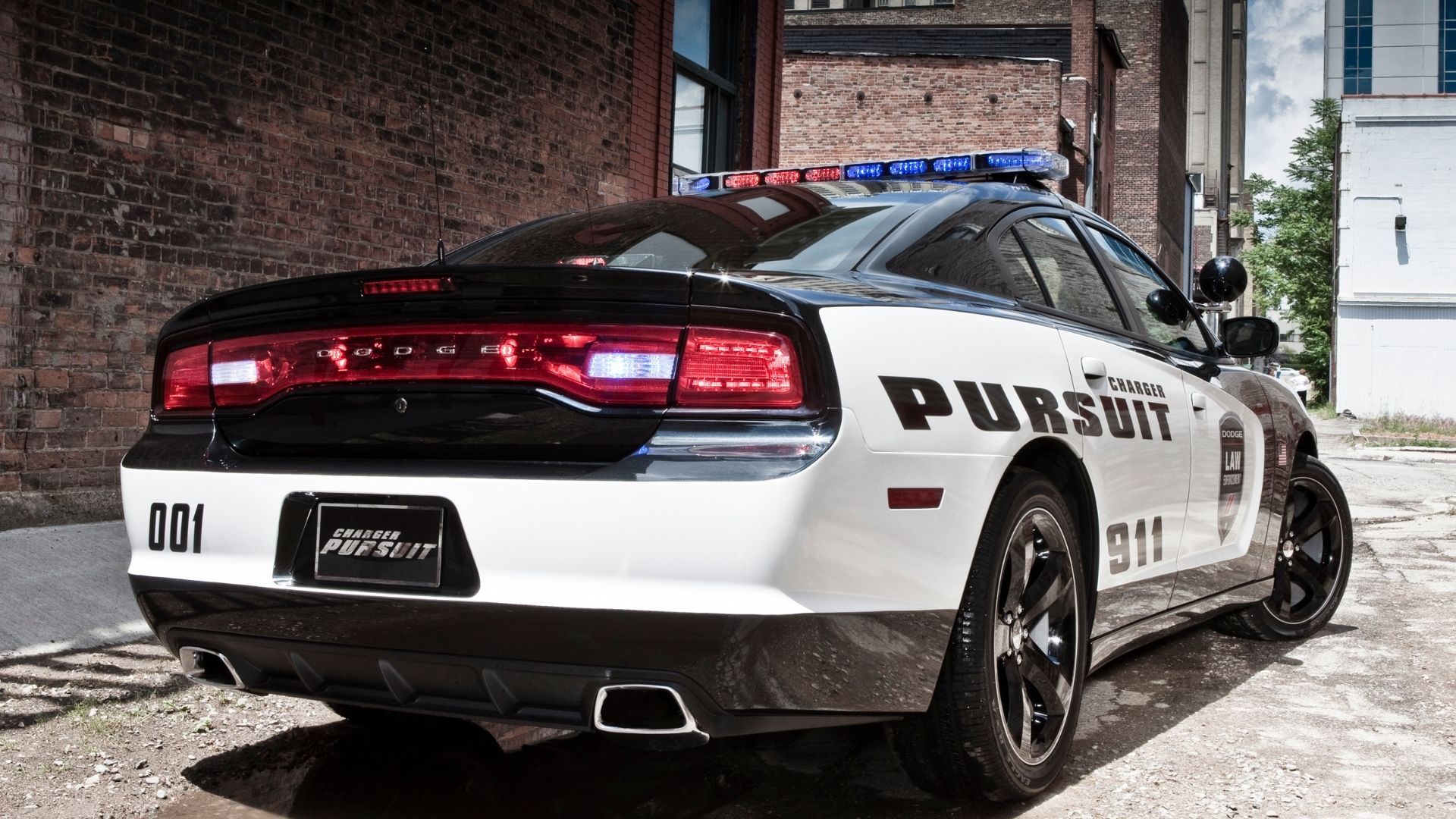 Not only does this guy have a similar vehicle to what police officers drive, he's intentionally outfitted it to complete the ruse. This includes a full lightbar mounted to the top of the windshield and a push bumper, but it doesn't wrap around the headlights. Most people won't notice such little details which would give away the deception.
The Charger doesn't have any graphics, but some law enforcement vehicles are unmarked. Even more peculiar, it reportedly has a South Carolina license plate.
In the only reported incident of a traffic stop initiated by the man, he pulled over a female driver and instructed her to turn off her engine, take the keys out of the ignition, and exit the vehicle. She didn't comply but instead asked for his badge number, likely sensing something was off. The man said he was new and would need to go retrieve that information, then he got into his Dodge Charger and drove off.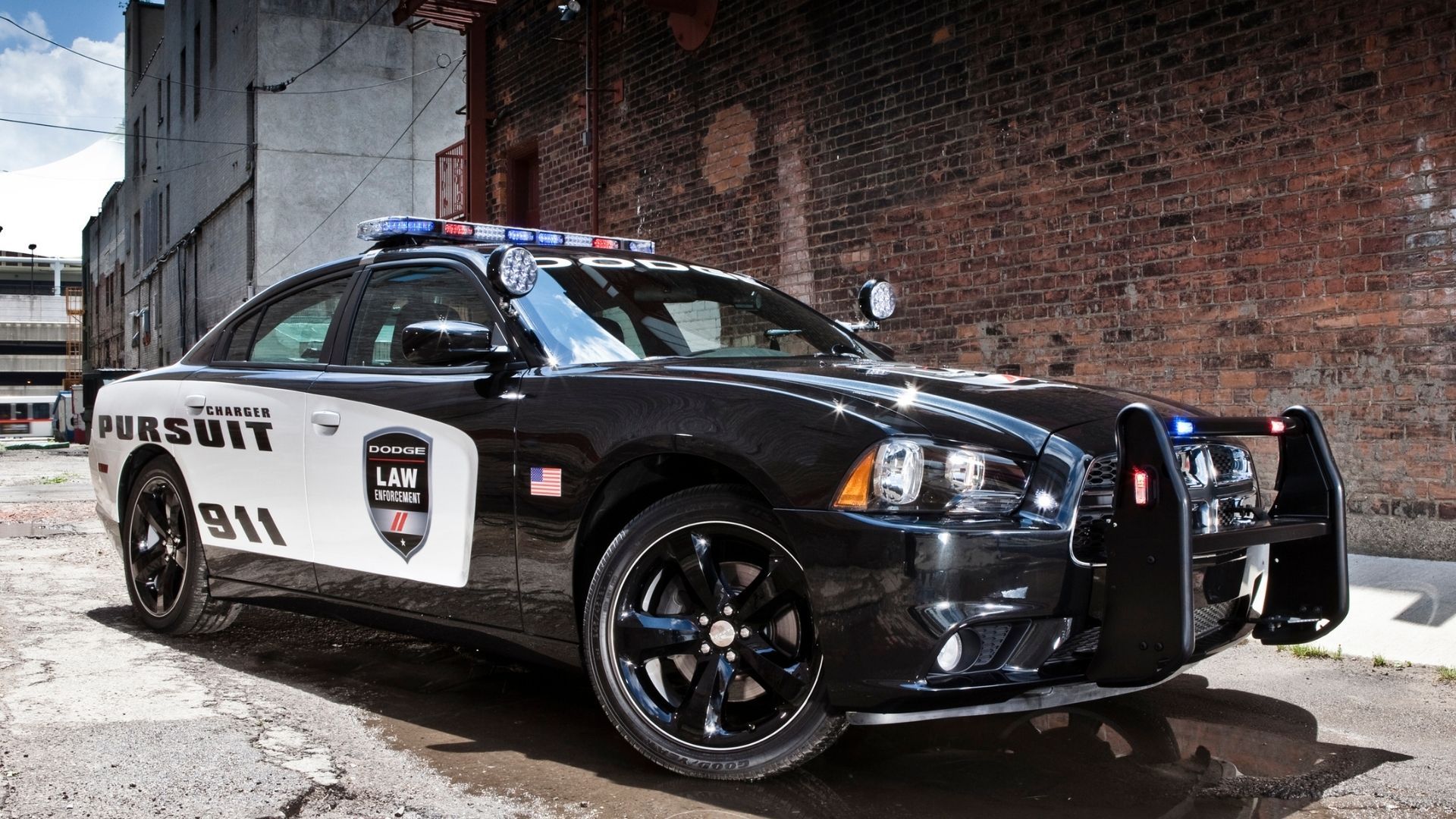 The public is being told by Hart County Sheriff's Office that anyone pulled over by an unmarked dark blue Charger like this should put on their flashers and call 911. They don't want you to stop until 911 dispatchers can confirm the vehicle is legitimate.
As for the man driving the Dodge Charger, he's described as white, in his late 20s to early 30s, short brown hair in a military cut, average height, and muscular build. He was wearing a tan or beige long-sleeve button-up shirt, jeans, and a light blue surgical mask.
Source: Fox Carolina