The bad little pony outpunches the Mustang and Camaro for 2022…
---
American muscle cars aren't dead, at least not yet, and the competition among the few that are still standing is pretty fierce. There's plenty riding on which one comes out on top at the end of each year, so it's a big deal that once again the Dodge Challenger has trounced the Ford Mustang and Chevy Camaro. Yes, the Blue Oval and GM fans can either accept this defeat, cry, or start saying "yeah, but" a lot.
Check out our write-up on the 2021 muscle car sales results here.
In plain black and white, Dodge sales figures for 2022 show 55,060 Challengers were delivered in the US. Despite all the shortages, inflation, and the other craziness of last year, that was more than the 54,314 sold during the craziness of 2021. That's impressive and probably driven in part by the rumored impending doom of the nameplate.
While the Challenger is supposed to continue on past 2023, everyone with any sense knows it just won't be the same. Gone will be the Hemi V8s, replaced by an inline-six twin-turbo setup that while it might be good, just isn't as good as the Hemis. So in this respect Dodge has an unfair advantage which should run out at the end of this year.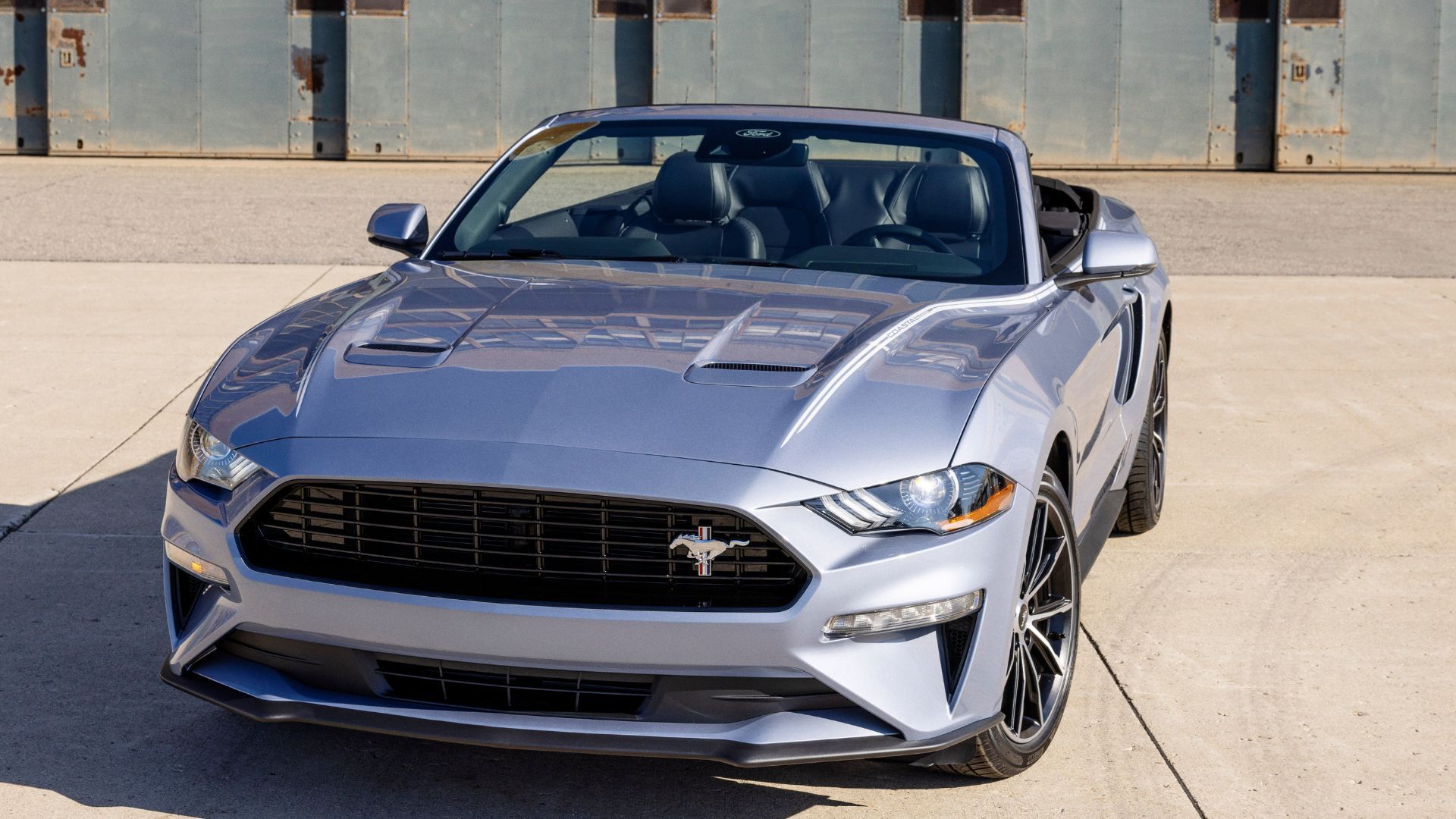 Coming in a distant second place was the Ford Mustang with 47,566 units sold. That's not only way behind the Mopar, it's far below the 52,414 units the Blue Oval reported sold in 2021. We bet Ford is happy to hear the Hemi V8 is going away, possibly allowing the Mustang to reign supreme in the segment once more come 2024.
Naturally, the Camaro came in a distant third with 24,652 units sold during 2022. While that's a pretty pathetic number, it's an increase over the 21,140 sold during the pervious year. To be clear, we're not saying GM's muscle car is bad, but for whatever set of reasons people just aren't buying them. That could be why supposedly a crossover and sedan will be joining the Camaro lineup in the future.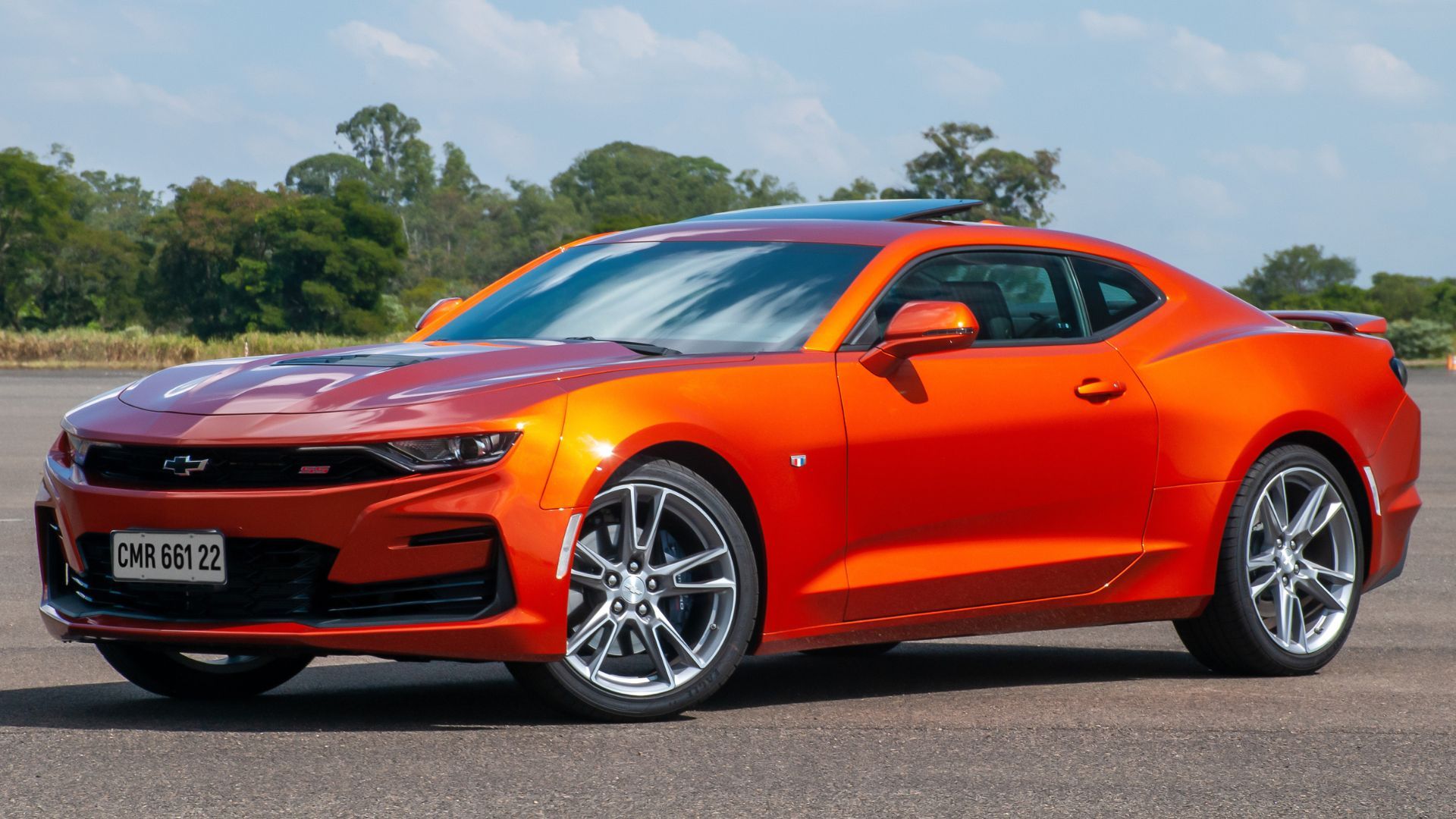 It's worth noting the Dodge Charger, which we consider a muscle car even though the rear doors disqualifies it for purists, once again outsold its sibling big time. Dodge says 80,074 were snatched up by consumers for 2022, a notable increase over the 78,389 sold in 2021.
Images via Stellantis, Ford, GM