Lots of performance and a unique style can be found with this Prowler.
---
Many classic car enthusiasts of modern times will agree that the perfect combination of modern performance technology and old-school styling can probably be found in the 1990s. Models like the Pontiac Firebird, Chevrolet Camaro, and even the Mustang are all stunning examples of this. However, Hardly anybody ever talks about the fringe models that practically made 90s cars iconic in the first place. One such example is the 1999 Plymouth Prowler.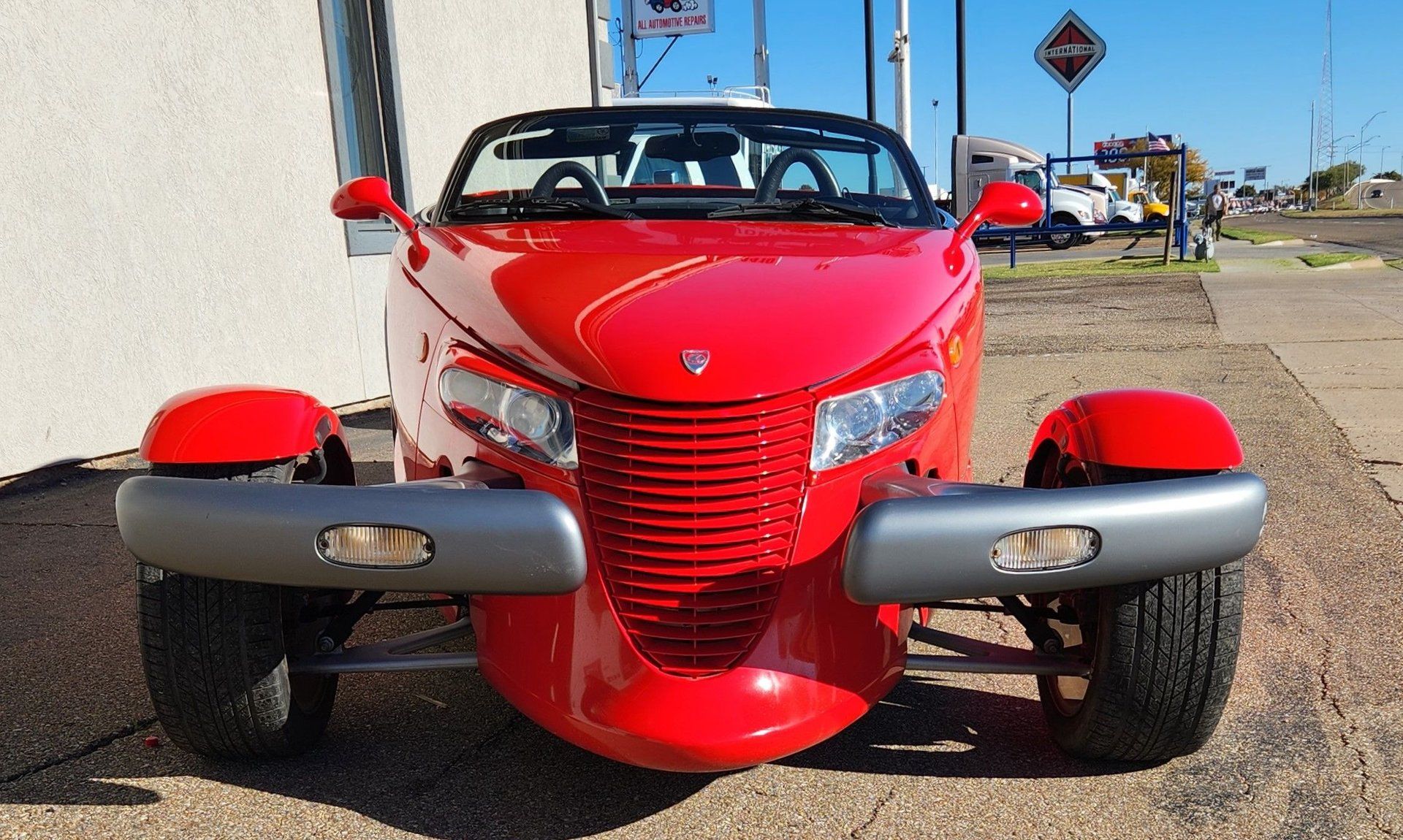 When you look at the body, it's actually pretty easy to figure out where Mopar got the inspiration for the car styling. One could reasonably assume that they used some of their very first cars as an example of what to strive for. It was sort of like the brand was doing the retro styling thing long before any of the major retro cars took off. The exterior may have reflected the personality of an older model but under the hood you could find some really nice modern engine work.

Utilizing 3.5 L of displacement, the V6 engine under the hood of this Plymouth prowler is capable of making more than enough power to have tons of fun with. Right around that time, V6 engines had a pretty bad rap, at least in America. This platform and at tackling that bad reputation ultimately only failed because it tried to do too many things at once. What came of it was an awesome car that simply wasn't very marketable at the time because most deemed it to be too radical. These days, it takes a special kind of enthusiast to drive one of these cars around and, if that sounds like you, this might just be the perfect time to start.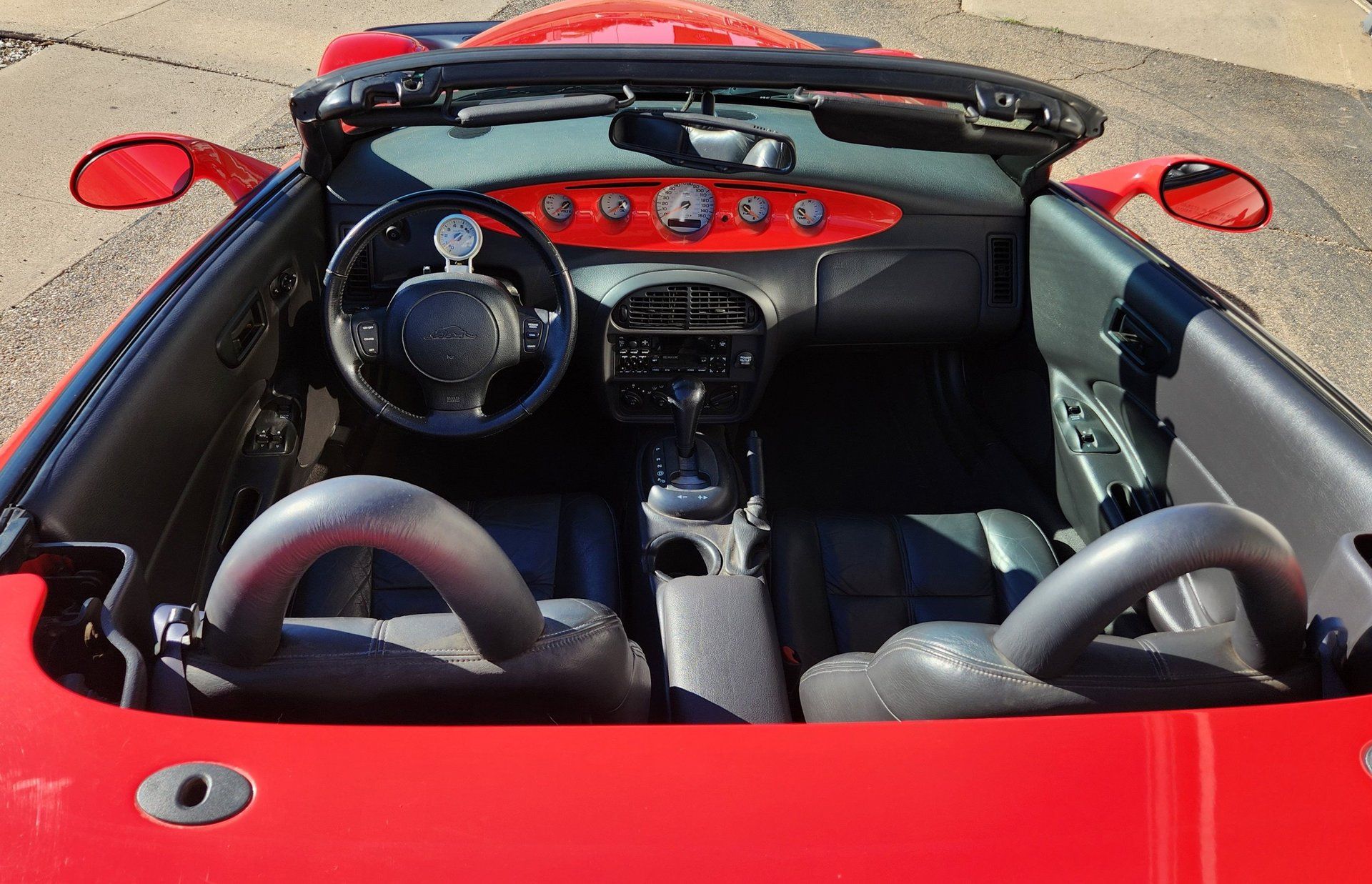 Maple Brothers Auctions is set to host its second annual Oklahoma City auction Feb. 17 and 18 in the Oklahoma City Convention Center. The auction will offer a collection of high quality, sports, American muscle, hot rods, pickups and custom vehicles suitable to satisfy any collector's desires with both reserve and non-reserve vehicles. Bidding is available in person and online via Proxibid. Consignments are currently being accepted. Take advantage of low entry and sell fees! Visit https://www.maplebrothersauction.com for more information.