Not everyone will like it, but this thing can move!
---
For some people, the gift of owning a beautiful, factory-condition 1970 Chevrolet Corvette Stingray is like a dream come true. They bask in the glory of the C3 styling and performance all laid out just the way GM designers and engineers planned during the painstaking development process. That's fine and all, but not everyone is of the mind to keep their car completely stock.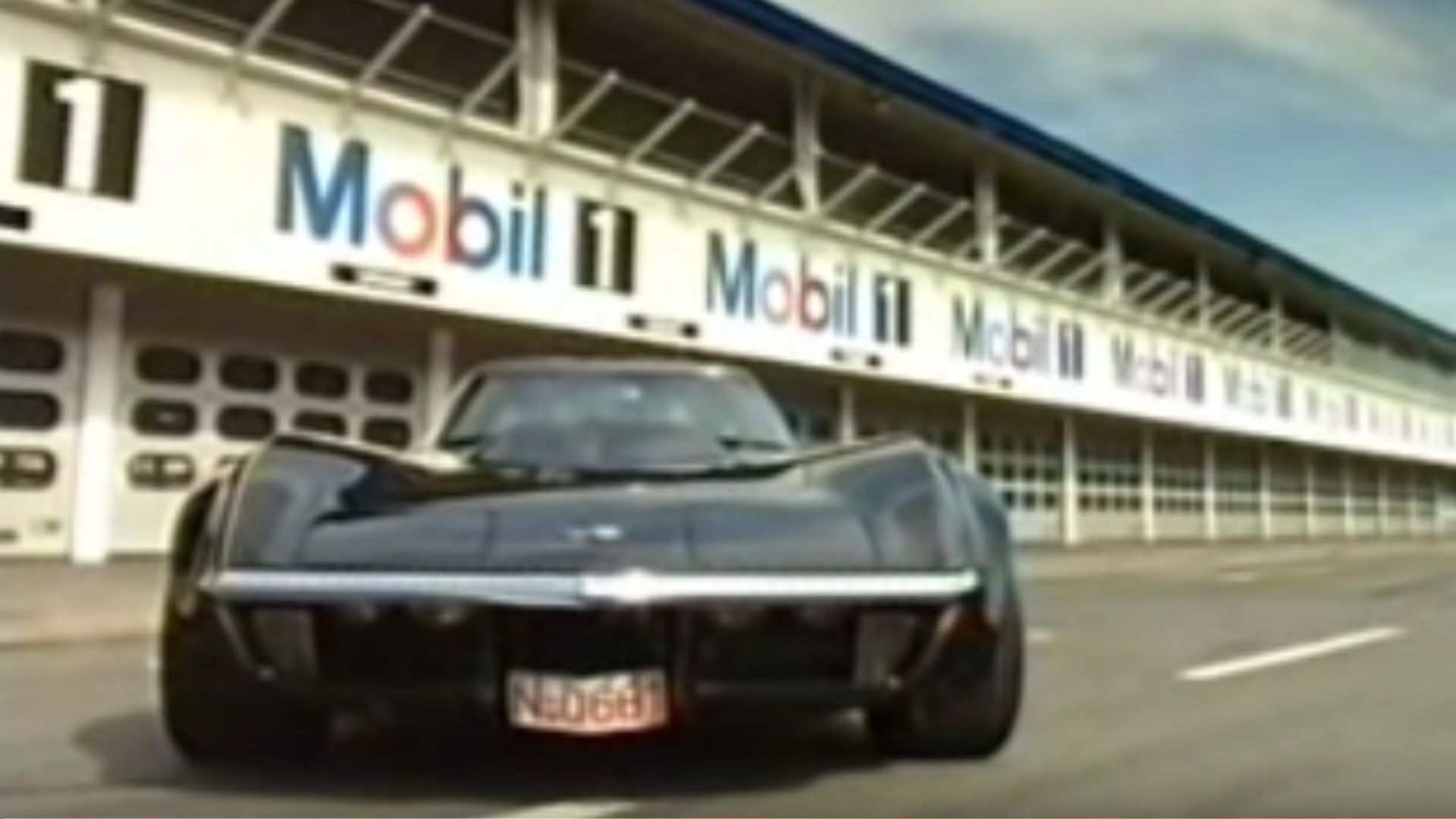 Then there's this C3 you're about to watch in action in the video accompanying this article. A soundtrack of Bad to the Bone plays as it hugs turns on a country road, rips some lovely burnouts, and otherwise shows that unlike the Instagram widebody renderings, this modified 'Vette has been designed to really perform.
This German C3 owner wasn't content to keep his car stock, not by a long shot. Rather than just buy some Teutonic performance car or get an Italian exotic, the man had a vision involving taking the C3 Corvette to a higher level.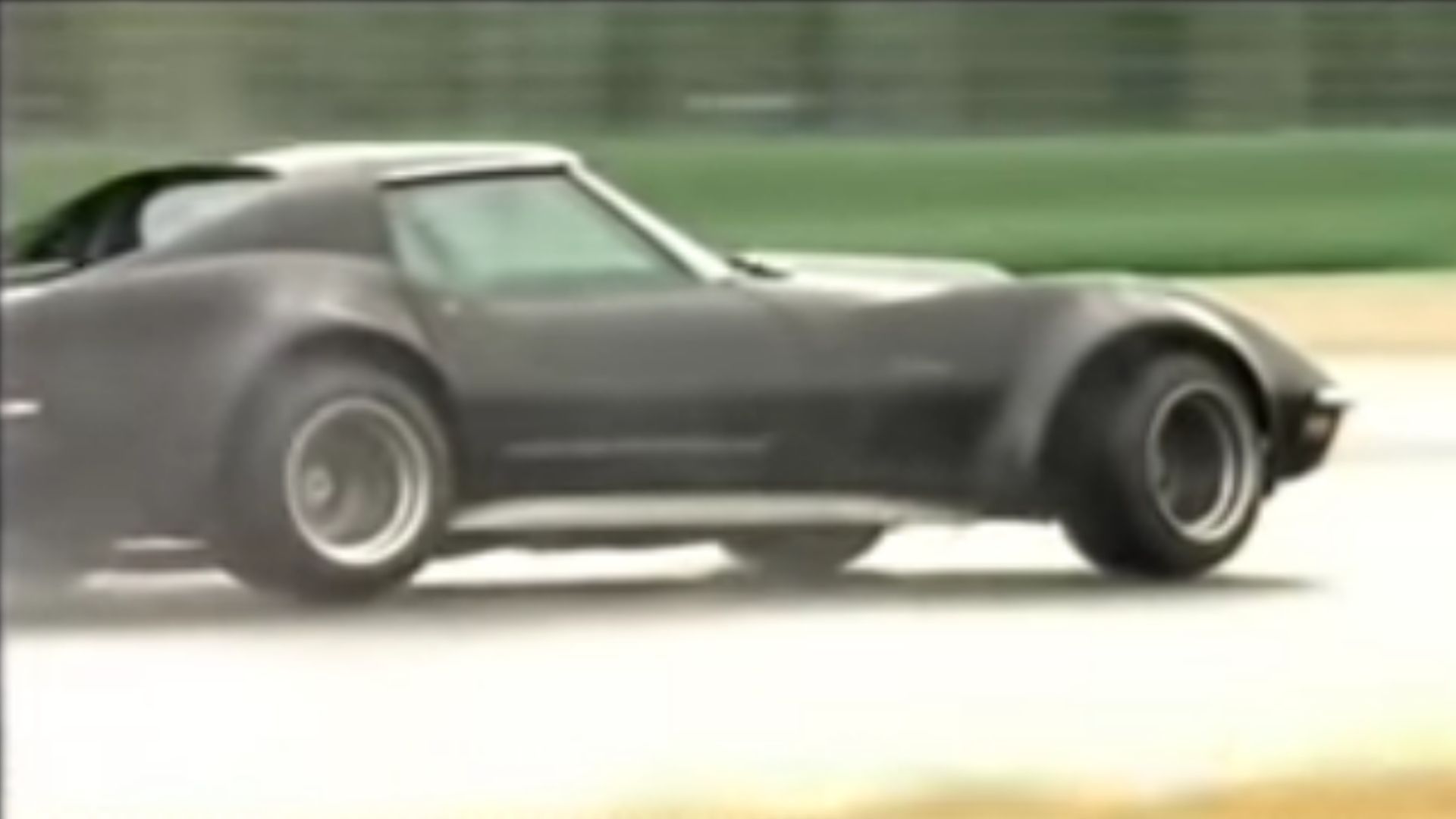 To push things further, the owner focused on the chassis. He outfitted it with an improved suspension package as well as Wilwood brakes. But chassis improvements only do so much. The engine has been pushed to about 600-horsepower. That's not too shabby, but those chassis enhancements are probably necessary to balance out the additional power.
As the narrator in the video states, in Germany at least back in the day the Corvette didn't enjoy a stellar reputation, Instead, German enthusiasts saw it as brash but lacking in performance to back up the looks, like its mouth wrote a lot of checks the C3 couldn't cash. If you hop on 'Vette forums now they'll tell you all about the guy who traded his Ferrari in for a C8, so that's of course not a problem in any way today, no sir.