Shift EV fitted the legendary singer's vintage luxury car with the guts of a Tesla Model S.
---
Johnny Cash left his mark on the world with his music, but he was also a car collector with his most known car being the 1970 Rolls-Royce Silver Shadow. Shift EV, a company in Oregon, was given the task of turning the legendary singer's '70 Rolls-Royce into an electric-powered vehicle. This was performed by using the guts of a 2016 Tesla Model S, even using the 75.0-kWh battery pack, and fitting it into the singer's former vintage luxury car.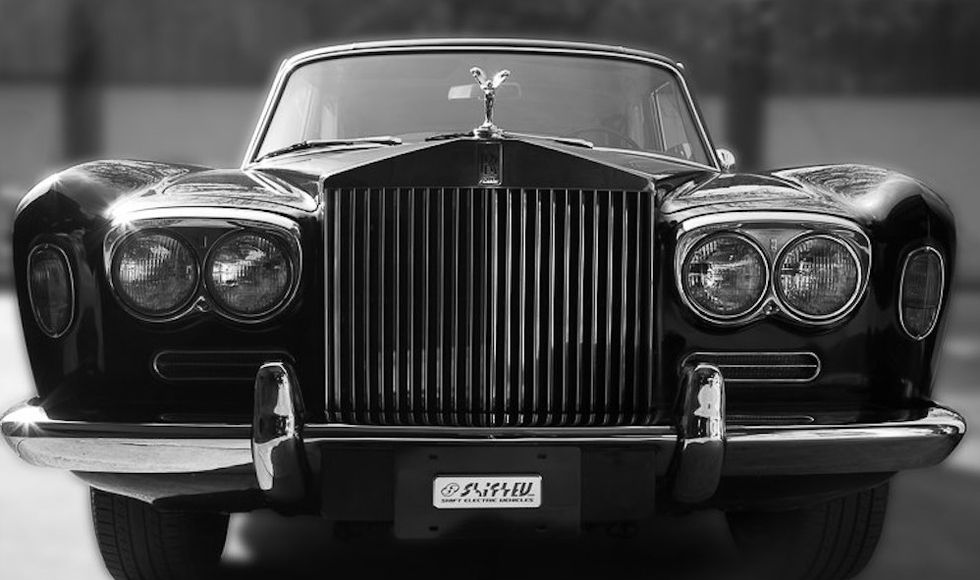 Once the original powertrain in the Rolls took its last breath at 130,000 miles, the anonymous owner decided to give the Man in Black's luxury car a zero-emissions upgrade. According to the Shift EV blog, the Tesla Model S was the best donor car to use for transforming the classic Rolls into an electric-powered vehicle because of the lump in the pack would be easy to modify since it is not full of batteries and would hang unavoidably hang below the car. Also, this would offer more than enough ground clearance.
Not only is the late singer's vintage Rolls now battery-powered, but it also features the large Tesla infotainment screen in the trunk. Why? This was to keep the interior appearing as original as possible.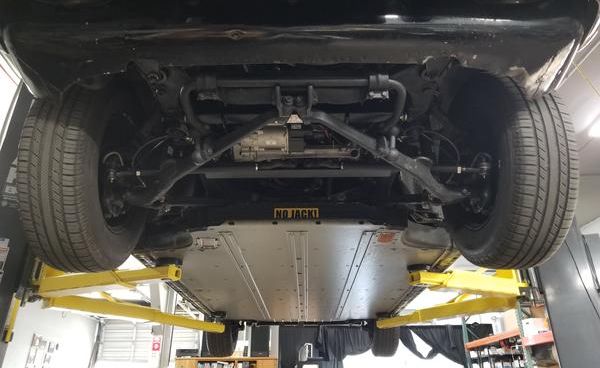 With the Rolls-Royce being decades old, the task wasn't exactly easy to do, but Shift EV proved that it can be done. Considering that Shift EV once converted a helicopter to run on batteries, if anyone could get the job done it would be them. Shift Electric Vehicles has been performing electric car conversions since 2009 with the main focus being classic cars and hot rods. Also, the Oregon-based company is no stranger to unusual conversions such as a 1904 Electric Woods Road Wagon, '78 Porsche 911, and a record-setting Streamliner.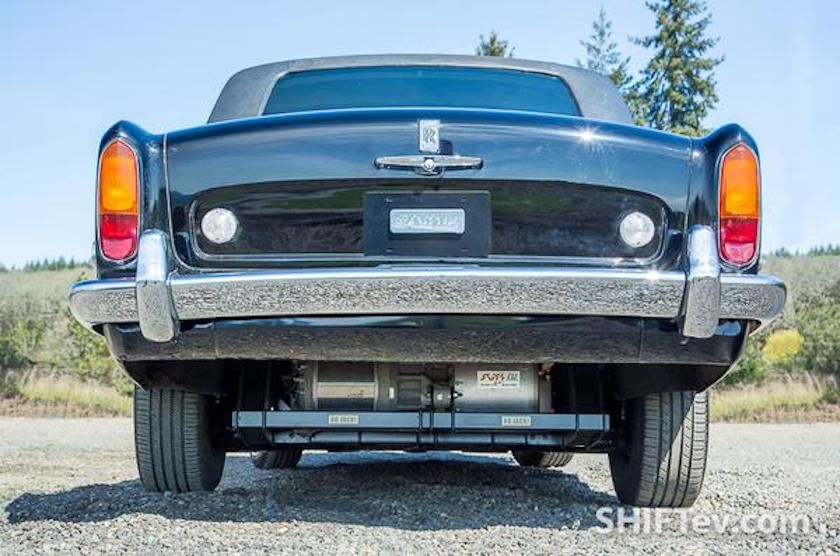 According to Digital Trends, Shift EV's founder Kirk Swaney said that Tesla was approached to perform the electric conversion on the car but declined. More details on the Rolls-Royce conversion with photos will be added to the company's blog sometime in the near future.
Source: Car and Driver