Colorado is taking a bite out of car thefts…
---
Five people who are accused of stealing just under $1 million worth of cars and other property in Colorado have been slapped with a 90-count indictment after a grand jury convened in December. That's a big step in helping to deter future car thefts in a state which has seen a decade of increases in the crime, including a 31 percent increase from 2020 to 2021.
Learn about another Colorado car theft ring busted here.
According to law enforcement, Nathaniel Tsosie, Craig Keltner, Justin Jameson, Andrea Wettig and Dustin James operated a car theft and burglary crime ring in the Denver metro area from December 2019 to March 2021.
The grand jury indictment from December states the group broke into storage units and stole personal identification info. They then posed as the identity theft victims, showing up at dealerships to test drive vehicles, never returning. The indictment says those stolen cars were sometimes used to commit other crimes, a move we've seen over and over.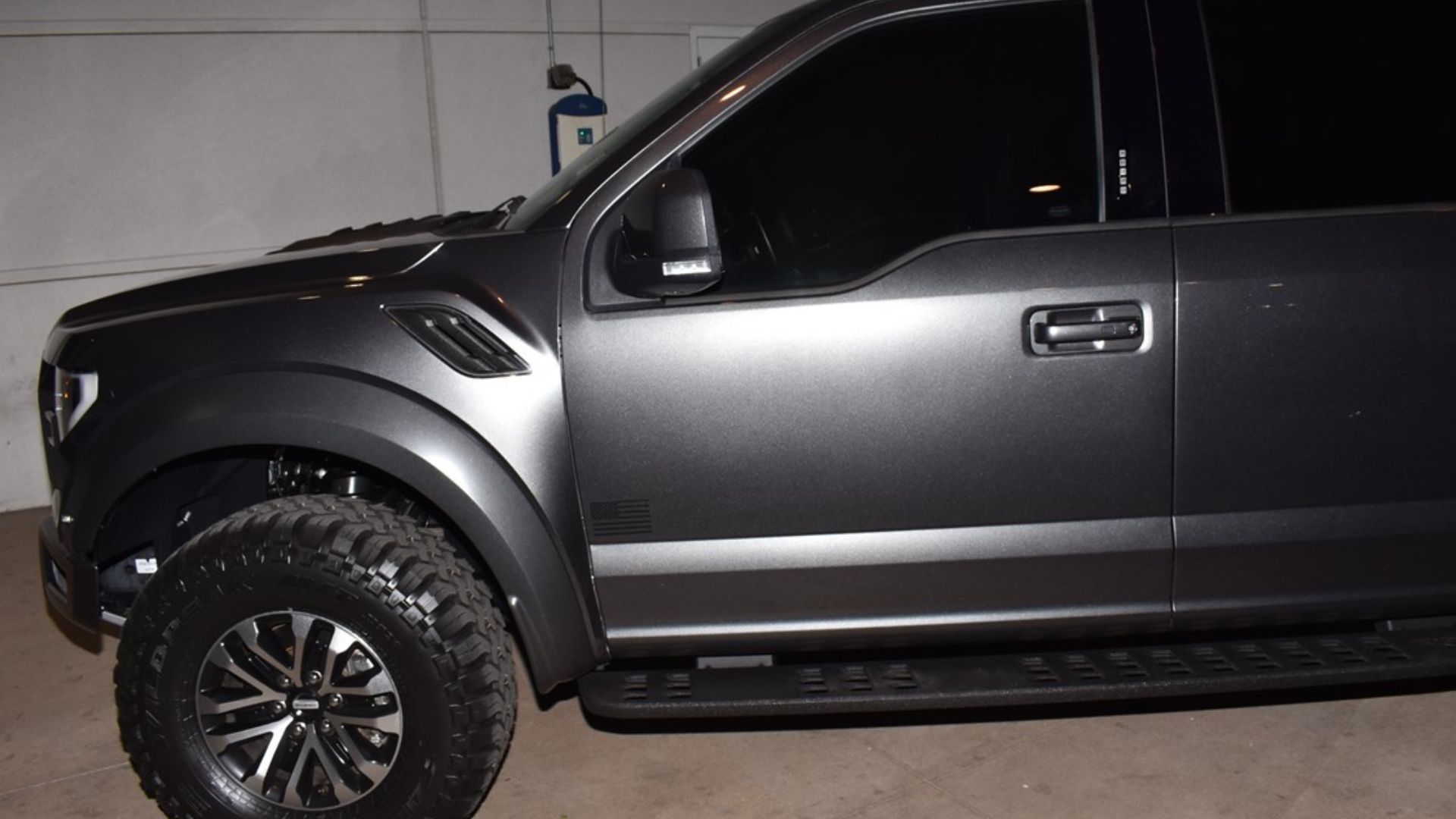 What's more, the indictment says the group used their stolen identities to open storage units at different facilities. Once they had access to those facilities, they would enter them legitimately, then burglarize different units. That's smart but also really twisted anyone would think of such a thing.
At the end of the crime spree, investigators say the group stole 22 cars from dealerships and one vehicle from a private owner. The total estimated value of those rides is $836,000. While this is a shocking amount, we've seen much larger and more sophisticated car theft rings, sadly. Still, it's good to see law enforcement taking a bite out of the enterprise, hopefully deterring others from getting involved in stealing cars.
The 90-count indictment is loaded with a laundry list of criminal charges, including first-degree aggravated motor vehicle theft, second-degree burglary, identity theft, forgery, criminal impersonation and felony theft, felony drug possession, and possession of a weapon by a previous offender.
Source: 9 News
Photos via Colorado Attorney General's Office