Left largely unchecked, thieves unsurprisingly are becoming more violent...
---
We've covered in the past how out of control car theft is in Colorado, particularly in the Denver metro area. With precious little done to stem the tide, car thefts are becoming more frequent and now involve more violence, a predictable path leaders in the Centennial State seem either blindsided by or to not care about, despite the problem ramping up over the past 10 years.
Catch our past coverage on the car theft problem in Colorado here.
To give you an idea of how bad things have become, a recent news report details how the Colorado Metropolitan Auto Theft Taskforce (C-MATT) estimates by the end of 2022 41,600 vehicles will have been stolen in the state. The raw figure sounds like a ton, but if the prediction holds true that would mean a 12 percent increase over the total from 2021.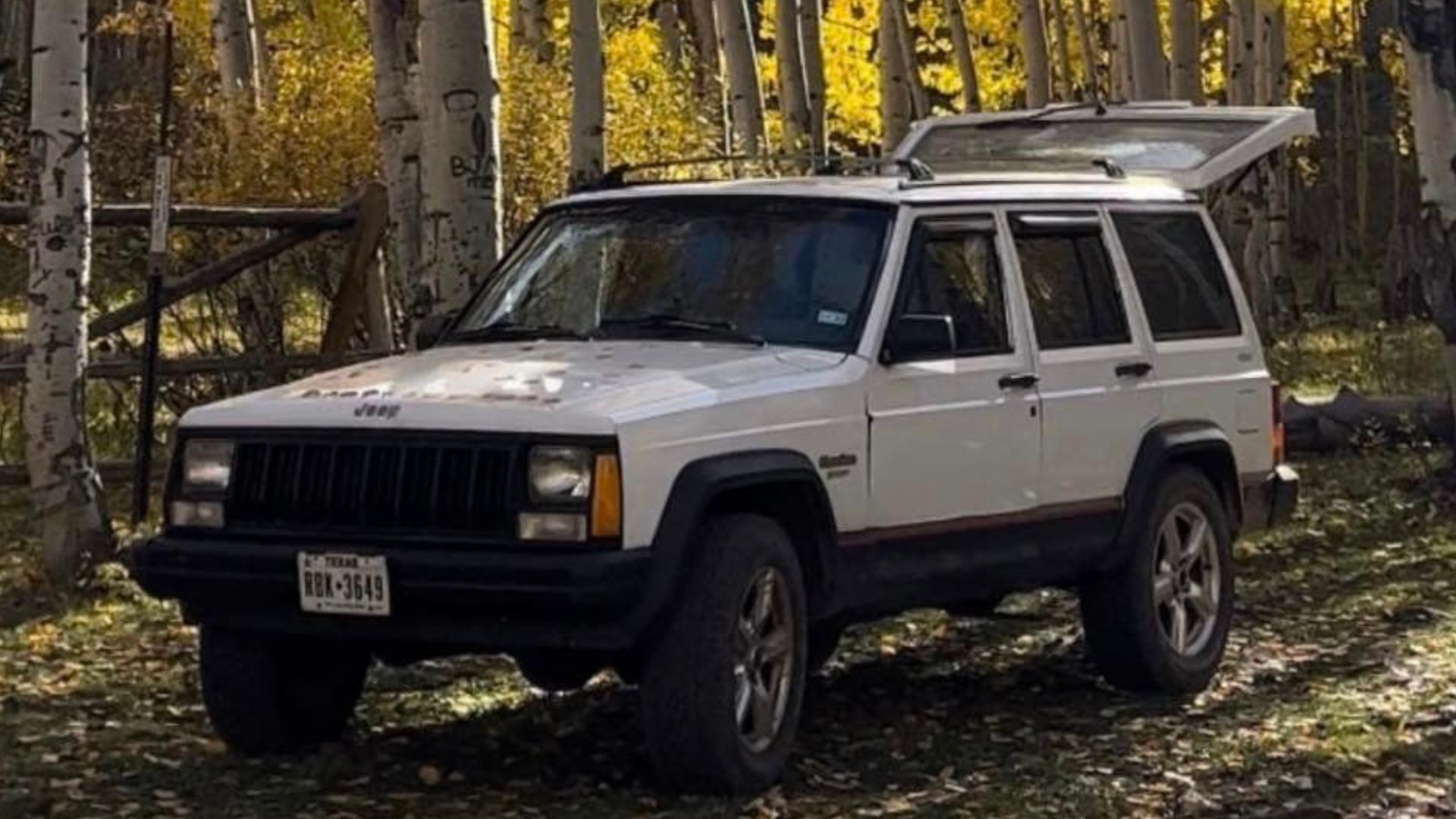 It's also worth noting the total number of car thefts jumped 31 percent from 2020 to 2021. Obviously something needs to be done, but nobody is stepping up to execute any kind of change.
Police say car thieves have become more brazen, with more shooting at them or trying to ram into them with stolen vehicles. Recently, one officer in Denver was shot in the neck by a car thief. Thankfully, the officer survived and is recovering.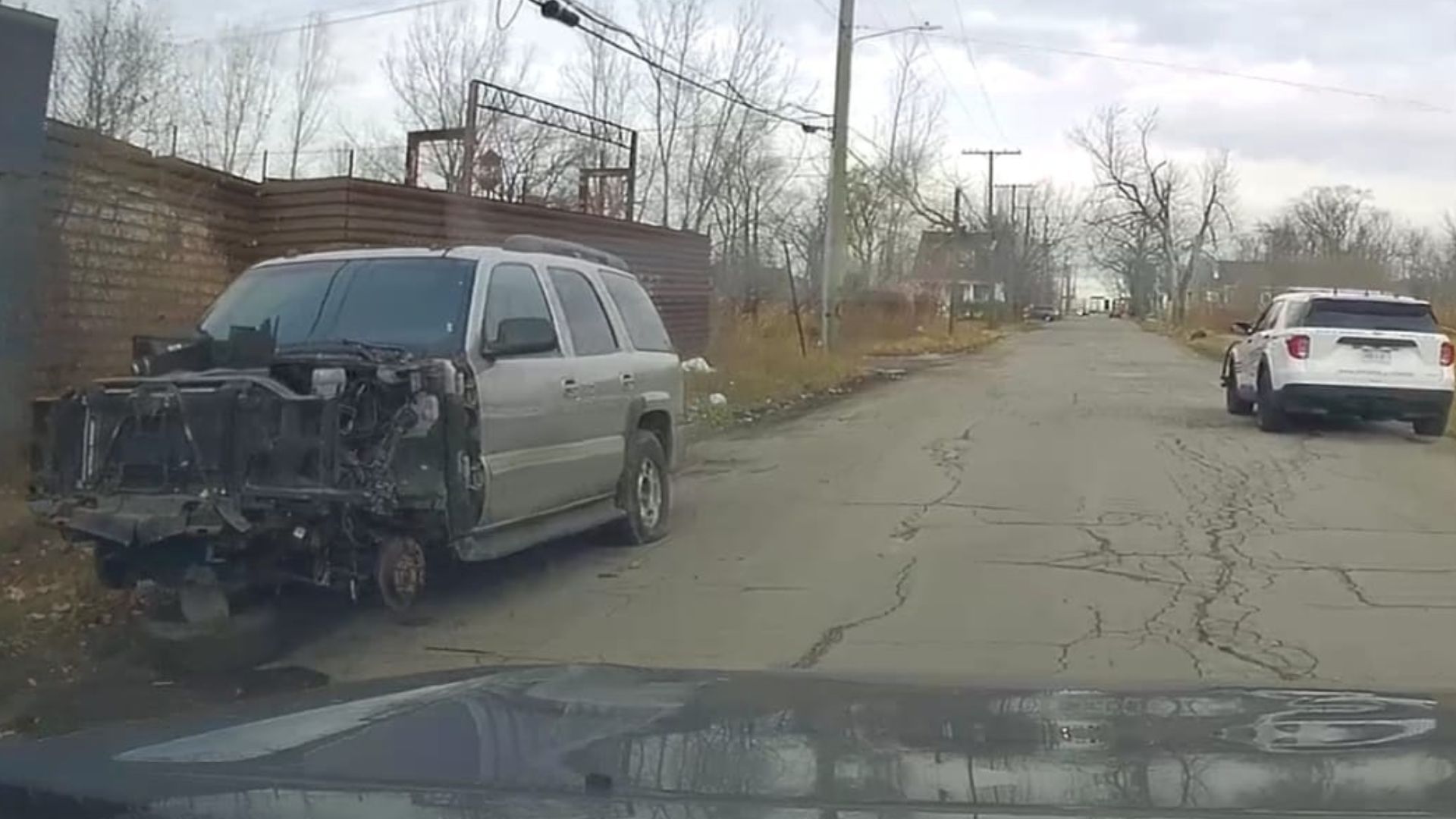 Unsurprisingly, the stolen cars are being used to commit other crimes. We've known this is what often happens with stolen vehicles, however some people who advocate for a soft on crime stance want to frame the problem as just a property crime issue. Thankfully, Commander Mike Greenwell of C-MATT gets that car theft needs to be approached as something "more serious than just property crime."
But will prosecutors and politicians agree with Commander Greenwell's assessment? As things stand now, car thieves are rapidly released, spending little to zero time in jail and avoiding a prison sentence. This emboldens those who already feel societal rules don't apply to them.
Pushes for tougher punishments in Colorado have fallen flat. As long as those who have the power to get tougher on criminals after they're caught continue on this trajectory, it seems car thefts will continue increasing, fueling violence and other crimes in the process.
Source: 9 News
Images via Facebook