Not all car thieves focus on luxury models and Dodges…
---
Car theft has been a huge problem in the United States and other countries for the past few years. However, you might not know that Colorado has become the epicenter of the problem in America, not Chicago, Detroit, or Milwaukee. That's probably a shocking revelation, but just one story of vehicle theft in the Centennial State shows just how massive the crime has become.
Dodge muscle cars are still the hottest car theft models, like this study concluded.
Two separate but likely coordinated theft operations in northern Colorado and the Denver metro area involved over 50 cars stolen in one swoop. Thieves were specifically targeting Kia and Hyundai dealerships which have become a popular target since early last year, thanks in part to the Kia Boyz social media trend.
Instead of just using phone chargers to start the cars in the middle of the night, a trick which works for some models, these thieves were a little more sophisticated. They used stolen or forged ID cards to take the vehicles on test drives, then simply stole them. Sure, it's not exactly the fun heist story you might have been hoping for, but it was effective.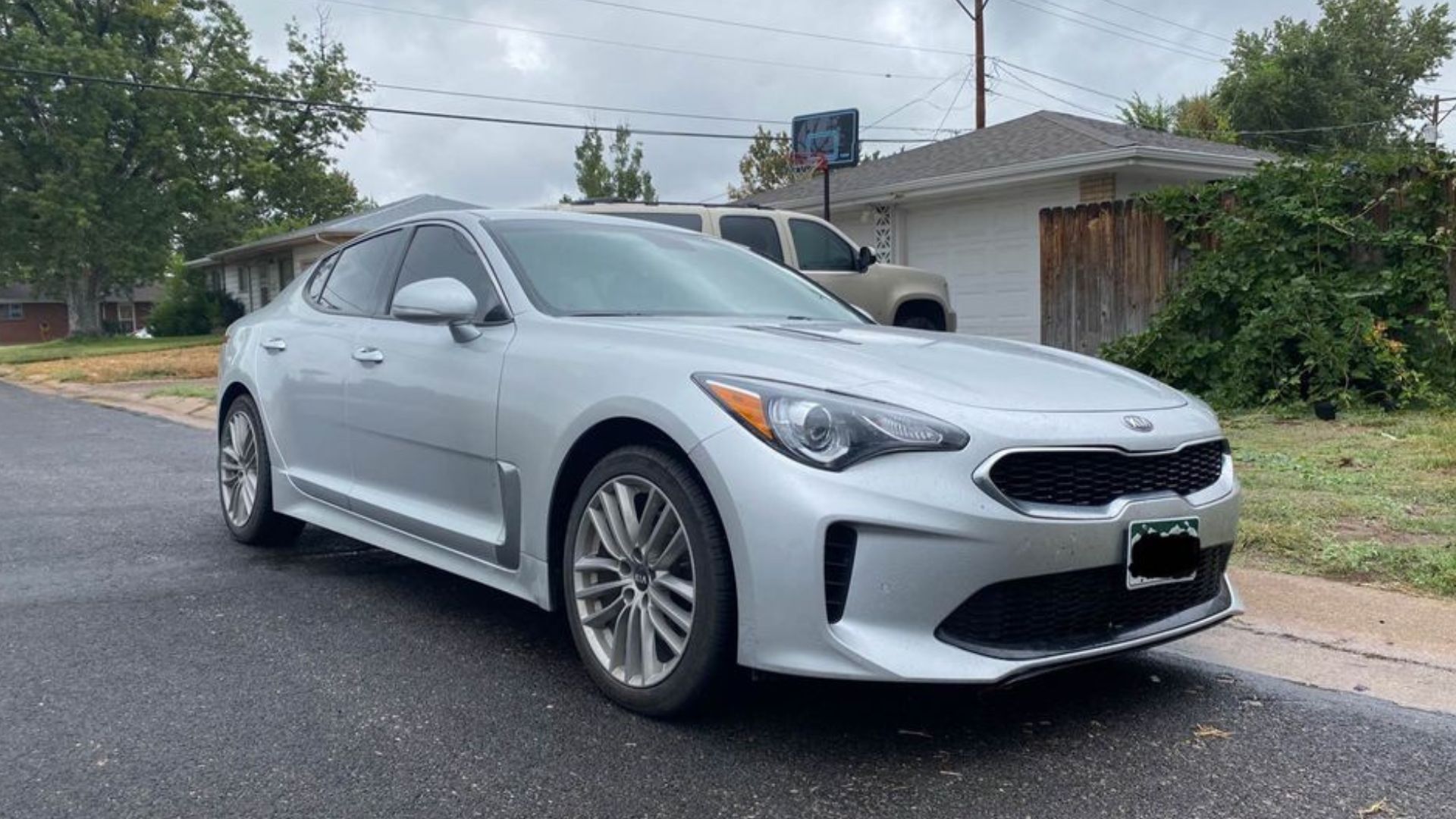 According to a local report, the suspects not only were stealing cars, they set up a nice forgery ring. Police found they were pumping out fake checks, temporary license plates, insurance cards, and IDs.
Of course, the fun didn't last forever as police from a few different jurisdictions worked to track down the suspects. Thanks to the work of investigators, two were taken into custody and indicted on over 50 felony counts this summer.
As they've dug into this group's activity, even more evidence has led to a staggering number of felony charges brought against other suspects. Hopefully this kind of law enforcement work will make a difference, because Colorado car theft is completely out of control.
If you're concerned about your cars, it's not too late to take extra precautions. Install alarms and cameras around your house and garage. Consider locking the garage door manually at night. Install tracker devices, an ignition kill switch, and other devices on your vehicle to make it difficult to steal and easier to find if it is swiped. There are many more things you can do, but it's best to act now before you have a problem.
Source: 9News
Photos via Facebook