Oh how will we ever live without this?
---
The computer chip shortage has really hit the automotive industry hard, particularly Ford and GM here in North America. Automakers last year were forced to shut down entire production lines and even whole factories for periods of time just to conserve the little microprocessors, helping to drive price inflation of both new and used vehicles. Well, we're not out of the woods by a long shot, so GM is having to make some painful cuts to get by in the meantime.
Police say a woman absolutely destroyed a Camaro in horrific fashion. Learn why here.
A new report details out how several Chevrolet models will drop Rear Park Assist from their features list. The first one to lead the charge is the Camaro, a muscle car with such horrible rearward visibility we actually think the normally annoying Rear Park Assist is a good thing to have. At least the rearview camera is still included, otherwise it would be pretty tricky backing that thing up.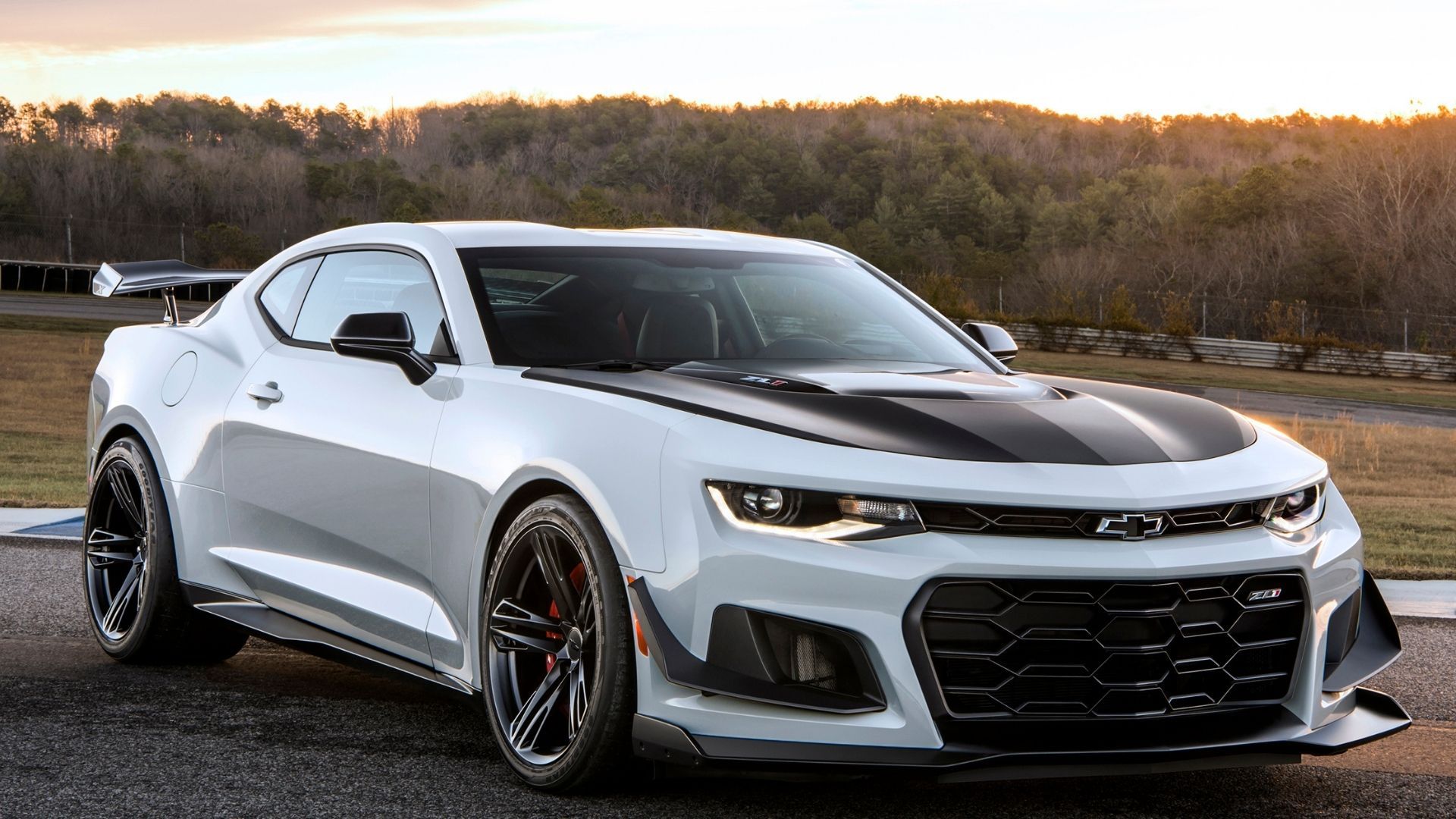 Even the mighty C8 Corvette is being affected by this shortage. Starting on January 24, Rear Park Assist won't be available, even though before it was standard equipment on all trim levels. Even worse, 2022 Chevy Silverado 1500s won't have Front and Rear Park Assist, so the truck loses both.
Both Front and Rear Park Assist uses an ultrasonic sensor to tell if you're getting too close to another object like a car, pole, building, etc. as you're parking. Considering visibility out of vehicles has arguably been getting worse as pillars have needed to be thickened for curtain airbags and more stringent rollover standards, plus beltlines have been raised to accommodate greater side-impact safety, cameras and sensors have become more than just a luxury in many modern vehicles.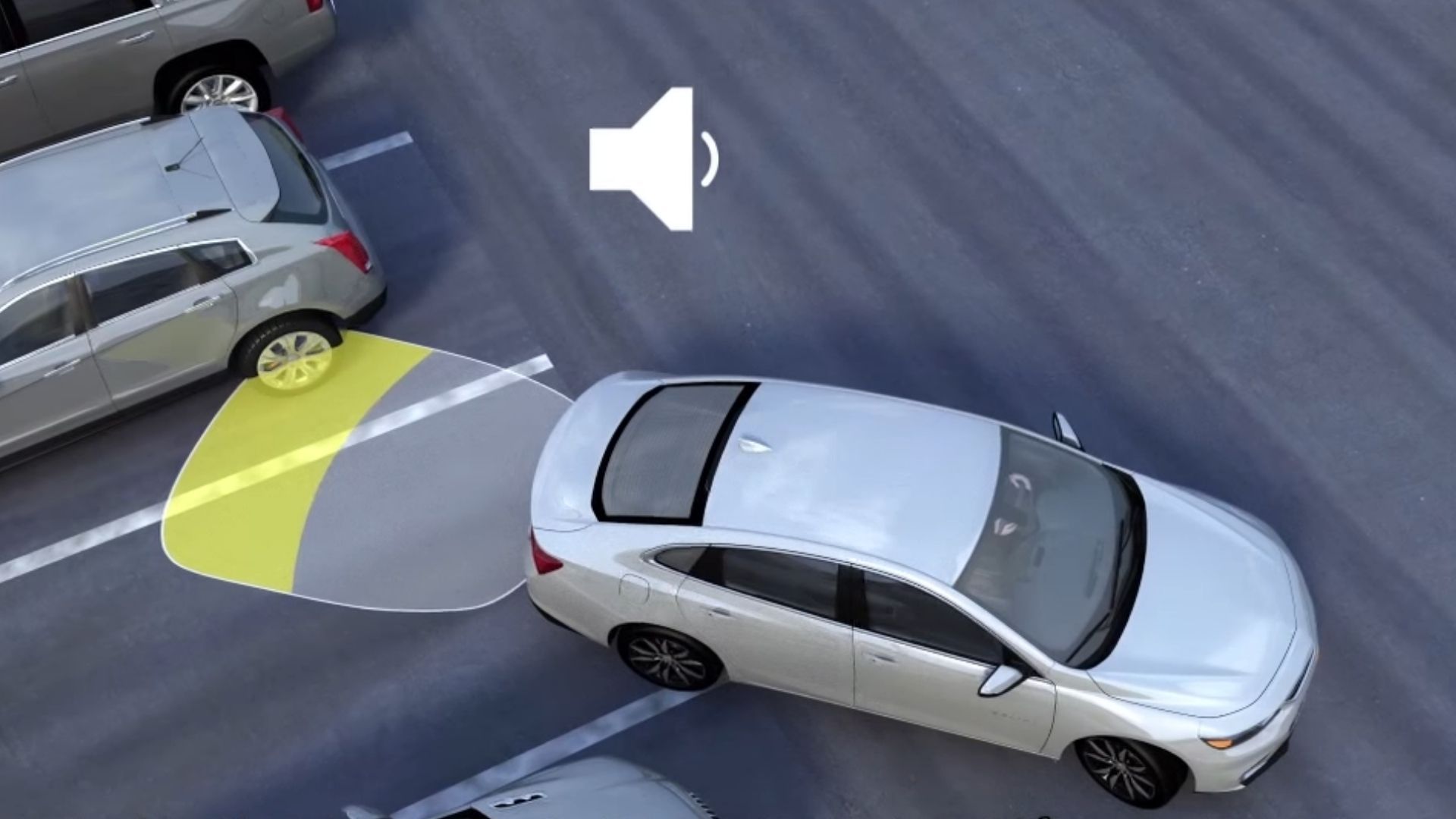 We're not sure anyone will just not buy a Chevy because of this strategic shift, but it's worth noting Toyota was able to restore its production worldwide without eliminating any vehicle features back in early December.
Source: Carscoops