Who knew being stolen would contribute to such a high asking price.
---
You might remember a humorous little story from 2019 in which a custom 2018 Dodge Challenger Scat Pack was stolen by a criminal who apparently wasn't smart enough to keep quiet about the theft.Shortly after being spotted performing burnouts and other stunts in the car around Los Angeles, a chase ensued to catch the Mopar manipulator. While the police never caught the guy, they reacquired the vehicle after a daring chase in which the car managed to outrun 14 cop cars.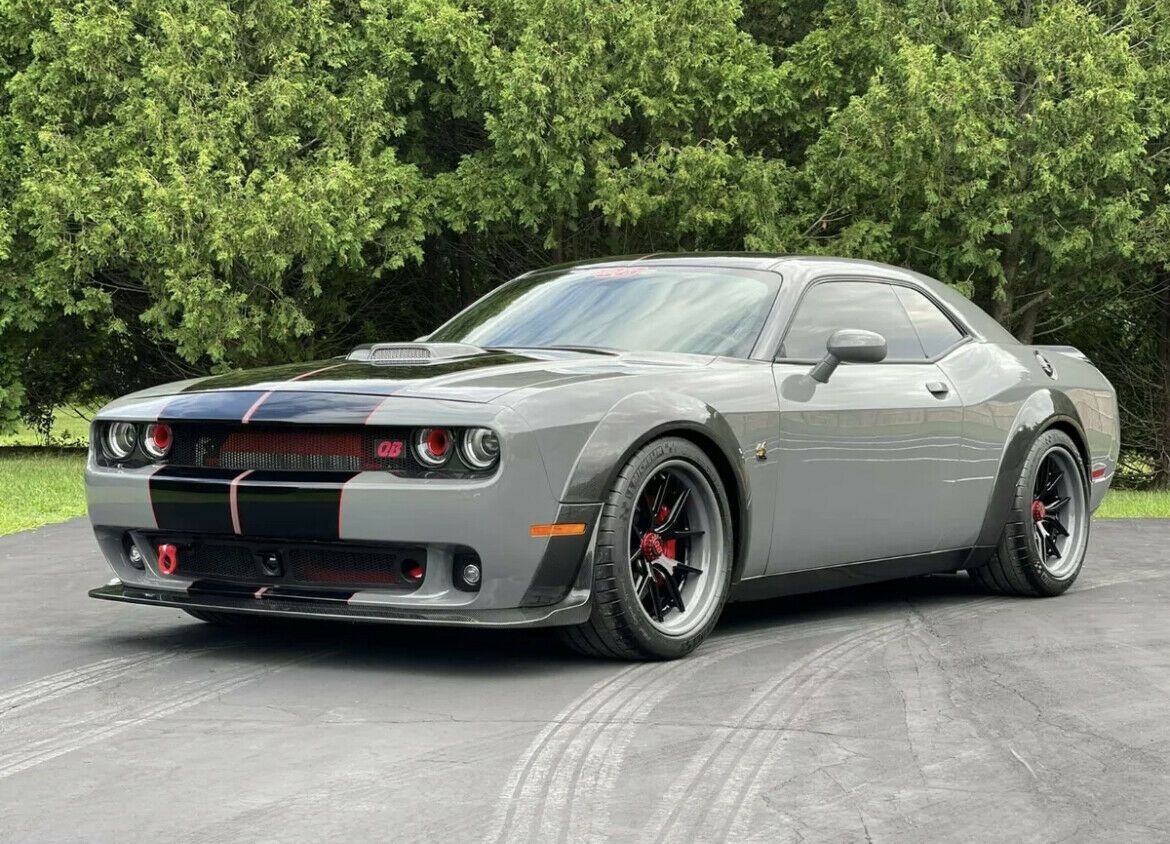 Keep in mind that not only was this car stolen, but it was also absolutely destroyed after being used as a battering ram on police vehicles by the criminal to escape the law. While this would essentially disqualify most cars from ever selling again or even driving for the foreseeable future, but the eBay seller is using the theft and crash as a way to attract buyers. However, no one was quite that impressed by the price.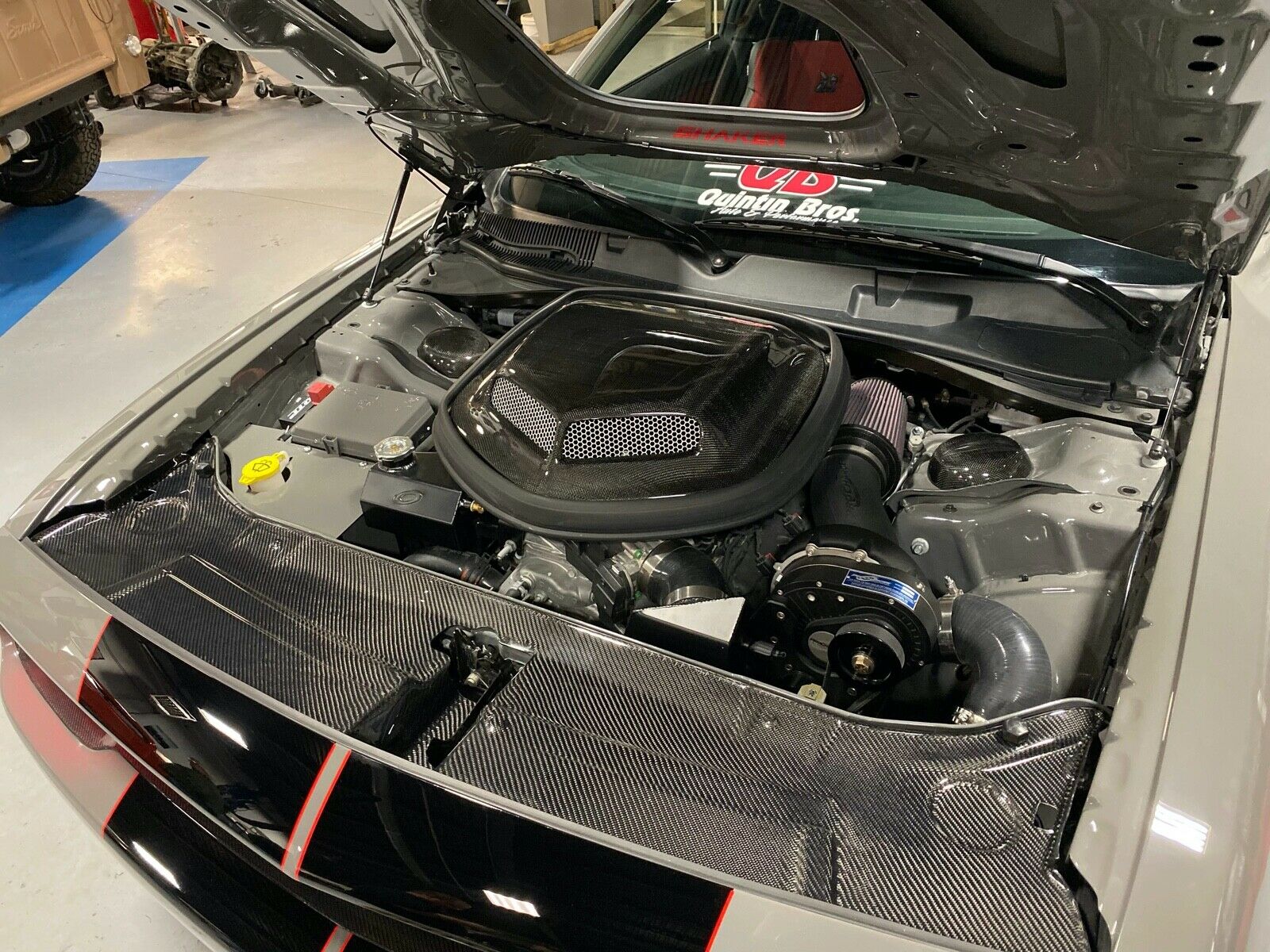 You might think that having been featured at SEMA would be an extra incentive to pay more as it adds to the car's hype, but you can find a lot of way more astonishing cars than this one from SEMA for way less than the $129,000 that this seller was asking. While it reportedly made over 700 horsepower at the crankshaft and 600-rwhp, you can find Hellcat Challengers for half of that price.
The total Damage acquired from the crash mentioned above included completely ripping off the face of the Challenger and scratching up both sides. While the car has been completely refurbished to its pre-theft quality, it is impossible to say that there is no underlying damage that hasn't made its presence clear but will cause significant issues in the future. Bidding only got up to a little over $70,000 before people started bowing out against the $129,000 buy it now price tag. While this is a cool car, it's going to take some very specific taste to find someone to pay that price just to have a previously wrecked SEMA Challenger.