You'll never guess what brand they were…
---
We'd love to act surprised that thieves stole a Dodge Charger and Jeep Grand Cherokee from the Charleston Auto Auction, but at this point we see so many swiped it's sadly just another day. According to a local report, the two vehicles were taken thanks to a miscommunication, so hopefully the new owner had insurance coverage for them.
Learn why modern Dodge muscle cars are irresistible to criminals here.
The unnamed victim purchased a silver 2014 Dodge Charger and a green 2011 Jeep Grand Cherokee from the auction back on February 5. It's a good way to snatch up vehicles on the cheap, but you don't really know the condition of the cars you're buying, so it's a gamble as well.
When the person arrived at the auction to pick up the Dodge and Jeep, staff communicated both vehicles needed more work done and weren't drivable. The new owner arranged for a transport to pick up the vehicles on February 16, however a miscommunication meant the cars had been left outside the secured, fenced-in area earlier and so they were both stolen.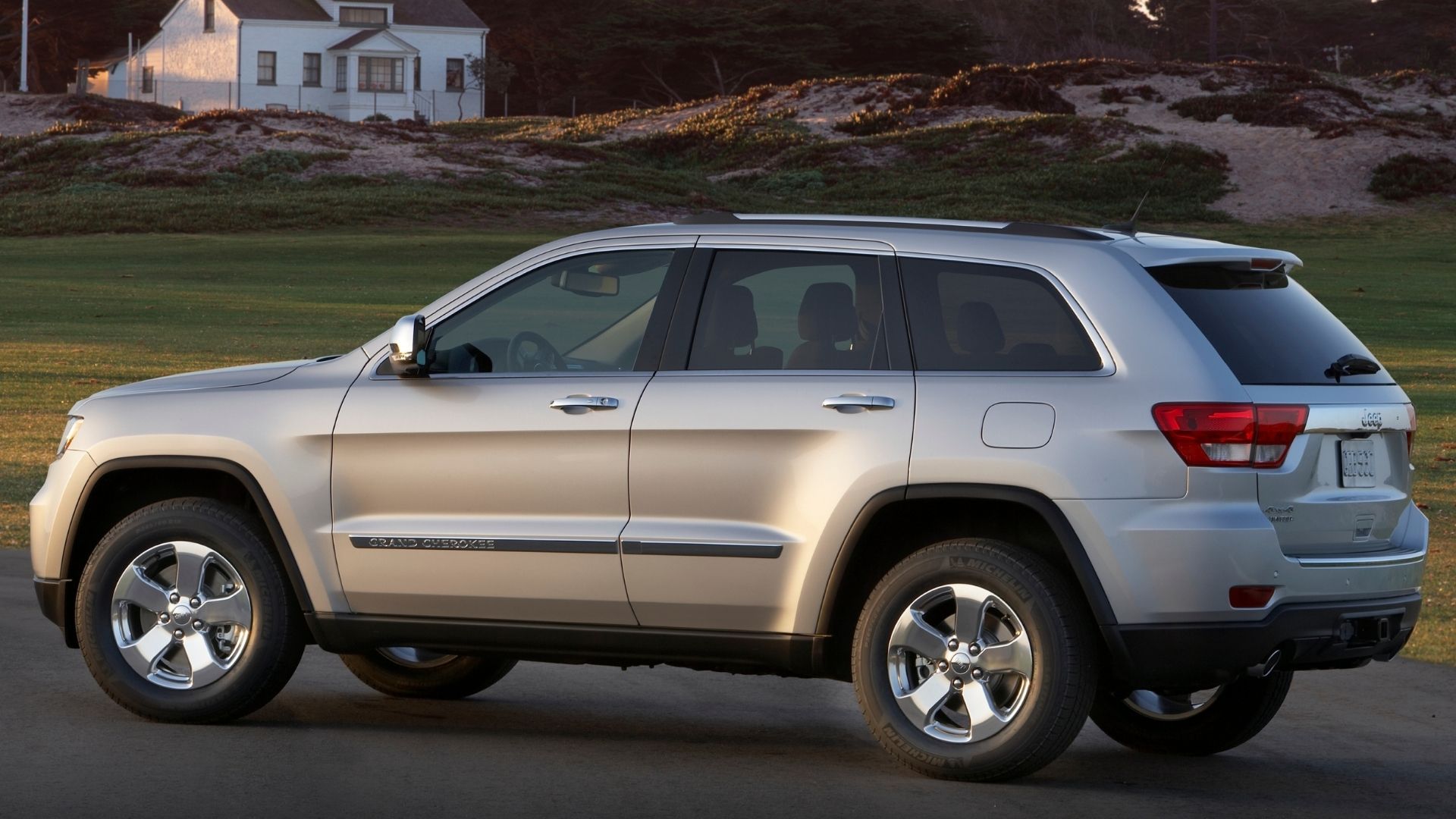 Even worse, the Berkley County Sheriff's Office report states the keys for both cars were left in them. In other words, they were practically handed over to the thieves. Maybe someone thought it wasn't a big deal because both vehicles weren't drivable, so we're guessing someone came along with a tow truck or two and helped themselves.
With how hot both the Dodge Charger and Jeep Grand Cherokee are among car thieves, we definitely don't recommend even leaving them sitting outside locked if you can help it. This is especially true with SRT models. In fact, thieves have become so brazen they're now stealing the vehicles straight from the factory lots.
Let this be a lesson to everyone. We're living during a car theft surge, thanks to several factors. If you can park in a secure area at night, do. Also, consider using a GPS tracker, kill switch, and anything else to make stealing your ride less attractive to criminals.
Source: WCSC