They set a new record!
---
Car enthusiasts in the area of Brentwood, Tennessee came out in force recently for a Kars4Kids show. In fact, so many showed up with their classic cars and motorcycles that a new record was set at 198 entries. Put on by the Music City Antique Automobile Club of America, members of the club volunteered their time and talents to make it a success.
Watch a C8 Corvette almost hit 192 mph here.
As covered in a report from Williamson Herald, a nice array of rides entered the show. Best of Show was awarded to a 1962 Chevrolet Bel Air Bubbletop 409 owned by Matt Weaver. Big Machine Music City Grand Prix was given to Richie Rudd's 1972 Chevrolet Corvette. The Streetside Classics Award went to David Chrontofalsky's 1964 Mercury Park Lane. And the Williamson Herald Award was given to Chris Bender's 1964 Chevrolet Corvette.
Brentwood Mayor's Choice, which was presented by Mayor Rhea Little, was given to Ronnie Crabtree's 1969 Chevy Camaro. The Brentwood Fire Department trophy went to Dave Lamping's 1971 GMC truck. The Brentwood Police Award was given to Mark Buford for his 1955 Chevrolet Bel Air.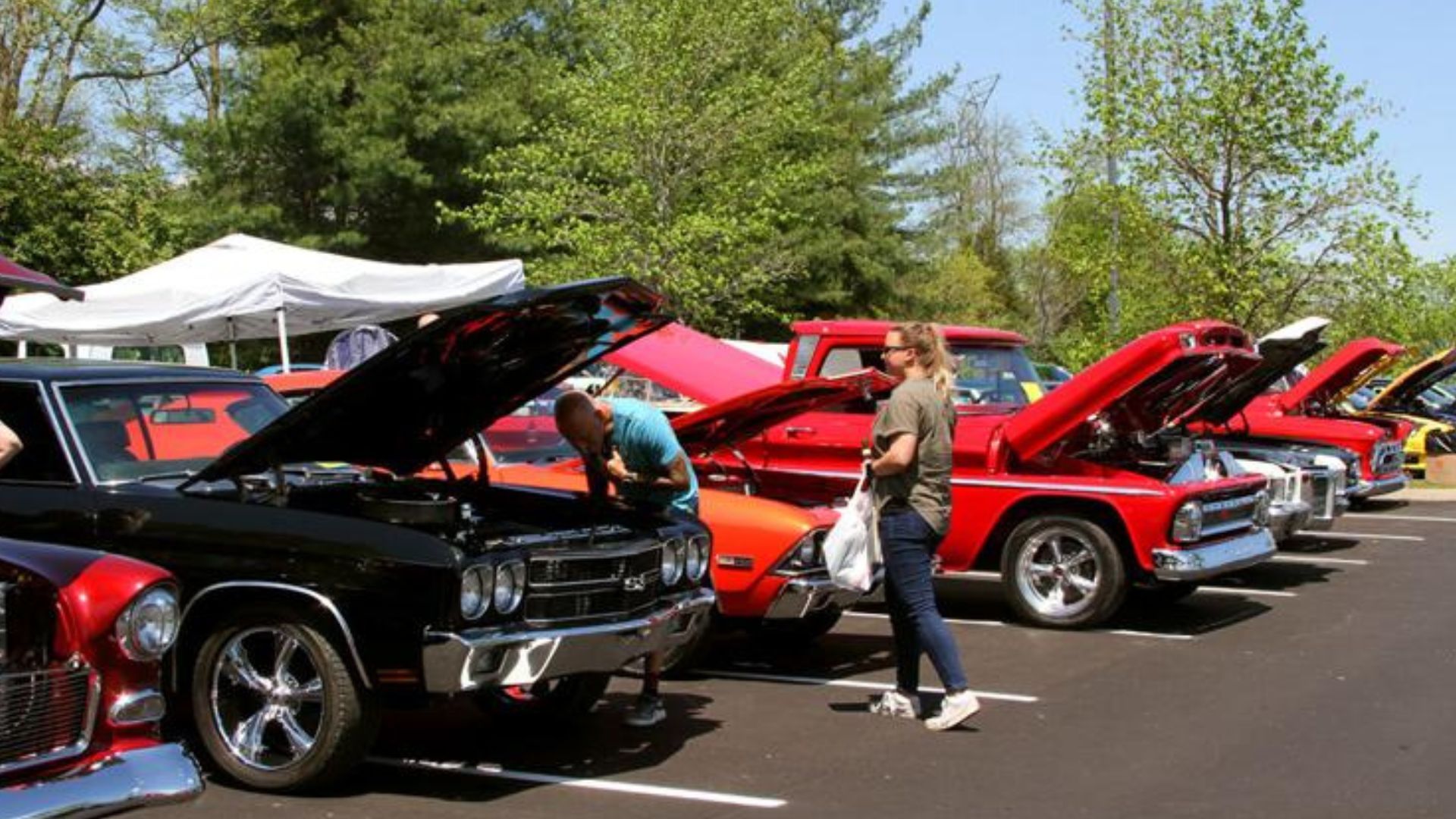 The Music City Mustang Club and Kids Choice trophy was given to Matias Salgado's 2019 Ford Mustang RC car, making it perhaps the most consequential award of the entire show. Perhaps the show will help inspire the next generation of enthusiasts in the area.
In total, over $11,000 was raised at the show. Food sales during the show also helped generate charitable funds. Proceeds from the event benefitted Tennessee Baptist Children's Home in Brentwood, which serves 250 children and teens in the state through foster care as well as three residential locations. More specifically, the Kars4Kids program raises money for summer activities and programs for youth residents at the Brentwood home. The show was held at Elks Lodge 72 in Franklin.
Photos via Williamson Herald