This car ignited the imagination of countless enthusiasts…
---
Back in the mid-1990s Callaway had a growing reputation for taking Camaros and Corvettes to the next level of performance. However, it was the Callaway C7 which boosted the tuner's reputation much further as the purpose-built car captivated countless automotive enthusiasts and even recruited some to the hobby. Featured in articles, advertisements, and even as a toy, just the mere appearance of the ride was enough to get hearts pumping.
Learn about the latest plan to crowd out private vehicle ownership here.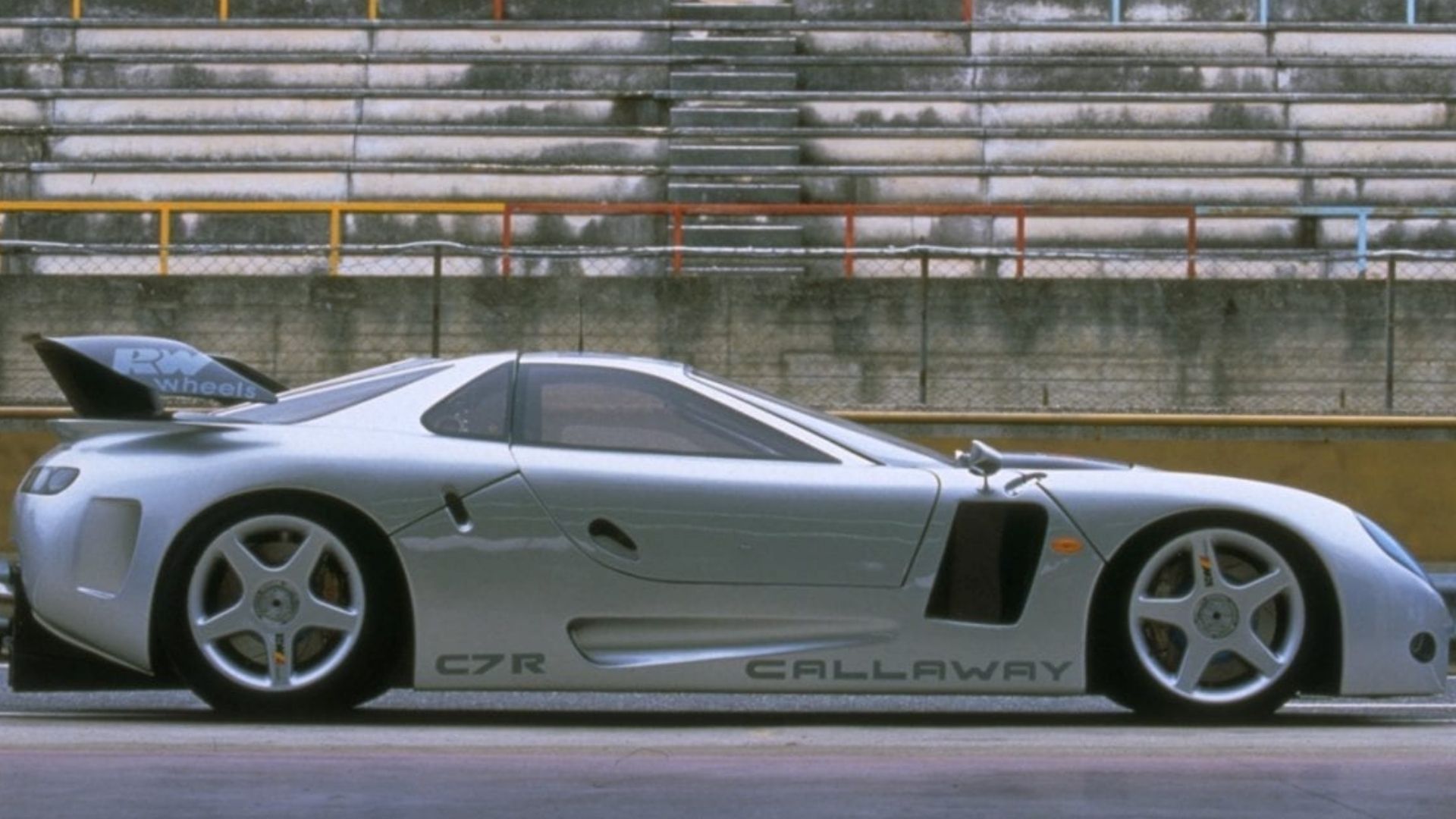 At the time it was released, the C4 Corvette was still in production and the C5 was merely a vacuous rumor. To see something so wildly curvaceous from a tuner associated with GM was exciting for many fans. For Callaway, it was a way to embody its company motto "Powerfully Engineered Automobiles."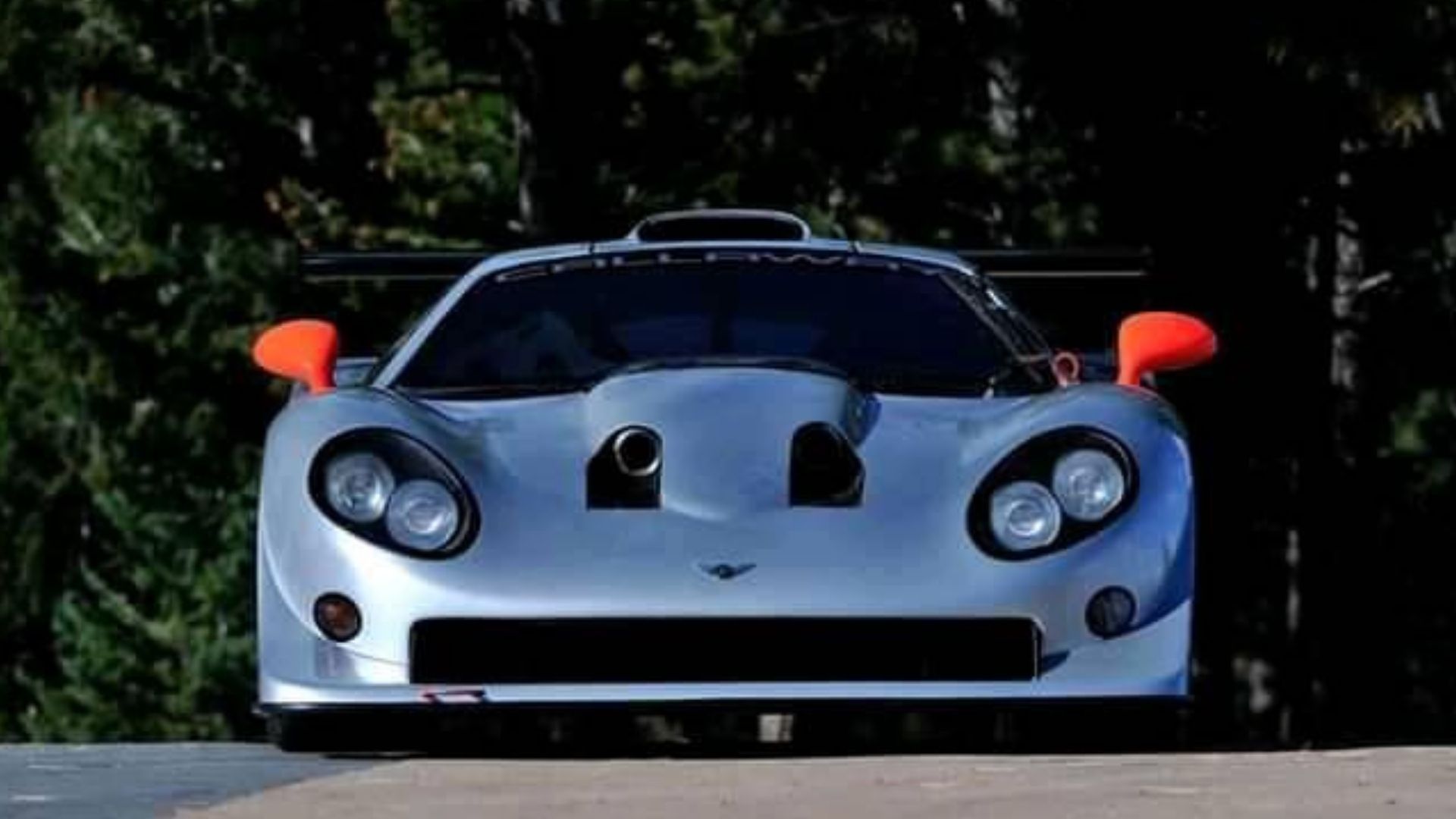 The first bespoke car Callaway had ever produced, the design by Paul Deutschman was crafted to wow the senses while also pushing monstrous performance. As a limited-production model, it boasted some of the latest and greatest from the time, like a carbon chassis, high-performance aerodynamics, front-mid-engine/rear-transaxle layout, and a SuperNatural engine with 650-horsepower on tap. While that kind of power doesn't sound like much these days, back then it was mind-blowing for many.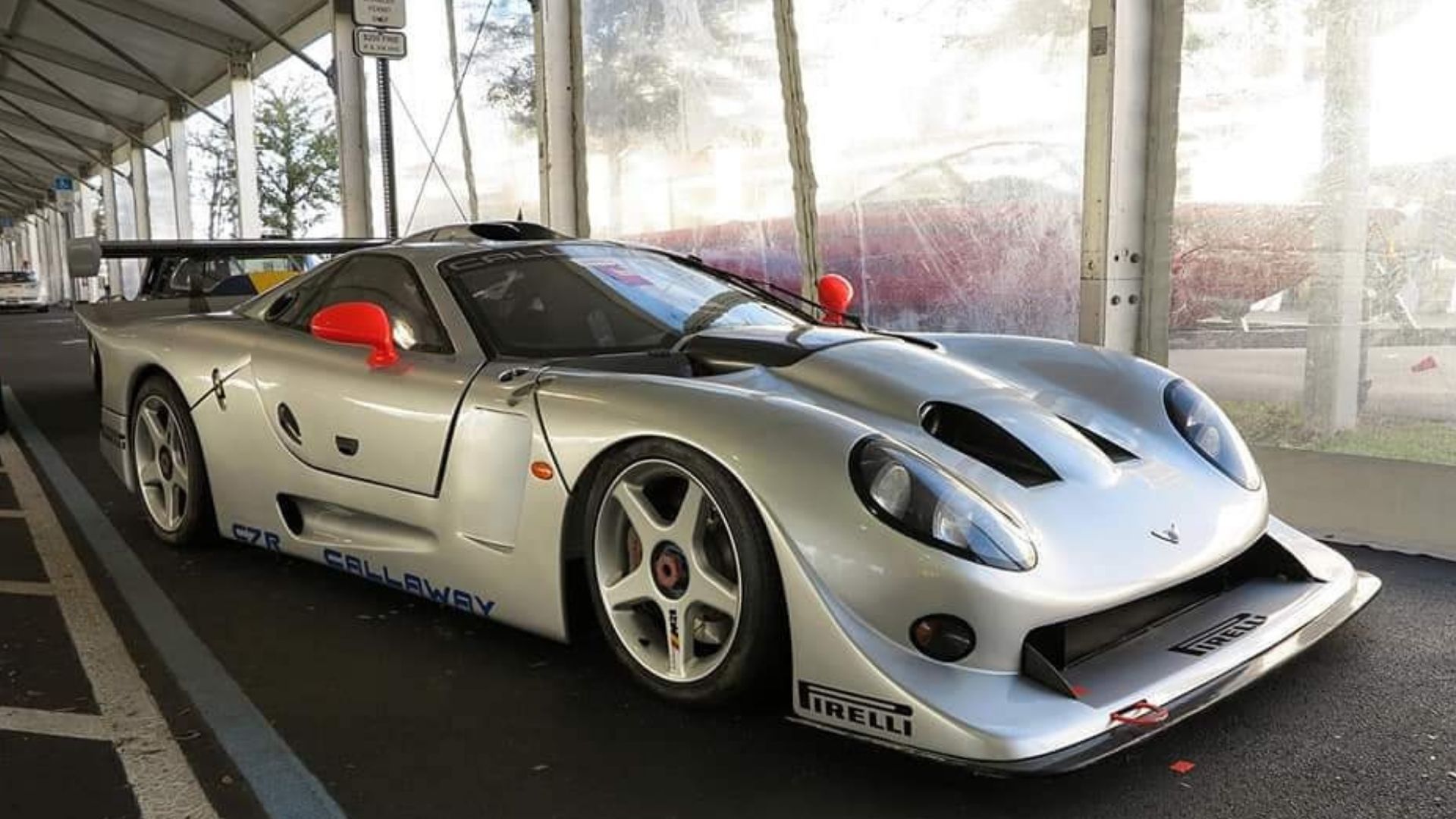 Making its motorsports debut at the 1997 Rolex 24 at Daytona after enthusiasts enjoyed a few years of eye-popping views of the car, the Callaway C7 proved it was more than just a pretty face. The car led the endurance race at the 12-hour mark. However, an electrical failure forced the team to withdraw. Thanks to rule changes for GT1 cars the C7 was made obsolete. Despite these setbacks, the Callaway race car made an indelible impression on many enthusiasts who remember it with fondness.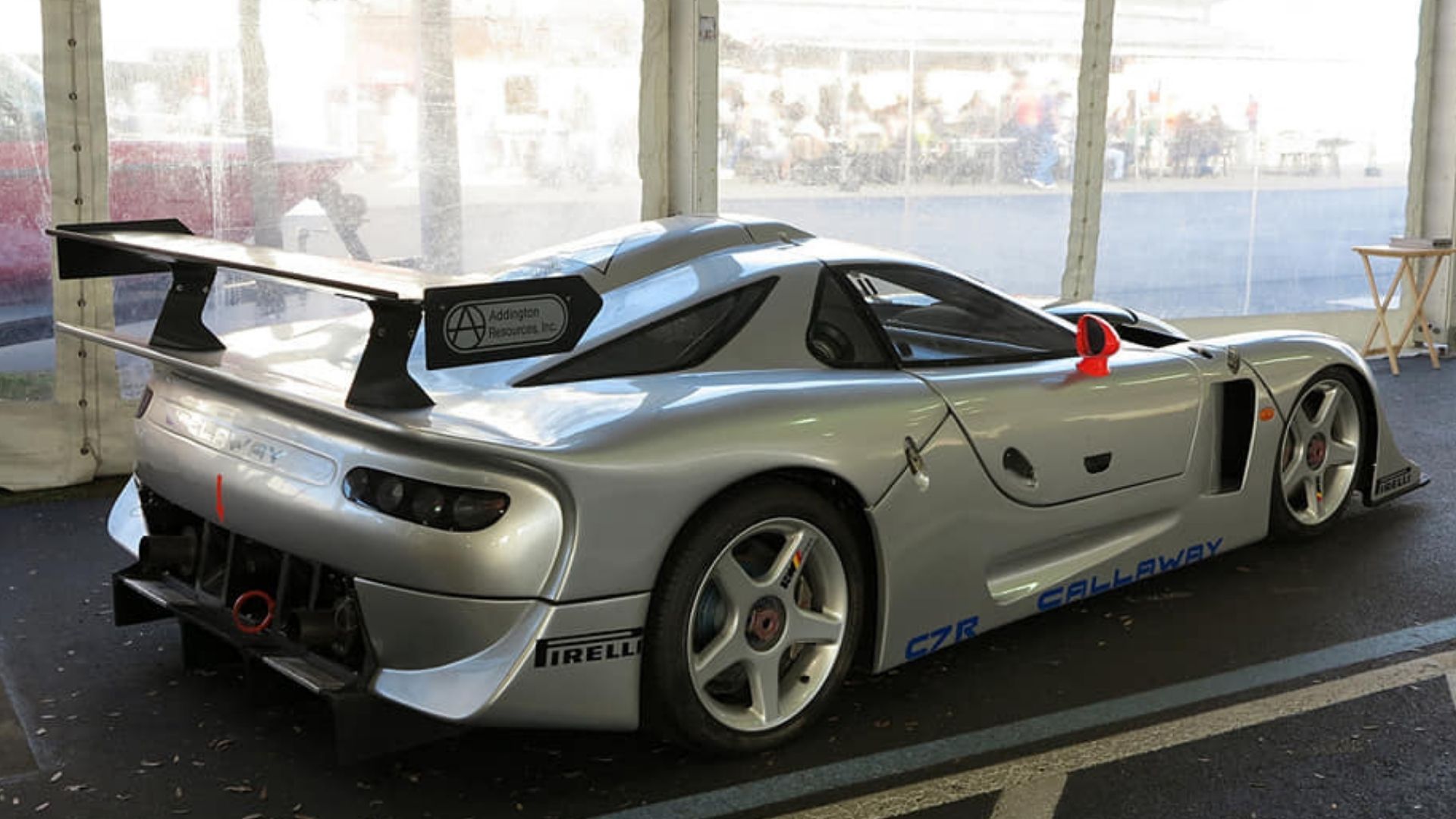 With only two examples in existence today, the Callaway C7 is one of the ultimate collectables. It marks a huge milestone in Callaway's development of high-performance race cars, influencing automotive performance for years to come.
Images via Callaway, Facebook