Some crimes in the Golden State are still getting attention…
---
If you're thinking it's open season for crime in Southern California, learning that cops in several cities along with CHP cracked down on what they claim was street racing in the area. In the end, law cops stopped 206 vehicle, handed out citations to 177 drivers, and even inspected exhausts and other modifications for violations. Sure, while this was going on there probably was plenty of shoplifting and other crimes committed, but at least the public is safe from fart can exhausts.
Check out an example of a Southern California street takeover here.
Per the Los Angeles Times, the operation involved police from Newport Beach, Seal Beach, Huntington Beach, Laguna Beach, and Santa Ana along with California Highway Patrol and two referees from the California Bureau of Automotive Repair. The whole point of the operation was to bust anyone racing on public streets or running an exhaust which is too loud per state regulations.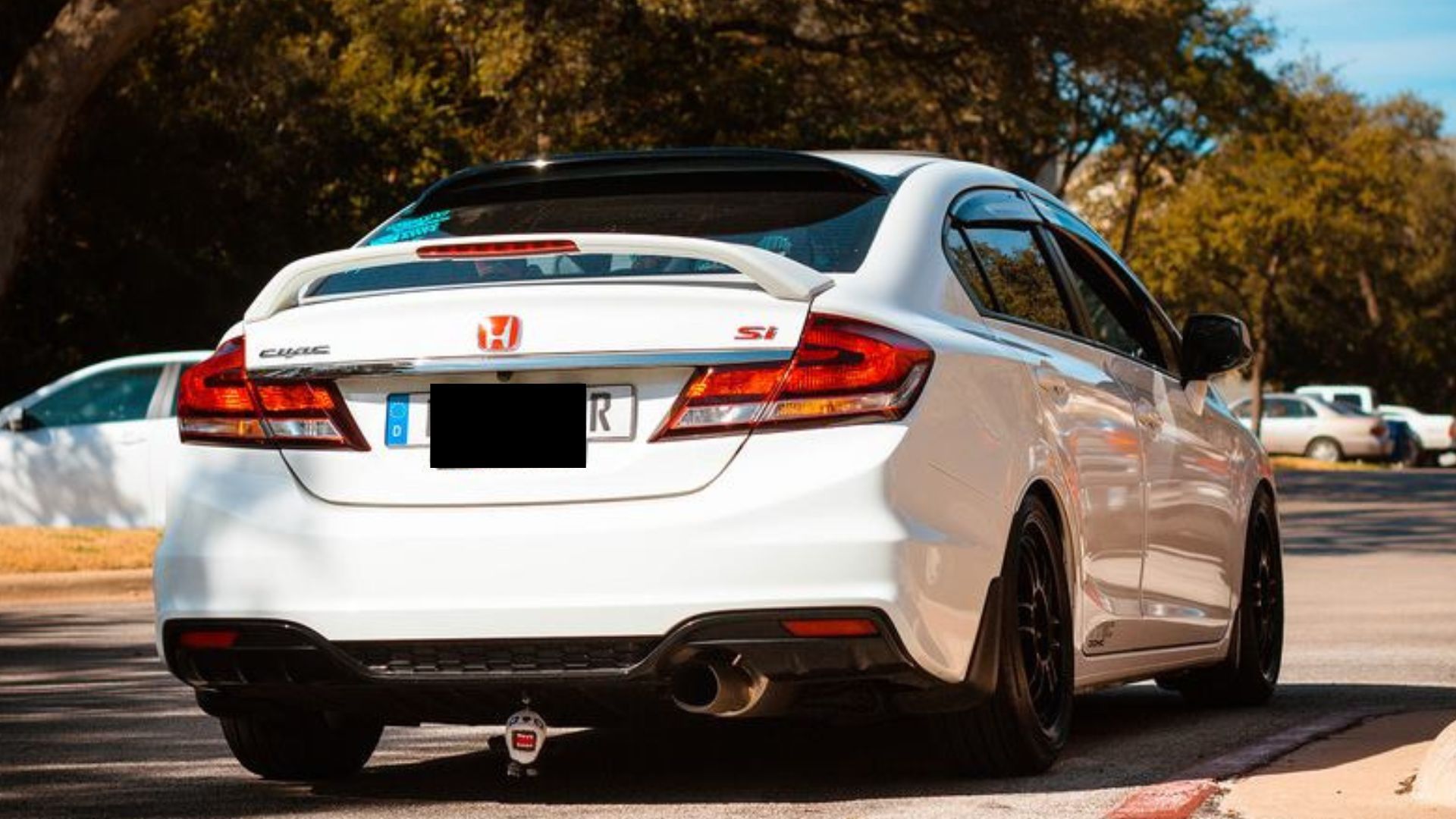 Lt. Eric Little of the Newport Beach Police Department's traffic division told the Los Angeles Times there's been an increasing problem with these violations since the government shut down all recreation areas and most businesses, telling everyone to huddle in their home or crowd into big box stores until further directives. We can't possibly imagine why anyone would then turn to illegal street racing as an outlet. After all, wearing a mask at home while eating Doritos and watching Netflix is so much safer.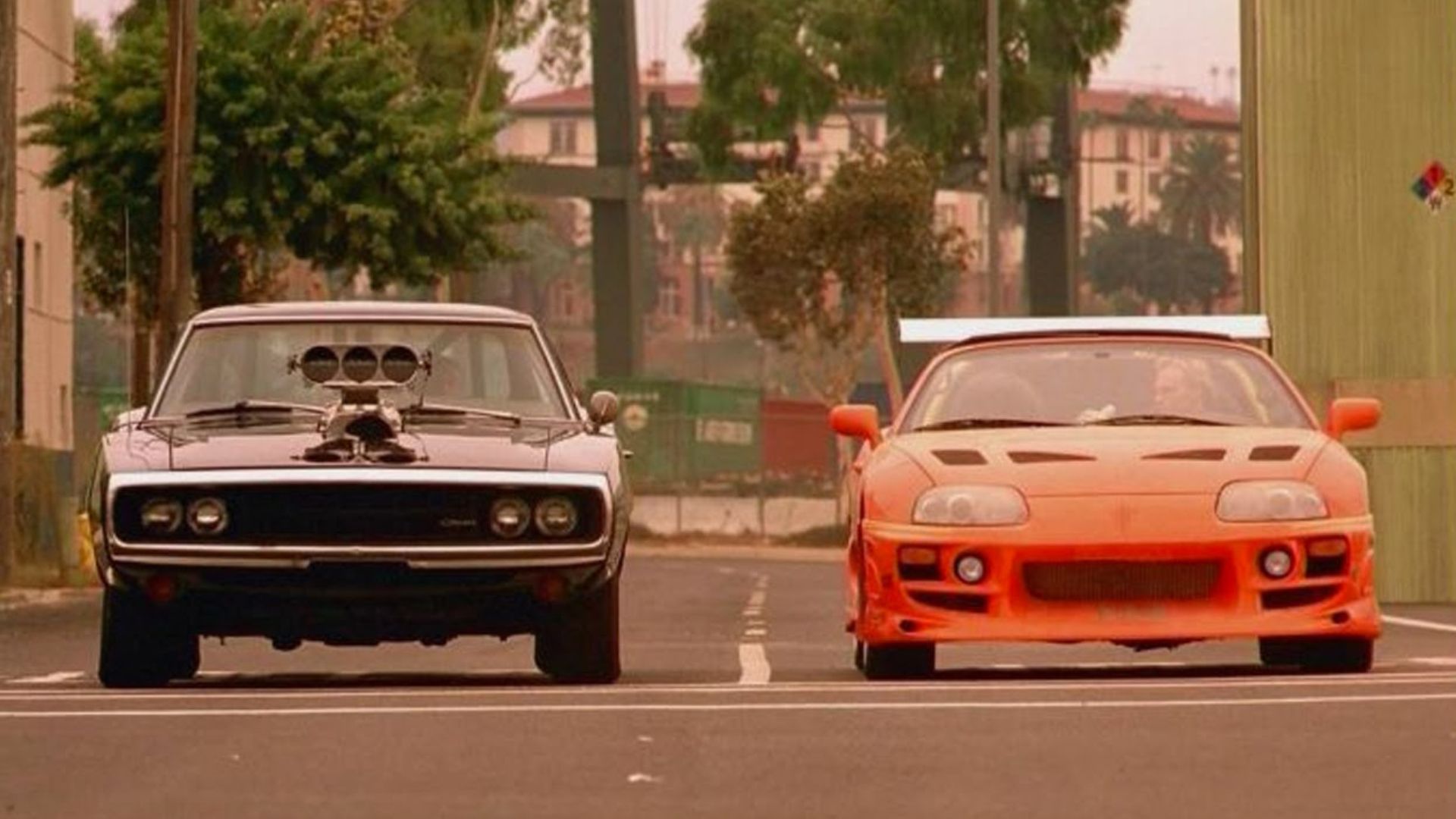 While we know it's not the fault of police agencies, it's interesting to see people who have committed violent crimes get a slap on the wrist, allowing them to commit even more crimes. The most horrifying example is the teenager who hit a mother and her baby while on parole. That offender had previously been convicted of felony poisoning from spiking a teenage girl's drink in 2019. While that's not a big deal, having a loud exhaust or racing on public streets is. We're not condoning street racing, but something feels off here.
Source: Los Angeles Times, Fox 11 Los Angeles
Photos via IMDB, Facebook