While a solution has been found, this problem is far from over…
---
The state of California has historically been known as the car capital of the United States, but a problem with the 2022 Porsche 911 GT3 has further tarnished a declining reputation. At issue is the available 6-speed manual transmission, which the Golden State deemed non-compliant with its drive-by noise regulation, which has been the bane of many enthusiasts. Even though Porsche was able to work with the state so its California customers don't have to get the 7-speed dual-clutch automatic, this still exposes a problem which is growing not only there, but in the rest of the country.
Meanwhile in Nevada, the plot to redefine classic cars could have far-reaching implications for enthusiasts. Learn how here.
When governments, be they local or national, keep ramping up regulations on vehicles, it can grow to the point where a laundry list of cars are no longer allowed on public roads. Depending on how the laws are written, this can even be a threat to classic car owners as lawmakers wage war on issues from safety to pollution.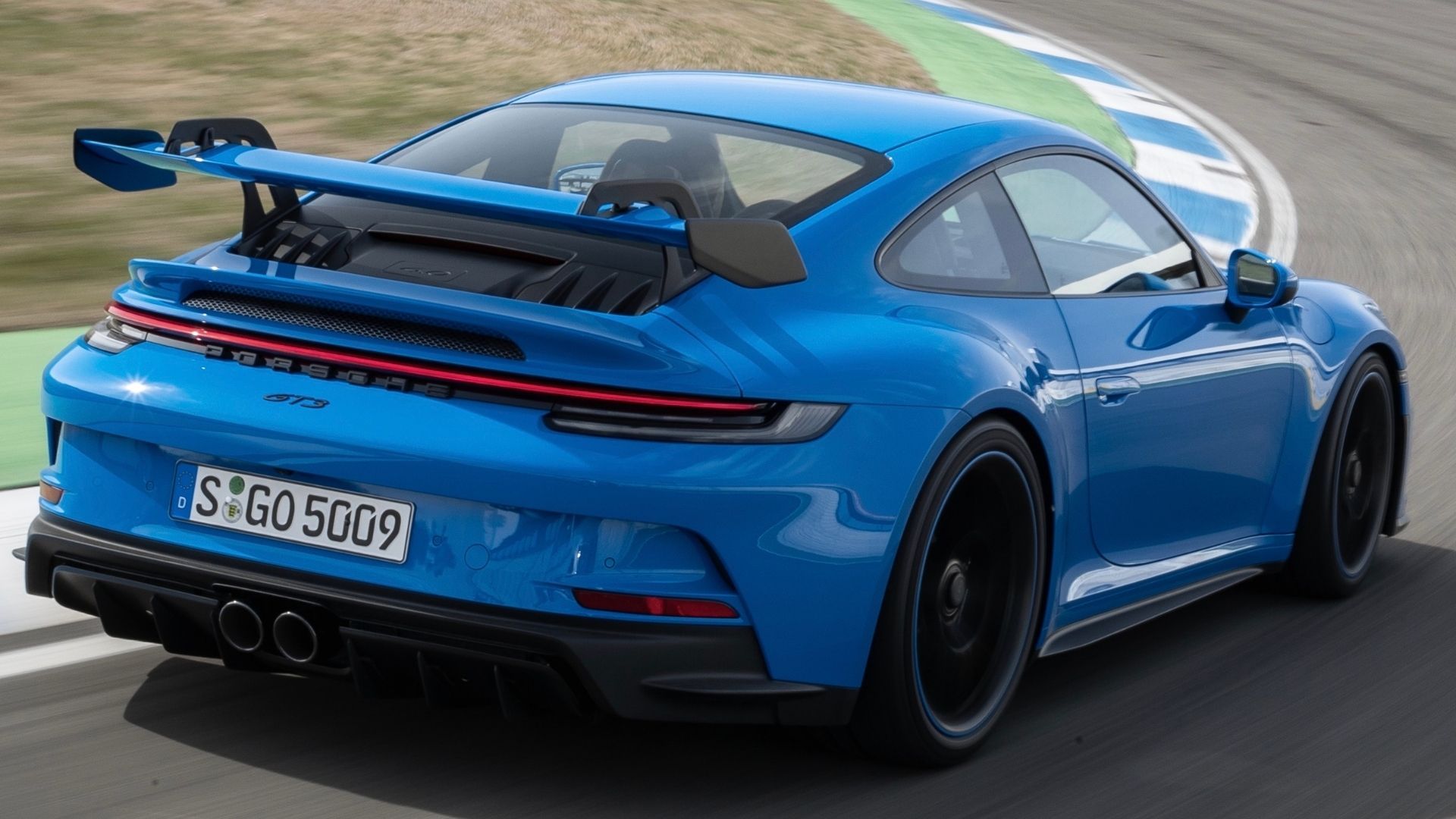 Adding insult to injury, it came to light that the Porsche 911 GT3 with the manual transmission isn't inherently noisier. Instead, the California regulations following testing procedures outlined by SAE, which measures noise level relative to vehicle size, horsepower, peak acceleration rate, and gearing.
With a manual transmission, it must go full-throttle during the test. However, automatic transmissions don't go through the same procedure. That's the kicker is a different transmission can cause a car which would flunk the state's test to pass. In other words, a rule which ostensibly is supposed to combat noise pollution in the Golden State is actually quite arbitrary, at least in certain ways.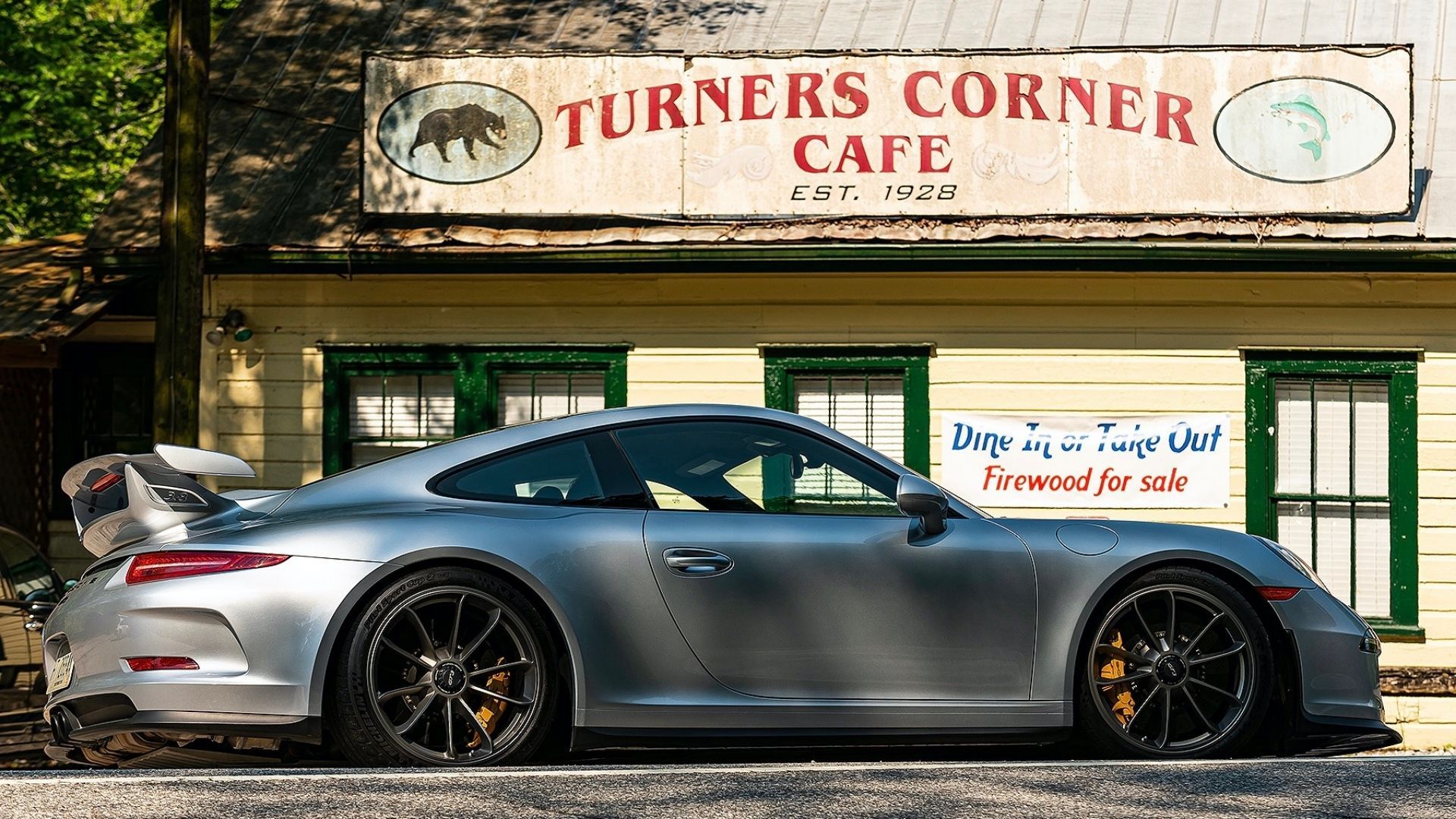 One could even make the argument that California is trying to usher in the death of the manual transmission, supposedly to fight noise pollution. But why? That's the real question enthusiasts should be asking, instead of just feeling relieved this battle for the Porsche 911 GT3 has supposedly been won.