That's kinda pricey…
---
To say there's almost an hysteria around the release of the C8 Corvette Z06 wouldn't entirely be an understatement. Whether you think all the hypeis warranted or not depends on your perspective of the mid-engine flat plane-crank Chevy sports car. With one just selling on Bring A Trailer for a whopping $227,000 it's obvious people with deep pockets believe the newest Corvette is the real deal and is worth far more than MSRP.
Learn about the C8 Corvette Z06 nobody wanted here.
Some have said the new C8Z is a supercar in every way, capable of taking down some if not all of the best modern performance rides from Europe. Since those comparable vehicles sell for well into the six digits, many easily punching past $200,000, these people say even this Z06 Convertible selling for $227,000 at auction is still a good deal for the buyer.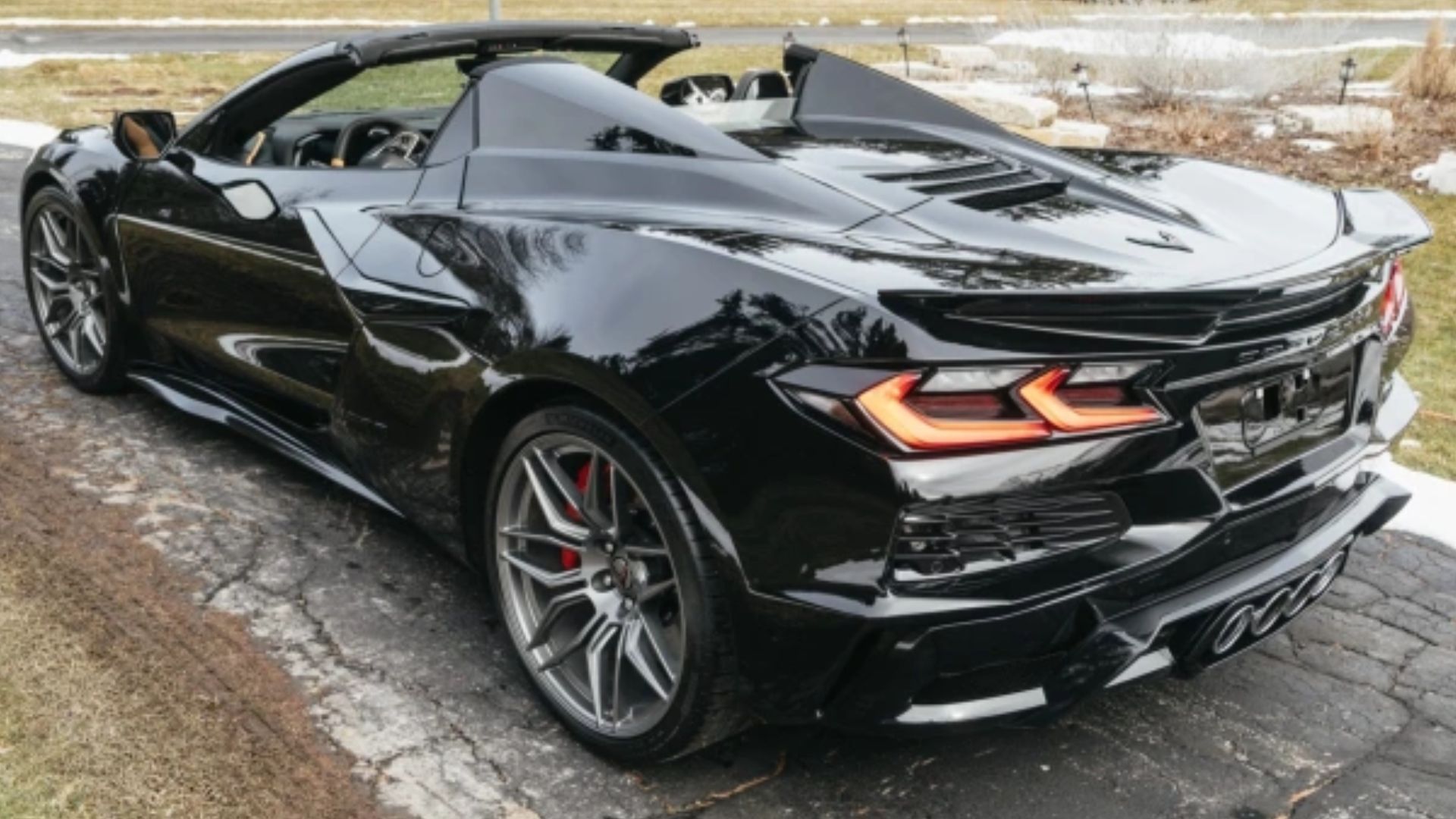 Others will contend that no matter how well the C8 Z06 performs on the road and track, it's still a Chevy. To pay over $200,000 for a Chevrolet is insanity because the build quality just won't be the same as a Porsche, Ferrari, McLaren, etc.
Who's right in this argument? Who cares. At the end of the day, it's the market which really dictates the value of any vehicle. In this case, someone absolutely thought this 2023 Corvette Z06 Convertible 2LZ was worth the $227,000 they bid. Many other people might disagree, but we think quite a few of them would say the same thing about most high-end vehicles.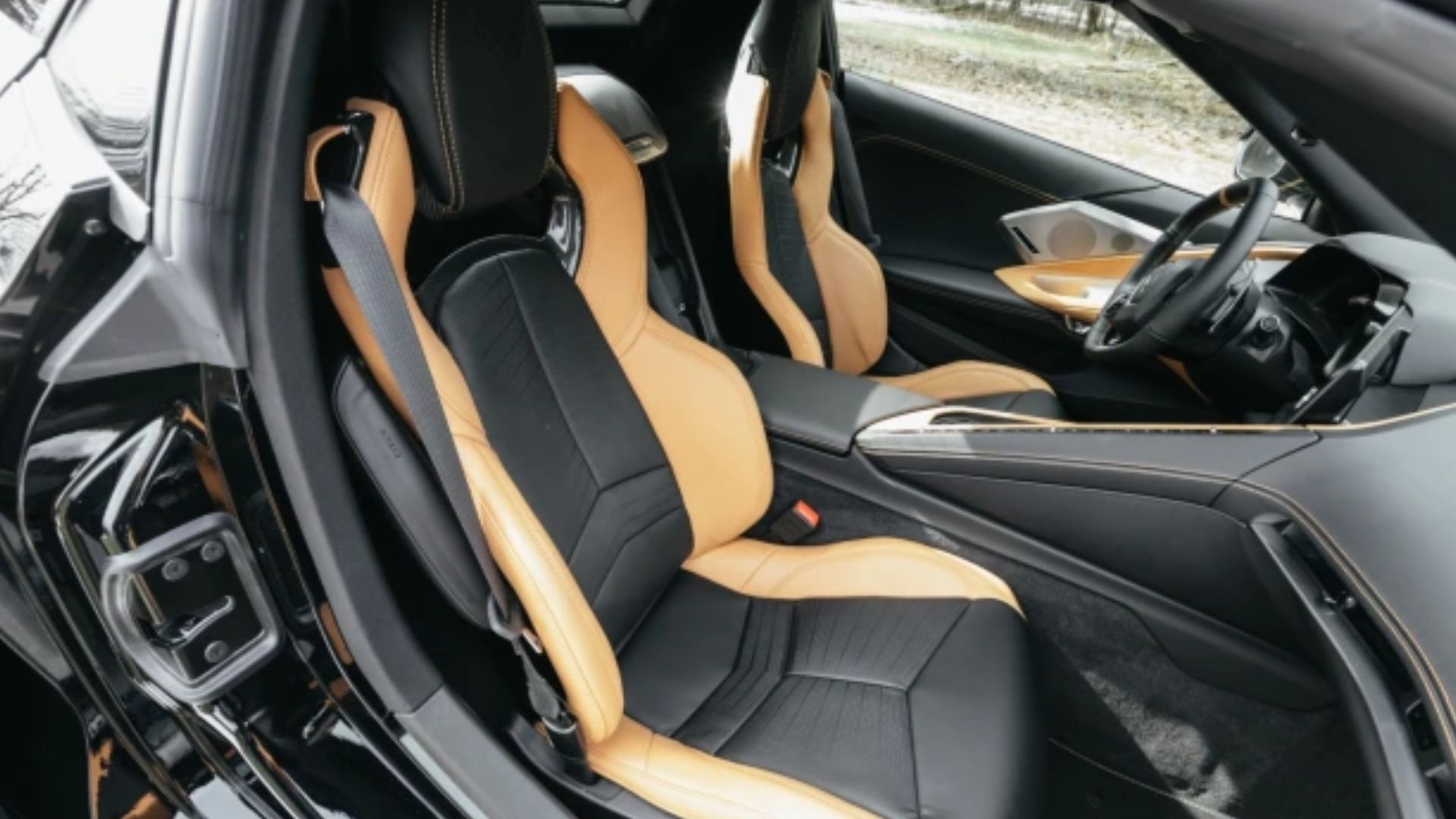 We're shocked this C8Z went for so much. Sure, it had just 11 miles showing and so is still being broken in. And we know a lot of people are just itching to get their hands on one, but keep in mind the base MSRP for the 2023 Corvette Z06 is just over $100,000. Loading up one with all kinds of crazy options will push it to about $160,000.
Only time will tell if this kind of secondary market pricing for the C8 Z06 holds up or if this is an outlier.
Images via Bring A Trailer