And you could possibly own one…
---
Corvette Racing is getting more aggressive as it expands, all thanks to the mid-engine C8 we're sure. For the first time in its history, Corvette Racing will be competing in multiple endurance racing championships in a season, that is the 2022 season. With that change comes the unveiling of the new C8 Corvette Z06 GT3.R race car.
Learn about the new C8 Z06's quarter mile time here.
Chevrolet will be building and selling the C8 Corvette Z06 GT3.R race cars to consumers. However, that won't happen until the 2024 racing season begins. Before anyone reads this wrong, let's just clarify: this won't be a homologation, street-legal model. Yeah, that would be cool if Chevrolet made a Corvette Z06 GT3 in the vein of the Porsche 911 GT3, but for now that's not happening.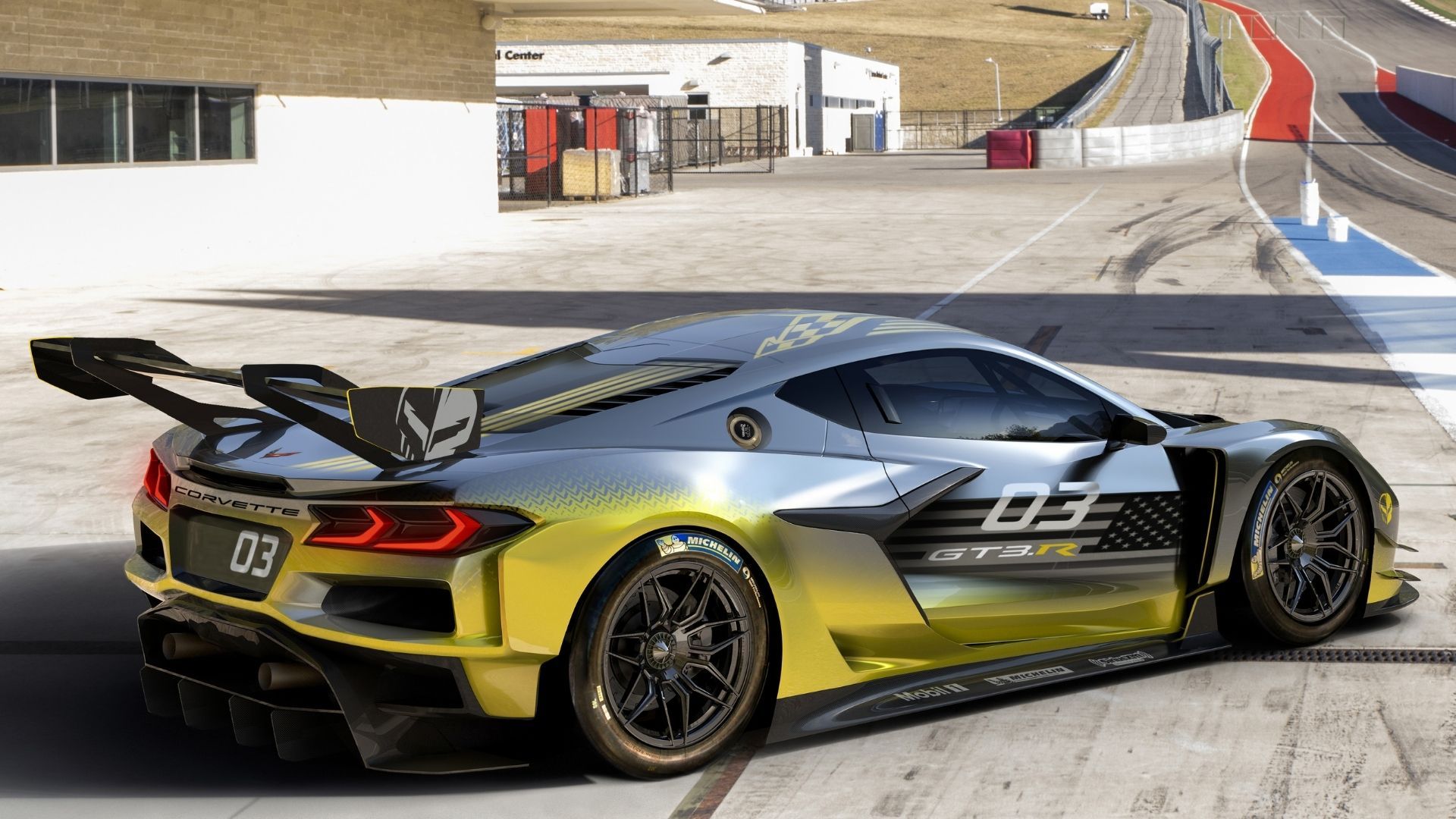 The new Z06 GT3.R is supposed to constitute what Corvette Racing calls "the closest link yet between the production Z06 and racing for Chevrolet flagship performance vehicle." There's plenty of commonality between the race car and production vehicle, like the aluminum chassis, engine (with some modifications made for racing), and aerodynamics which are pretty similar. Even the dimensions are similar, so the GT3.R doesn't look like some strange mutant.
Using the same 5.5-liter LT6 V8 with the flat-plane crankshaft layout as the proven C8.R, this is a boon for any of you who have the hankering to jump into the racing world or want to work in a Corvette to your race car fleet. Chevrolet calls it a "turn-key" product since it also makes use of other systems already tested and perfected in the C8.R.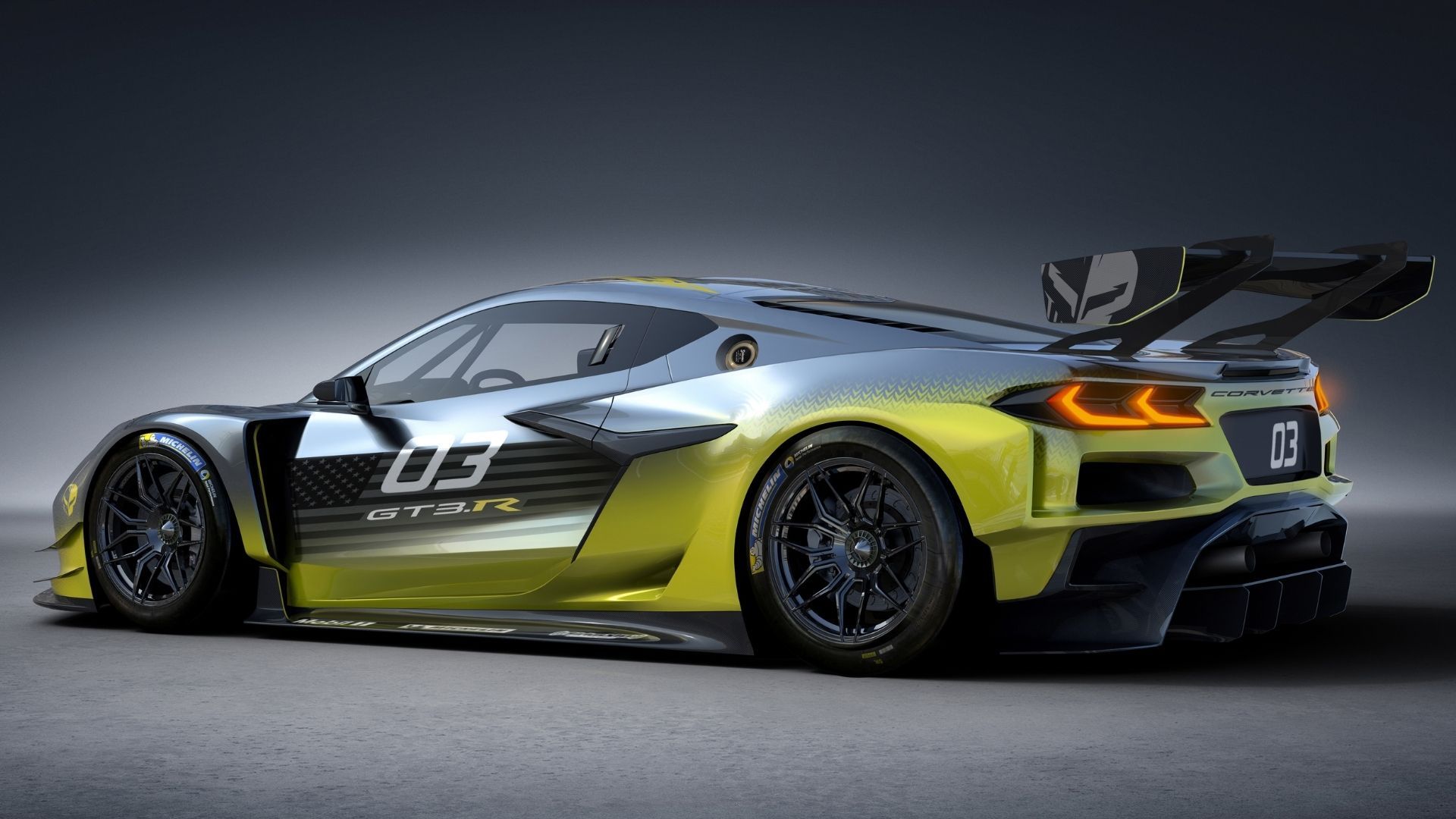 As the name suggests, the C8 Corvette Z06 GT3.R fulfills criteria for GT3 sports car racing, an area of expansion in the racing world as of late. That means flexibility for anyone who wants to jump into not only endurance competitions but also sprint races in a number of series.