Are you excited to see Frank Bullitt grace the big screen again?
---
A report from entertainment website Deadline claims the future Bullitt movie in the works by Steven Spielberg has found its star. Apparently, Bradley Cooper will play Frank Bullitt. This will be a controversial move since nobody, and we mean nobody, can replace Steve McQueen.
See how car chase scenes in movies have changed over the years here.
We know many car enthusiasts consider Bullitt to be a sacred movie. While everyone can argue about whether or not the plot and acting were good, the chase scene between Dodge Charger and Ford Mustang is one of the most iconic in cinema history.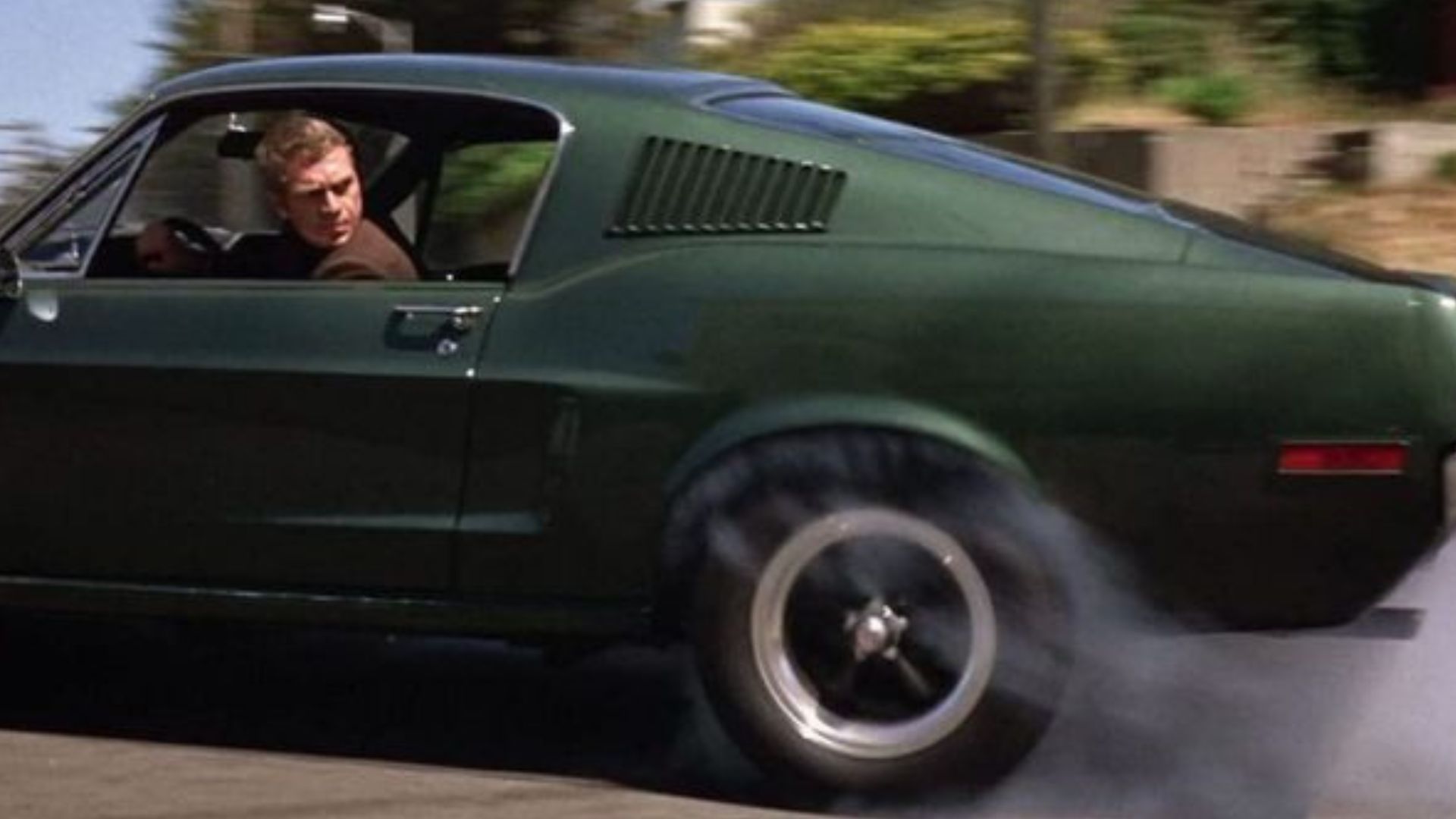 Shot in the days before CGI and all that nonsense, the cars make unbelievable jumps while racing through the hilly parts of San Francisco. Famously, Steve McQueen did his own stunts, adding plenty of flair as he steered the pony car through turns. The actor even made extra sure the camera would capture his face, ensuring people knew for sure he was behind the wheel. We don't think Bradley Cooper will be doing the same.
In fact, we can almost count on plenty of crappy CGI just like what we get in the Fast and Furious movies and pretty much everything else these days. Hopefully Spielberg proves us wrong, but what was the last actually good movie he made? There are plenty of reasons to be skeptical.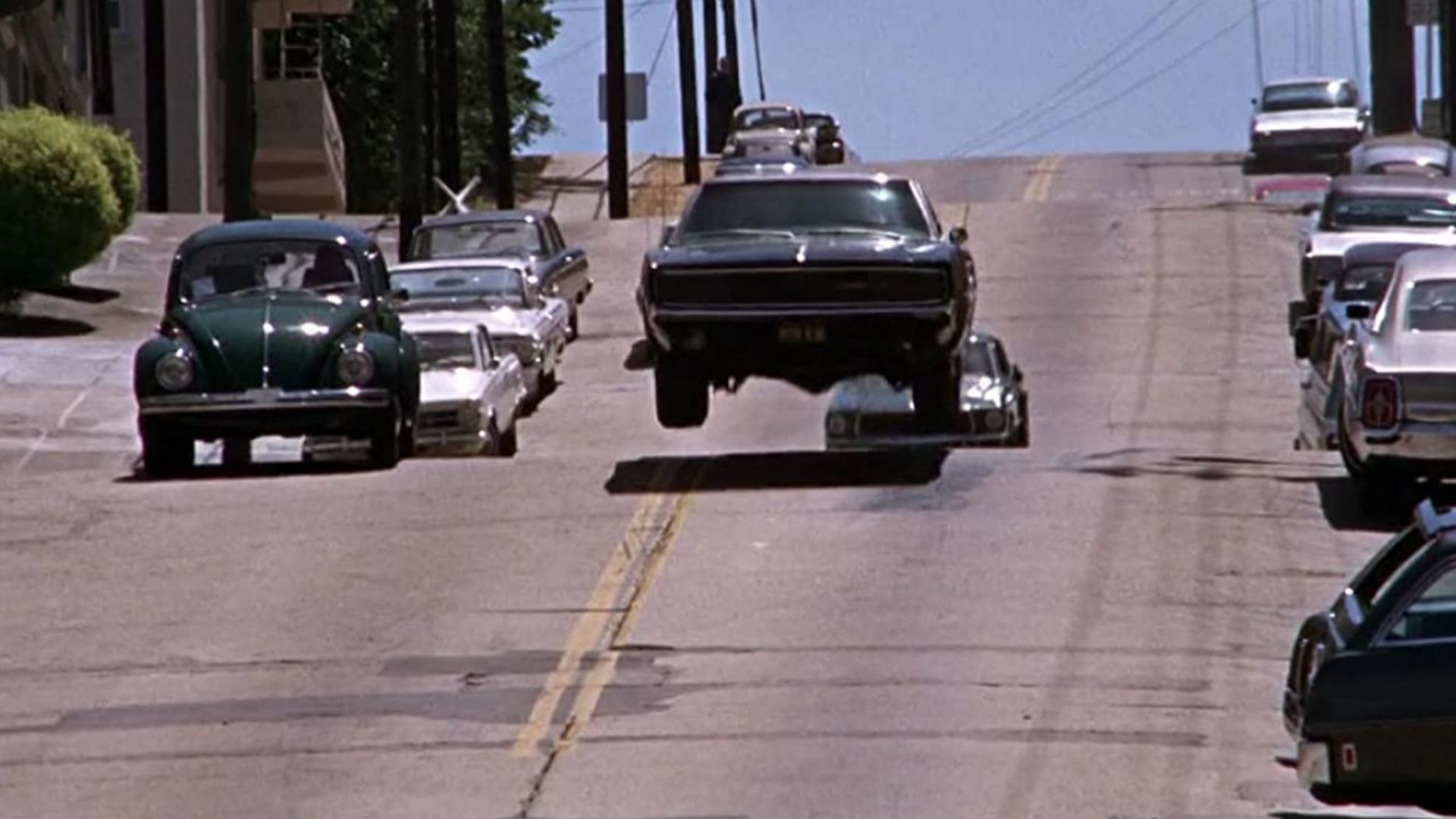 Instead of being a remake of the original movie, this film will supposedly pick up sometime after the events of the previous one. Deadline cites unnamed sources which claim the film is still in development, so a lot of things are up in the air. Reportedly, Cooper and Spielberg have been spit balling ideas since 2020.
Adding on to Bullitt is akin to painting a companion to the Mona Lisa. While you could nail it, the chances the finished product will be counted inferior by fans of the original movie are high. How do you feel about a new Bullitt movie coming in the future?
Source: Deadline
Images via IMDB