Where personal luxury and muscle meet, at the junkyard...
---
Chevrolet's Impala has been one of the greatest luxury-based muscle cars ever made since the early 1960s. It's easy to see why, straight body lines, big engines, and a comfortable interior, what's not to love? Of course, not every example that survived all of those years is completely in tip-top shape. So what's wrong with this Impala?
Watch the latest Motorious Podcast here.
Well, it's been sitting in the woods for a long time and has suffered greatly as a result of its age. Pretty much every body panel has been rusted to the point that it almost seems impossible to save. On top of that, the floorboards are pretty rough, to say the least. Overall, it's hard to say that the car doesn't have any imperfections but that doesn't mean it's past the point of no return.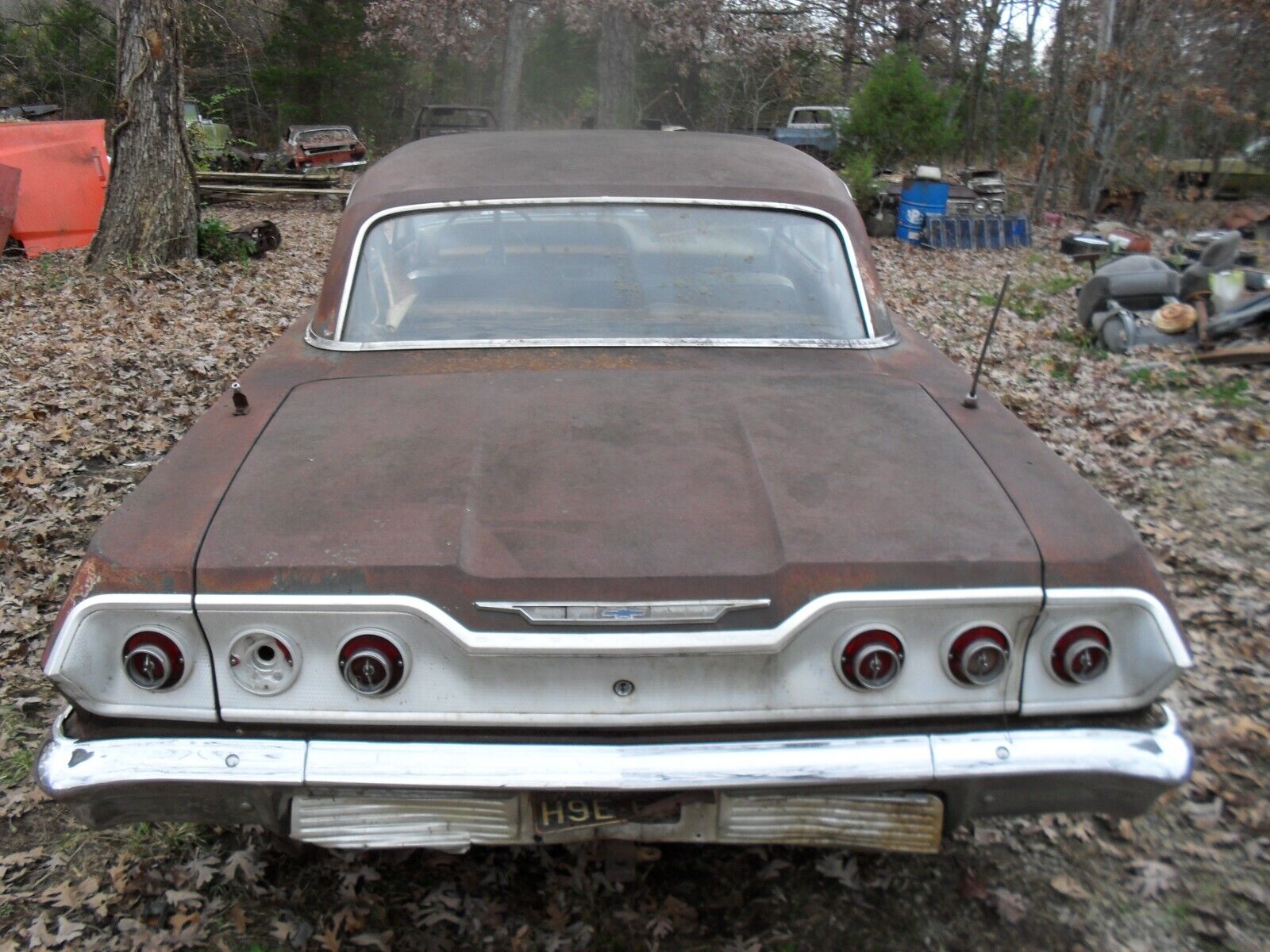 One thing to consider if you try to revive the classic muscle car is its classification as an SS model. Granted, the original powertrain is nowhere to be found where the car is likely serving as a donor. However, if you can manage to find numbers matching or period correct parts then you might just have a valuable collector's item. No matter what happens to the car it's hard to lose your current state which is exactly why we hope somebody saves it soon.