This LeMans convertible is one of the most sought after trim levels.
---
The Pontiac LeMans got its start in 1961 as the up model version of the Tempest. These humble beginnings of a trim package only available as a two-door sedan gave birth to a nameplate that would go on to inspire the brands place in the muscle car era. Although, by the very next year a convertible option was added to the lineup starting a tradition of versatility that would continue over two decades and ultimately prove too much for the make, leading to the demise of the moniker.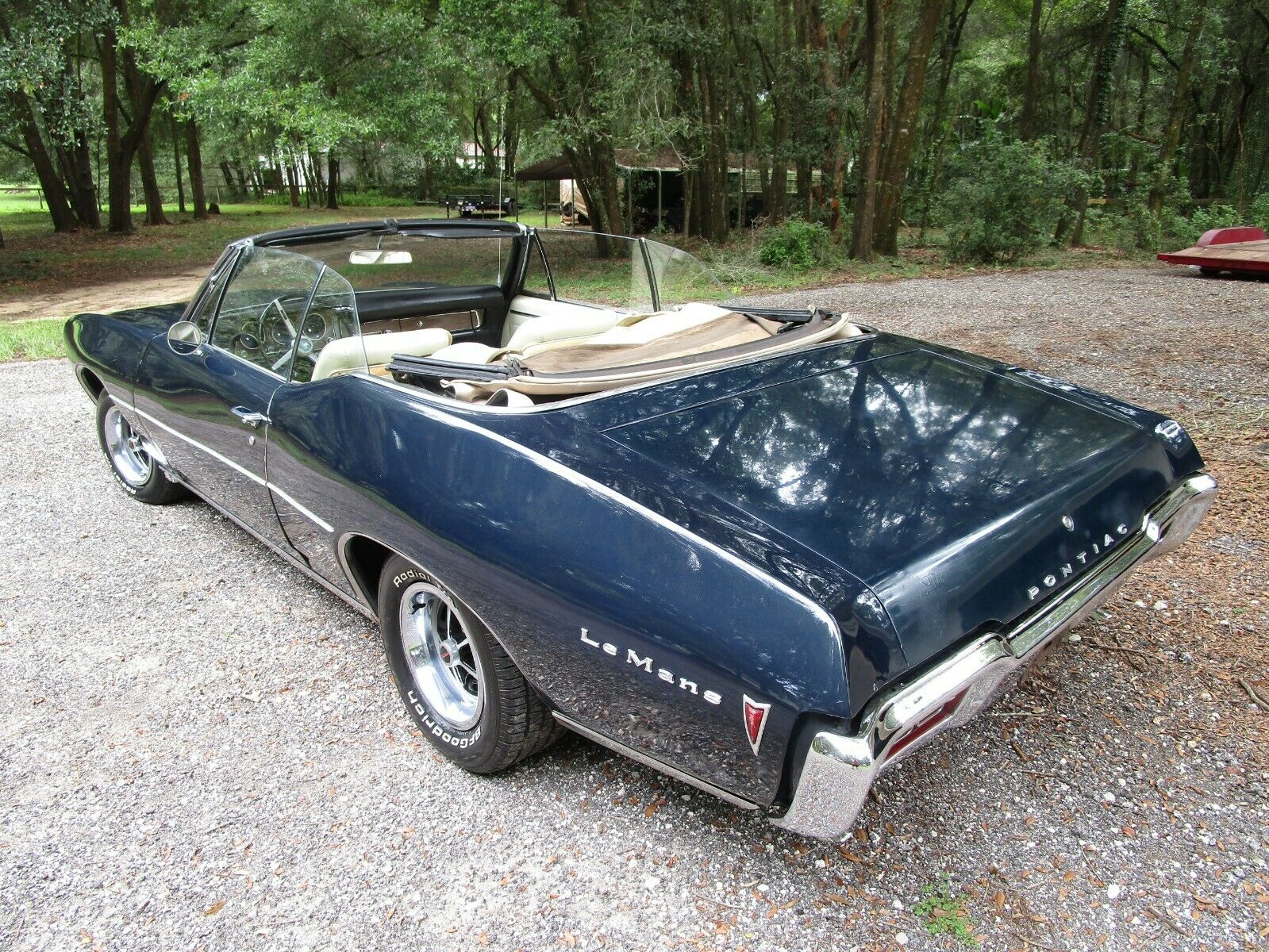 Today, a LeMans from the '60s in decent condition can fetch a pretty penny and of all of the body styles offered in that era the convertible is probably the most sought after. As rare as these cars are, someone on eBay is about to get the deal of a lifetime. This 1968 Pontiac LeMans was recently found in a private collection and has all of the original manuals and some receipts dating back to 1989. It also has an open title from the previous owner. While that is just about all that the seller claims to know about the car, he has included in the listing 205 photos that are worth a lot more than words.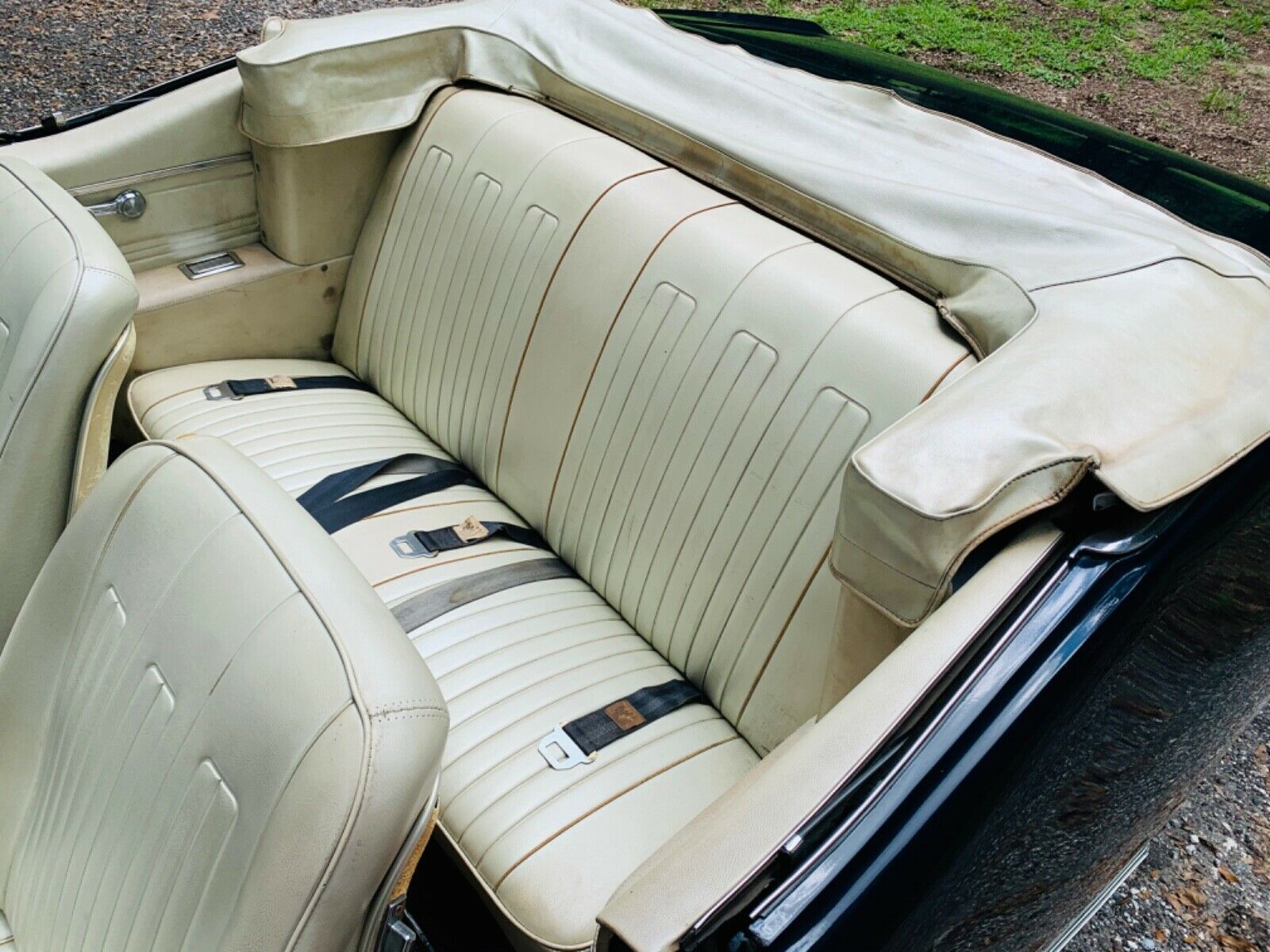 The clock which has more than likely rounded its way back to zero reads 38,255 and the restoration appears to have been started. The paint is in OK condition and the body lines are pretty straight for the most part.
The engine has absolutely had some work done to it although it could obviously use some more attention. Surprisingly enough though this 52 year old car's top still functions properly. That being said, the oil is cloudy and it is being sold as a non-running vehicle. Judging on the sellers language it can be assumed that it took some work to get the LeMans to startup for the video. All in all though, this is going to make for an excellent project car and because there is no reserve, its probably gonna be a steal.