A restomod in its prime once again!
---
Pontiac is one of the most distinctly American brands to ever show its face on the nation's Automotive Market. Featuring style that no one else had the guts to put out there and some truly incredible performance, the manufacturer quickly established itself as the performance wing of GM. Sure they had their "Grandma car" phase in the early nineteen 60s in late 1950s, but the addition of the GTO to their lineup pretty much quashed any rumors that Pontiac was falling short. Of course, ever since then the pressure was on to always be constantly innovating which was exactly why they came out with the Pontiac Firebird soon after Ford released their Mustang. America is a nation fueled by competition in this car is a perfect example of that.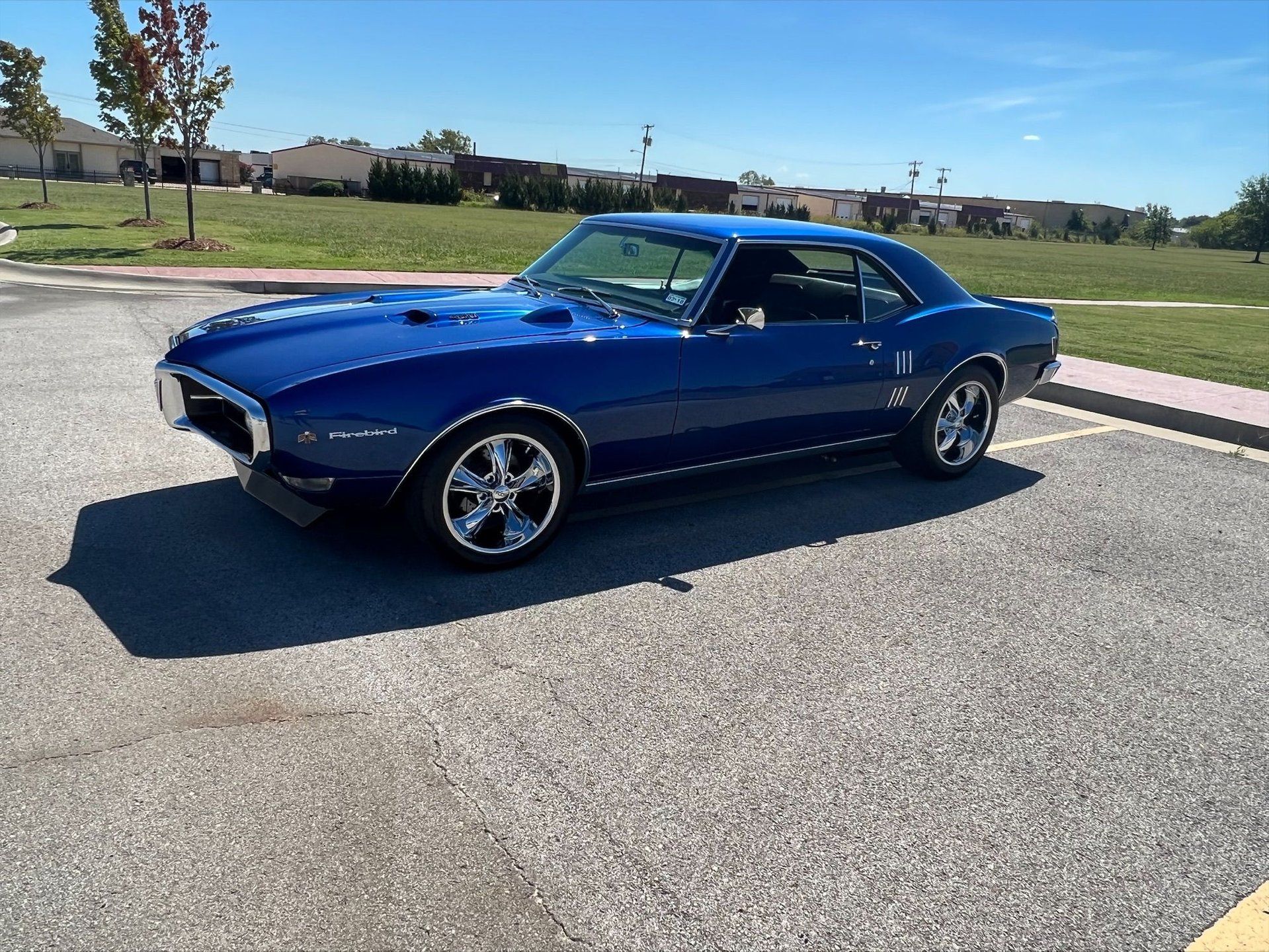 First of all, this isn't your ordinary Trans Am or base model Firebird, rather this is a Firebird 400 which was known for its massive 400 cubic inch V8 engine. This seems crazy enough but gets even more wild when you consider the fact that that same engine was bored out to 467 cubic inch displacement which, needless to say, adds a couple extra horsepower. All together the car dynoed at around 334 horsepower and 440 pound-feet of torque courtesy of the period-correct Ram Air 2 heads. Controlling all of that power is a breeze on the track and road with 4-wheel disc brakes and Foose wheels making handling concerns of the past. On top of that a set of QA1 adjustable front and rear suspension keeps the car nice and tight around turns along with giving it a lowered ride height which helps the vehicle stand out even in a crowd of classic cars.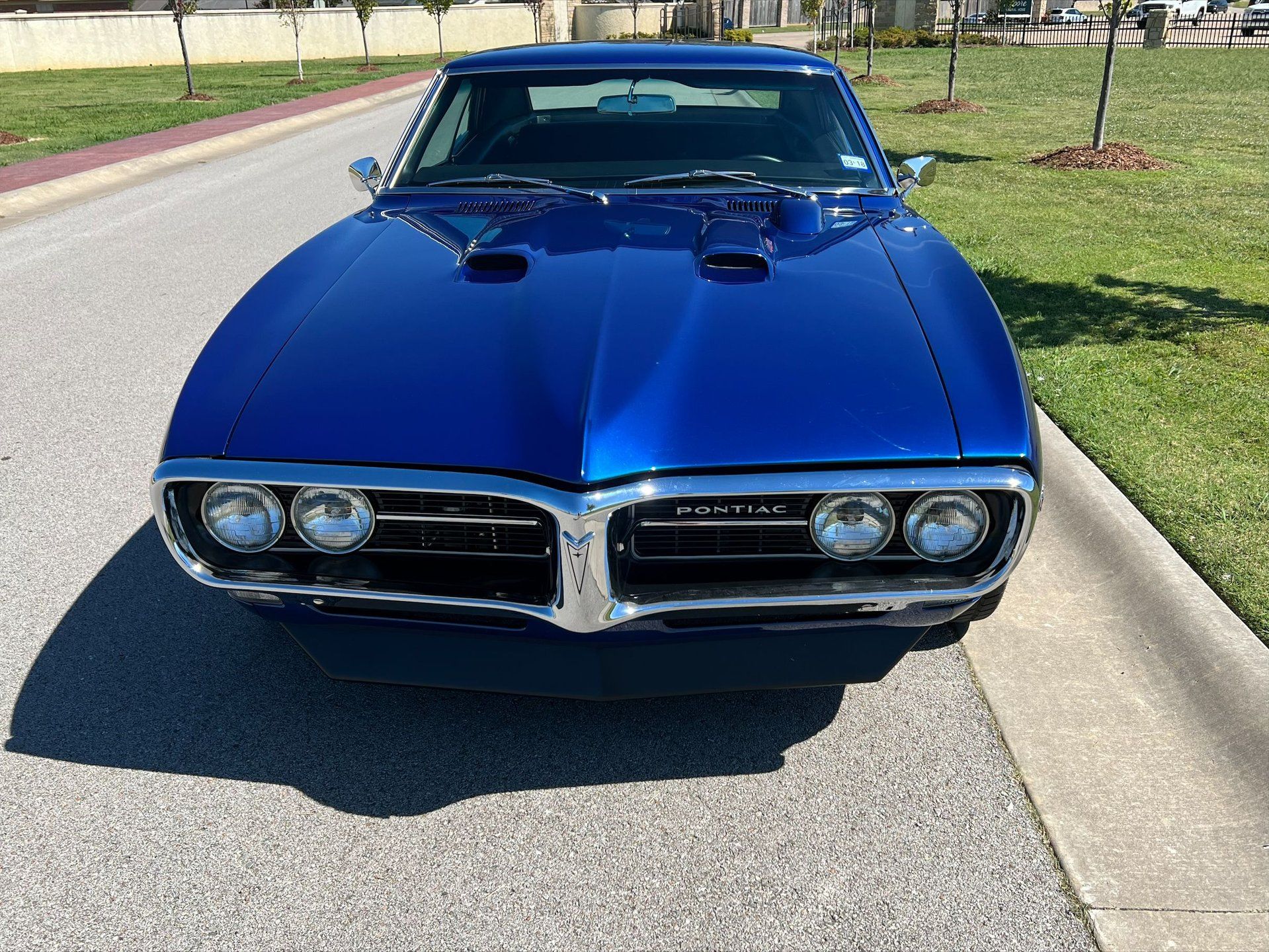 The final piece of this performance puzzle is the four-speed Muncie M-21 manual transmission, known for its incredible control and engaging driving experience. Along with being great for any sort of fast driving situations, the factory Hurst shifter also creates a really cool interior aesthetic reminiscent of old school drag racers. Spinning the rear tires is a custom rear-end which is rated at 650 horsepower, a number that this engine could easily achieve with its massive displacement, though it may take some more modifications to get there. All in all, this car was built to stay stuck to the ground even when pulling high G-forces around turns, something very prevalent with the CalTrac traction control and subframe connectors. Now you have the chance to get behind the wheel of this incredible Firebird 400 but there is one question left to be answered: do you think you can handle it?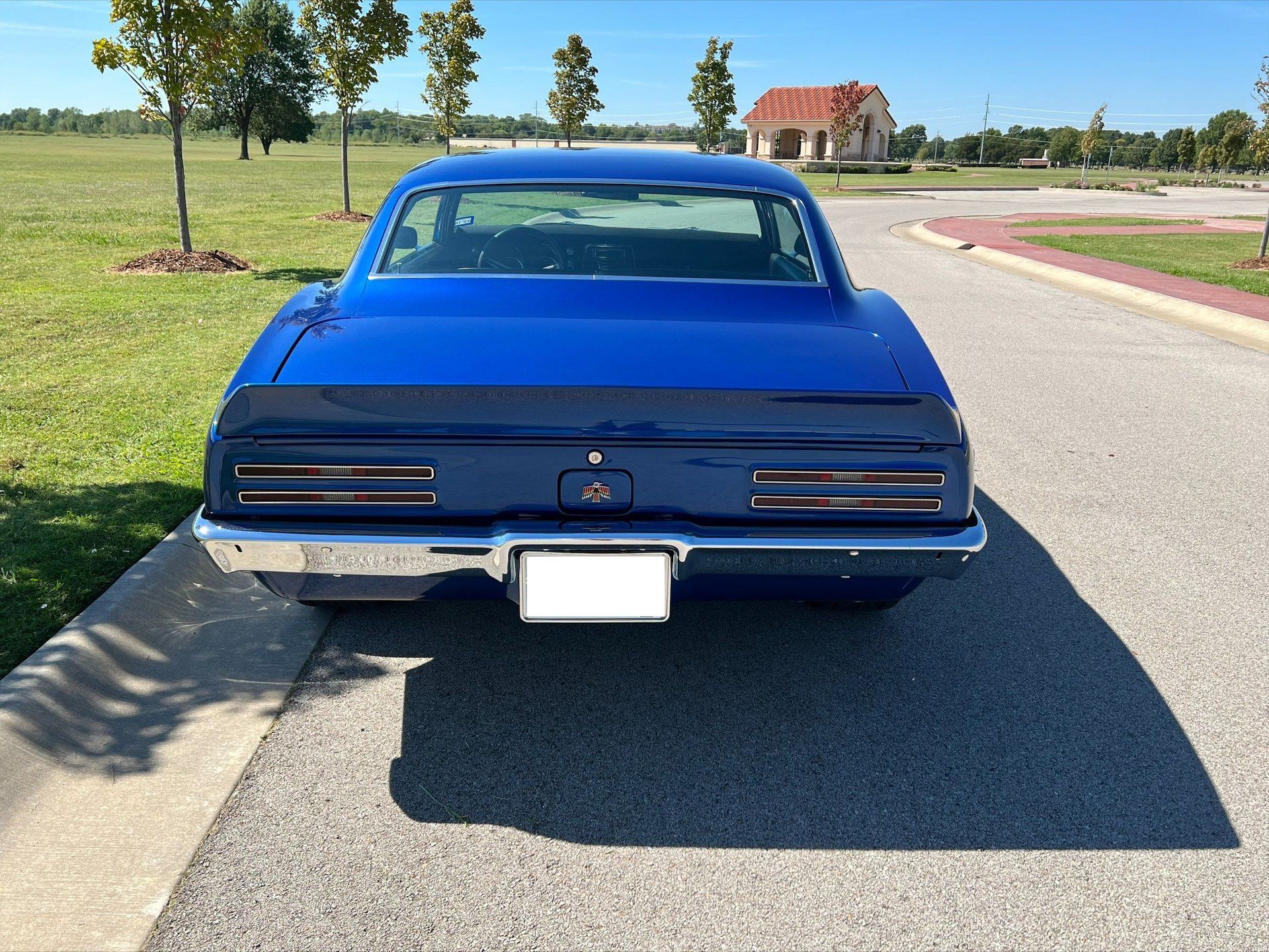 Maple Brothers Auctions invites you to register to bid and consign your vehicle(s) for our Dallas auction, being held November, 18th-19th in Dallas Market Hall. Over 400 vehicles ranging from sports and muscle car, customs, hot rods, pickup and more are expected to cross the auction block. Many will be sold at NO RESERVE. To get more information visit https://www.maplebrothersauction.com