With production limited, you need to start thinking about getting in line now.
---
We here at Motorious are big fans of fast trucks, including the classic GMC Syclone. And while these days there are quite a few powerful pickups to choose from, many are really intended for going off-road. Back in the day we had more quick street trucks, and now thanks to Specialty Vehicle Engineering that's happening again. It's newest modern Syclone with a monstrous 750-horsepower on tap is reportedly coming out next year, so it's time to get excited.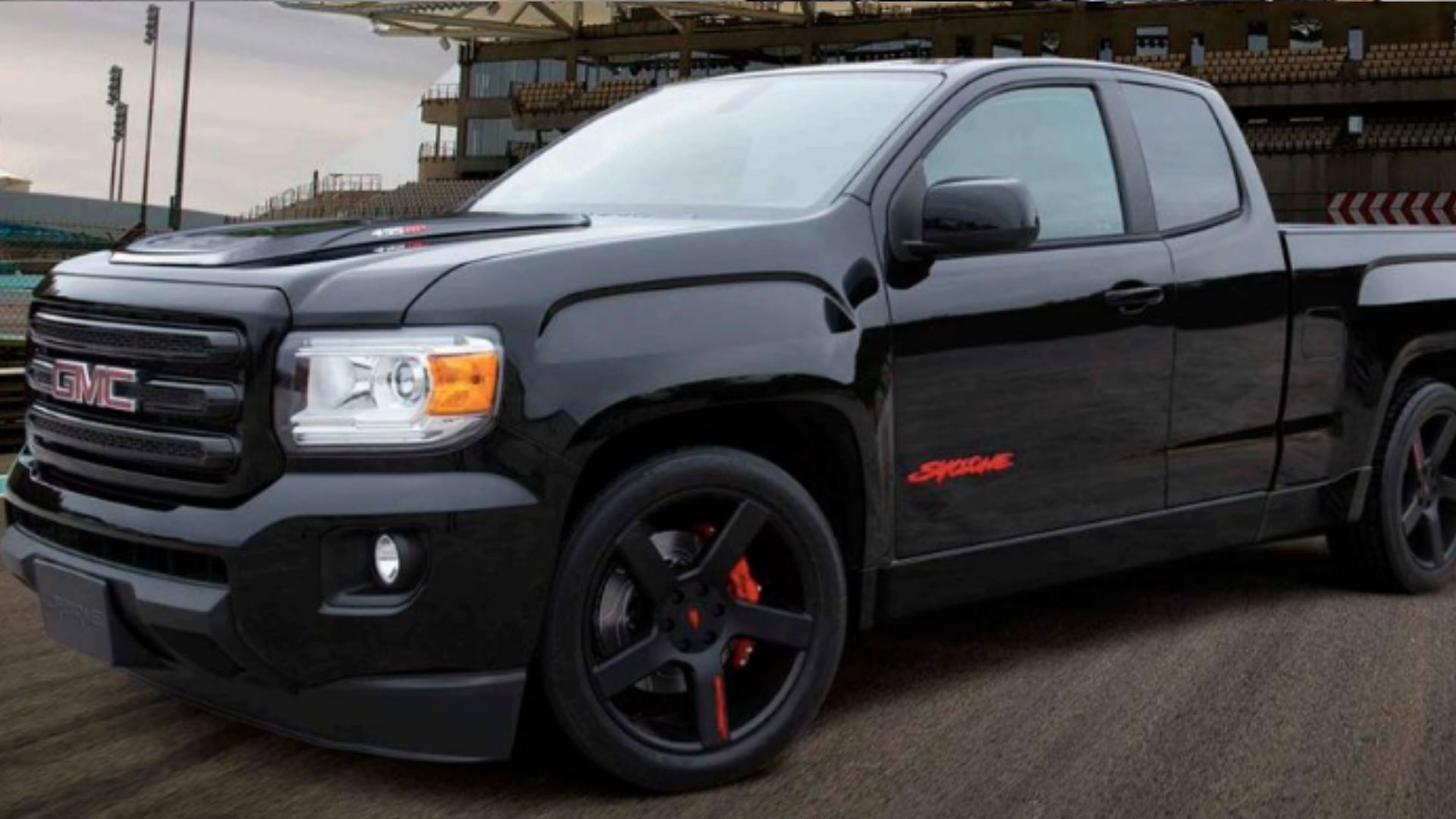 Information about this higher-powered version of the Syclone from SVE is scant at the moment. To hit that lofty 750-hp figure using a Colorado, some are speculating the shop is using either the LT5 V8 used in the C7 ZR1 or the LT1-based V8 in the 2020 Yenko Camaro. Both seem like very possible candidates, but we'll wait and see what SVE reveals once this more-powerful Syclone is ready for an unveiling.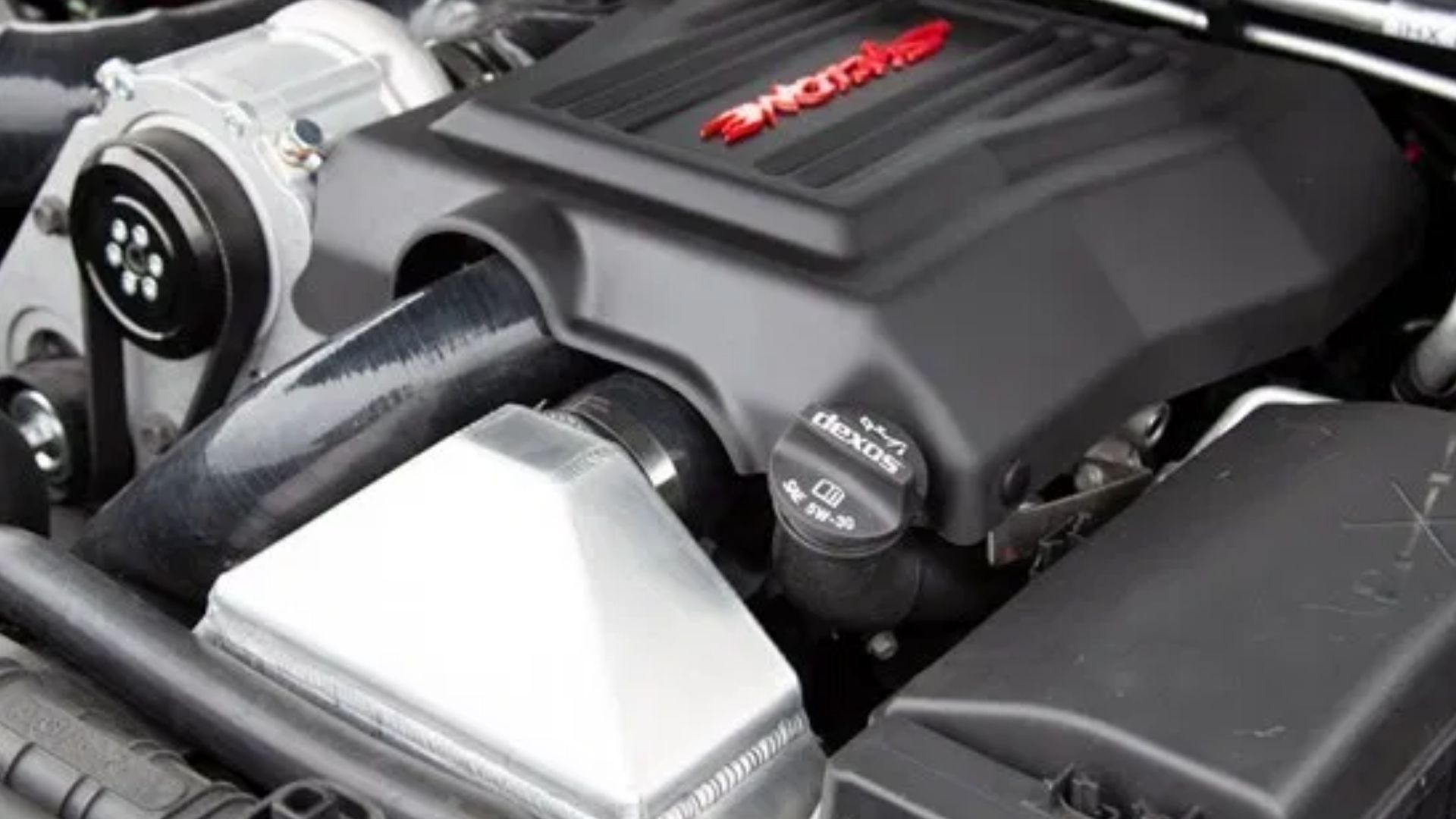 The aftermarket outfit in Toms River, New Jersey has already impressed many with its 455-hp Syclone truck. Released as a 2020 model, it uses a supercharged 3.6-liter V6. To make the truck, which had a production run capped at 100, SVE used a 2020 GMC Canyon 2WD or 4WD extended cab truck. Upgraded brakes include 6-piston forged front calipers and slotted front rotors. A Sport Suspension Package lowers the ride height by two inches in the front and 5 inches in the rear.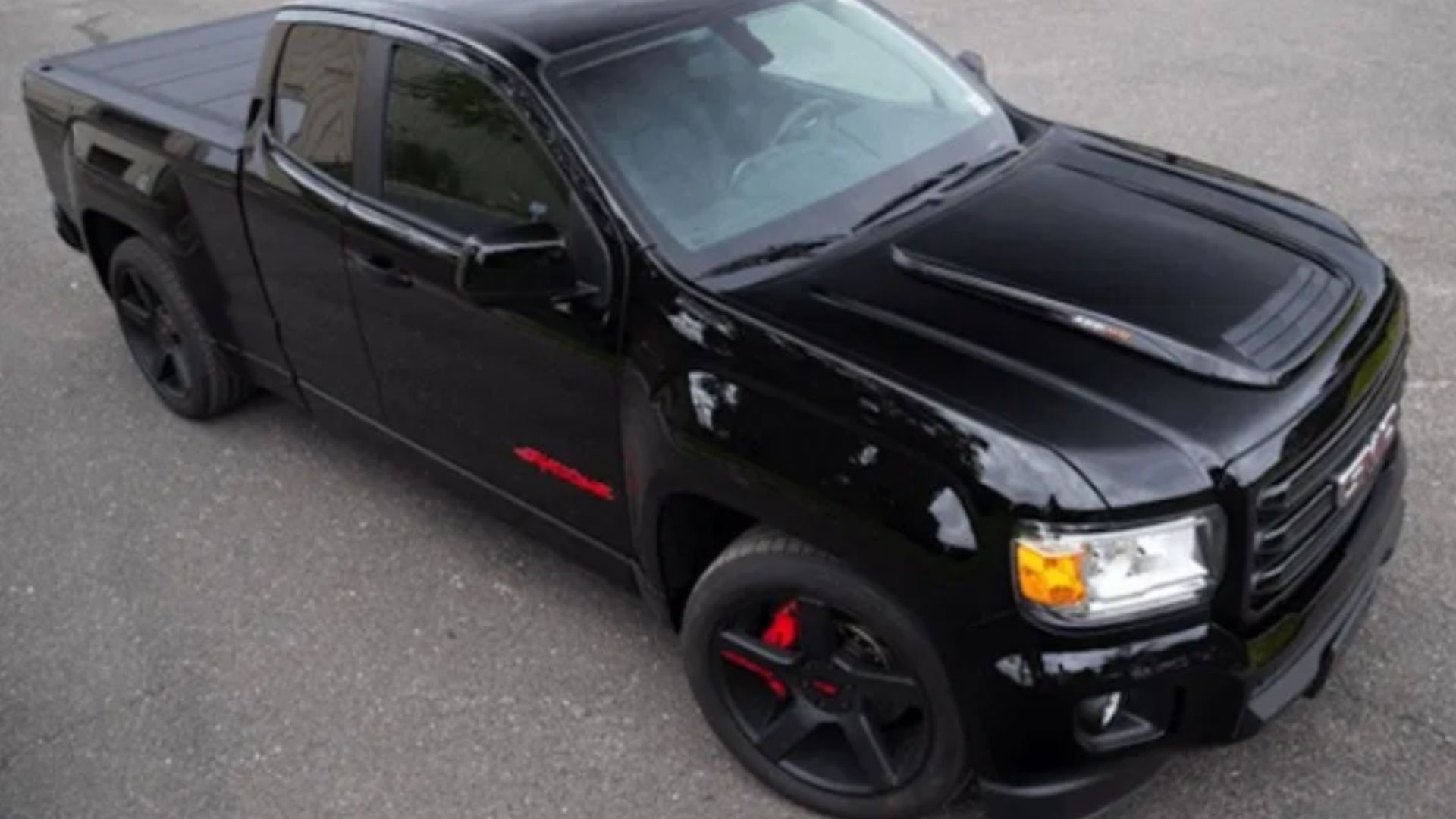 SVE also does some tweaks to the truck's exterior, most notably the red Syclone badges added to the front doors and tailgate. Also included is a composite hood insert, composite rocker panel extensions, and body-color grille surround. While black was used for marketing purposes, all GMC factory colors were used in that limited run.
Originally, the GMC Syclone hit the market in 1991 and instantly became a cult classic. Based on the GMC Sonoma, it used the 4.3-liter L LB4 V6 to push out 280-horsepower, which was enough to rocket the lightweight truck from 0-60 in 4.3 seconds. A mere 2,995 were made, so survivors are becoming increasingly collectible these days.