This Road Runner is finally ready to be restored by a dedicated enthusiast.
---
Mopar is an incredibly iconic lineup of American muscle cars with big V8 engines and dedicated design work from brands like Chrysler, Dodge, and Plymouth. The latter manufacturer has been particularly prolific in the classic automotive community for the creation of the Roadrunner. This insane car was the first of its kind to ever show the American public exactly what you could do with a stiff Mopar chassis and enough horsepower to beat anything on the street. Unfortunately, while they were prevalent in their day, they can be pretty hard to find nowadays, which makes this story so sad.
Learn quick facts about the Pontiac GTO here.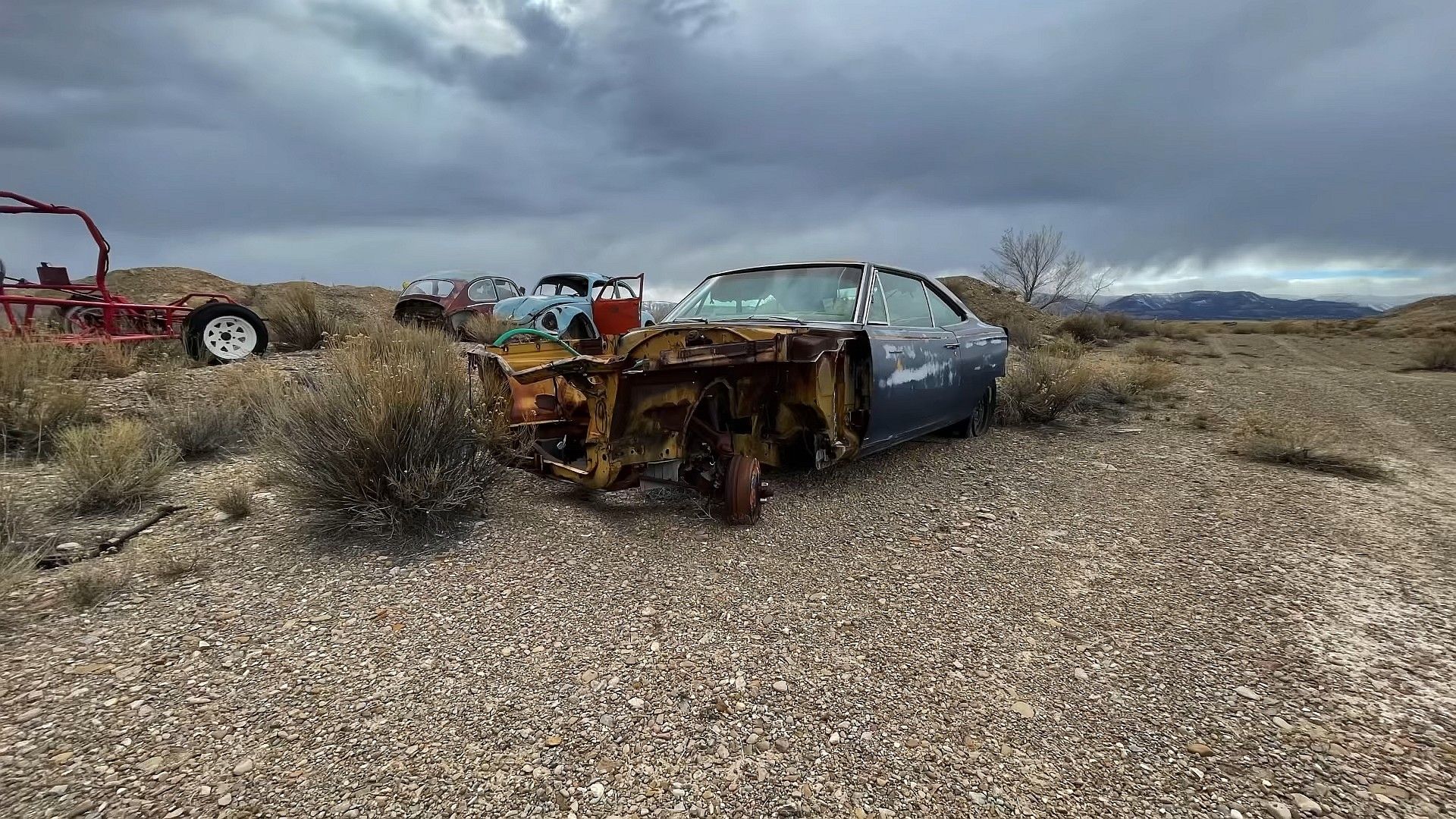 Amid automotive tragedy, desecrated muscle cars, and old appliances, there sits a secret classic hidden away from society. This is a 1969 Plymouth Roadrunner, and, as you can see, it is in a pretty horrific condition which wouldn't be allowed for virtually any other popular classic car. Imagine if a Barracuda or Charger were in this state; we in the car community would be rightfully outraged. However, the Roadrunner has only recently been recognized for its automotive greatness, making the car seemingly damned.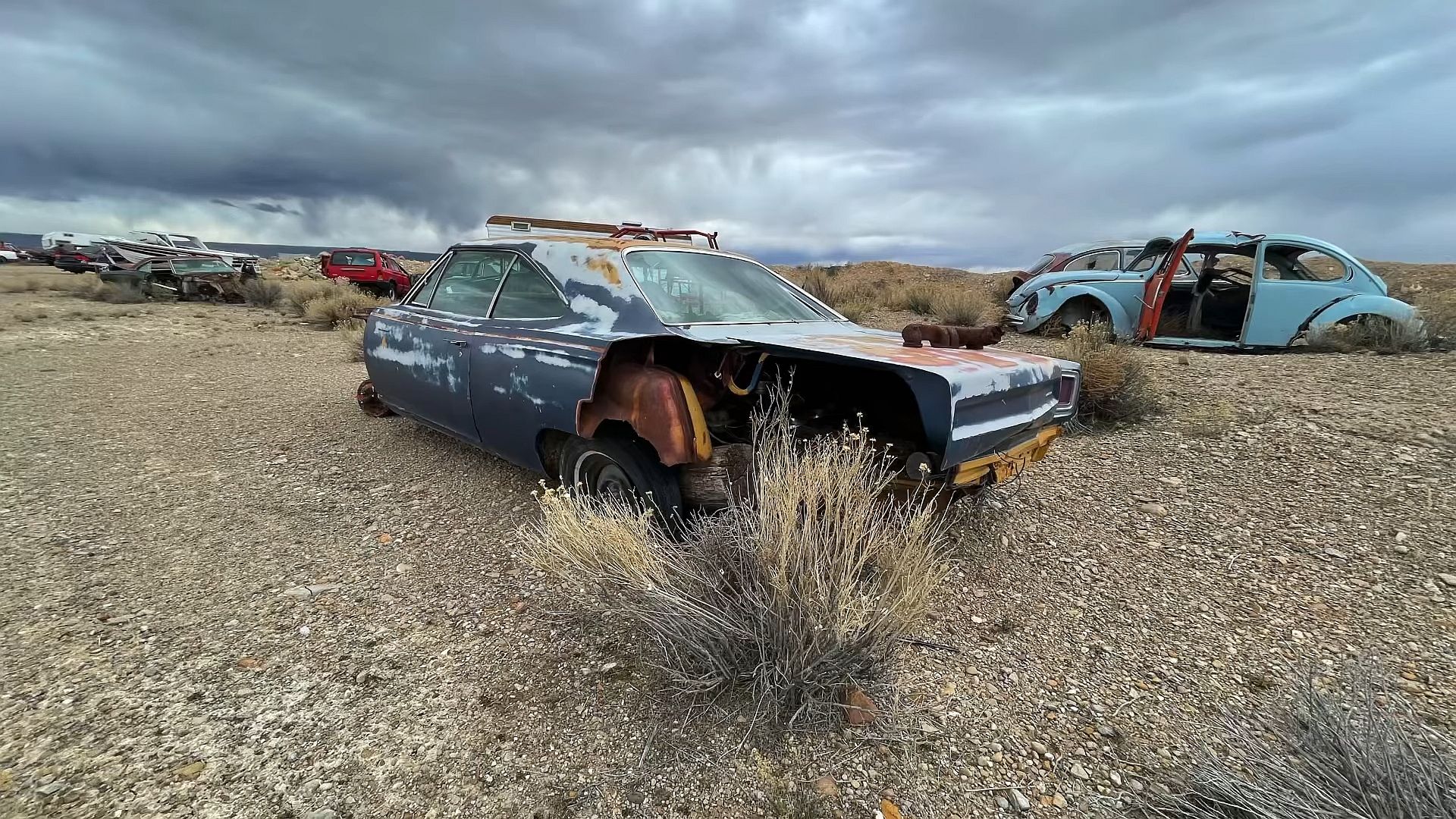 This may appear to be hopeless, but there is hope for this old car to be saved from the crusher by a brave enthusiast willing to undergo the process of restoration. The new owner is ready for the challenging undertaking because we cannot fault him. Simply put, he loves the color. That paint is called Bahama Yellow, a pretty standard color for the time, but it also boasts a couple of red stripes across the sides. Whether the car is rare doesn't seem to matter to this joyful buyer because it's exactly what he wants. It's a noble cause to transform this seemingly forgotten beast back to a working condition, and we can't wait to see how it goes.
---
AmericanMuscleCarZ.com would like to thank American Collectors Insurance for their continued support of the collector car hobby. As the highest customer-rated classic car insurance companyin the industry, American Collectors Insurance provides innovative insurance products tailored to the unique needs of fellow Collectors.

Since 1976, American Collectors Insurance has specialized in protecting the passion of Collector enthusiasts of all types, including American muscle cars, antique/classic cars, hot rods, resto-mods, vintage cars, classic motorcycles and specialty collectibles including automobilia.

To see how much you can save on an Agreed Value insurance policy that will properly Protect Your Passion™, request a free classic car insurance quote online in seconds at AmericanCollectors.com.