A member of the family has finally been found.
---
Parents always find incredible ways to bond with their children in an effort to connect them closer. As car enthusiasts, we've heard the stories so many times of father and son, husband and wife, or any myriad of combinations growing stronger and using a vehicle as the positive pivot point of their relationship. That was exactly the story for one man and his son who bought a 1969 Chevrolet Camaro and immediately began sharing everything he knew about the car with his boy. As happy as these stories can be, we all know how that usually ends, but for this particular family in the tale will continue to live on.
Watch the latest Motorious Podcast here.
After purchasing the vehicle, the dad took his son out to every show where they bonded over the various adventures that they themselves, along with many other pony car drivers, had embarked upon. However, in 1993 the father ended up having to sell the Camaro. As you might've already guessed, the story doesn't end there and the family recently got the chance to re-purchase that old Camaro just as they had it.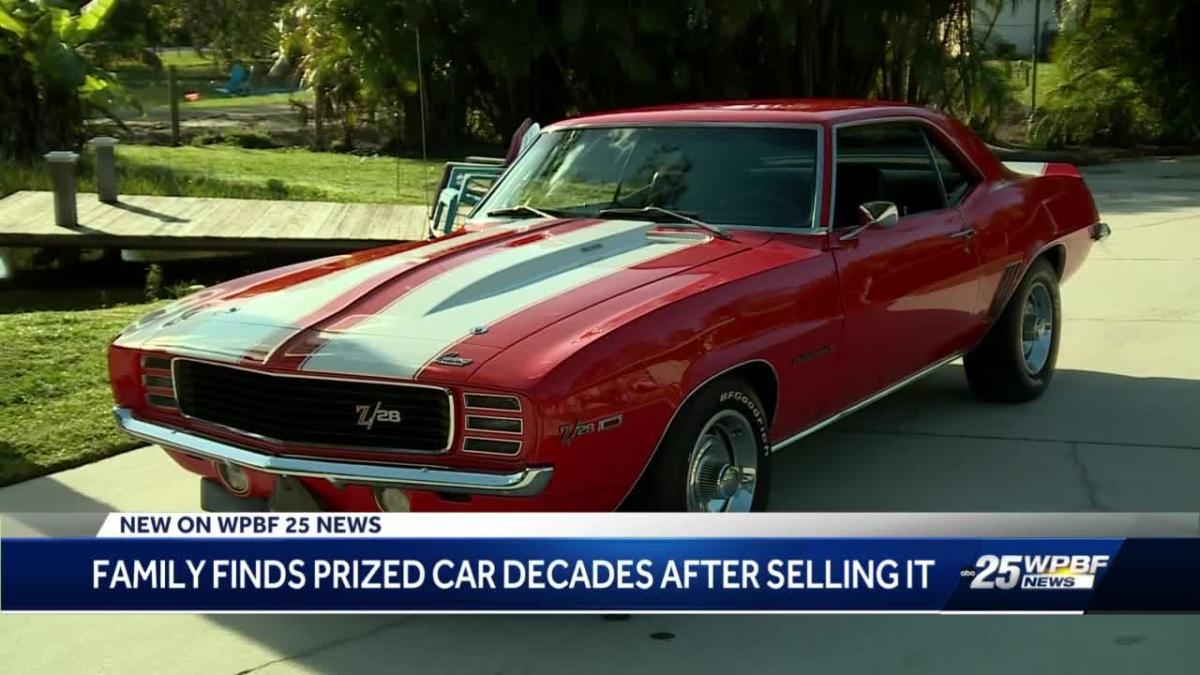 Everything from the condition of the paint to the sturdiness of the unwrapped frame was just as beautiful as the day that they sold the car. As the father points out in the video, it's really incredible that the Camaro was never crashed and completely remains in one piece. Many of those cars were either parted out or used in Racing which usually led to the mechanical downfall and eventual decomposition of the vehicles. Essentially, a father and son were finally reunited with the car that made their relationship as strong as possible and for that, they will always be grateful.