The winner will also get a cash prize of $15,000 to cover the taxes.
---
Mopar has been crushing the competition lately with its modern muscle cars but there is still nothing like the 1969-½ 'lift-off' hood Super Bee. The problem is that there are very few to go around and only 153 1969-½ year models with the A-12 performance package were even made. Before you give up on this seemingly unattainable dream car though, imagine if you were to be able to win a fully restored example with only 27,000 original miles on the clock. Now you can. Dream Giveaway is now giving Motorious readers the opportunity to bring this limited-edition muscle car home.
Motorious readers can get more tickets here.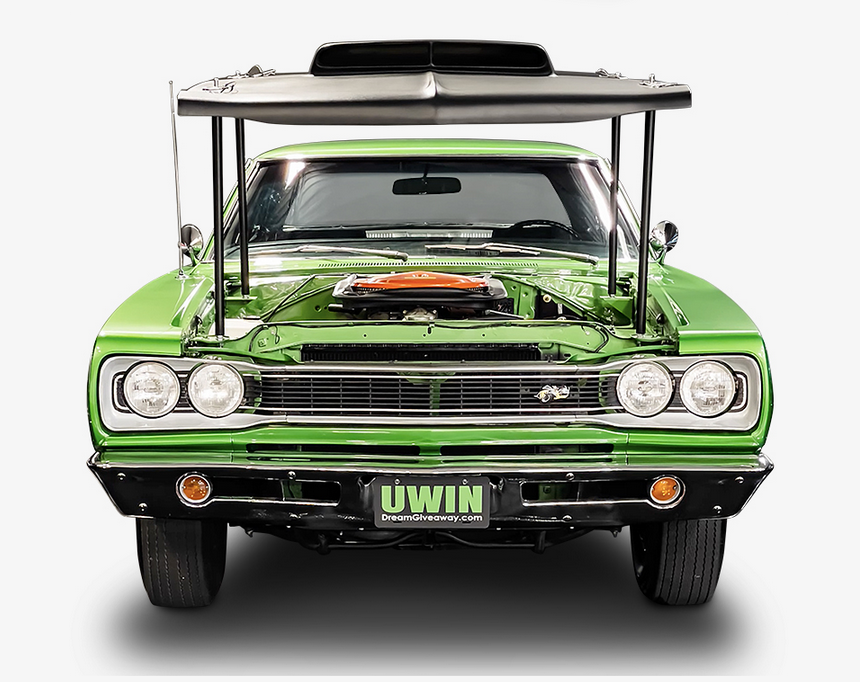 This extremely rare car was fully restored by a national Super Bee expert and features all of its original A19 Package parts. This includes the fiberglass lift-off hood, a 390-horespower 440 Six-Pack engine and a Dana 60 rear axle with 4.10 rear gears. It also features a no-nonsense interior, a Police handling package, and 15x6 Black H.D. wheels. For the purist, the restoration also included a reproduction set of G70x15 Redline tires.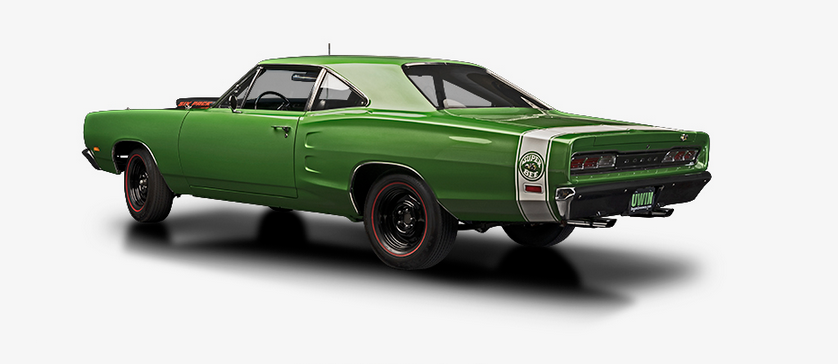 All you have to do is make a charitable donation to New Beginning Children's Homes via buying tickets here, and this true dream car and the $15,000 cash to cover the taxes could be yours. New Beginning Children's Homes is just one of the eight charities dedicated to helping children, DUI victims, veterans, the homeless, and breast cancer victims that is supported by the Dream Giveaway Garage. Donations range from $3.00 to $5,000.00 and your chances of winning are increased by the more you donate. Additionally, as a Motorious reader any donation comes with bonus tickets to boost your chances of winning this car. So what are you waiting for? Lend a helping hand to your fellow Americans in need and win your dream car in the process.