Initially starting out as an optional package for the Pontiac LeMans, the GTO created a whole new genre of cars that continue to draw excitement today.
---
In 1963, the GM ban on manufacturer sponsored racing turned Pontiacs focus from the track to the street. Standing in Pontiac's way of implementing what it had accomplished on the track to its street cars was a displacement cap for its most popular platform. However, the rule did not prevent the automaker from offering a larger engine as an option and thus the GTO was born and along with it came a new era in American automotive history that enthusiasts would idolize for decades to come.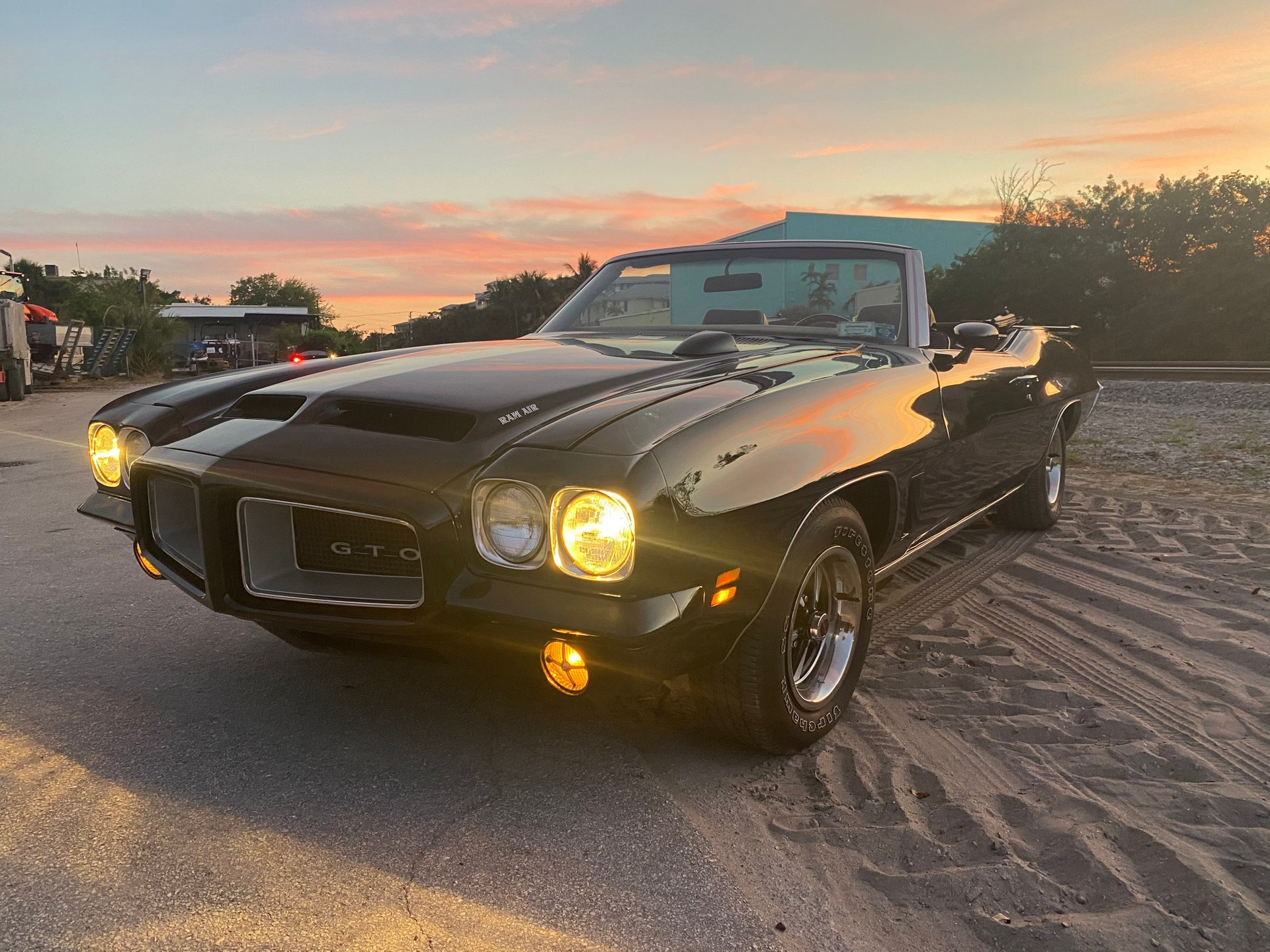 1966 marked the first year the GTO was available as its own separate model. This split from the LeMans signaled big changes for the model, though there were still many similarities. Even into its second generation many of the GTO and LeMans body parts were interchangeable and by 1972 the GOAT was reverted back to an optional package for the LeMans.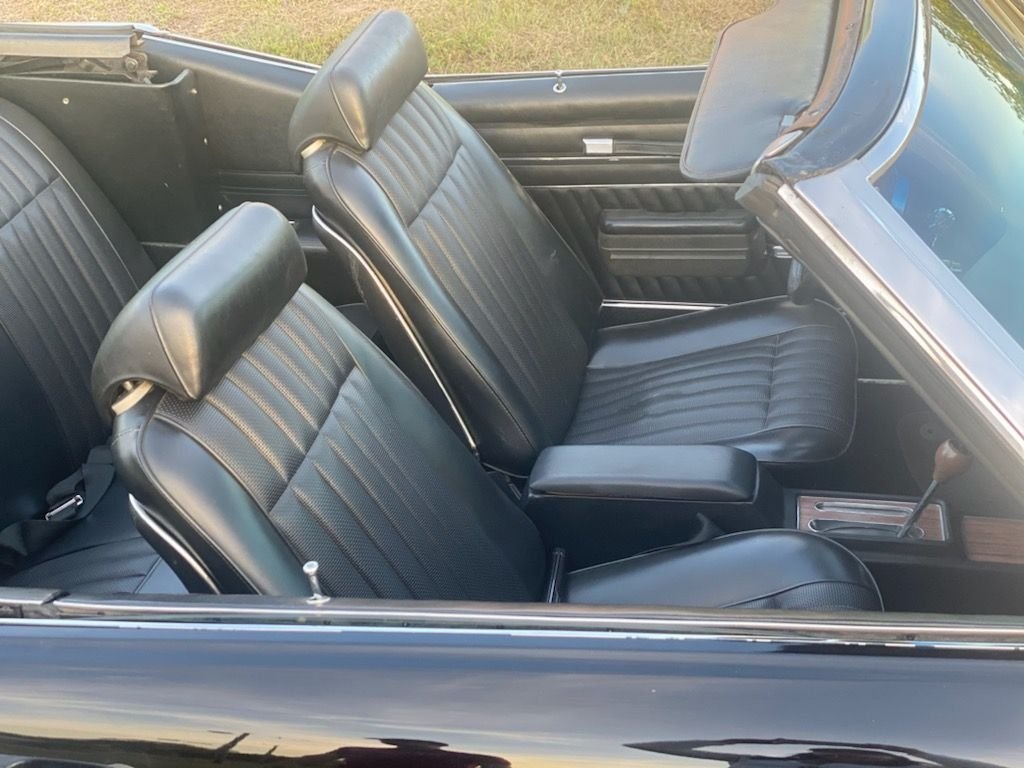 This stunning 1972 Pontiac LeMans Convertible being offered by Awesome Joe Auctions is proudly wearing a GTO badge and Ram Air hood. Finished in Jet Black over a matching leather interior, the car is a beautiful muscle car example. Under the hood is a 350-cid V8 engine with plenty of power mated to a smooth shifting 3-speed automatic transmission. The car's bodylines are straight and all of the panel gaps are equal. Other options include power windows, bucket seats, a power convertible top, and air conditioning.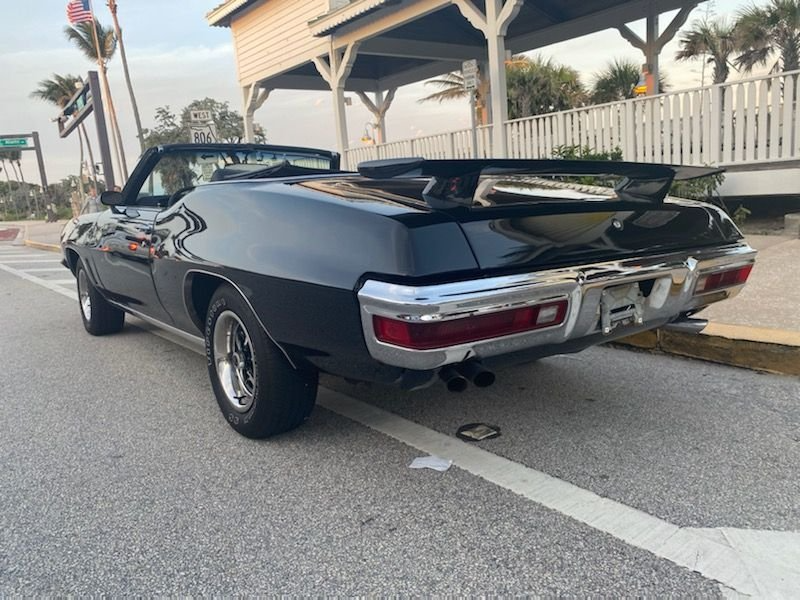 Everything is said to be in good working order including all lights, motors, and switches and the seller touts the LeMans as being more than road worthy. This is an awesome opportunity to get behind the wheel of a classic American muscle car that can be daily driven or added to a collection. For more information on this car visit awesomejoeauctions.com.