From car shows to the local drag strip, it's the love of cars that has really brought the car community together to create this amazing car culture that we have today. However, within that community everyone has their own opinion of what makes a good car extraordinary.
---
For some it's the rolling piece of art that really catches the eye and though we're sure that performance still plays some role in the eyes of those that prefer to drool over a car sitting still, it does somewhat take a back seat. Others could care less what a car looks like as long as it has a muscle-bound silhouette and a rocket under the hood. Still for some, performance is not enough and what defines a stunning automotive example is more of a balance of the entire package. Regardless of opinions surrounding the definition of what constitutes a real bad machine, when you throw in an incredible backstory, a car's owner's bragging rights are taken up at least a few notches.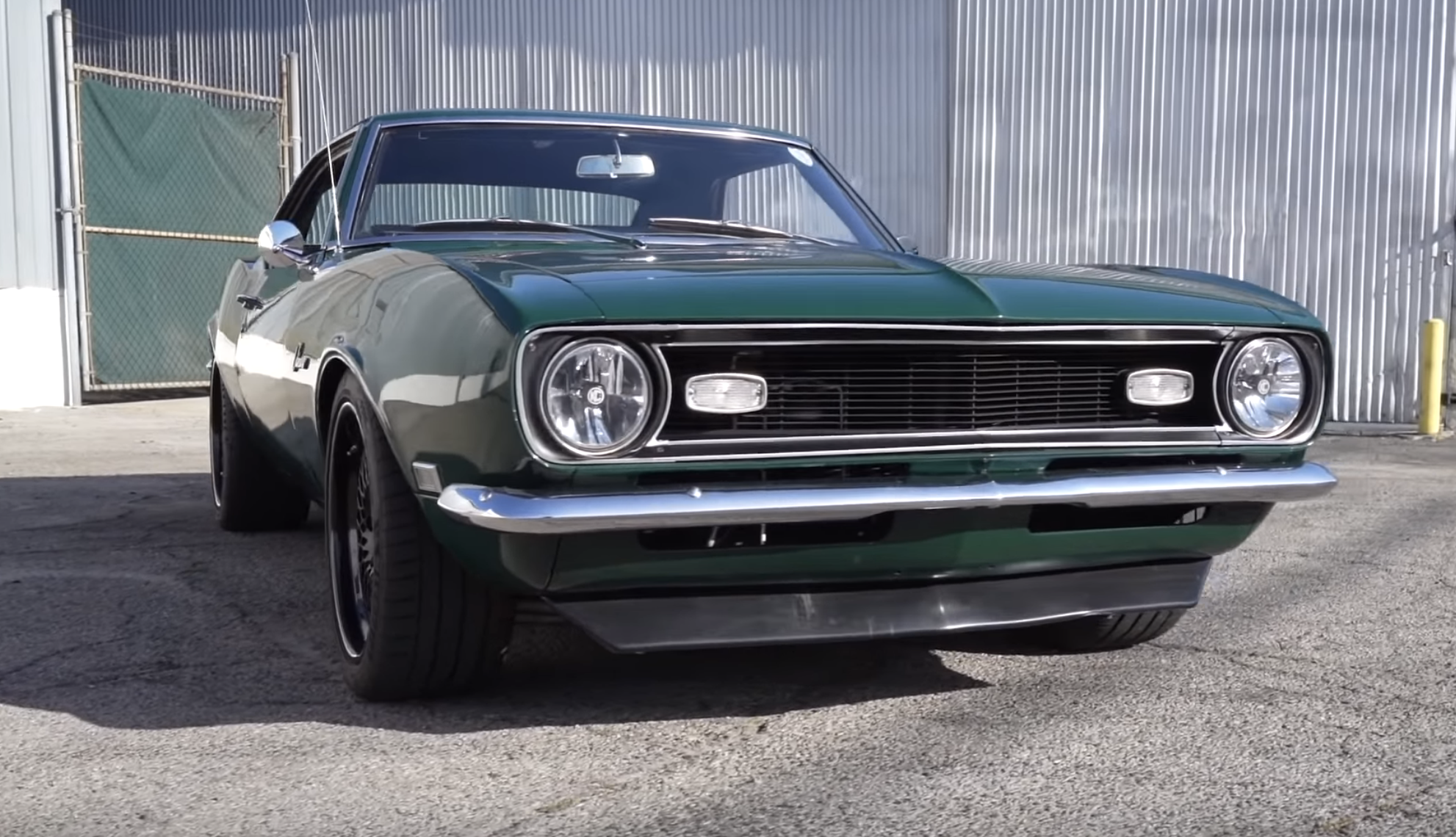 Doing what he does best, AutotopiaLA's host Shawn Davis recently interviewed the rightfully proud owner of this dark green 1968 Camaro SS. With the ability to appease those that prefer performance over looks, though the car still looks incredible, this classic Chevy is fitted with an LS3 engine mated to a TKO600 5-speed transmission that feeds into a Currie 9-inch rear end. However, inside is a custom interior that, according to the owner, is just as comfortable as it is show worthy. Leather trimmed Houndstooth TMI seats and a Dakota Digital dash add modern comfort and function while throwing back to an original 1960s style.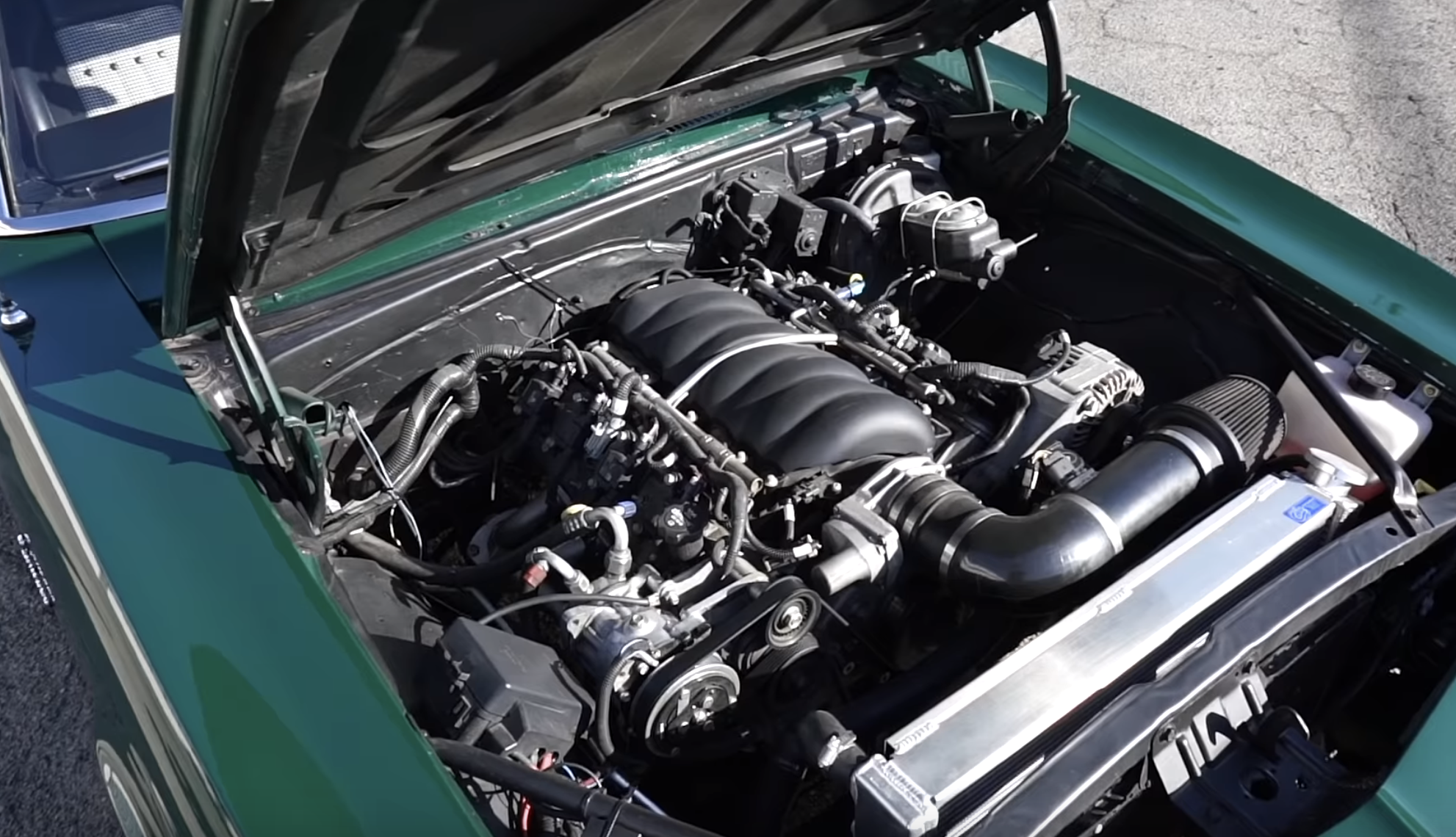 Now on to what really adds flair to an already amazing car, the backstory. This car was one of two that were originally built for the movie 'Need For Speed.' Stunt man for the movie, Tanner Foust, liked the cars so much that he bought one of the Camaros after filming had ended and talked fellow Top Gear host, Rutledge Wood into buying the other. Rutledge Wood later sold his and, realizing it was a mistake, talked Foust out of his. That is this car. Eventually, the Camaro was acquired by someone in Atlanta and made its way into an AutoTrader ad. The current owner found the car and immediately booked a flight from L.A., purchased the car, and drove it all the way back to California. The story is pretty incredible and it is clear from the YouTube video that this car has earned its custom plate that reads 'EVL68.'