And it has straight cut gears, too…
---
It's always great to see someone young enjoying a classic American muscle car like this 1968 Chevrolet Camaro. The owner of this fine vehicle, a kid named Dennis McCarthy, picked it up during his junior year of high school, at a time when a lot of kids are worrying about who they're going to ask for the prom or other things which don't matter once they graduate. Instead, this kid invested in some tried-and-true Detroit steel. Now that he's out of high school and in his early 20s, he's achieved something people go their whole life never doing: making his Camaro a complete monster.
Just like in this story, younger gearheads are really driving the popularity of restomods. Learn more here.
As you know already, this thing is pushing serious performance, thanks to a modern NASCARV8 engine, which Dennis snagged when he found a late-model Asphalt racer for sale. As you can hear in the video, the motor swap sounds cool and helps propel this Camaro forward with ferocity.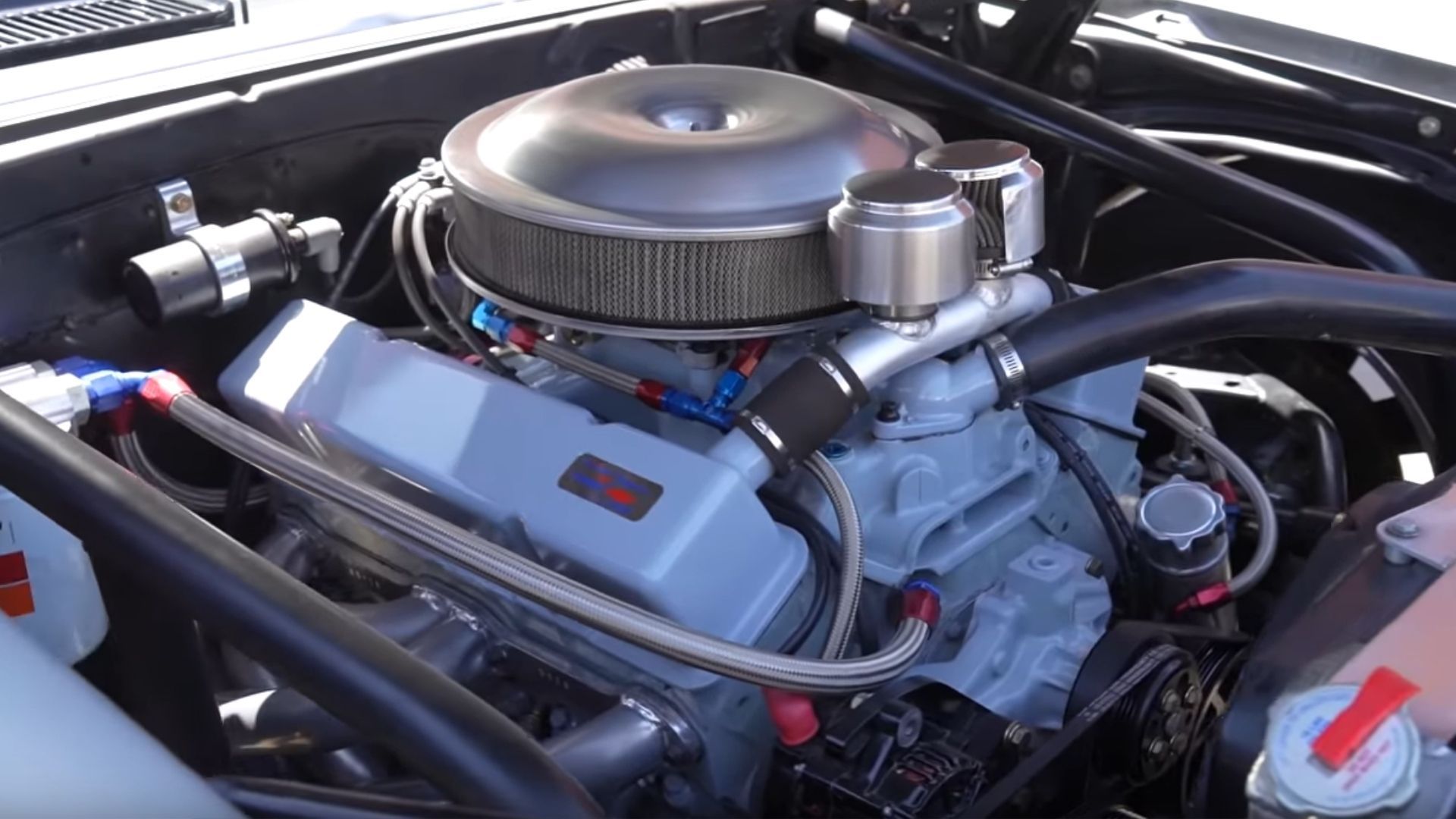 The transmission in this build is just as impressive as the engine, and just as instrumental to its performance. Dennis snagged a Jerico WC4-4 or a Winston Cup 4-speed Revision 4. Yes, it's a manual and it has straight cut gears instead of a helical setup. So this restomod '68 Camaro has a NASCAR engine and transmission, making it truly something else.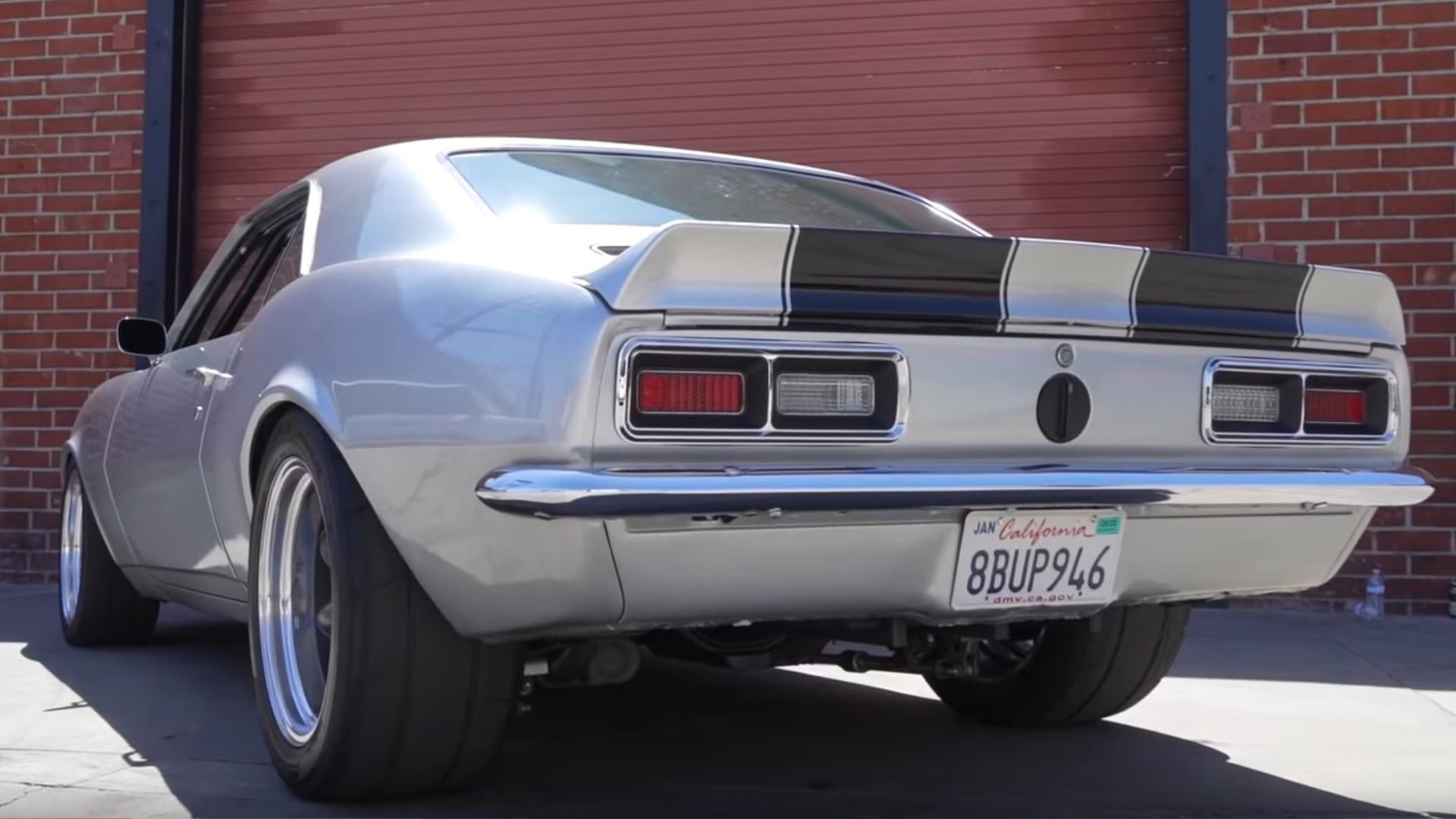 What's even cooler about this build and the story about it is that Dennis did the work at his house with the help of his brothers. That's the kind of family bonding we like to see. Too often, people portray gearheads as anti-social freaks who let their hobby destroy any personal relationships they might have, but we all know that's a dumb stereotype. Also, it helps that Dennis' dad has helped build a lot of the Fast and Furious cars, so he and his brothers grew up learning about cars.
This build is better experienced than explained, so check out the AutotopiaLA video.