Sorry, we just got something in our eye…
---
For normies, a car is just a way to get from point A to point B. There's nothing wrong with that, per se, but what they fail to understand is when an enthusiast absolutely falls in love with their ride. The connection between man and machine is similar to the connection a rider feels with his beloved horse; there's a spirituality as the two work together to achieve the euphoria of freedom. That spiritual connection between an enthusiast and his long-lost car is what this Chevy commercial featuring a 1965 Impala SS is all about.
Check out another tear-jerker Chevy Impala commercial here.
It in a grown man talks lovingly about the memories of his father's '65 Impala SS as he and his brother rode in the backseat. He remembers the power, having to hold on so he didn't slide around as the car whipped through a turn, and who proud his dad was of the valiant steed.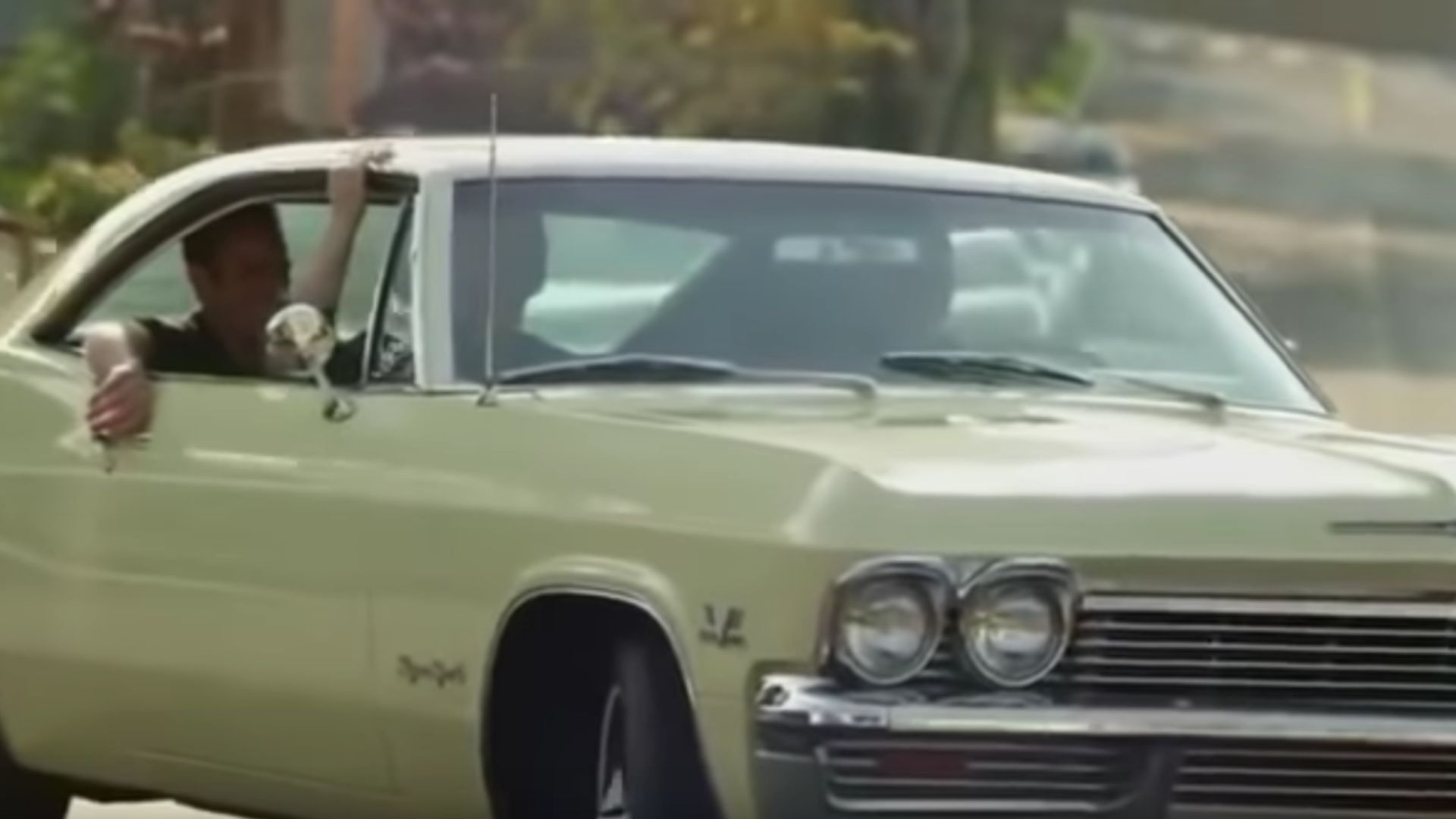 Sadly, back in the 80s when money was in short supply, his father was forced to sell the Chevy. Even though he hadn't seen it in years, his heart wasn't far from that beloved ride. The same could be said for the sons who spent five years tracking it down.
For a long time, they were just barely missing the classic car as it was passed from one owner to the next. At one point they almost hired a private investigator to find it so they could put in an offer. Persistence paid off and the brothers were able to present the Impala SS to their dad who was so overcome with joy he just about had a heart attack on the spot. The guy knew it was his old car the moment he saw it, proving the spiritual connection was alive and well.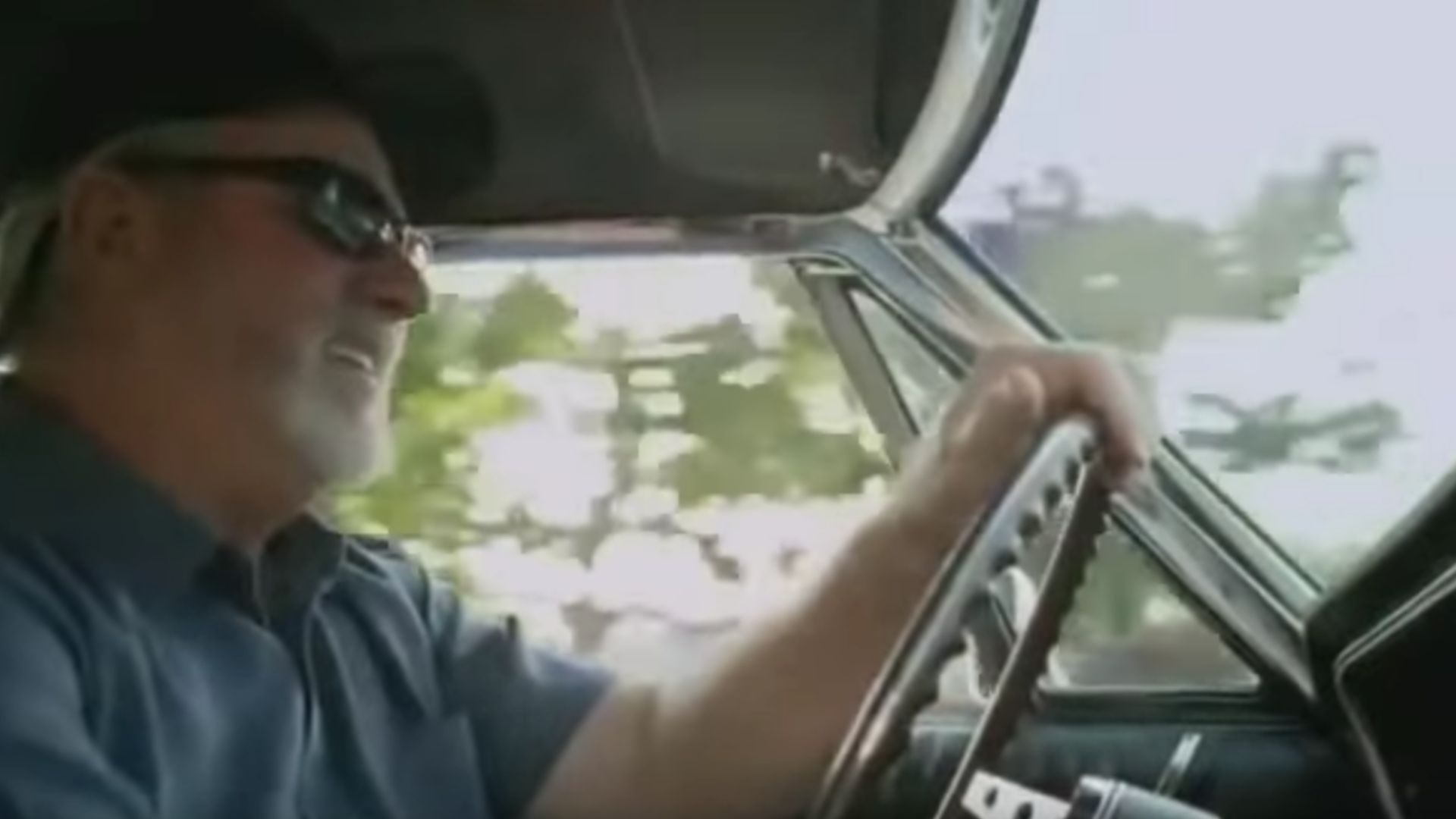 Warning: the commercial is a real tear-jerker. If you don't want to be seen crying in front of other people, we suggest you save it to watch later. Also, it doesn't hurt to send this on to others you know will appreciate the message, it's just that good.
Images via YouTube
AmericanMuscleCarZ.com loves Hagerty Drivers Club and we're sure you will too. For just $70 per year, members enjoy six issues of the award-winning Hagerty Drivers Club magazine, unlimited access to Hagerty Valuation Tools, answers to any and all automotive questions from Ask Hagerty, VIP perks at events across the country, exclusive automotive offers, 24/7 emergency roadside service and so much more. What's more — it's a great deal. Using just one or two of the Drivers Club benefits easily pays for the cost of membership for the entire year. Need new tires? Automotive event tickets? The most up-to-date vehicle values? Hagerty Drivers Club has you covered. Ready to ride? Join the club.