And he's driven it over 600,000 miles…
---
If you're like many enthusiasts, you believe even the most valuable, sought-after collector cars in the world were ultimately designed for one thing: to be driven. While it's cool to see a vehicle which was made a few decades ago in mint condition because the owner(s) has barely gone anywhere in it, the sad fact is that person is treating it more like a statue than a car. That's why this story of a man who purchased a 1963 Corvette when it was new at the ripe age of 18 and has held onto that American sports car since is amazing.
Check out the classic Ferrari which helped Pink Floyd tour the world here.
The owner, Steve, not only has a fantastic name but he also brought his wife Marylynn to show off the car to YouTuber Rick Corvette Conti. On camera, the black convertible presents nicely, especially considering how much it's been used.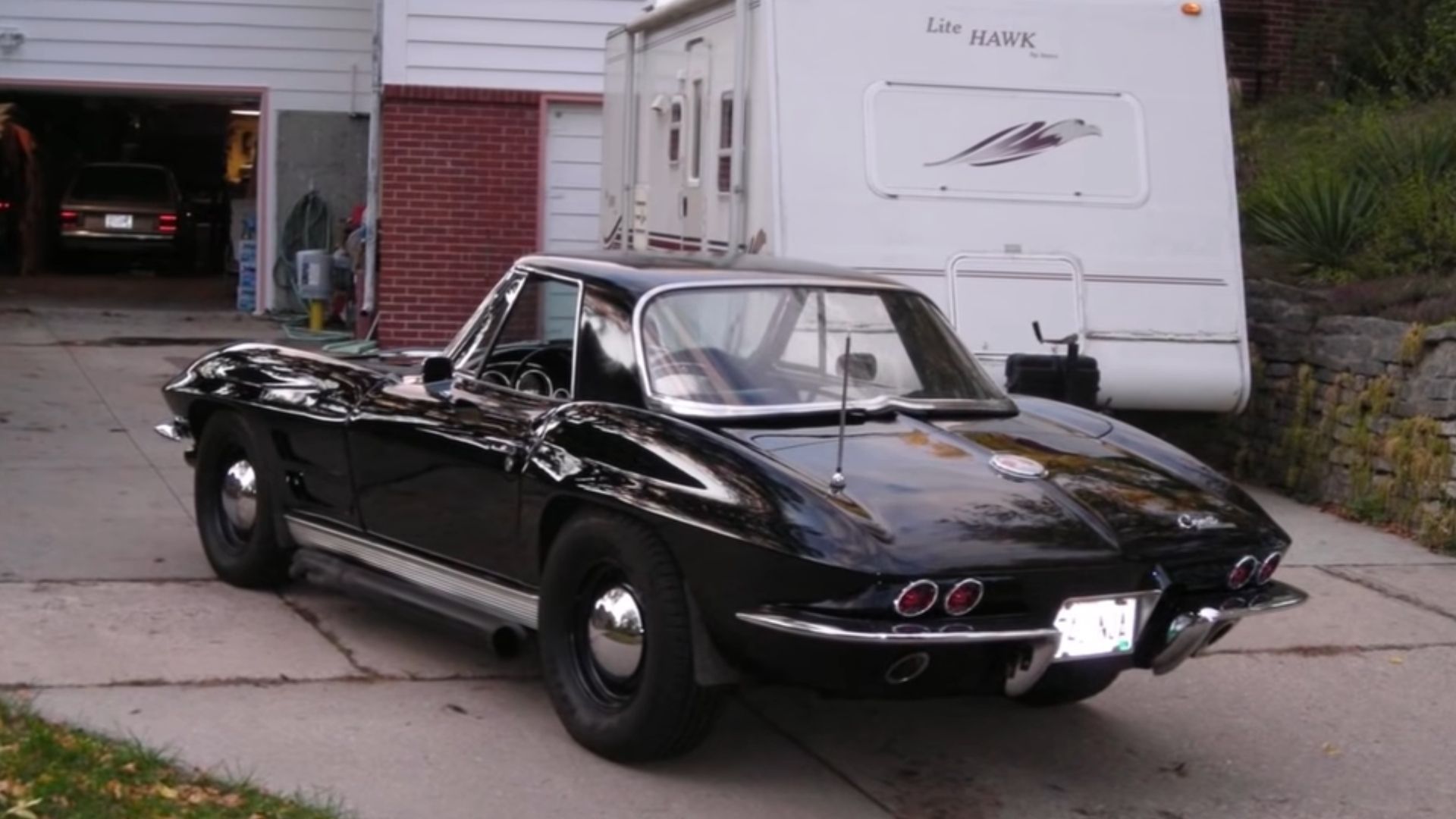 Instead of just squirreling the C2 Corvette away, he's driven the thing a lot. In fact, he claims to have racked up over 600,000 miles in the car, showing just how durable Chevrolet made them. Steve fell in love with the car so much he put on over 33,000 miles in the first year of ownership and 32,000 miles in the second year.
Of course, the 'Vette has had plenty of work done on it to keep the thing going for so many miles. The original 327ci V8 has been rebuilt, and while Steve still owns the original engine it's no longer in the car. Currently, it has a 350 which was installed in 2007. There are many more things which have been done to the car, something Steve's wife seems excited to mention.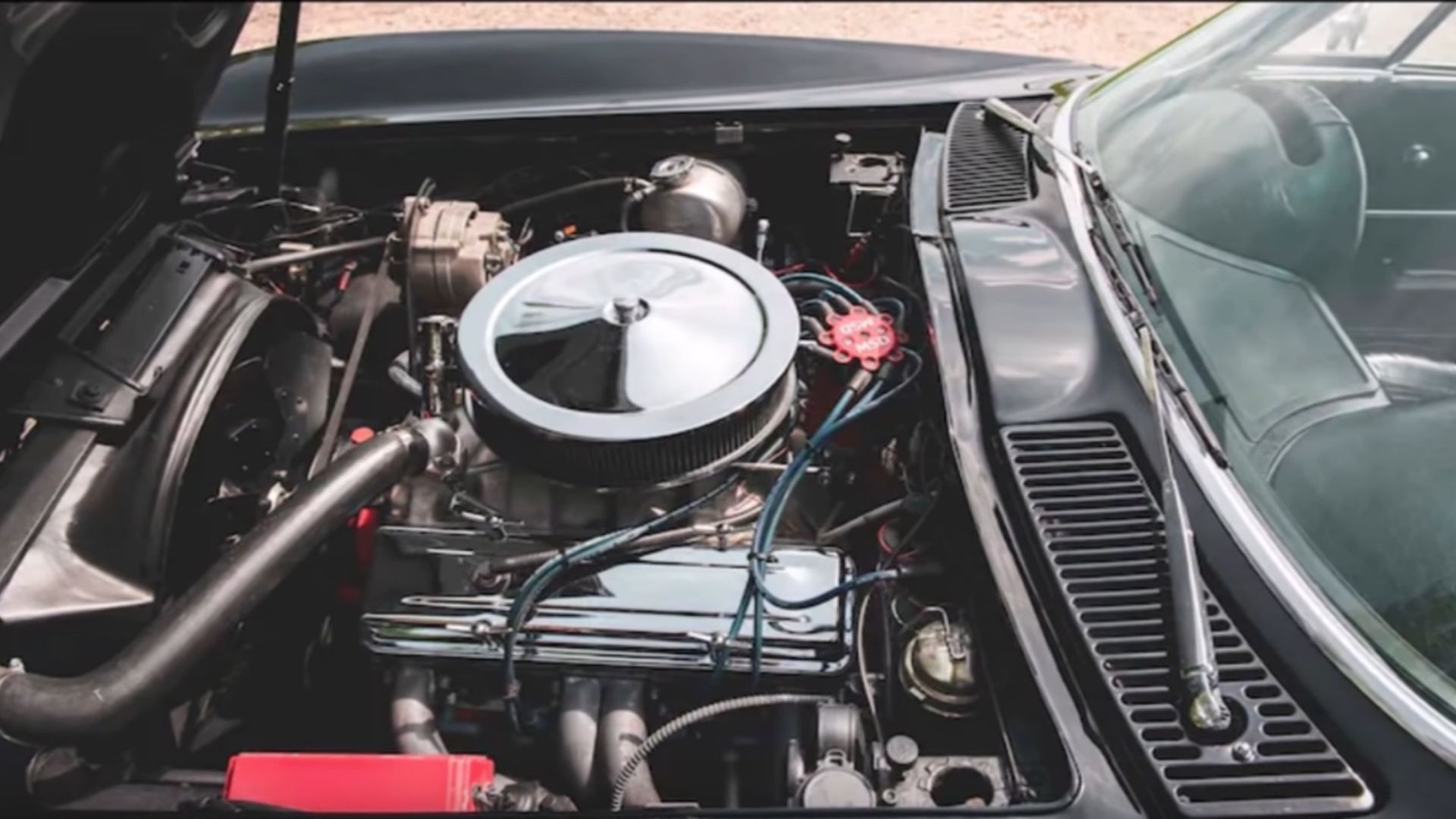 Steve has driven his car all over the place, including all the lower 48 states and all the Canadian provinces. Him and his wife have visited national parks, taken ferries to islands, and thoroughly enjoyed this amazing ride. You should hear his story in his words from the included video.
In the video, if you want to skip straight to the story about the '63 Corvette owner, start at 2:30. Enjoy.