This supercar is one of Italy's best modern sports cars.
---
While the Ferrari brand has been primarily known for its outstanding performance in the field of supercars and racers. However, today we see a vehicle that might not necessarily fit that title but is one of the best sports cars ever to hit the Italian automotive market. The vehicle in question is a 2014 Ferrari F12 TDF Prototype MP4 coated in deep black paint to reflect its intimidating and mysterious personality. This car has two jobs: to go fast and look good doing it, and that's precisely what it does as the driver is treated to seemingly unlimited power with comfort and style to match.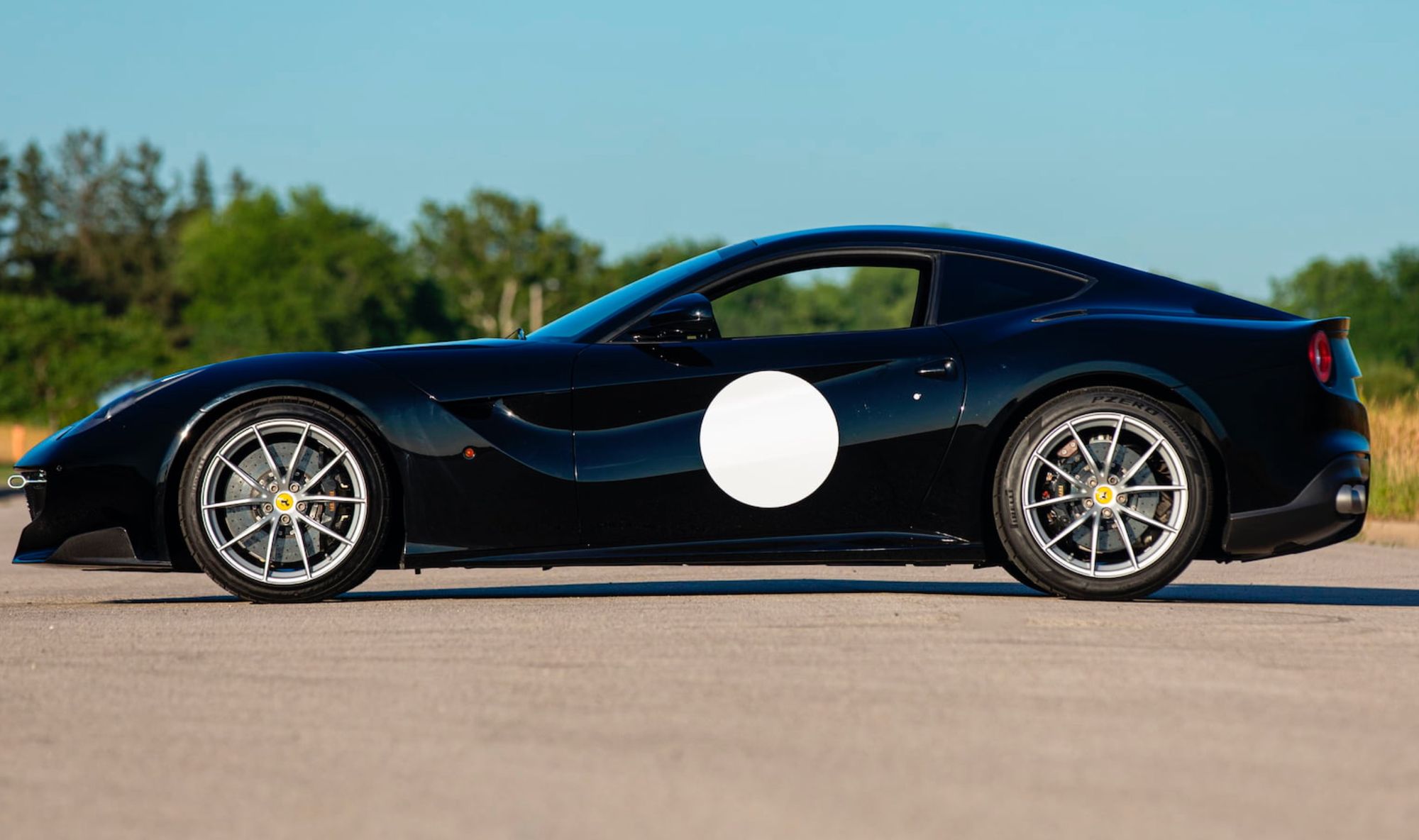 The exterior, as you can likely tell, was crafted for aerodynamics and good looks as it combines form and function significantly. It's easy to see why this car quickly became one of Ferrari's most iconic models after its release. However, unlike many instantly-recognizable Ferrari models, this F12 utilizes a front-engine configuration that gives the front end an elongated look similar to a modern Jaguar model. Subtly is the vehicle's strong suit, but there is one piece that cannot be called modest in any regard. So what is this incredible heart that seems to give this Italian sports car a distinct and unique personality?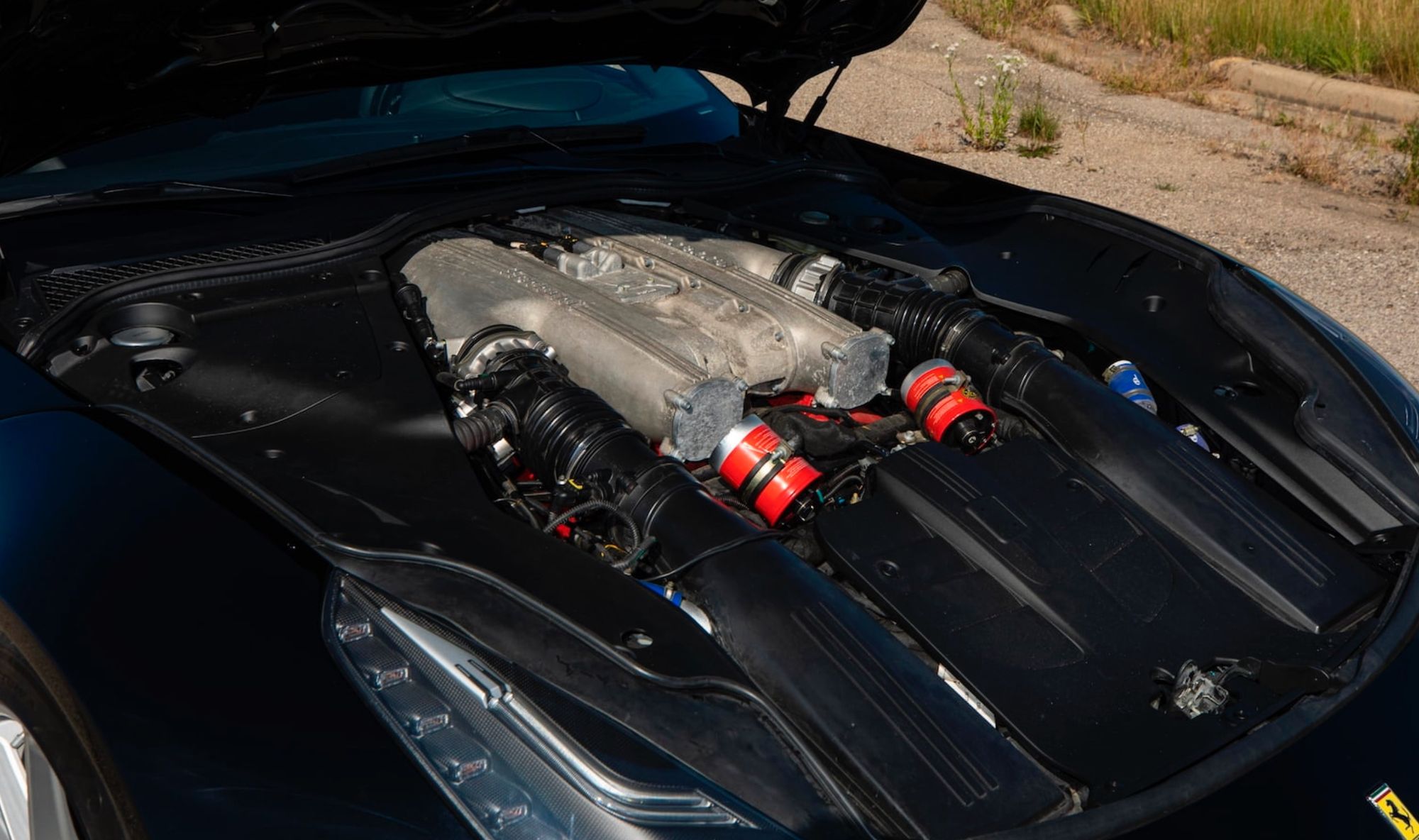 We're talking, of course, about the massive engine, which nearly sticks out of the hood with its gigantic proportions and performance intake. This V12 engine came with a mind-blowing 6.3-liters of displacement in the production models, with a total output of about 731 horsepower. Incredibly enough, the car even seems to lean forward with the weight of that ridiculous powerhouse which may only be an optical illusion but still alludes to the boastful performance you can expect with this Ferrari F12. When all is said and done, this prototype Italian sports car seems like the perfect vehicle for any performance car enthusiast with a passion for all things Ferrari. Does that sound like you?