Motorious readers get more chances to win this Mustang Mach 1 set.
---
1969 was an incredible year for the Mustang. In an attempt to bring an even more pavement scorching image to the pony car and to further bridge the gap between the Shelby models and the lesser performance packages. The result was the legendary Mach 1.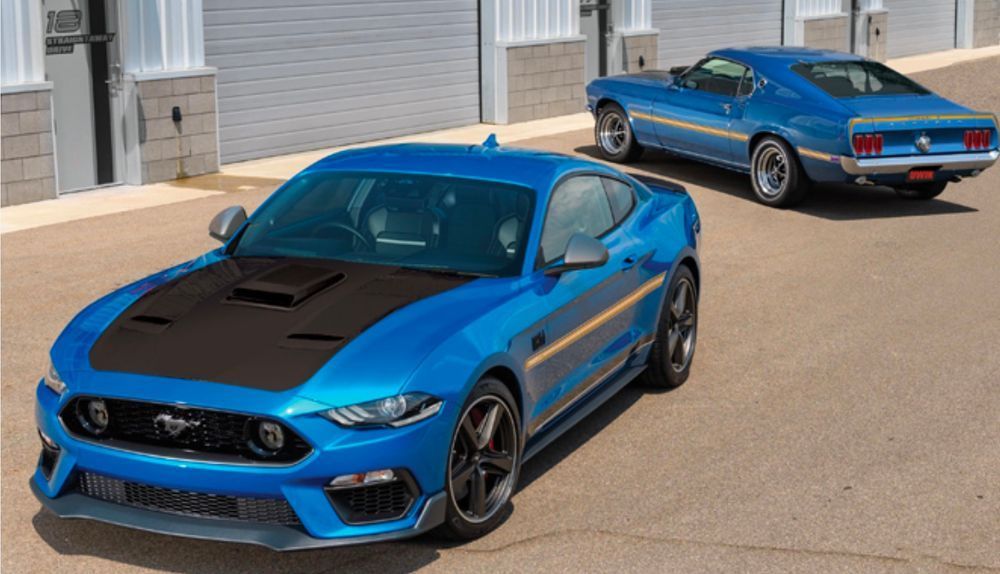 This record breaking model was known for its powerful engine options paired with a 4-speed manual transmission, its improved handling capabilities, and its new high-performance styling. When it came to the 1960s, the Mach 1 was a serious street machine. What better way to honor that legacy than to produce a special edition version of the most powerful Mustang model year to date to revive the name - Mach 1. Ford's latest version is a 5.0-liter powered, 480-horsepower beast that shares many of the design ques of the original. With a completely redesigned front end and a more aggressive stance, the 2021 Ford Mustang Mach 1 is a throw-back to the original that can stand on its own.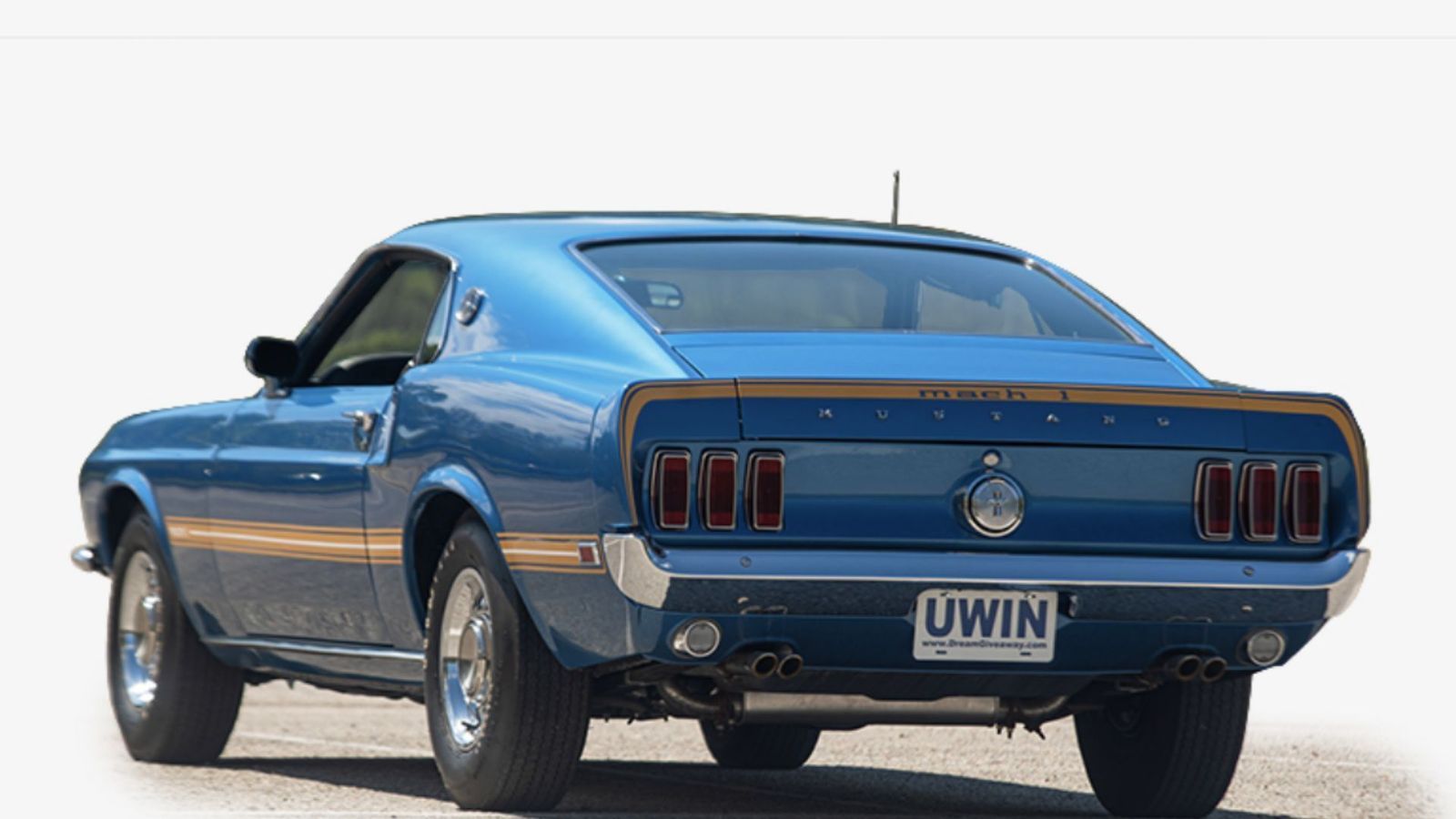 If you missed your chance to get behind the wheel of the original 52 years ago, you will definitely not want to make the same mistake with the 2021 model year. Although the opportunity to buy a new 2021 Mach 1 is incredible, Dream Giveaway is almost unbelievably about to top it with an even better Mach 1 surprise. Starting on April 4th, Drive Giveaway is doing what they do Mach 1 style and raffling off a matching pair of Mach 1s.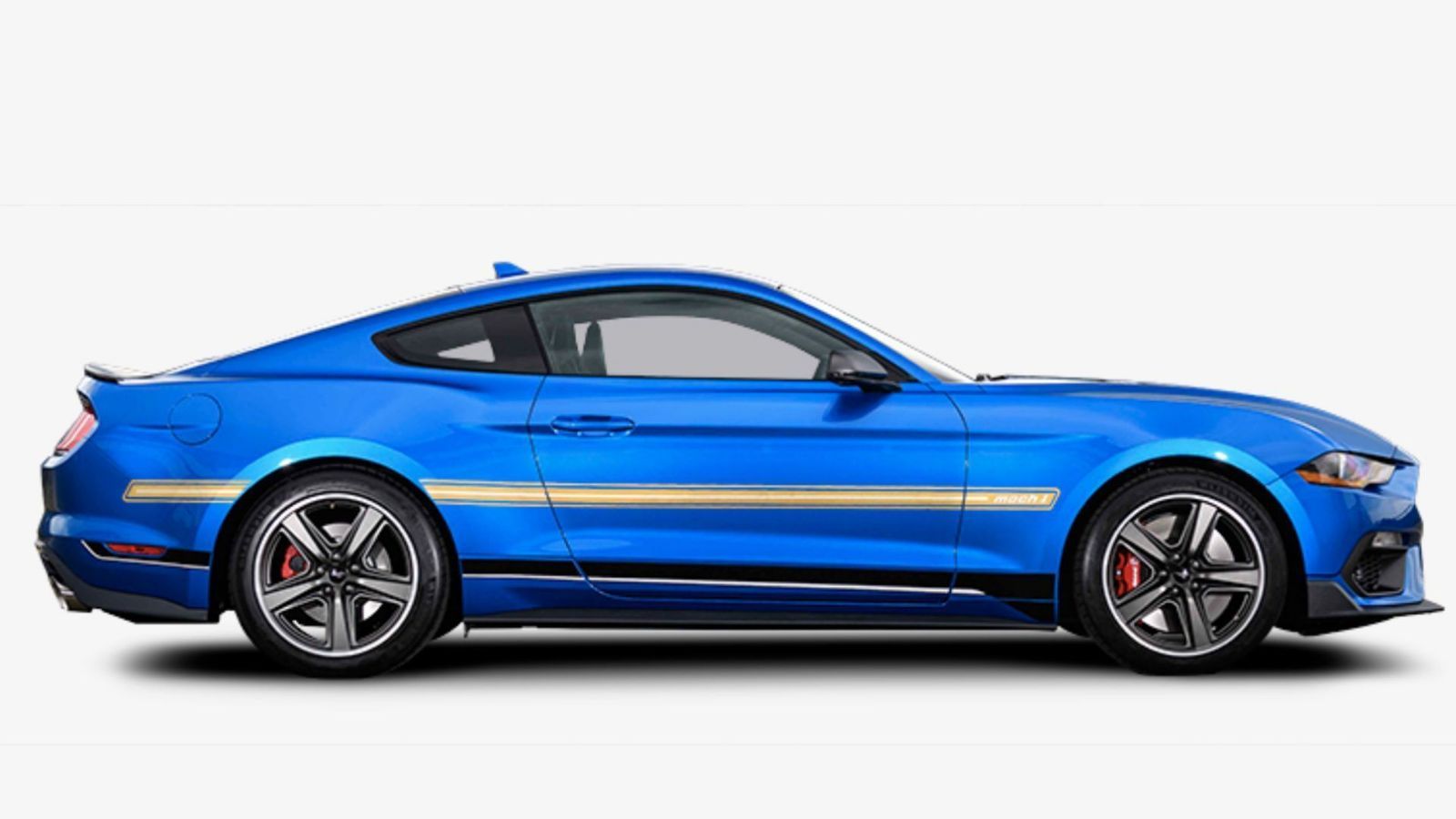 Both in blue, both with incredible amounts of horsepower delivered through a 4-speed transmission, and both could be yours for a generous donation that benefits a really good cause. This is your chance to do a good deed for your fellow Americans and possibly fill your garage with two iconic Mach 1 Mustangs. And like always Motorious is showing our appreciation with a special promo code to double your chances.