With around 500 horsepower under the hood and a ton of classic style throughout the exterior, this thing is the perfect pro-touring racer.
---
The Chevrolet Camaro has been the go-to American racing car since its initial conception in 1967 because of its lightweight chassis, high horsepower figures, and excellent handling. The Camaro's reputation for being a "small vicious animal that eats Mustangs" has made it a prevalent choice on tracks of all kinds ranging from drag strips to road racing circuits. While these classic pony cars were pretty great in their time, restomods have the potential to make them into something that the original designers couldn't even imagine. Such is the case with this particular vehicle, whose first-generation body and chassis have been utilized for pro-touring racing. That means that this Camaro is the perfect combination of luxury and performance for any classic automotive enthusiast.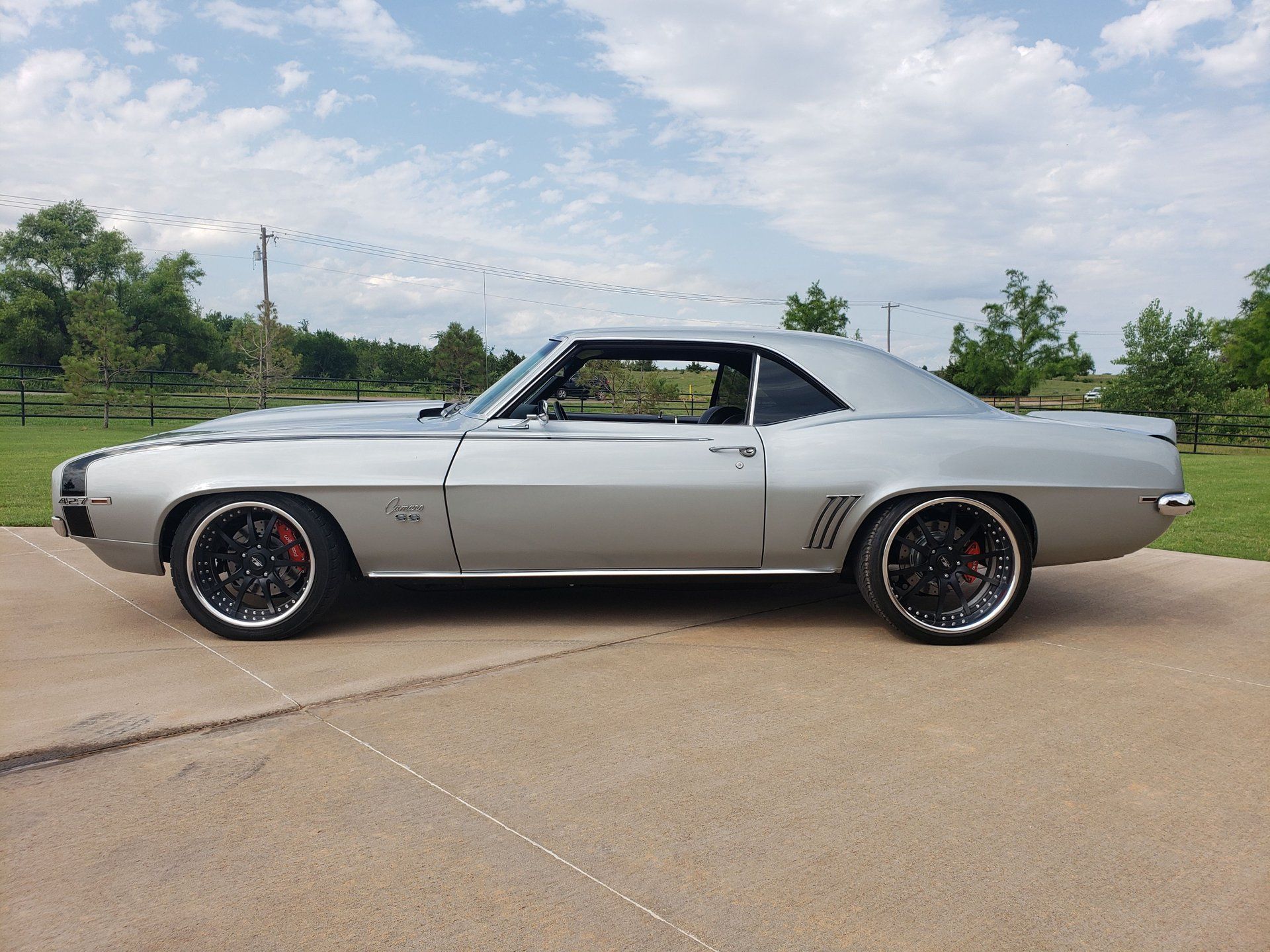 Under the hood is a massive 7.0-liter LS7 V8 engine capable of pushing out 505 horsepower to the rear wheels. However, we're not sure of the exact power specs, so the output could easily be far more than that. Regardless of the specific figure, all of that power is sent through a six-speed manual transmission, making it an entertaining car to drive both on long road trips and closed track races. For decades, automotive enthusiasts have dreamt of a vehicle that would out-perform nearly every other vehicle on the track while still providing outstanding reliability, style, and daily drivability. This car fits the bill exactly.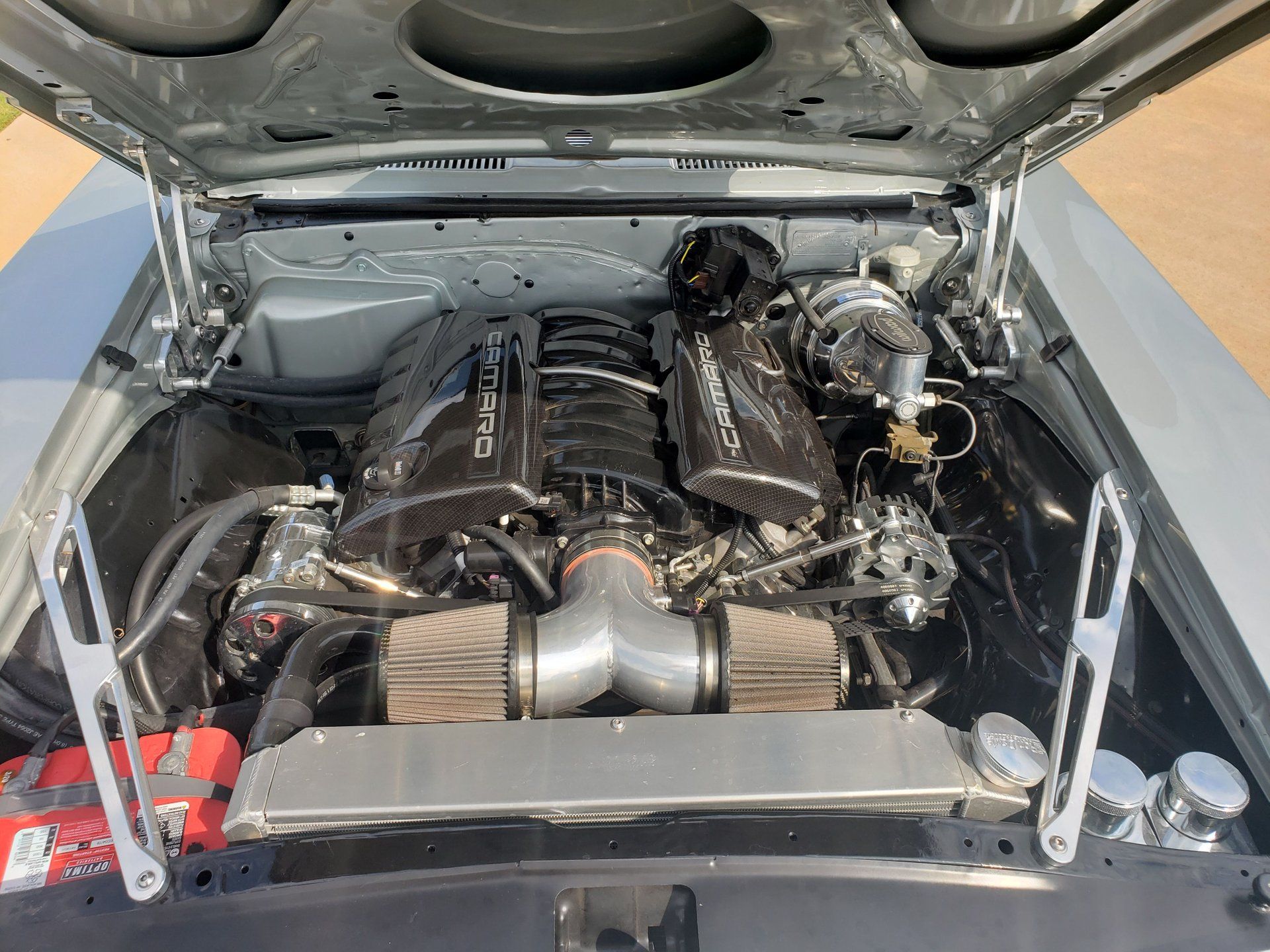 It should go without saying that this incredible piece of modern engineering is also equipped with power steering, power windows, and a beautiful custom interior. However, you might not expect the intense handling capabilities that you get when driving around this sleek pony car. All four corners of the car sport a set of Wilwood brakes, ported rotors and a four-link Heidts suspension system. All of this is tied together in a beautiful Cortez-Silver coated body which features the incredible face-lift exceptionally well. If you're a classic automotive enthusiast with a passion for going fast and looking good doing it, then this 1969 Chevrolet Camaro is just the car for you.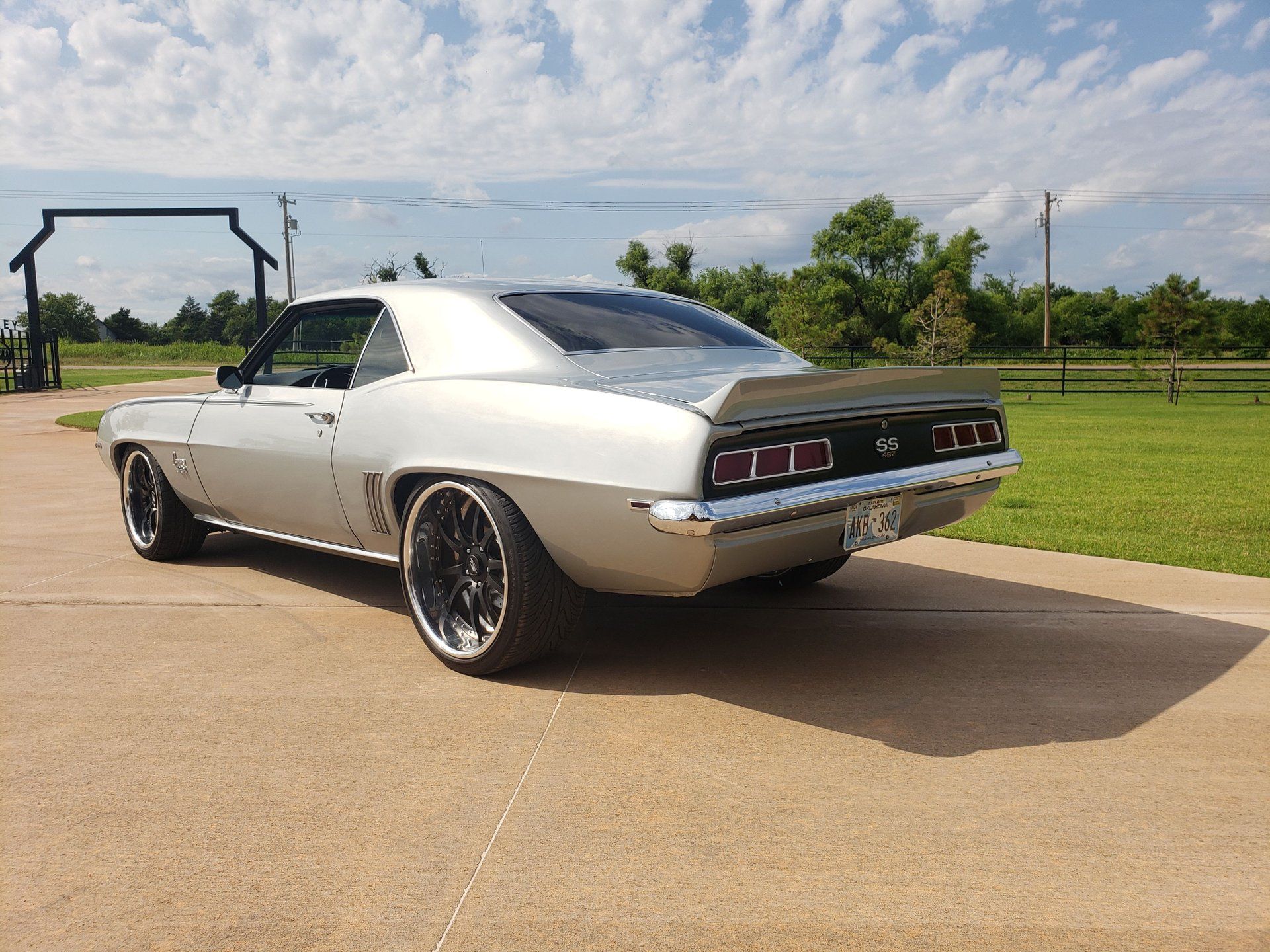 This car and many other Special Interest vehicles are being sold at Maple Brothers' Oklahoma City sale on February 19-20. Please visit https://www.maplebrothersauction.comto learn more about registering to bid and consigning your vehicle.