Don't miss your chance to win!
---
Ah, the nostalgic era of muscle cars, when the throaty roar of big-block Chevys echoed through every neighborhood! The Camaros, Corvettes, Chevelles, and who can forget, the iconic Nova. Riding the wave of immense acclaim from our inaugural Nova giveaway, we're thrilled to present another golden opportunity - a ticket to own a piece of automotive history, the 1970 Nova.
Sporting an innocent Astro Blue exterior, one might be easily deceived into recalling the mellow Sunday drives of yesteryears. But do not be fooled by its demure appearance. Nestled beneath its hood is a fierce heart, a modern reincarnation of the classic Chevy powerhouse - the Chevrolet Performance ZZ427/480 big-block V-8. Translating 427 cubic inches to an exhilarating, road-dominating force, this Nova is every speed lover's dream.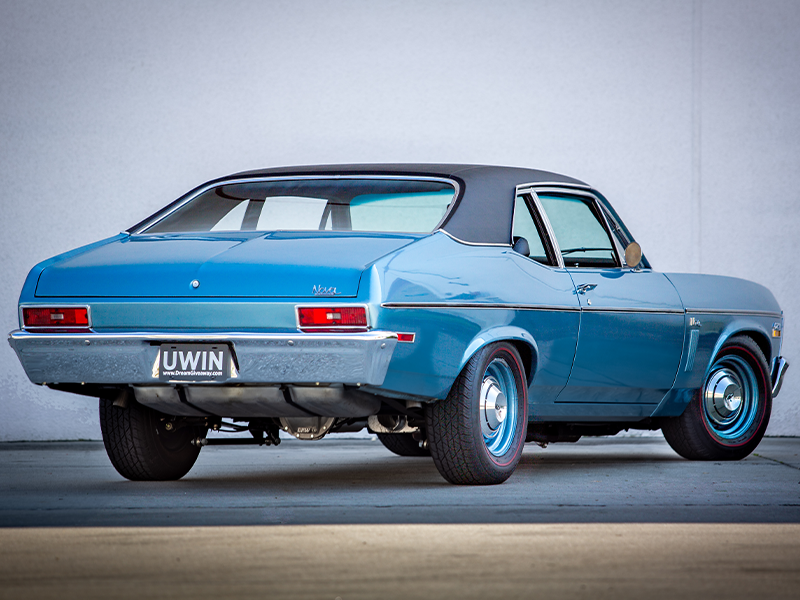 For those who revel in the tactile pleasure of manual transitions, this beast is equipped with a vintage four-speed gearbox. Add to the mix traction bars, an imposing Positraction axle, and a snarling electronic cutout dual exhaust - this Nova promises an adrenaline-packed ride.
For the lucky one, this speed icon could adorn their driveway, becoming a timeless treasure without the burden of monthly installments. Besides the joy of owning an automotive marvel, participants also contribute to a noble cause, supporting vital veterans' and children's charities.
Diving deep into the heart that propels this machine, the ZZ427/480 is a homage to the classic L88, the pinnacle of Chevy's Big-Block prowess from 1967-1969. This mighty motor, believed to have been under-rated at 480 horsepower, has been associated with some of the most iconic high-performance vehicles ever.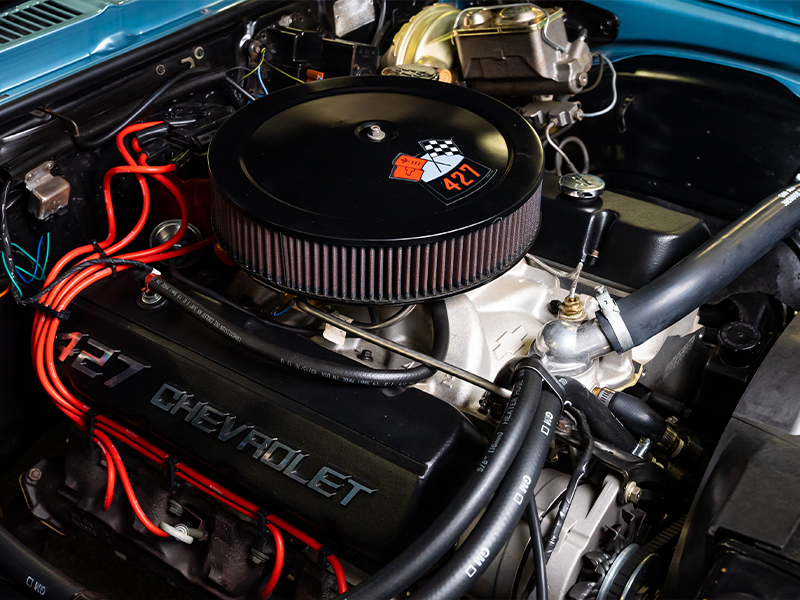 Rekindling the magic of the L88 427, the engineers have masterfully blended the vintage with the modern. Retaining the robust iron cylinder block, lightweight aluminum cylinder heads, and a singular four-barrel carburetor, the new iteration benefits from advanced components ensuring smoother performance and heightened drivability.
Armed with the latest block casting with formidable four-bolt main caps, an all-forged assembly, and a hydraulic roller camshaft, this engine promises both unmatched strength and a versatile performance spectrum. Complemented by aluminum oval-port cylinder heads and a fuel-efficient 10.0:1 compression ratio, this engine is a testimony to the timeless charm and enduring reputation of the Big-Block.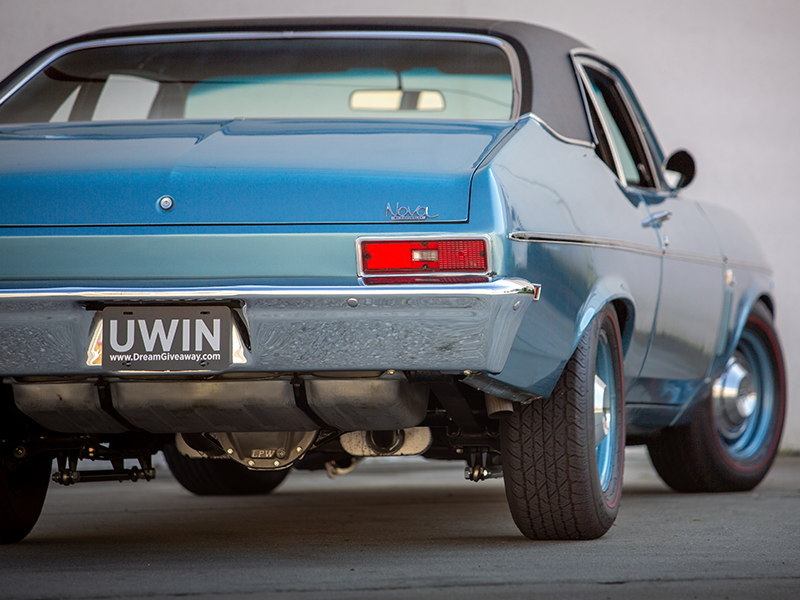 Whether you're a fan of classic muscle cars, an aficionado of performance, or simply yearn for an unparalleled driving experience, this is your chance to relive the Big-Block legend. Join the race; the 1970 Nova awaits!